Everything You Need to Know About Associate of Applied Science (AAS) Degree
In a rush to get a good job and start earning your own money? Then you might want to consider getting an Associate of Applied Science degree this coming school year. AAS for short, it's a degree for any student who is planning to become part of the workforce immediately after attending school.
Continue reading to learn more about an AAS degree – its key difference from other available degrees, perks, kinds of careers that might be possible, requirements to be able to earn it, and examples of programs you might choose from.
Key Difference Between an AA and AS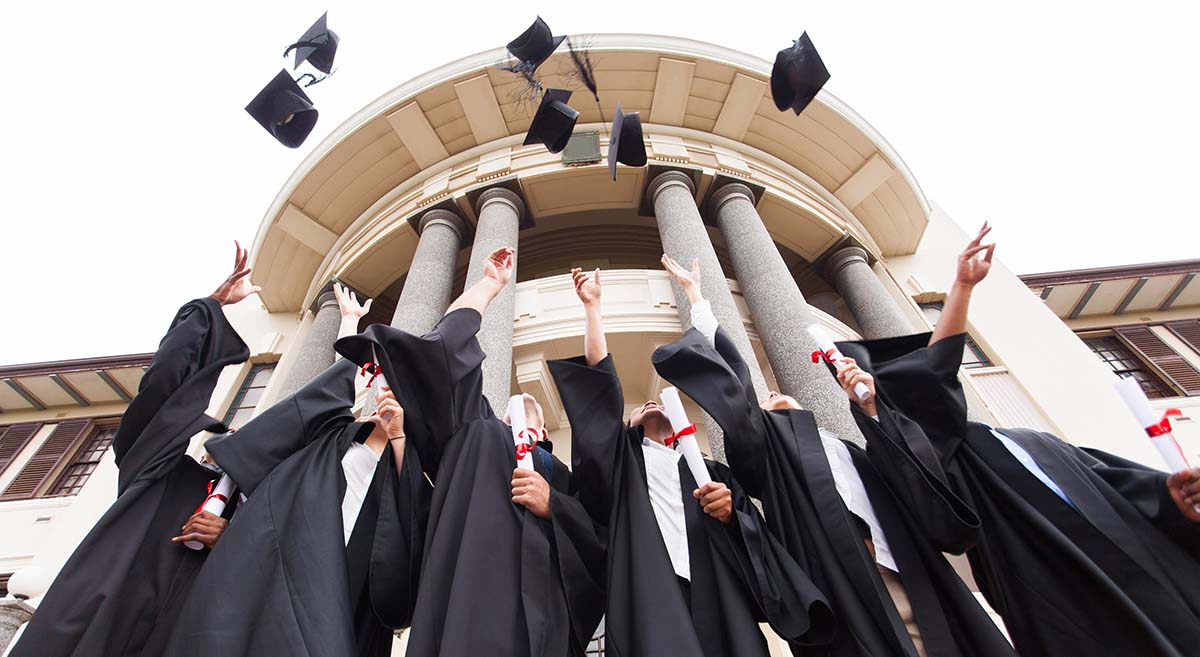 Associate of Applied Science is similar to an Associate of Arts (AA) and Associate of Science (AS) in that all of them can be completed in just two years, or less if you attend an accelerated private college like Fremont College. They are all considered to be undergraduate degrees. After earning an AA, AS, or AAS degree, some students might choose to continue classes to earn their Bachelor's degree (BA, or BS degree).
You can apply to earn your AAS at a learning institution who offers this sort of degree. Some good examples include vocational schools, technical colleges and community colleges. It's also at these types of schools where you can obtain AA and AS degrees. However, there are universities, too, that might offer a variety of Associate of Applied Science degrees.
What sets Associate of Applied Science apart from Associate of Arts and Associate of Science is the fact that it is intended for any student who would like to be able to work right away after completing the course.  Both AA and AS are primarily transfer degrees, which generally means that they prepare students to earn their bachelor's degrees at different learning institutions or, in some cases, at the very same schools. AAS, in contrast, prepares students who earn them to immediately start their careers.
AAS Credits Not Transferable All the Time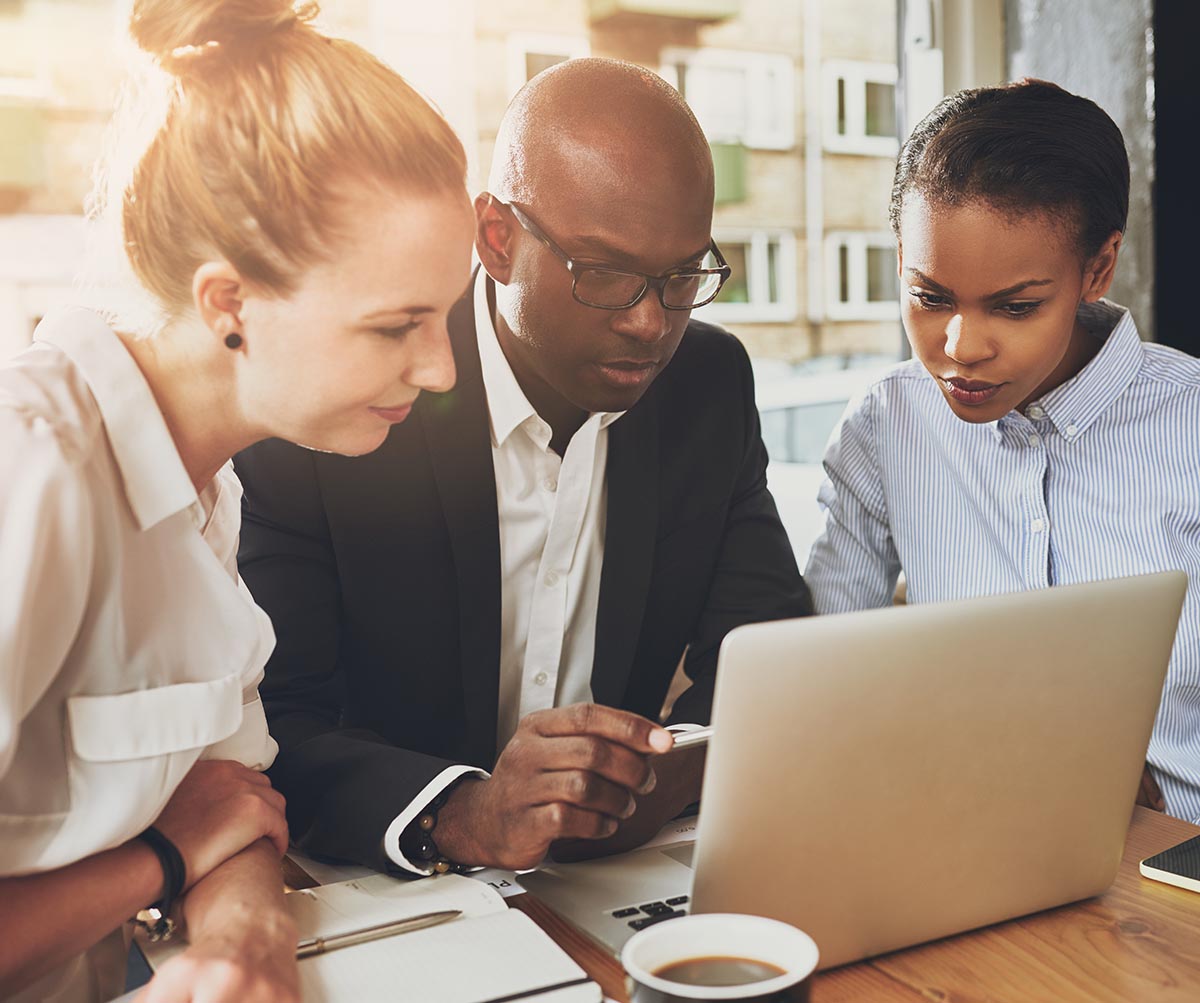 As mentioned earlier, getting an Associate of Applied Science is usually for any student whose goal is to work right after attending school. Wondering if it's possible for you to continue your schooling after earning your AAS degree and join a Bachelor's degree completion program?
One very important matter you need to know about an Associate of Applied Science degree is this: not all AAS courses might be approved for transfer equivalency credit, which might mean that you may need to take or possibly retake a number of courses to earn a Bachelor's degree.
If you feel there is a possibility that you might want to pursue a higher degree in the future, it might be a better idea to earn an Associate of Arts or Associate of Science degree.
If you have no doubt that you want to apply for a job and begin working after your AA, rather than continuing your education, opting for an Associate of Applied Science might be the right choice.
Generally speaking, earning a bachelor's degree can be a great way for you to build your resume. It's no secret, however, that opting for a BA or BS program can require a certain time commitment. With some schools offering programs online that usually isn't as concerning to most.
A lot of people think that getting an AAS degree as opposed to a bachelor's degree (or an associate degree that can eventually pave the way for a bachelor's degree) is not enough for a person to have a lucrative career. There is likely evidence to argue both sides.  Let's take a step back and pretend that you are an employer who is looking at ten resumes.  For simplicity purposes, all of them have similar experience.  One resume has no degree, three of the resumes lists an AAS/AA degree, and the other seven resumes lists a BA degree.  Which resumes will you put on the top of your stack and which will you place at the bottom?
If you're ready to get your AAS degree don't let the above example discourage you.  You can still get a job with an AAS degree.  Proving your worth during an internship, scheduling interviews though your college career center employer network, and applying for jobs you find online are all good methods that can help you land a job with an AAS degree.
Requirements to Earn an AAS Degree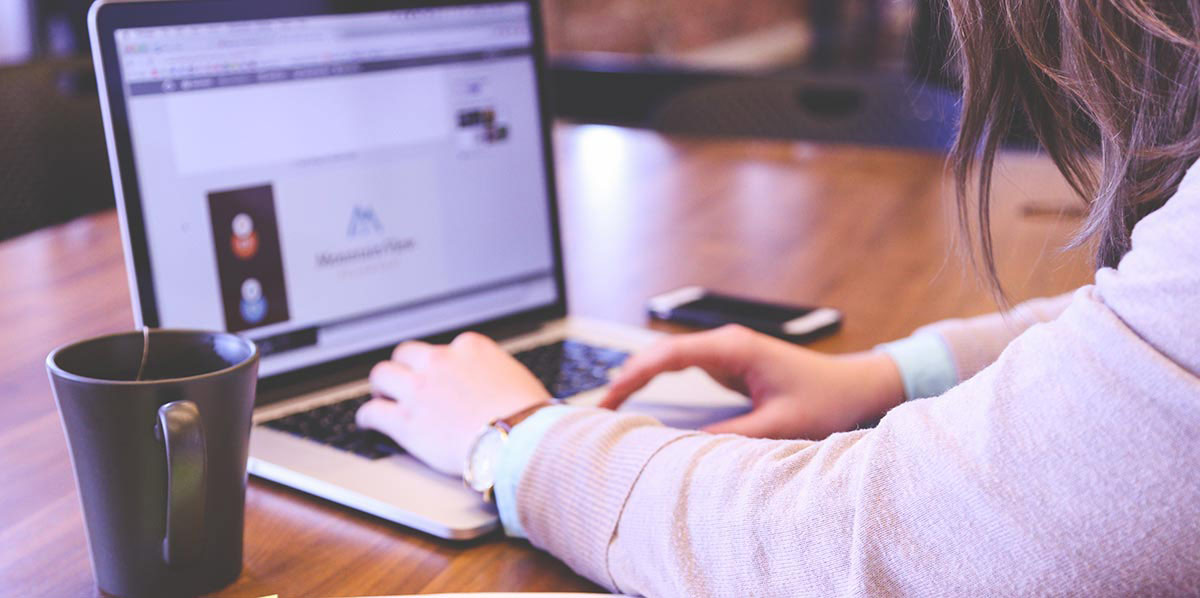 Convinced that earning an AAS degree is the right choice for you? Then the next step is for you to know whether or not you are eligible to attend a school offering the Associate of Applied Science program.
Generally speaking, the requirements for having an AAS degree is the same as those necessitated for earning either an AA or AS degree. Students who are already working but intend to earn their Associate of Applied Science degrees may choose to attend an online learning institution that offer AAS programs.
If you are planning on earning your AAS degree electronically, make sure that you opt for the most reputable online school that you can find. It is your future that is on the line, so devote plenty of time to choosing an online school that offers a variety of Associate degree programs. However, do note that not all programs available can be completed through the internet.