How to Be a Marketing Manager in 5 Steps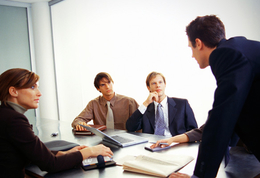 Marketing Managers are highly trained professionals who are responsible for overseeing the marketing activities of a company. The duties and responsibilities of a Marketing Manager vary depending on the size of the company and the industry. A business management job can be a rewarding career.  This could be especially true when the work market is trending positively.
If you're interested in becoming a Marketing Manager, you may want to prepare to obtain the education, experience, and skills necessary for this type of job. Continue reading to learn how to be a Marketing Manager, including job description, education requirements, and work experience.
What does a Marketing Manager do?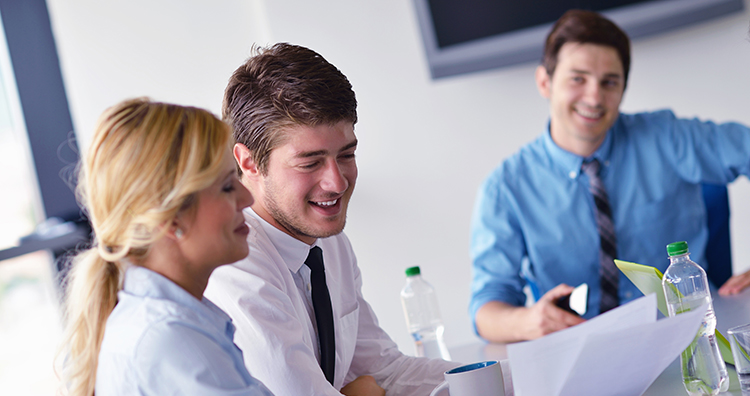 A marketing manager is responsible for finding and developing a customer base for a company's products. The marketing manager, along with the market research team and product development manager, is responsible for designing and implementing the company's marketing plan. Typically requiring long hours and several years of experience in the field Marketing Managers have a demanding career. Many Marketing Manager jobs also require travel.
How To Become A Marketing Manager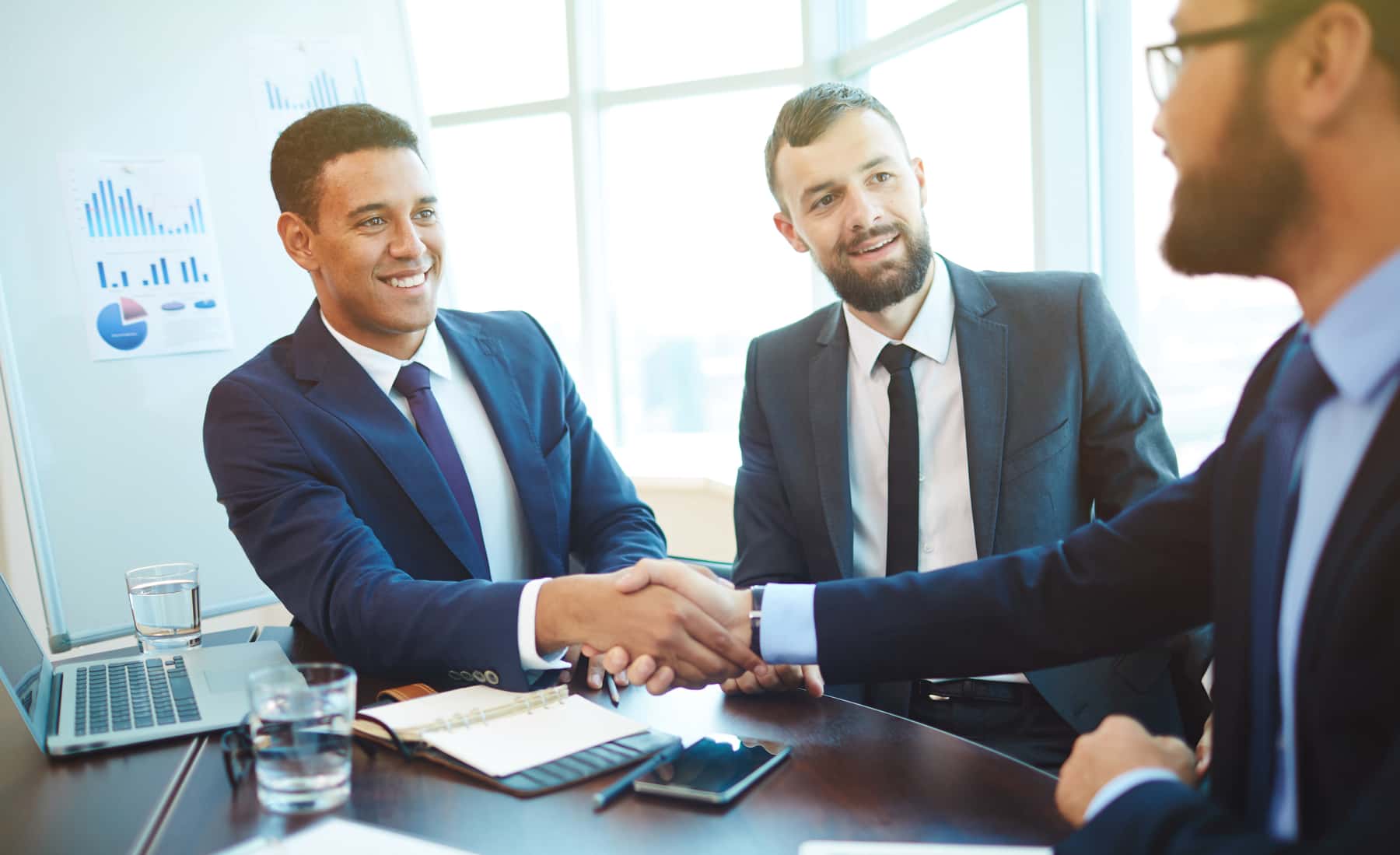 If you're looking to learn how to get into the work market in business management or marketing management career there are a number of online guides that might help.  In our opinion, the below is a good outline as to the steps that may help you in your journey.
Step 1: Get an Education Earn a Bachelor's Degree
Step 2: Get Work Experience
Step 3: Find an entry-level job in marketing
Step 4: Acquire the necessary skills
Step 5: Join professional marketing associations
The above information is explained in detail for each of the 5 steps below.  Read our complete step-by-step guide to pursuing a marketing manager career carefully to learn each tip.


Step 1: Get an education / earn your Bachelor degree
The minimum education requirement for a Marketing Manager is a bachelor's degree in business, marketing, advertising, communications, or other related fields. Many employers may also require an MBA degree. You should also consider participating in a management-training program or continuing education program at a business college to further improve your skills and highlight your commitment to your career development.
Step 2: Obtain experience
Cultivating Marketing Manager experience by taking on an internship or shadowing a Marketing Manager is a great way to learn about the field and gain experience while still in school. Take advantage of your marketing internship by getting as much hands-on experience as you can. You may have to make copies and answer phones, but volunteer for other projects and demonstrate your eagerness to learn. An internship can also be an opportunity to network and make important contacts in the industry which will be beneficial in the future when you are hoping to get your foot in the door of a company's marketing department.
Step 3: Find an entry-level job in marketing
There are many different types of marketing careers you could pursue as a digital marketer.  Spend a couple of years in a lower-level marketing job, such as Marketing Assistant, Advertising Assistant, or Sales Representative to enhance your background skills and gain the necessary job experience needed to become a Marketing Manager. Once you have enough experience, you can make your case for why you deserve to be promoted to Marketing Manager by pointing out how you have contributed to the department.
Step 4: Acquire the necessary skills
Marketing Managers have strong communication, sales and presentation skills. They must be creative and have the ability to juggle many projects at once. Expert knowledge of current marketing trends is also necessary. Marketing Managers must have excellent leadership skills and the ability to hire, train and motivate team members. Strong Internet and computer skills are also essential for a career in marketing. The best way to obtain Marketing Manager skills is on-the-job training in an entry-level position (as mentioned in step #3).
Step 5: Join professional marketing associations
By joining a professional marketing association, you can stay informed on the latest industry developments, procedures and technologies. You will also gain access to professional networking opportunities. Membership is available through various organizations, including the American Marketing Association (AMA) and the Association of International Product Marketing and Management.
Starting Your Career as a Marketing Manager

If you want to obtain a Marketing Manager job, the first step is to earn a degree that will prepare you for a leadership role in the Marketing field. Fremont University offers an online Business degree program that takes just 15 months to complete as part of the Degree Completion Program.
Straight To The Top – Marketing Director Requirements
In addition to becoming a marketing manager, you may also want to set goals for yourself to become a marketing director in the near or possibly distant future.  For those interested in learning how to become a marketing director, please contact us to meet with a career counseling adviser.  There are a number of things you can do to help set yourself up to become a marketing manager or director.