How to Become a Licensed Massage Therapist in California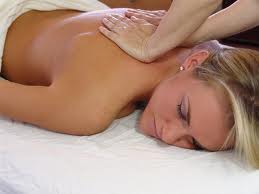 Massage therapists specialize in the Anatomy, Physiology, and Pathology of the body as it relates to soft tissue injury, treatment and prevention. They use a variety of different techniques or modalities to ease muscular tension and stress, relieve pain from injuries and accelerate healing from certain chronic and acute conditions. Here is some helpful information on how to become a certified Massage Therapist in California.
Step One: Choosing a School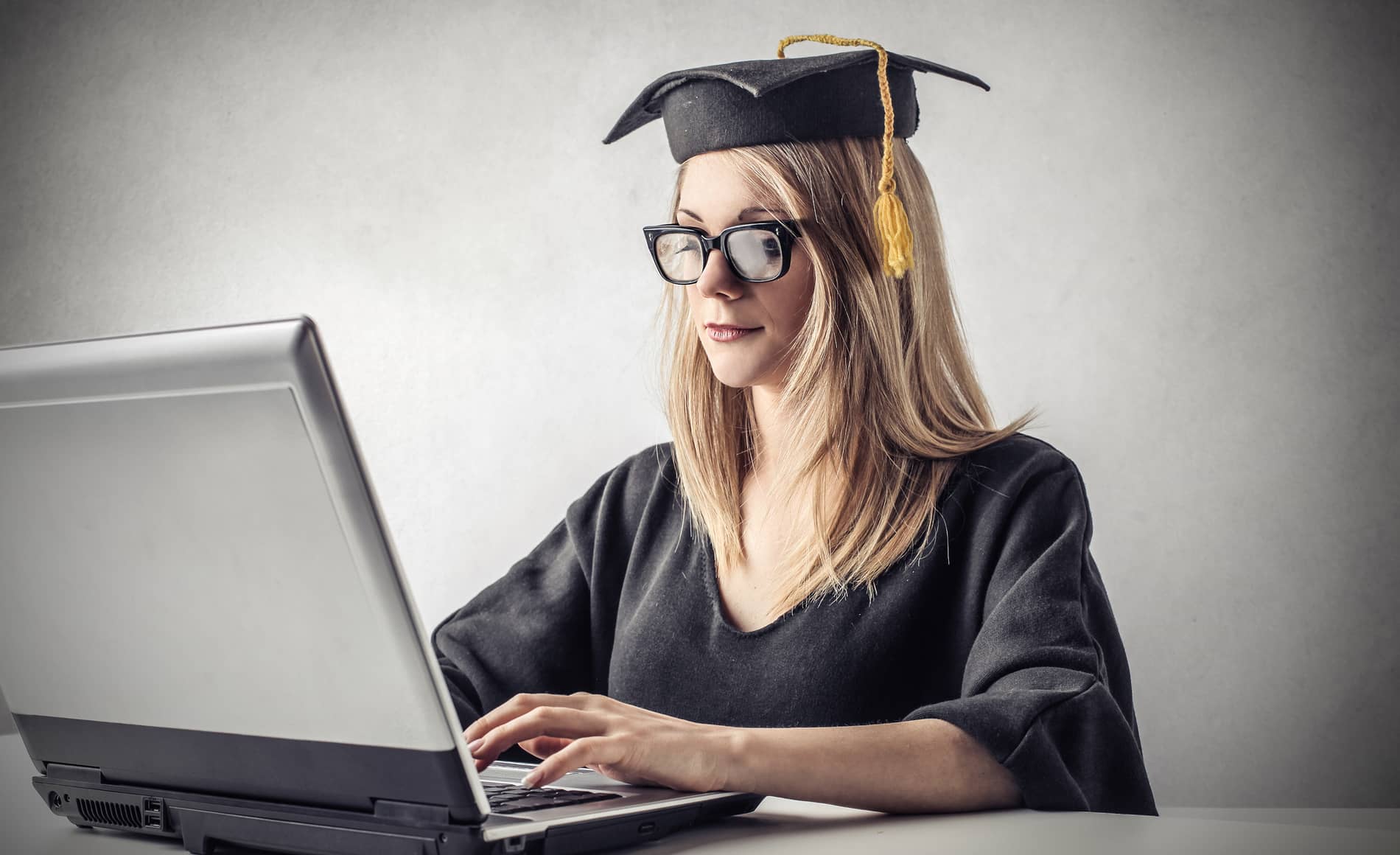 In the state of California, massage therapists must complete training at a massage school. Finding the appropriate school for training depends on which discipline of massage therapy you are most interested in. The field of massage therapy offers 80 different disciplines, including Swedish massage, traditional European massage and contemporary Western massage, as well as Oriental massage including Shiatsu and Acupressure. Students of massage therapy can also choose to specialize in hydrotherapy, reflexology, deep tissue, sports massage, warm stone massage or become an independent contractor. There are currently over 1,500 massage therapy schools, colleges and post secondary schools throughout the United States that offer training. According to the American Massage Therapy Association (AMTA), the number of massage therapists and the schools offering professional training, certification and/or licensing in massage therapy, will continue to rise dramatically over the next few years.
Step Two: Training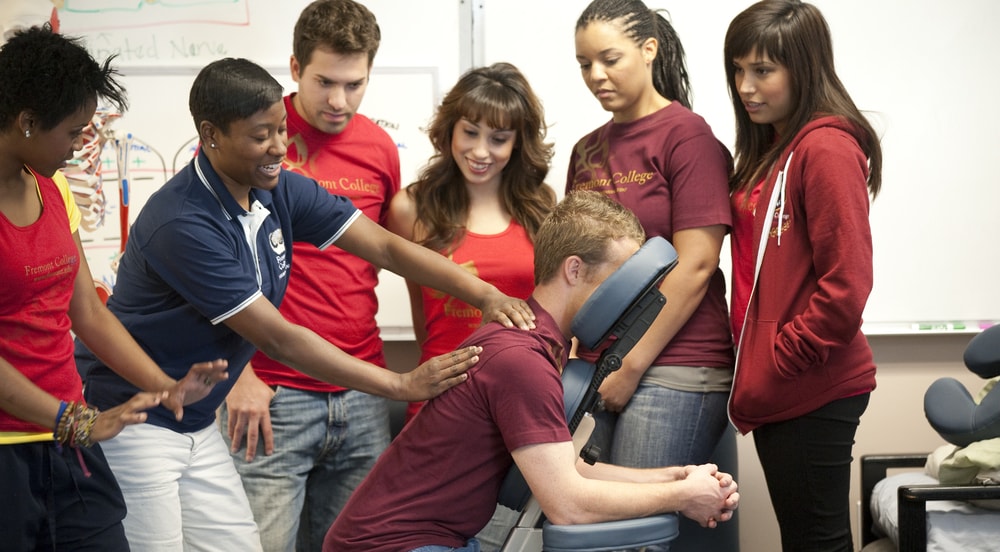 Students enrolled at an accredited massage therapy school are taught a number of different courses; from kinesiology and body mechanics to anatomy, physiology and proper massage techniques. Other suggested courses include accounting and business ethics. Becoming a certified massage therapist is truly "hands-on." As of September 2009, the State of California and the California massage Therapy Council (CAMTC) in accordance with California Massage Certification Law, requires that students of the discipline log 500 hours of massage education, with 250 of those hours from an approved school. Students must also be over the age of 18, submit fingerprint identification and be able to pass a Live Scan criminal background check.
Step Three: Certification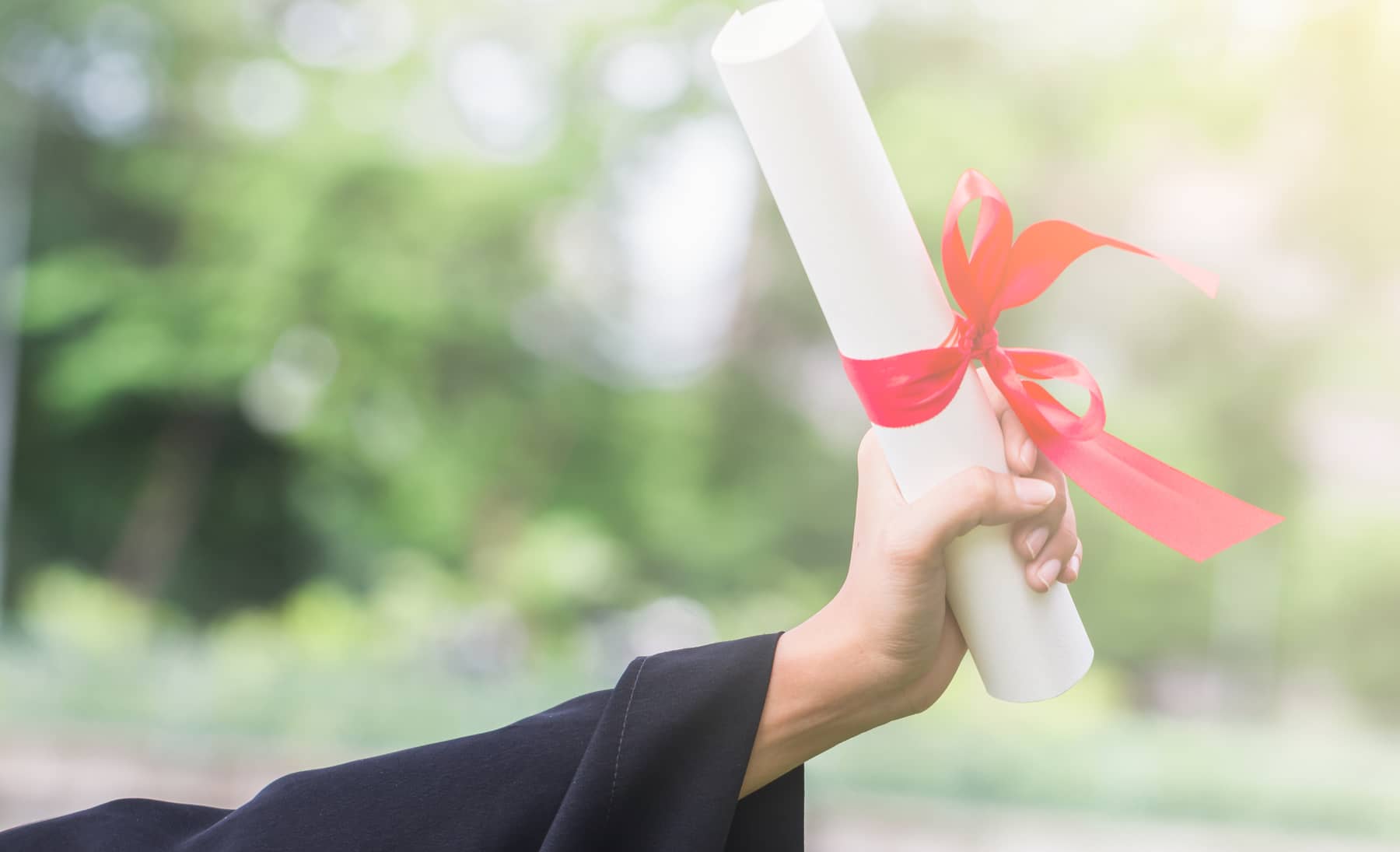 If you complete a program at a CAMTC approved school like Fremont University, all you need to do is apply for certification in the state of California. California requires an examination if you did not attend a program at an CAMTC approved school. Graduates of an non-approved school can take either the Massage and Licensing Examination (MBLEx) offered by the Federation of Massage Therapy Board, or the National Certification Examination for Therapeutic Massage & Body Work exam offered by the National Certification Board for Therapeutic Massage and Body Work (NCBTMB).
Fremont University offers an accelerated 9-month massage therapist program. Apply today and be on your way to a rewarding career as a massage therapist.