How to Make Marijuana Brownies the Right Way
Are you looking to work in the cannabis industry? Let us help.  Enroll in the Fremont University Cannabis class today.
Smoking weed is as easy as placing it in a piece of rolling paper or stashing it in a bong bowl. While it might be easy to smoke, that can't necessarily be said for turning marijuana into brownies.
If you would like to know how to make those scrumptious cannabis edibles, continue reading!
Not Just Brownie Mix with Marijuana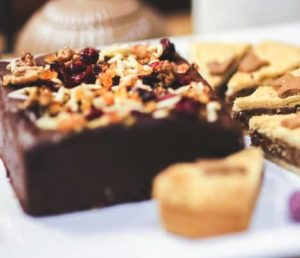 No, whipping up weed brownies is not as simple as sprinkling some of it into supermarket-bought brownie mix, and then cooking in the oven. Well, you can actually do that, but you can be sure to wind up with chocolate-colored green-speckled cubes that taste nothing like the delicious marijuana brownies we are about to describe.
The goal is to make brownies that can make your taste buds go wild and you end up high, not your taste buds going riled and you asking "why?"
Coming up with delicious pot brownies is really easy, but not as easy as you would like it to be — you know, throwing some weed into the batter. But still making them should not be daunting even to the most inexperienced baker, although a little experience in preheating an oven is definitely an advantage.
What makes marijuana brownies so difficult to make is the fact that every batch needs one very crucial ingredient. It's called cannaoil.
Put simply, cannaoil is oil that is infused with cannabis. When making pot brownies, regular butter is simply replaced with cannaoil. It's that simple.
Why Cannaoil for Pot Brownies?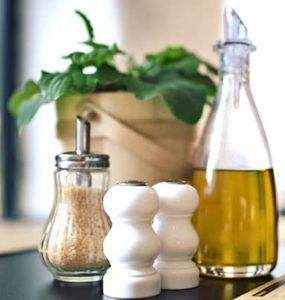 There are a couple of reasons why it's vital for anyone trying to first make cannaoil:
Cannaoil allows you to come up with cannabis brownies that taste phenomenal – like delicious brownies and not brown-colored cubes with green bits in it that taste like weed.
Cannaoil makes it possible for pot brownies to leave you feeling high – you cannot expect to get high ingesting weed directly because our bodies simply do not process ganja like that.
As you can see, skipping the cannaoil is not a good idea!
While it's true that you can simply purchase cannaoil online or offline, it can be more economical if you create it yourself.  If you're concerned that you might not have the skill to make your own, worry not because it's really, really easy to make cannaoil even though the way it's called can make anyone think that there's some weird laboratory chemistry involved in the process.
Cannaoil Recipe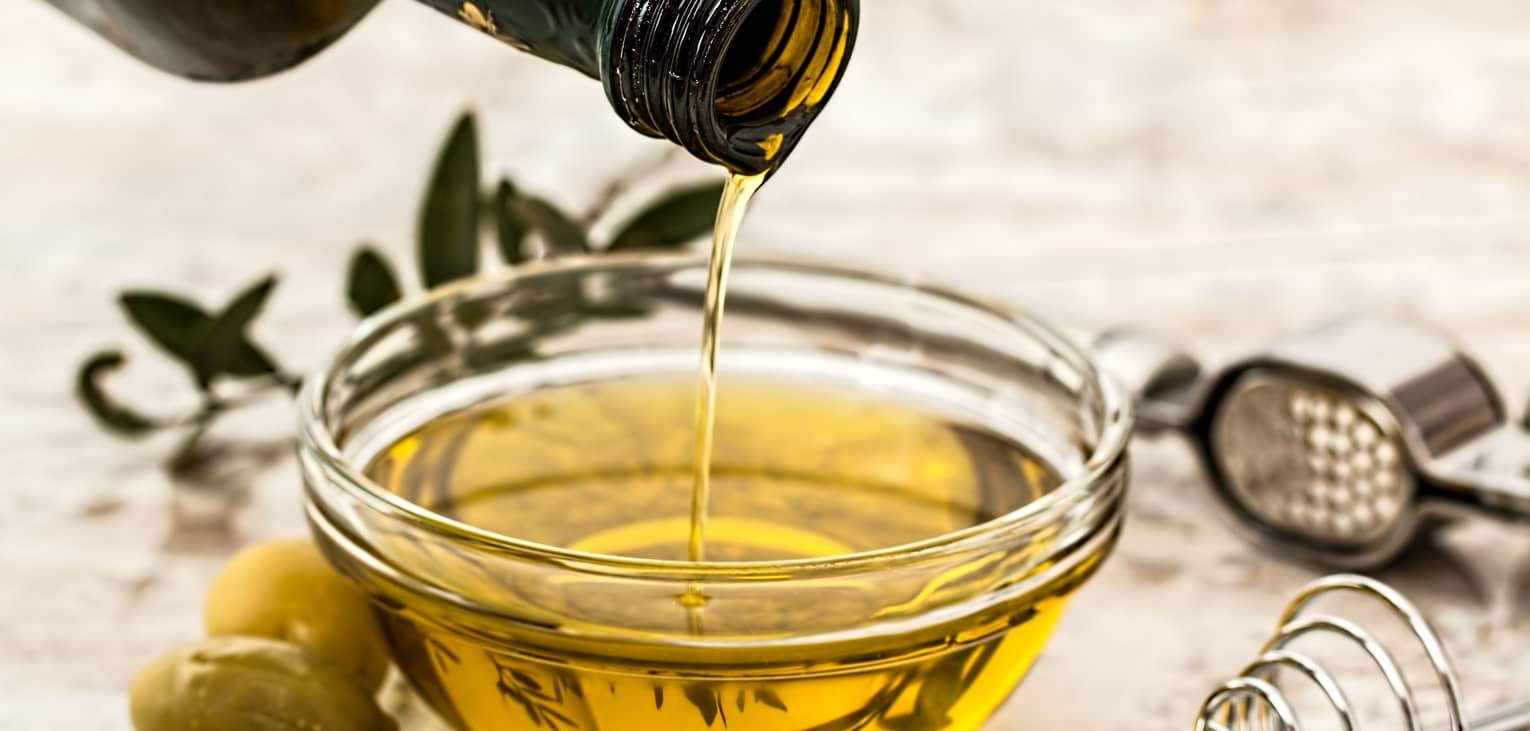 Have you tried cooking a pack of instant chicken noodle soup before? If that was a success, you can also make cannaoil without any trouble – it's really that quick and easy!
The following are the very simple steps to take to make cannaoil from scratch:
Grind the weed until you come up with 1/2 ounce.
In a small saucepan, place 1/3 cup of extra virgin olive oil.
Sprinkle ground marijuana on it and simmer using low heat only.
Armed with a wooden spoon, continually stir for 15 to 20 minutes.
Once already simmering, switch off the stove.
Allow mixture to cool for 30 minutes.
Grab a small bowl. Using a rubber band, secure a piece of cheesecloth folded in half on it.
Carefully pour mixture into the bowl.
Use the back of a spoon to press cannabis against the cheesecloth to extract remaining oil.
Discard cannabis bits.
That's how simple it is to make cannaoil from scratch. Once you have your homemade cannaoil, you can then start making marijuana brownies as you already have the most important ingredient around.
If you want the quickest way to produce pot brownies, then you can simply get your hands on a brownie mix at your local supermarket. Just follow the directions printed on the box, making sure that you replace the amount of regular butter needed with the same amount of cannaoil that you just learned how to make.
With so many brownie mix flavors or variants to choose from, you can easily come up with the most mouth-watering ganja brownies each and every time, provided that you have enough stash of cannaoil.
Pot Brownie Recipe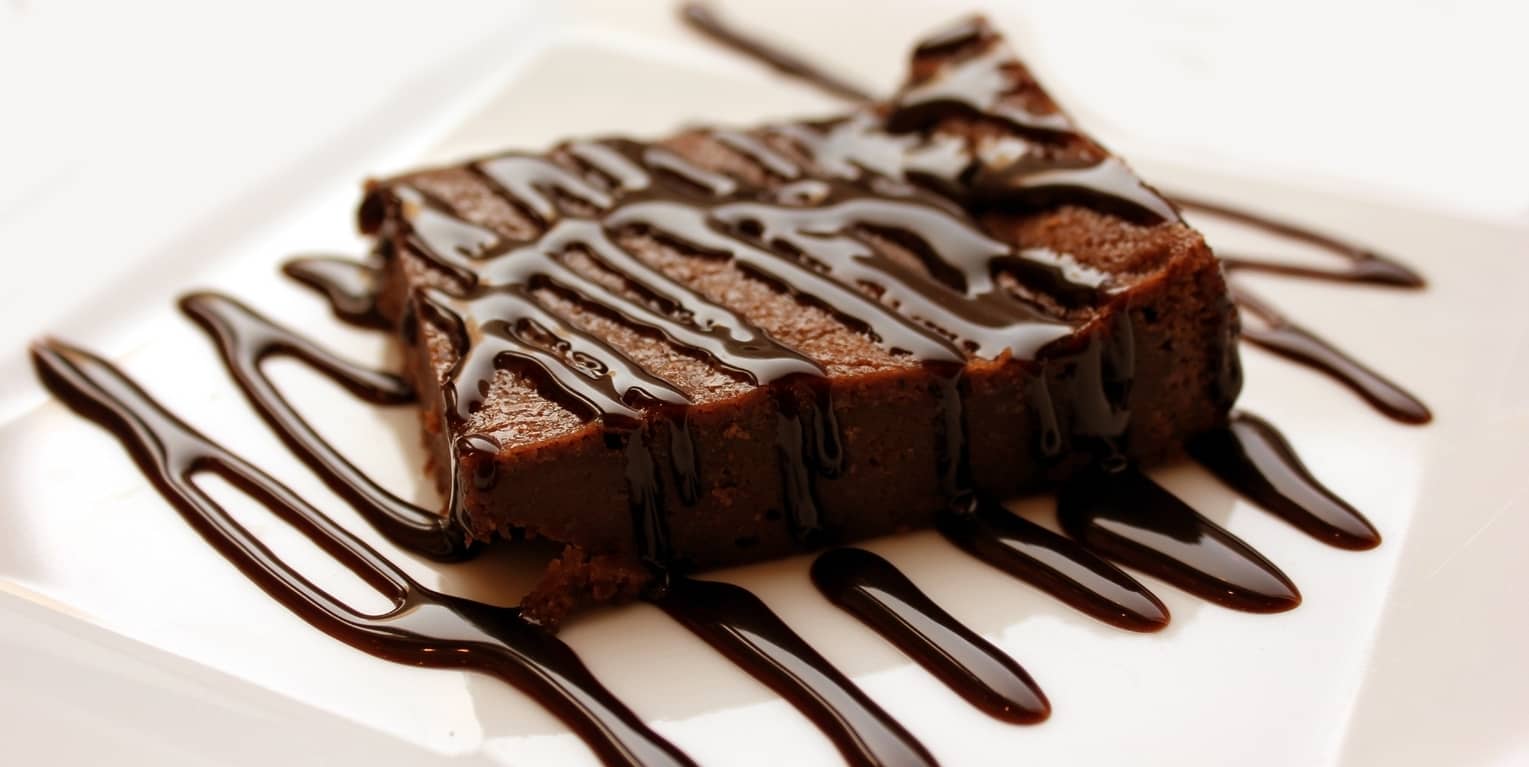 But if you're the kind of person who prefers to take things to an entirely different level, you can skip the directions printed on the packaging of your favorite brownie mix and check out the recipe below.
This particular recipe allows you to come up with marijuana brownies that are truly unforgettable, thanks to the semisweet chocolate bits and crunchy pecans used. Snacking on them is just like indulging in some of the richest and most luscious brownies ever to grace the planet, although they can also leave you high.
Here's how you can make those:
Ingredients:
1 pack of your trusted brownie mix
2 medium-sized eggs (beaten)
1/3 cup of your homemade cannaoil
1/3 cup of water
1/2 cup of semisweet chocolate chips
1/4 cup of roasted and glazed pecans (crushed)
Directions:
Before you get started, have your oven preheated to 340ºF – that's equivalent to 170ºC.
In a large mixing bowl, combine brownie mix, eggs, water and cannaoil. Mix until blended very well.
Add semisweet chocolate chips and crushed pecans. Give the mixture a good stir.
Reach for a brownie pan measuring 9 x 13 inches. Lightly grease with cooking spray.
Evenly spread the mixture on the brownie pan using a rubber spatula or large wooden spoon
Place the brownie pan in the oven and bake for about 20 to 25 minutes.
Always keep an eye on your ganja brownies because you don't want them overcooked.
To check if they're already cooked to perfection, insert a toothpick near the edge.
If the toothpick comes out clean, then your pot brownies are cooked.
Remove brownie pan from the oven and transfer to a wire rack. Allow to cool for 30 minutes.
Cut into 20 to 24 small pieces and enjoy your homemade marijuana brownies!
Looking For a Job In The Cannabis Industry?
[contact-form-7 id="31766″ title="Be a better person of your self form" html_class="gray-form"]
If you are considering a career in the cannabis industry let us help! Fremont University offers a cannabis class from our Cannabis University that will help you learn the skill you need to enter this exciting and quickly growing market.
Related Articles:
How To Grow Marijuana Indoors
How To Grow Marijuana Outdoors

* In no way does Fremont University promise or guarantee employment or level of income/wages.