Top 8 Graphic Design Jobs
You'd be surprised how graphic design relates to multiple fields. Click here to schedule a free mentor session and learn more.
There are a number of different career opportunities for a graphic designer to pursue.  As a graphic designer, you might need to create visual concepts, using computer software or by hand, to communicate ideas that inspire, inform, and captivate consumers. In today's marketing, there is both an online and offline business.  Some will require layouts for print while others might need wire-frames for websites.  Some of the things that a designer creates include a mix of the below.
Graphic designers create:
Books, magazines, catalogs, newspapers
Visual identity such as letterhead, business cards, brand guides, logos
Marketing materials: flyers, brochures, postcards, one-sheets, posters
Product packaging and labels
Presentations
Shirt & Apparel designs
Reports
Illustrations & clip-art
Continue scrolling for tips on graphic design careers.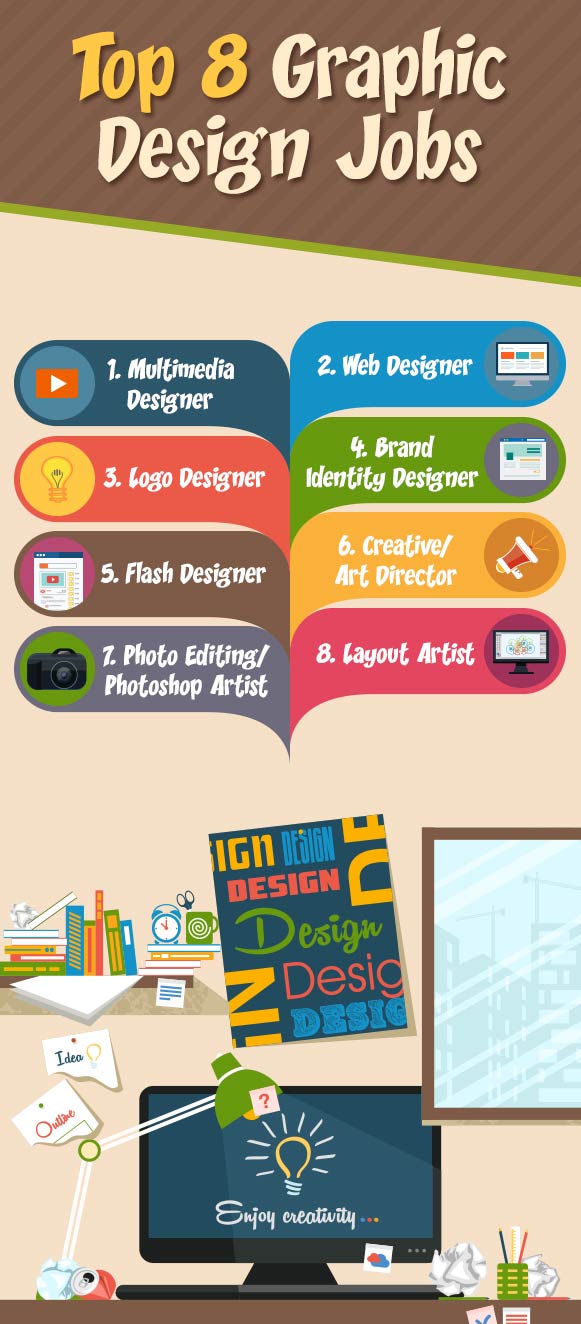 What Are Some Graphic Design Jobs?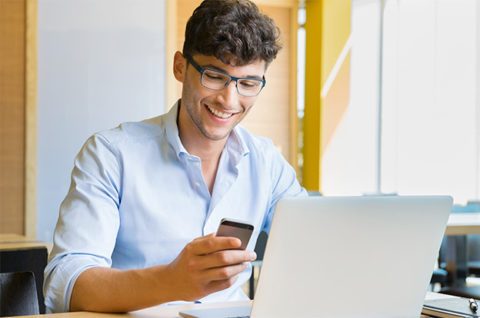 Are you looking for careers involving design?  Graphic design is all around us. It influences how we perceive the world using colors, photos, fonts, and illustrations. Take a moment to look at the design in the objects around you and you will see that someone put thought into making them both functional and appealing. There are many jobs within the graphic design field to choose from each requiring its own set of special skills. Careers with design can range from a multimedia designer, flash, sports graphic designers, website design to art director, the scope of the graphic designer is vast, increasing the number of possibilities for those interested in a graphic design career.
So just what can you do with a degree in Graphic design? Here are a few of many jobs you might do with a degree in design:
Web Designer
Creative Director
Photo Editor
 Architecture & Engineering Drafter
Video & Film Editor
Graphic Designer
Product Designer
Multimedia Artist
Flash Designer
Animation/Animator
Art Director
Top Graphic Design Jobs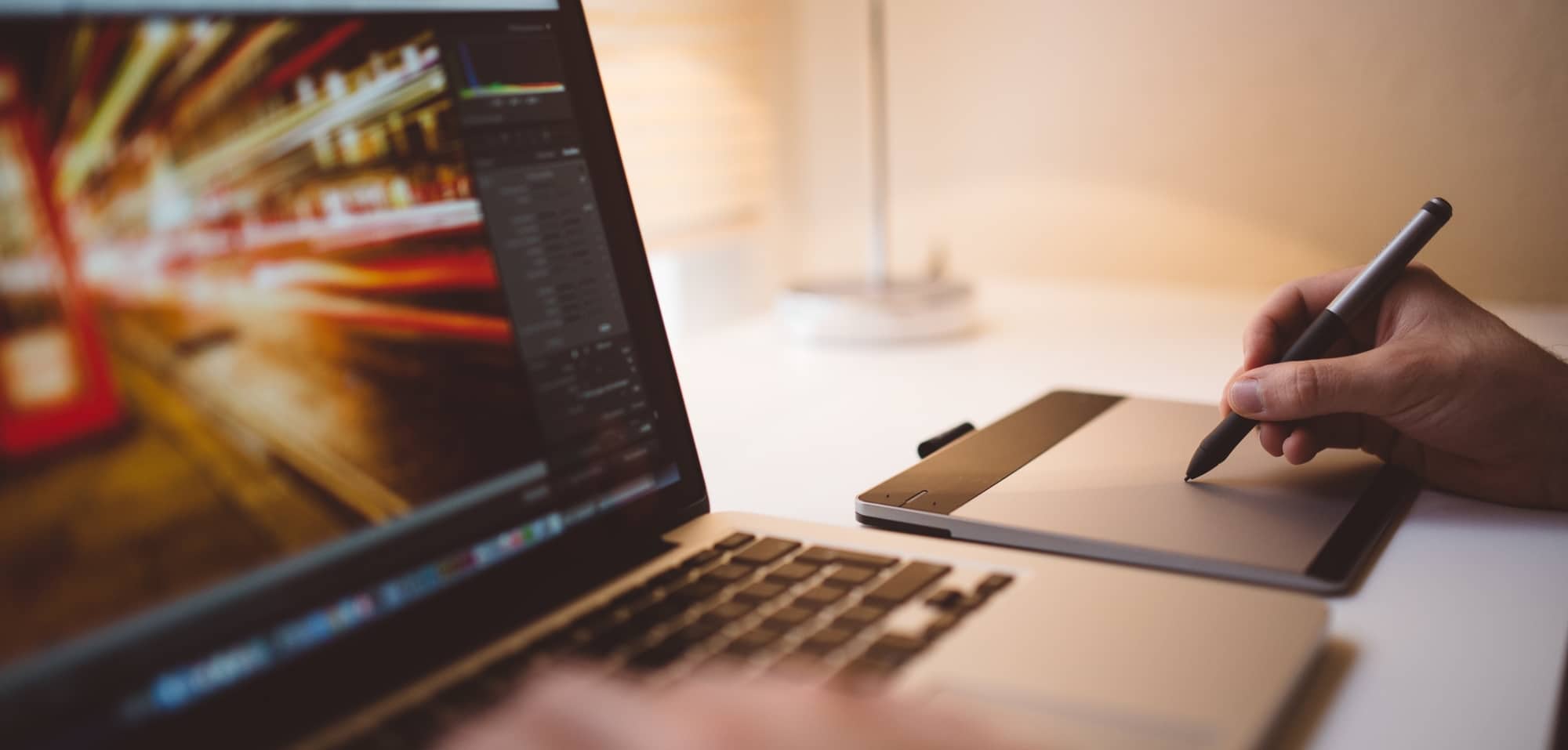 Below is a list of top graphic design jobs that can be obtained with graphic design training.
1. Multimedia Designer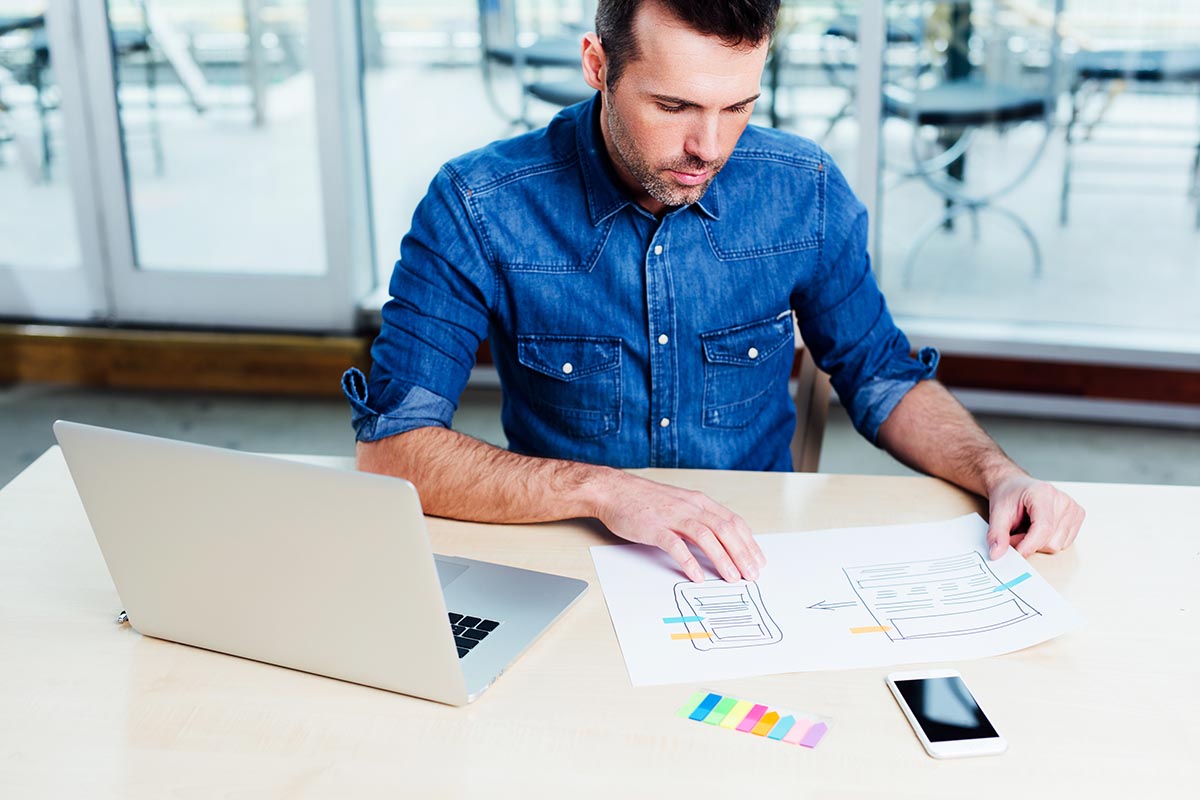 One of the most common graphic design jobs is multimedia design. If you explore graphic design career options in this field there are a few skills you might need to develop. A multimedia designer uses art, sound, and design skills to create videos, audio, and animated images. They produce sketches, plans, scale models, or drawings. Multimedia designers are responsible for designing props, sets, and costumes, directing set assistants on design interpretations, and advising on other areas of technical production such as lighting and sound to ensure the production set closely resembles their designs. The job of the multimedia designer requires imagination and creativity combined with technical expertise in applying a wide range of software applications.
Multimedia design jobs can be found in career fields such as television or film production, audio production, set design, animation, and many other multimedia fields. Jobs in the multimedia design field tend to be competitive, so it is important to choose a Multimedia Design program that offers thorough training and a lot of hands-on practice.
2. Web Designer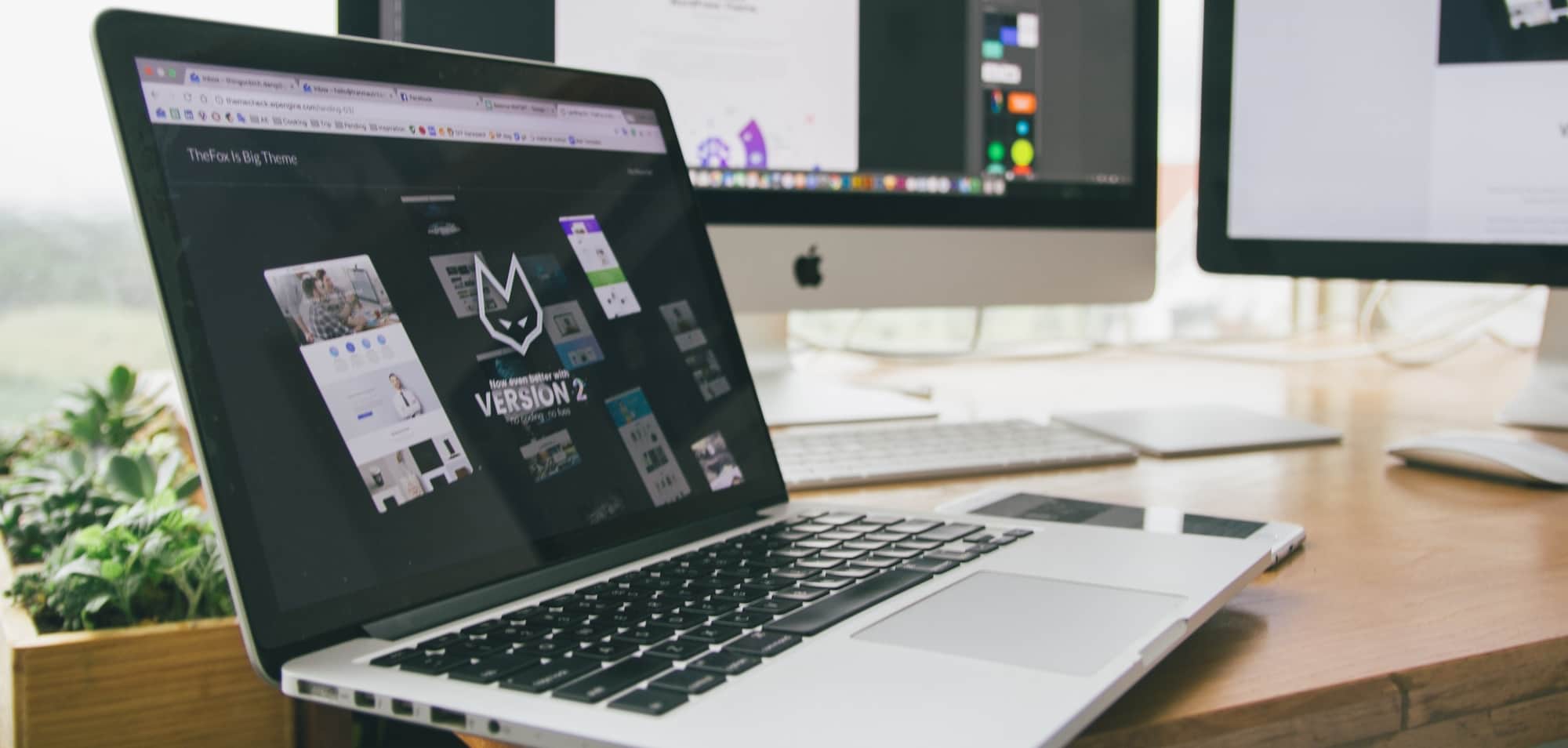 Web designers play a key role in the development of a website, creating the pages, layout, and graphics for web pages. Web designers also design and develop the navigation design and structure of a site. A web designer must also make decisions regarding what content is included on a web page, where graphics, content, navigation, etc. are placed, and ensure continuity from one web page to the next. The requirements of a web designer job involve skill and training in computer graphics, graphic design, and the latest computer and Internet technology.
The growing need for talented web designers in today's multimedia industry has led to substantial employment growth during recent years. Well-trained web designers are and will continue to be in high demand. Web design training is preparation for jobs in areas such as advertising, entertainment, web development, multimedia design, or e-commerce.
3. Logo Designer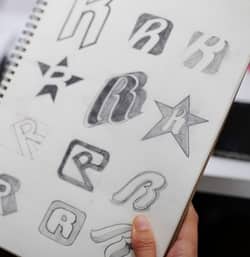 A logo is a sketched or graphically designed symbol arranged in a unique way, with distinct colors, shapes, and designs to represent a company, product, organization, agency, or service. A logo is more than just a graphic symbol; it is a brand identity image of a company or product. A logo is a tangible concept that provides a company with a visual image, and that promotes recognition by consumers. Companies spend a lot of money updating and implementing logos in order to appear modern and innovative.
Job opportunities for graphic designers looking to design company logos can be vast.  Most companies turn to local graphic design firms or advertising agencies to design their logos for them. So many corporations, products, services, agencies, and other organizations use a logo to represent their image that having a unique, memorable logo becomes very important. A logo is what helps customers remember the company or product, and is often what brings them back.
4. Brand Identity Designer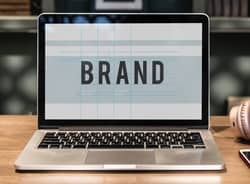 Another career option for graphic designer graduates is brand identity positions.  Brand identity is more intricate than logo creation. A brand identity design is a visual element that represents how a company wants to be seen; it is the company's visual identity or "image." A company's brand identity is integrated throughout all elements of a company's materials such as business cards, stationery, media advertising, promotions, etc., and can be represented through a unique logo or signage. Brand identity design helps consumers remember the company, and is often what brings them back. The right brand identity design can be the company's strongest marketing tool as it translates the values and strategic vision of a company into a consistent image that consumers become familiar with.
In order to maintain consistency in their values and company goals, but also evolve with trends in design, many organizations hire an in-house brand identity designer or work with a brand identity design firm or advertising agency to create suitable brand designs for the image they want to convey. The brand designer provides new and innovative ways to combine images and words to express the main message of a company. This often involves modernizing the visual image of the company from time to time in terms of logo, tagline, typography, color palette, design, etc., while remaining close to the core of the brand and what it stands for.
5. Flash Designer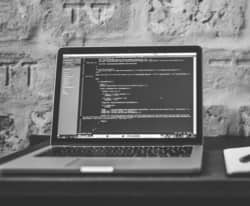 Flash is a multimedia graphics program designed specifically for use on the web. Flash is a tool for creating interactive and animated websites using vector and raster graphics which enable the graphics to be scaled to any size without losing clarity or quality. The flash designer job description can vary from company to company.  Training courses in Flash teach you how to create and customize dozens of different effects including text, navigation animation, video, and audio.
Today, Flash is becoming even more popular and widely used than ever before as it delivers a broader scope of tools for a web designer. Becoming a certified Flash designer is the best way to pursue a career in this field and ensure potential clients that you have the skills necessary to perform the task.
6. Creative/Art Director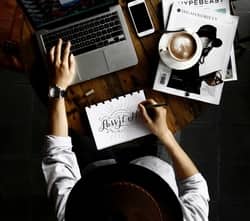 Creative/art directors are in charge of a creative team that produces artwork to be displayed on television, billboards, the Internet, or in magazines. Some would consider them to be advertising graphic design jobs because they work hand in hand with marketing.  A creative team usually consists of graphic designers, artists, photographers, copywriters, and production staff. Art directors ensure that each member of the creative team completes their work on time and to the client's satisfaction. Although most of the art director's time is spent performing supervisory and administrative work, advanced training in graphic design is still required as art directors often do some of the artwork and design themselves.
Employment opportunities for art directors are often available through advertising agencies, magazines and newspapers, public relations firms, and manufacturers. Many art directors are also self-employed or freelance, which means that there are both in house graphic design jobs available or they can create their own company.
7. Photo Editing/Photoshop Artist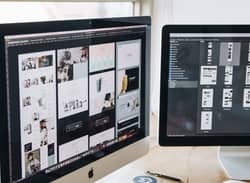 When considering careers with graphic design degree you can't leave out photo-editing.  A number of large eCommerce companies have a need for a product photographer.  For those who show an interest, photo-editing software can play a critical role.  Photo-editing software allows users to take digital photographs, or digital images and manipulate, crop, and color-correct them. Photoshop photo-editing software is one of the most well-known and widely-used software among graphic designers, photographers, photo editors, interior designers, and engineers. Nearly every professional photographer or photo editor, ranging from beginner to highly experienced, uses Photoshop to edit and enhance his or her work.  As you can image, careers using Photoshop encompass just about every job openings for graphic designers.
There are training courses available to teach people how to use Photoshop, and its different prescribed tools and techniques. Through training in Photoshop you will learn to manipulate and customize images, as well as create compositions of several layers, design graphics with high resolution, manage color at the pixel level, and use scanners, printers, and photo CDs. You will also learn how to scan old photos and slides, as well as how to repair damaged photos using Photoshop, which can be a good talking point when interviewing for graphic design openings.
8. Layout Artist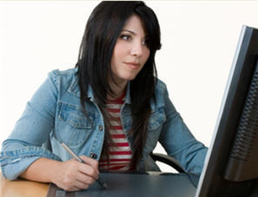 A layout artist designs the structure and layout of images and text in a pleasing format for printed media. This can include magazine work, brochures, flyers, books, CD booklets, and posters. Layout artists are responsible for ensuring that images are arranged in a way that is pleasing to the eye and directs the reader in the right flow or direction. Layout artists must ensure that the typeface chosen is good for long term reading without making the eyes tired. They also arrange photos in a way that is pleasing to the eye and directs the reader in the right flow or direction.
Layout designers are often employed at advertising agencies, magazines and newspapers, or public relations firms. There is a strong demand for in-house layout artists and freelance layout artists.
Preparing For A Career As A Graphic Designer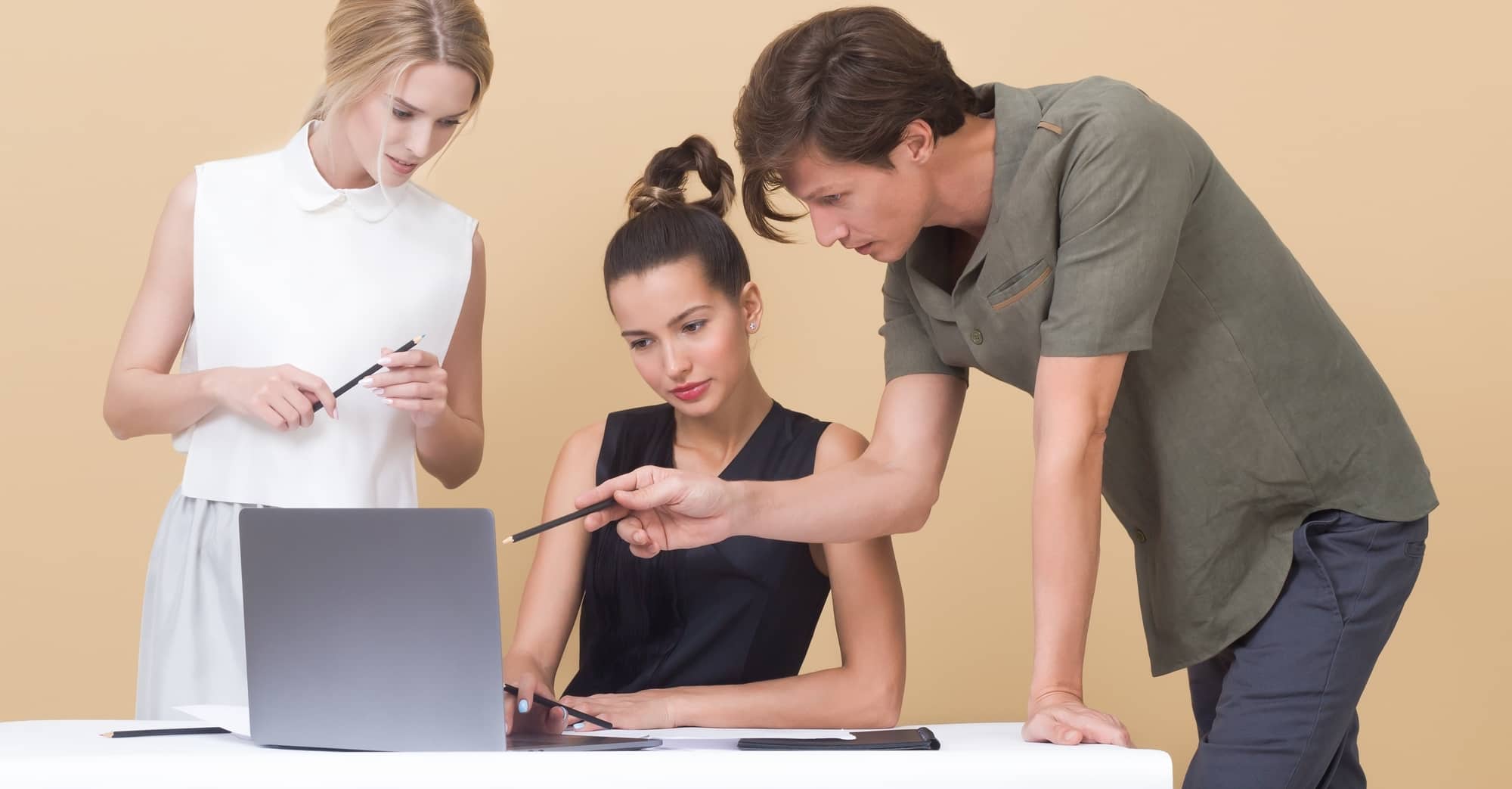 Are you trying to figure out how to get graphic design jobs?  There are many design occupations for those who are ready to develop their skills.  Get the training you need to succeed in the design world by enrolling in the design program at Fremont College. In the Multimedia Design program, you will receive in-depth training in Adobe Photoshop, Adobe Illustrator, Adobe CS6, and other commonly-used graphic design programs. The associate's degree in Multimedia Design program takes just 15 months to complete, so you will be on your way to an exciting career in a short amount of time. Get the graphic designer career information today.  Don't wait any longer – enroll in the Multimedia Design program today to start on the path to career success!
*In no way does Fremont College promise or guarantee employment or level of income/wages.