Who We Are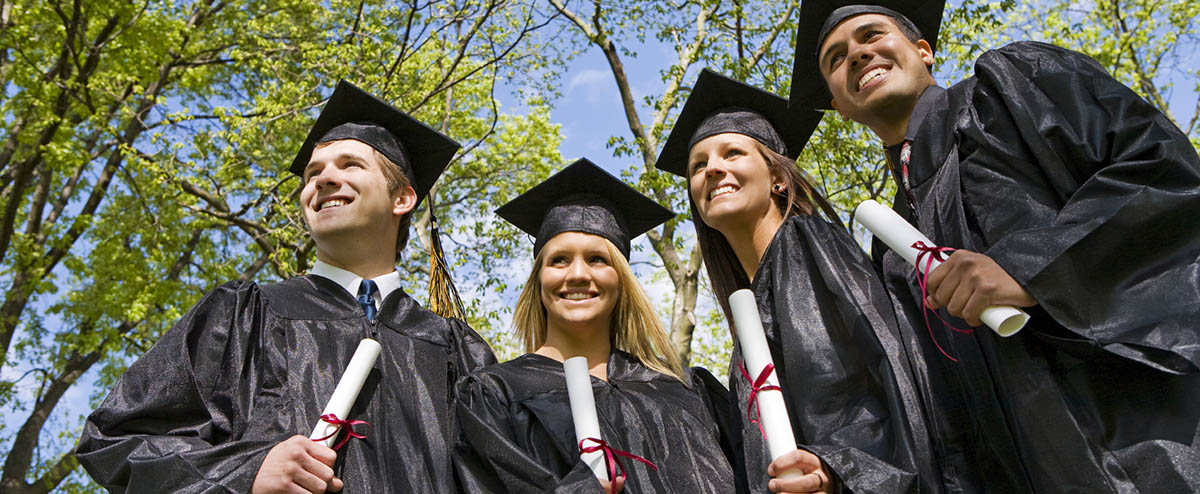 Fremont College is an institution of higher learning with their main campus in Cerritos, California, tracing its roots to Platt College in St. Joseph, Missouri in 1879. The most significant step in the evolution of the College started when its third CEO, Dr. Sabrina Kay, assumed leadership in 2007. Under Dr. Sabrina Kay's direction, Fremont College adopted the framework of Work-Based Learning Leadership taught at The Wharton School. The teaching methodology referred to as Professional Action Learning (PAL) was also implemented under the new leadership.
Fremont became an innovative center adopting the framework of Professional Action Learning, 'which combines an understanding of human motivation, learning styles, and thinking patterns to create an instructional framework that improves student engagement and the learning experience. Fremont College applies the Professional Action Learning '("PAL") method in all of its programs. PAL encourages student collaboration and cohesion, and incorporates real-world concepts, current affairs, projects and scenarios into the classroom. Bachelor of Arts and Associate of Arts degree programs are offered in the following areas:
In 2010, Fremont opened a second campus in Los Angeles. The College offers degree programs in business, legal studies, healthcare, and wellness.
We believe in opportunity for all, regardless of academic back-ground or bank balance. Find out if you qualify for financial aid, GED assistance or high school completion program.
Admissions
The admissions process begins with an initial interview with a Fremont Admissions Representative, who will discuss the applicant's interests and desires, and then help design the right program.  If you are interested in applying to Fremont College please fill out the form here and someone will contact you shortly.