History of Fremont College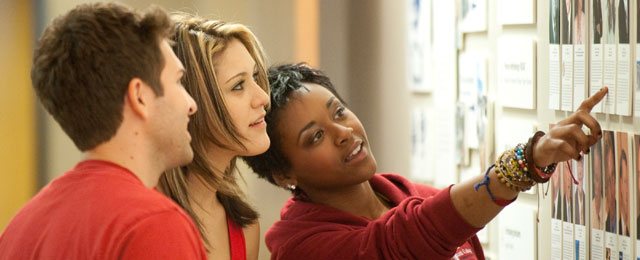 Fremont College was founded on the principle that education is the foundation for growth and that students should have the opportunity to develop their full potential. Fremont College traces its roots to Platt College's founding in St. Joseph, Missouri, in 1879, and the establishment of the Southern California branch campus 1986.
Fremont College's employers, faculty, and staff believe that anyone who is committed to hard work and has a desire to change their life for the better deserves access to a world-class education.
An impressive group of CEOs joined Fremont College's Advisory Board to share their vision and insight to ensure that the curriculum stays relevant to today's dynamic workplace. Fremont College's implementation of technology and its aspiration to perfect the most effective learning model makes the students' college experience intense, challenging, and fun.
By combining the best techniques from multiple institutions and theories, Fremont College strives to be an innovator in professional education. Fremont College has grown in size, quality, and innovation, and new chapters are being written every day by Fremont College's employers, alumni, students, faculty, and remarkable advisory board as they become a part of the Fremont College story.