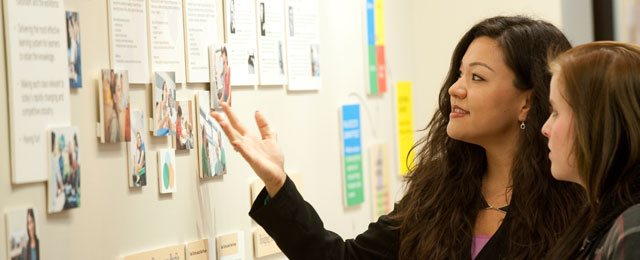 Admissions Process
Fremont takes the stress out of enrolling in college by working with you every step of the way to determine your career goals and help you find a way to pay for school. If you have concerns about the affordability of college, our financial aid team will help you apply for grants and student loans to fund your education. We are committed to ensure that nothing stands in your way of obtaining the career you want.
Admission Requirements
Applying to school has never been easier. Below are admissions requirements to enroll in a higher education degree at Fremont College (see school catalog for more information):
An initial interview with a Fremont College Admissions Representative
A high school diploma or equivalent (GED certificate) for undergraduate level programs.  A bacccalaureate degree is required for graduate level programs.
A completed Fremont College Admissions Application and Enrollment Agreement
A letter of recommendation
An entrance essay
A passing score on the Paralegal program admissions test for paralegal applicants
An acceptance interview conducted by a designated school official
You can apply online or call 1-800-FREMONT to schedule an appointment.