Paralegal Studies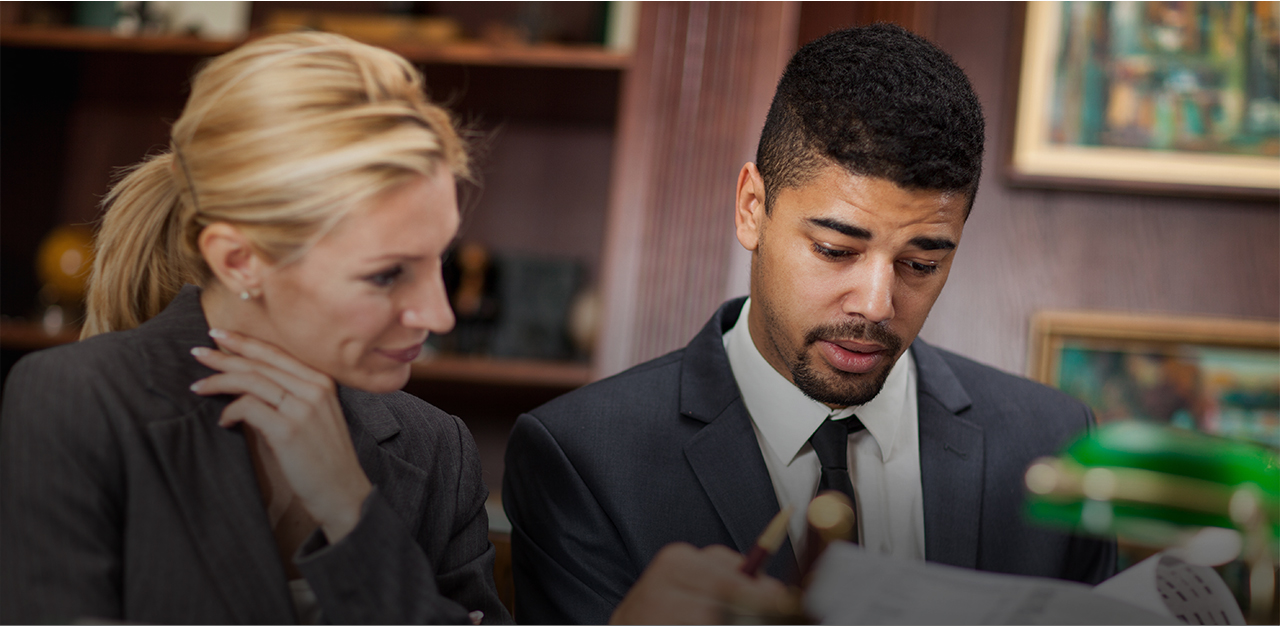 Fremont College offers an ABA approved legal program for students interested in a career in the legal industry.  If you would like to learn more about the program or find out if you qualify please click here and fill out the form.
About The Paralegal Program
The Paralegal training offered at Fremont College is an ABA approved program that offers students an opportunity to earn their degree in paralegal studies. Our accredited college offers career services to enrolled students to help with resume building, interview tips, job placements and internship placements.
Does this sound like an opportunity you would like to learn more about?  If you are ready to get started be sure to check out our paralegal program details page and fill out the form on this page. One of our friendly admissions coaches will contact you to answer any questions you might have.
Don't delay.  Our next session is starting soon and we want to make sure that you don't miss the enrollment date. Enrolling now can help you to lock in our current rates.  Learn why so many continue to choose Fremont Colleges accredited, ABA approved paralegal education.  View our program page by visiting our details page here.