Healthcare Information Technology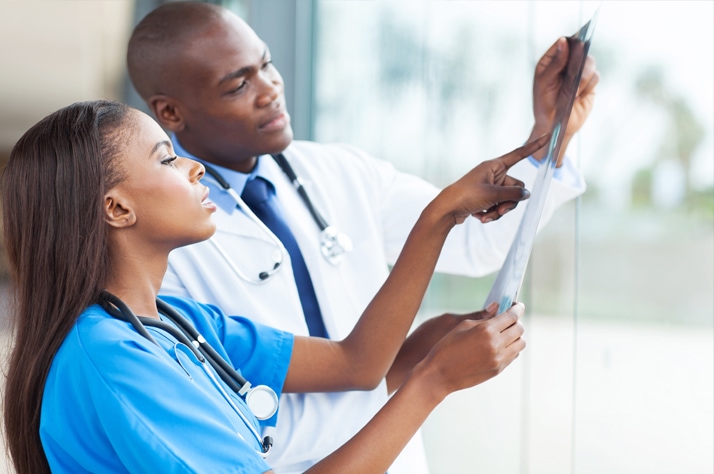 Want to learn how to become a Healthcare Information Technology professional? Click here to learn more about this profession and how you could get started.
What do you do as a health information technology?
The term "health information technology" (health IT) is a broad concept that encompasses an array of technologies to store, share, and analyze health information. More and more, health care providers are using health IT to improve patient care. But health IT isn't just for health care providers.
What are the benefits of health information technology?
The use of health information technology (HIT) has been promoted as having tremendous promise in improving the efficiency, cost-effectiveness, quality, and safety of medical care delivery in our nation's healthcare system. … In the ambulatory healthcare environment, the use of HIT offers a variety of benefits.
What is the salary for health information technology?
According to the U.S. Bureau of Labor Statistics, the median pay was $18.29 per hour or $38,040 yearly in 2016.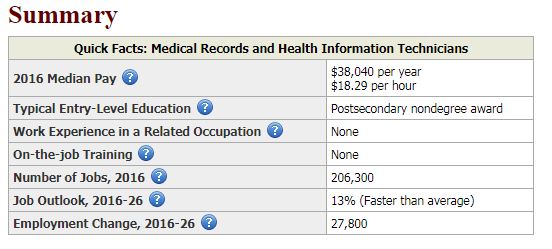 Is health information technology a good career?
Health Information Technology is quickly becoming a go-to career choice. The BLS reports the employment, or size, of this occupation in 2016, which is the base year of the 2016-26 employment projections to be 206,300.
Get more information about the health information technology (HIT) program. Learn how you can start a new career by clicking here and filling out the form. You'll get all the information you need to begin your education and start a new career path.