College of Digital Marketing
Earning a digital marketing degree from Fremont College is an experience you won't forget.  We have some of the top online marketing professionals in the industry who are devoted to your success.  Our 15 week course will help you learn critical skills needed to become an successful online marketer.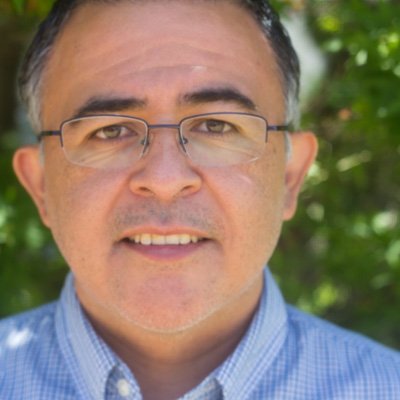 Jose Romero
Digital Marketing
A.S. Graphic Design, Art Institute of Los Angeles, 2002
B.A. Graphic Design, California State University, Dominguez Hills, 2011
Master of Communication Management, University of Southern California, 2013


Tim Short
Dean of Online & General Education
M.A. Psychology, California State University, San Bernardino, 2000
Over 10 years of experience as an instructor in psychology
Tim Short, Dean of Education, has a lifelong personal mission of inspiring others to reach their full potential. He holds an MA in Life-Span Developmental Psychology and a BA in Psychology from California State University, San Bernardino. He has worked in education since being employed as a student worker for the Dean of Graduate Education at Cal State. He taught at various community colleges, including Riverside Community College and Chaffey Community College. He served as a faculty member and administrator at Westwood College from 2004 to 2009. At Fremont College, Tim has focused on curriculum development, faculty development, staff training, online education, student retention, and improving systems and processes. He takes pride in getting to know students and helping to figure out each student's particular path to success.