Human Resources Associate Job Description
What Do Human Resources Associates Do? Job Description of a Human Resources Associate
The Human Resources Associate is responsible for obtaining, recording, forwarding, and explaining human resource information. They maintain human resources records, including applications, résumés, and applicant logs.
They also verify a job candidate's background by contacting references. The HR Associate enrolls new employees by issuing forms and applications and is responsible for verifying completion. They assist employees by explaining benefit programs, and avoid legal challenges by complying with legal requirements. A crucial part of an HR Associate's job involves maintaining manager and employee confidence by keeping human resources information confidential.
If you have additional questions as to what is the role of HR associate, simply fill out the form on this page to get help from an experienced admissions adviser who can help answer all your questions.
Get a FREE Career Guide
Human Resources Associate Career Options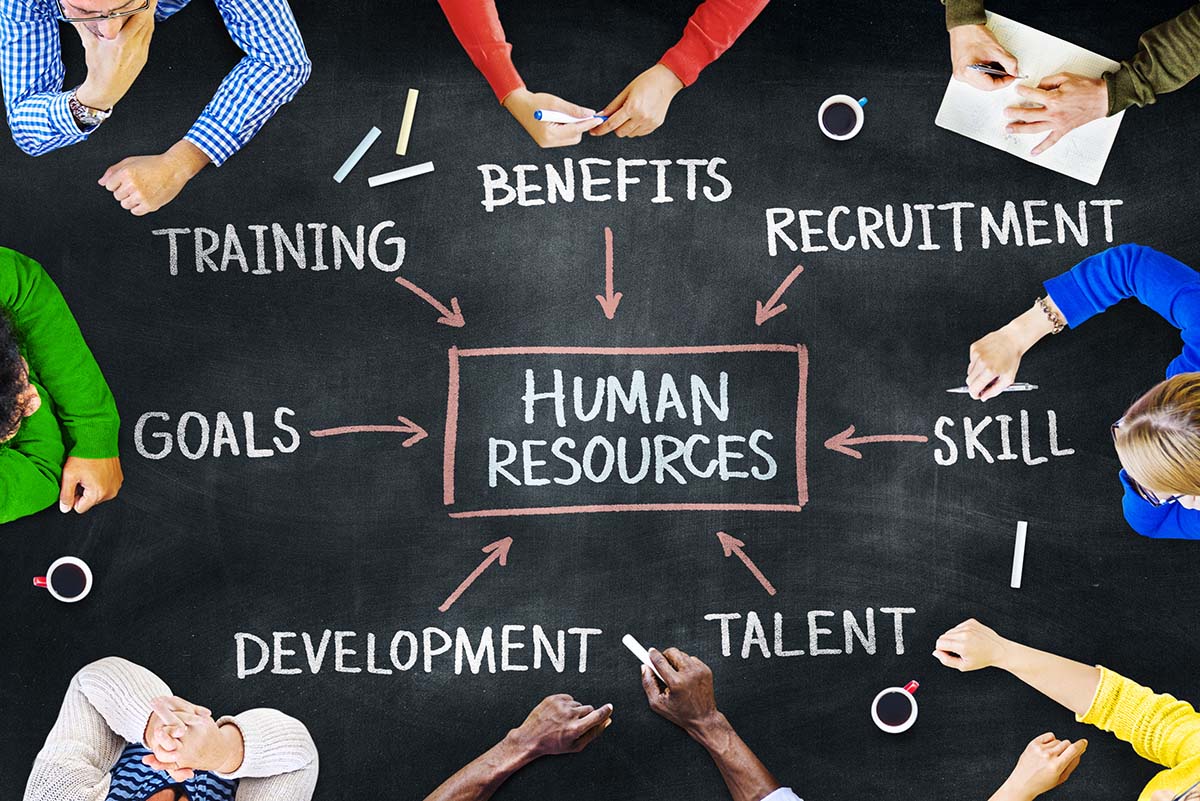 According to the Bureau of Labor Statistics, Human Resources Associate jobs are expected to grow 21% by 2020, making this an excellent career option for those looking for an in-demand job. Human Resources Associates work for companies large and small, in a wide variety of settings. They typically work under the supervision of a Human Resources Manager. The Human Resources Associate salary varies depending on experience.
A bachelor's degree in Business Leadership from Fremont College will give you the skills you need to pursue a career as a Human Resources Associate. Prepare for an in-demand career by earning a bachelor's degree in just 30 months. Our online business degree program allows you to complete coursework online making it easier to schedule school around your life. Enroll today to be on your way to a rewarding Human Resources Associate career!