Marketing Associate Job Description
Marketing Associate Job Description – What Do Marketing Associate Do?
Marketing Associates assist with the planning and execution of marketing activities. This position is typically an entry level job that can help someone get their foot in the door as a marketer.  They support the marketing department by carrying out daily tasks to keep the department functioning, and facilitate the duties of the Marketing Manager and account executives. Marketing Associates may go by other titles, such as marketing administrative assistant and assistant account executive.
Now that we have discussed what is a marketing associate, lets dive into some of the possible day to day duties of this position. While some marketing associates might have a role that require daily administrative duties, this job isn't limited to just that.  This position might require research, proofreading and/or revising marketing copy, and following trends withing the industry. The Marketing Manager typically oversees a Marketing Assistant's work.
Marketing Associate Career Options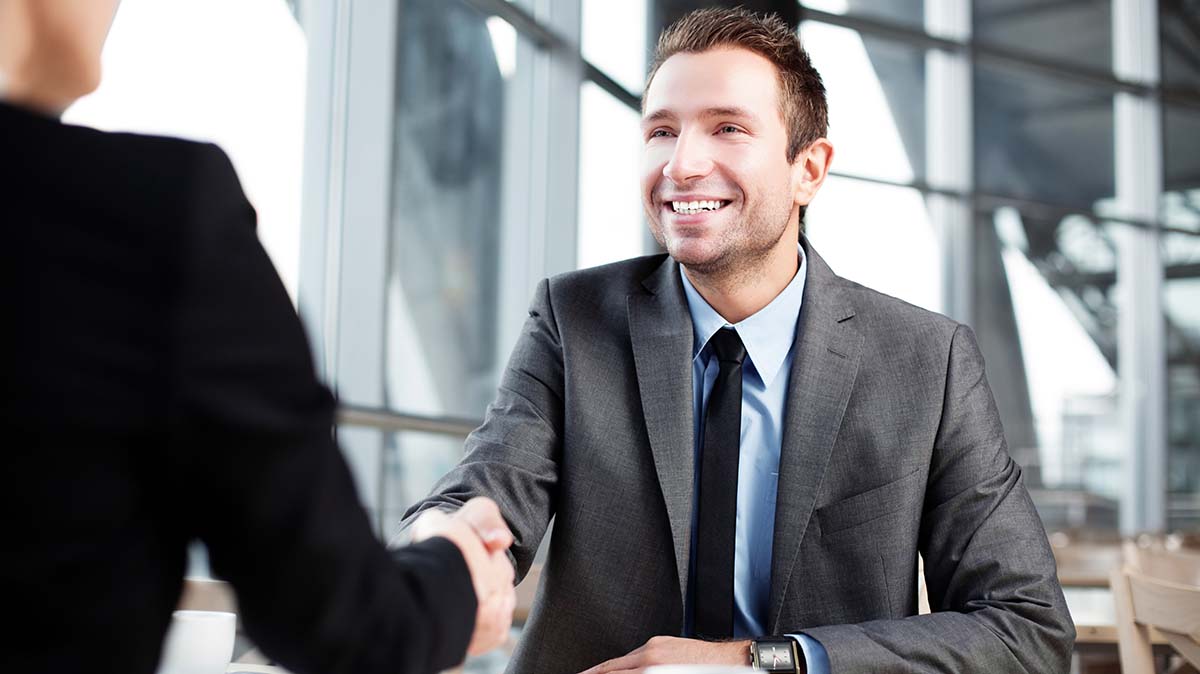 Most Marketing Associates work at advertising agencies. They also work for companies and enterprises as part of an in-house marketing team. The Marketing Associate salary varies based on education and experience.
If you're looking for yearly or hourly figures on how much does a marketing associate make there are a number of websites that offer estimates.  For example, Glass Door lists the average base pay of a marketing associate at $51,129 annually.  While that number can fluctuate over time, it might help you get a better idea as to how much does a marketing associate make a year.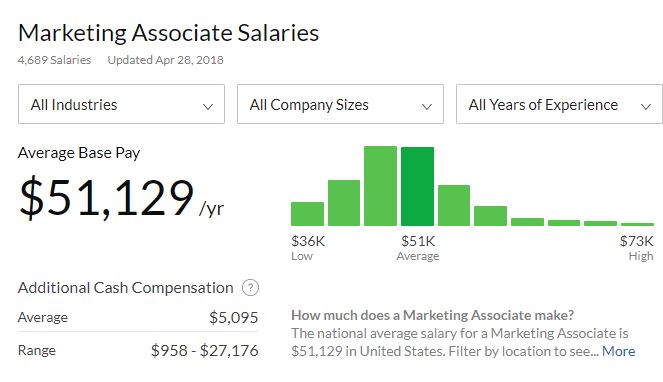 Related Careers
Becoming a marketing associate can be an exciting career opportunity.  While this career can be a good option for a number of people there are a number of other marketing careers you might want to pursue as well.   Below is a list of a few related marketing careers.  If you would like to learn about these and other options, please use the form on this page to speak with a career coach at Fremont College.
Entry Level Marketing
Market Research Analyst
Marketing Assistant
Marketing Coordinator
Advertising
Do you still have questions such as what is a digital marketing associate, or what is a marketing assistant?  Give us a call or fill out our contact form.  One of our friendly career coaches will be happy to help answer your questions as well as help you map out a career plan that fits your career goals.
Starting Your Career As a Marketing Associate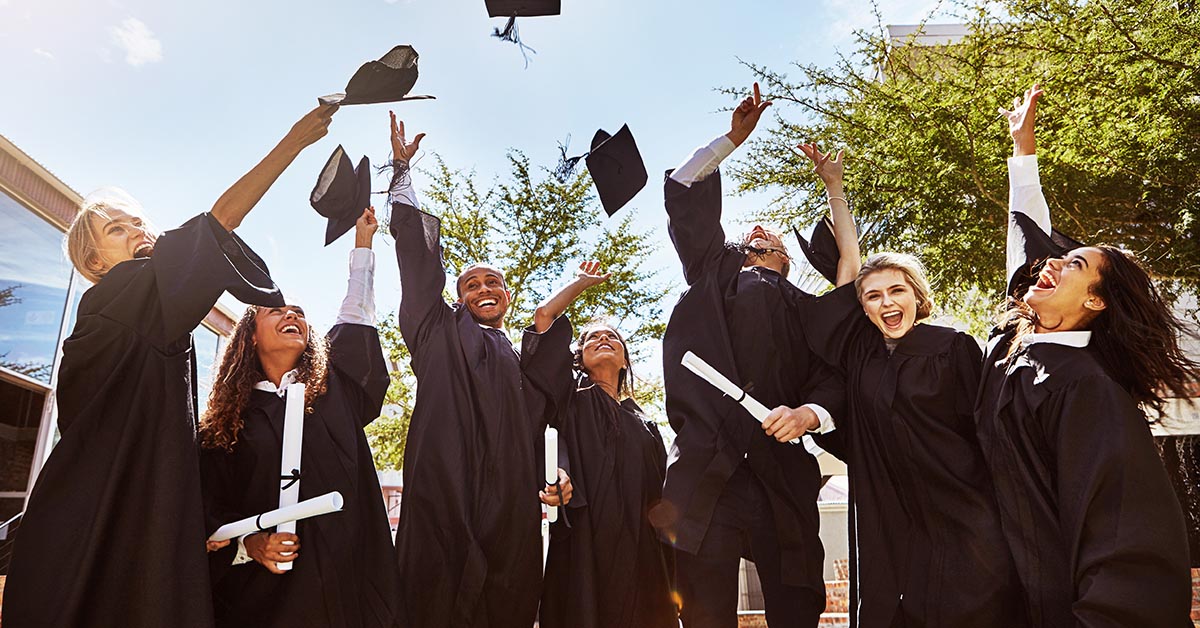 If a Marketing Associate job appeals to you, consider the Business Leadership degree program at Fremont College. Earn a bachelor's degree in Business Leadership in just over two years and be on your way to an exciting Marketing Associate career. At Fremont College, you will get the skills you need to be a successful Marketing Associate who achieves results.
Another exciting program we have available is the Digital Marketing Associate degree program.  In this program you will learn a number of digital marketing tactics to help prepare you for an entry level career in marketing.  Don't wait to begin your dream career – enroll in the Business Leadership program today!