Medical Coder Career Overview
What Do Medical Coders Do? Job Description of a Medical Coder
The Medical Coding professional is responsible for translating healthcare providers' diagnostic and procedural phrases into coded form. They do this by reviewing and analyzing health records to identify relevant diagnoses and procedures. This requires interaction with the healthcare provider to ensure terms are translated correctly. Medical coding professionals must possess a thorough understanding of health records to find information that supports or provides specificity for coding. The job entails more than just locating diagnostic and procedural phrases in coding manuals; Medical Coders must also have knowledge of disease processes and procedural techniques to be able to consistently apply the correct codes.
Learn How To Get Started Today
Medical Coder Career Options
Medical Coders mainly work in hospitals and doctor's office. The work is primarily computer-based, although a Medical Coder must communicate with doctors and nurses to clarify unclear information. The Patient Care Manager salary varies based on experience. The Medical Coder salary varies based on experience.
Training for Those Who Want To Become Medical Coders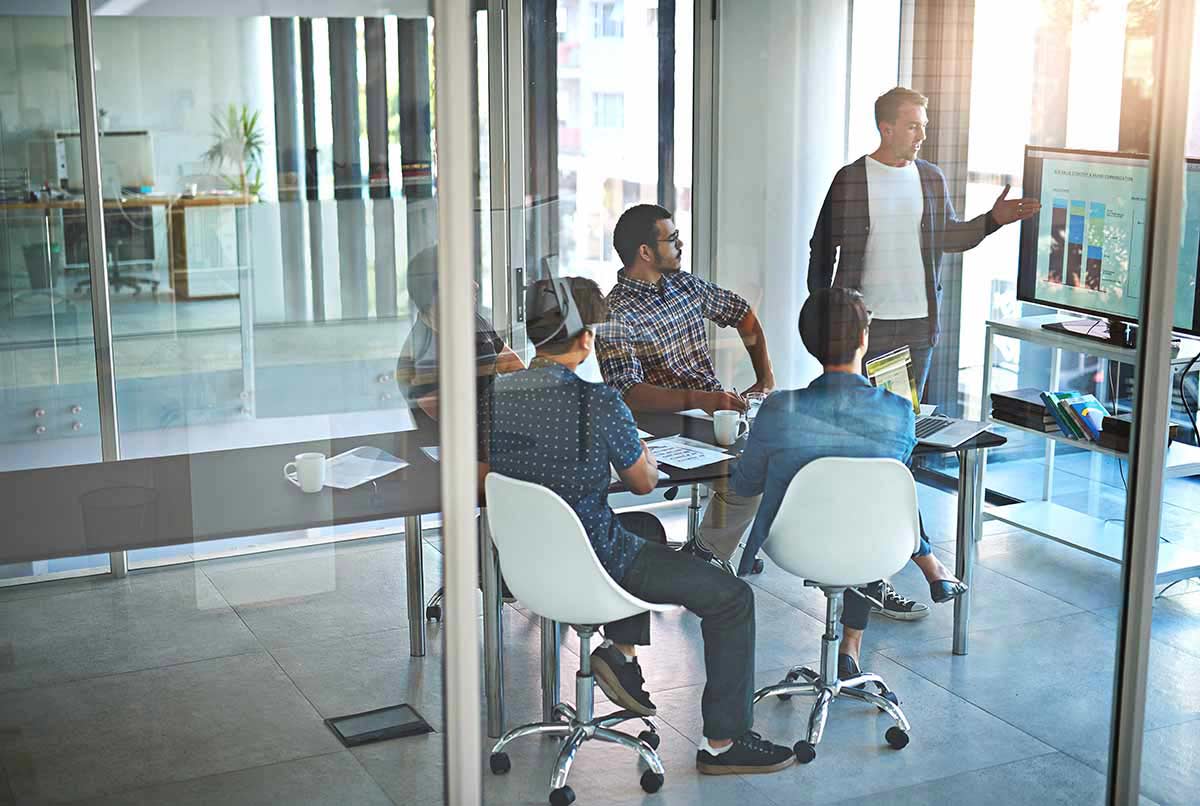 Skilled Medical Coders who have the proper training and schooling are in high demand. Choosing the right Health Information degree program is crucial when preparing for a Medical Coder job. The Health Information Technology degree at Fremont College takes just 15 months to complete and will prepare you for a Medical Coder career. The program provides the knowledge and real-world training you need for a successful career in the Healthcare Information industry. Enroll today and be on your way to an exciting and rewarding career as a Medical Coder!
Resources & Additional Reading
*
Bureau of Labor Statistics, U.S. Department of Labor, Occupational Outlook Handbook, Medical Records and Health Information Technicians