Jon Vein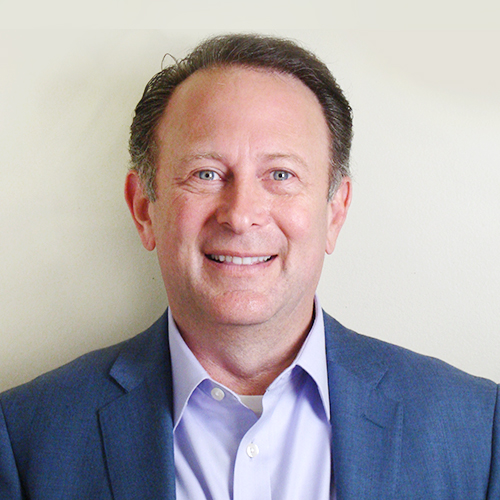 Jon F. Vein is a business executive and entrepreneur. He is the co-founder of MarketShare, a software company. Prior to co-founding MarketShare, he served as Chief Operating Officer of Michael Ovitz's AMG and APG. He is also on the program advisory committee at Fremont College.
More About Jon's Career
Vein co-founded Dern & Vein, an entertainment law firm based in Los Angeles with Dixon Dern.
Vein left Dern & Vein to join Film Roman, an animation production company based in Los Angeles, where he held a number of positions, including Chief Operating Officer and interim Chief Executive Officer. At Film Roman he produced a number of television shows, including King of the Hill and The Simpsons, and won an Emmy Award for the latter in 2001.
Vein subsequently served as the chief operating officer of Artist Management Group and the Artist Production Group, two companies based in Los Angeles and founded by Michael Ovitz. Vein oversaw all divisions, and helped negotiate the group's acquisition by The Firm, Inc. in 2002.
Vein went on to co-found and serve as the co-Chief Executive Officer of MarketShare, a cloud-based marketing analytics company based in Westwood, alongside Wes Nichols. He served as its chief executive officer and managing partner until MarketShare was acquired in December, 2015 Neustar for US $450 million in 2015.
Ready to Begin Your Education?
Get information about the Fremont College digital marketing program by visiting our page Digital Marketing Degree | Online Courses & Training at Fremont College