Public Speaking Tips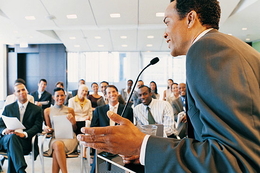 Most people dread speaking in front of a group. Fortunately, there are techniques you can use to prepare for public speaking and ease your nerves. Continue reading for 10 public speaking tips that will ensure you give a great speech and have a positive impact on your audience. From practicing beforehand to visualizing yourself giving a great speech, these tips can minimize your fear of public speaking.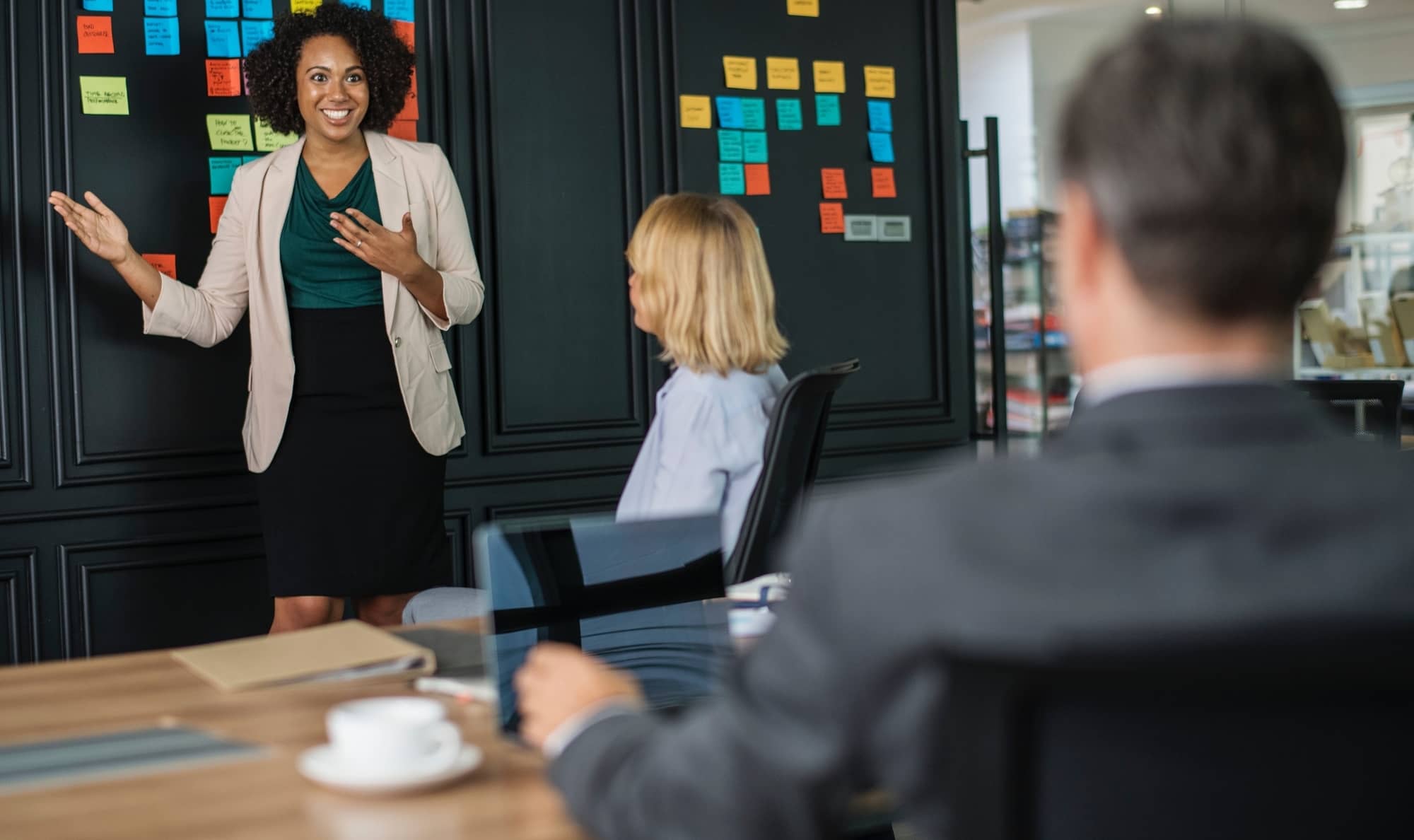 1. Know your material Do your research and carefully plan what you're going to say during your speech. One way to ensure you are well-prepared is to know more about the topic than you actually include in your speech. The more you know, the more confident you'll feel. Also, you'll be prepared to answer any questions your audience may have about the topic.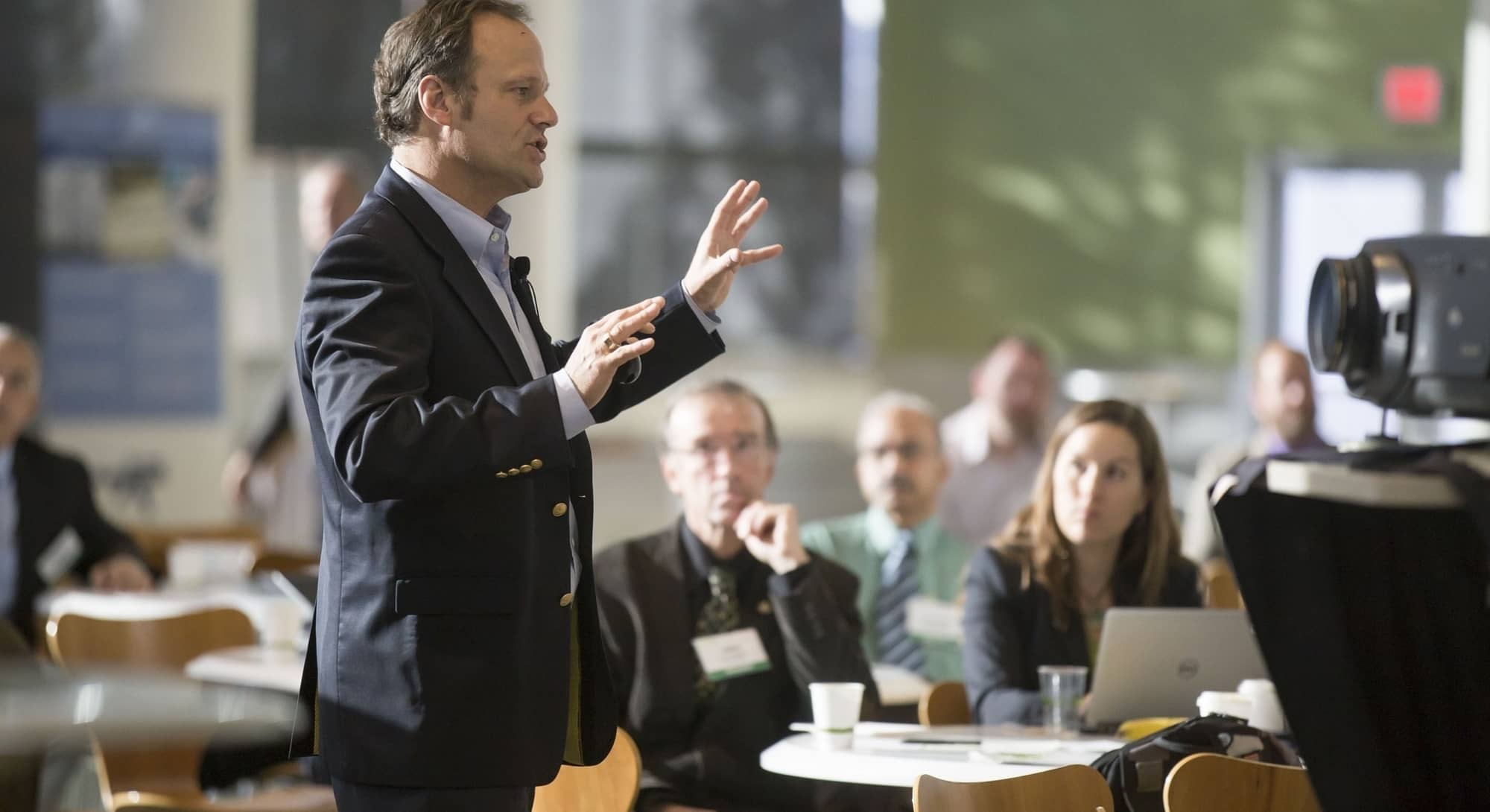 2. Practice Practice as much as possible before your speech to memorize the material and ease your nerves. Rehearse out loud with all of the equipment you plan to use and revise your speech as necessary. Work on eliminating filler words during your practice sessions. It is also a good idea to practice with a timer and allow extra time in case the unexpected occurs that causes your speech to go over the allotted time.



3. Know your audience Take into consideration who you will be speaking to when preparing your speech. If you're speaking to your colleagues, they'll want to learn something from you. If you're speaking to friends, they'll most likely want to be entertained. Know who your audience is and tailor your speech to them. Greet some of the audience members as they arrive. This will make your audience more receptive and make you feel more comfortable when you speak.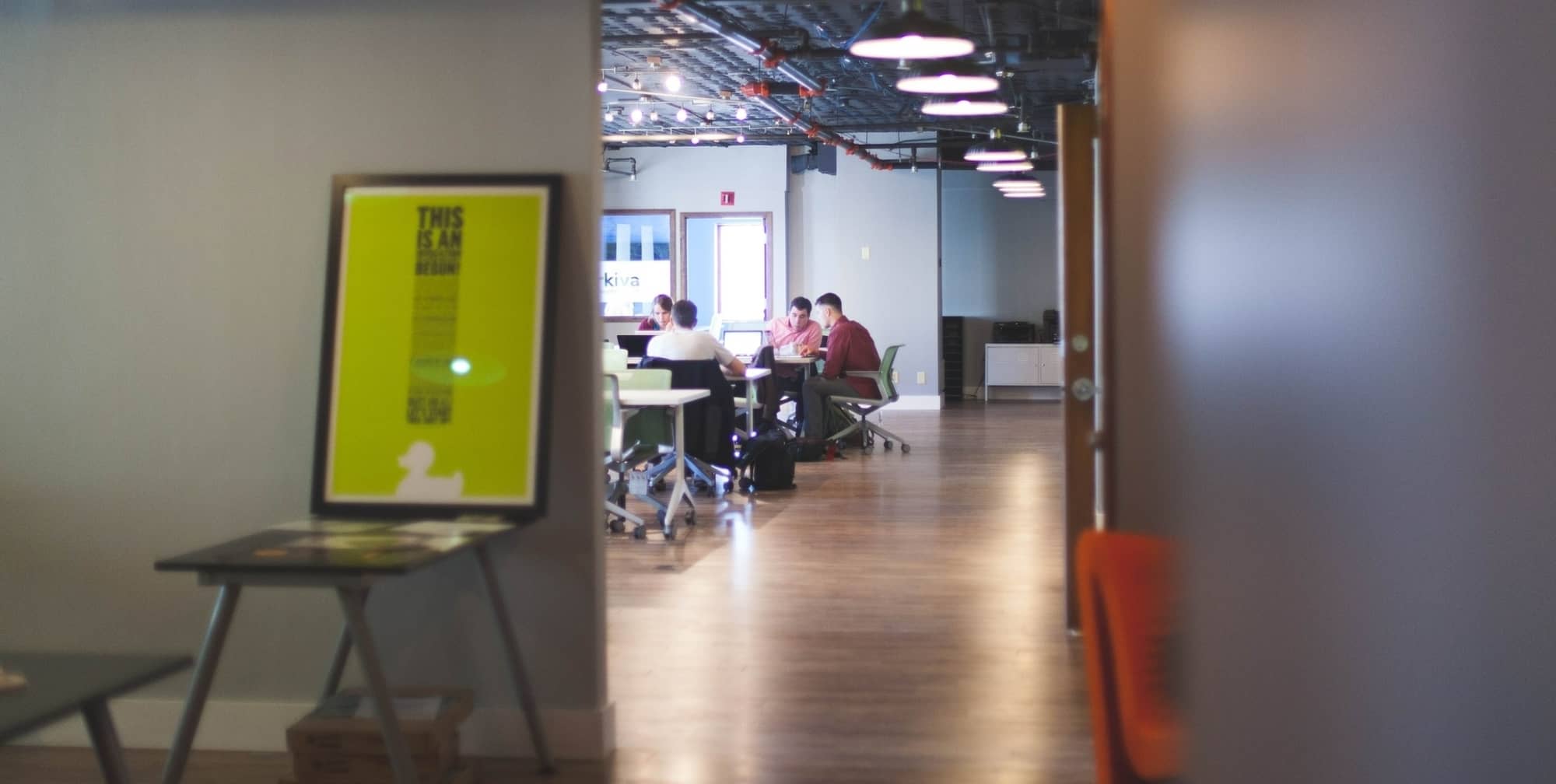 4. Familiarize yourself with the room Arrive early, walk around the speaking area and practice using the microphone. Also, familiarize yourself with any equipment you plan to use. The more familiar you are with the room, the more comfortable you will be when it's time to give your speech.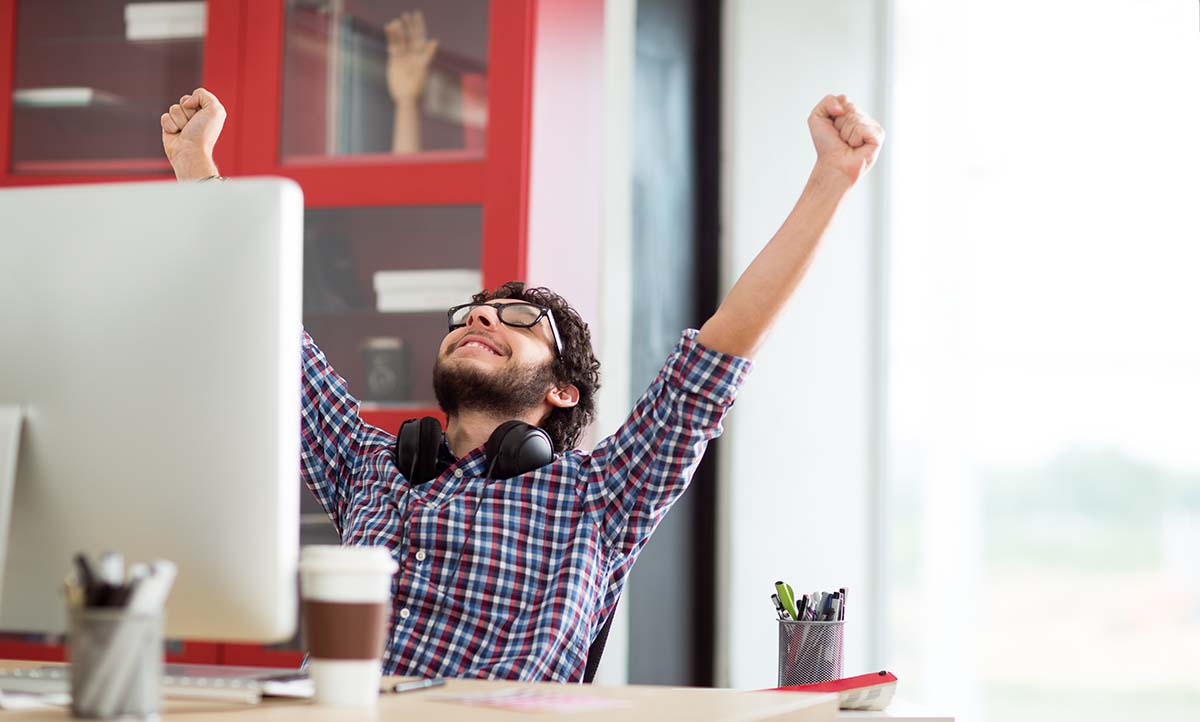 5. Relax As difficult as it might be, try to relax before your speech. This will help you recall the material more easily and will help you appear more confident. Begin your speech by addressing the audience. It buys you time and calms your nerves. Pause, smile and count to three before you begin speaking. Another helpful tip is to transform your nervous energy into enthusiasm.
[contact-form-7 id="31766″ title="Be a better person of your self form" html_class="gray-form"]
6. Visualize yourself giving the speech Negative thinking will exacerbate the situation, so if you think you're going to fail – you will. On the other hand, if you think you're going to do great – you will. Imagine yourself speaking, your voice loud, clear and confident. Visualize the audience responding favorably to your speech – it will boost your confidence.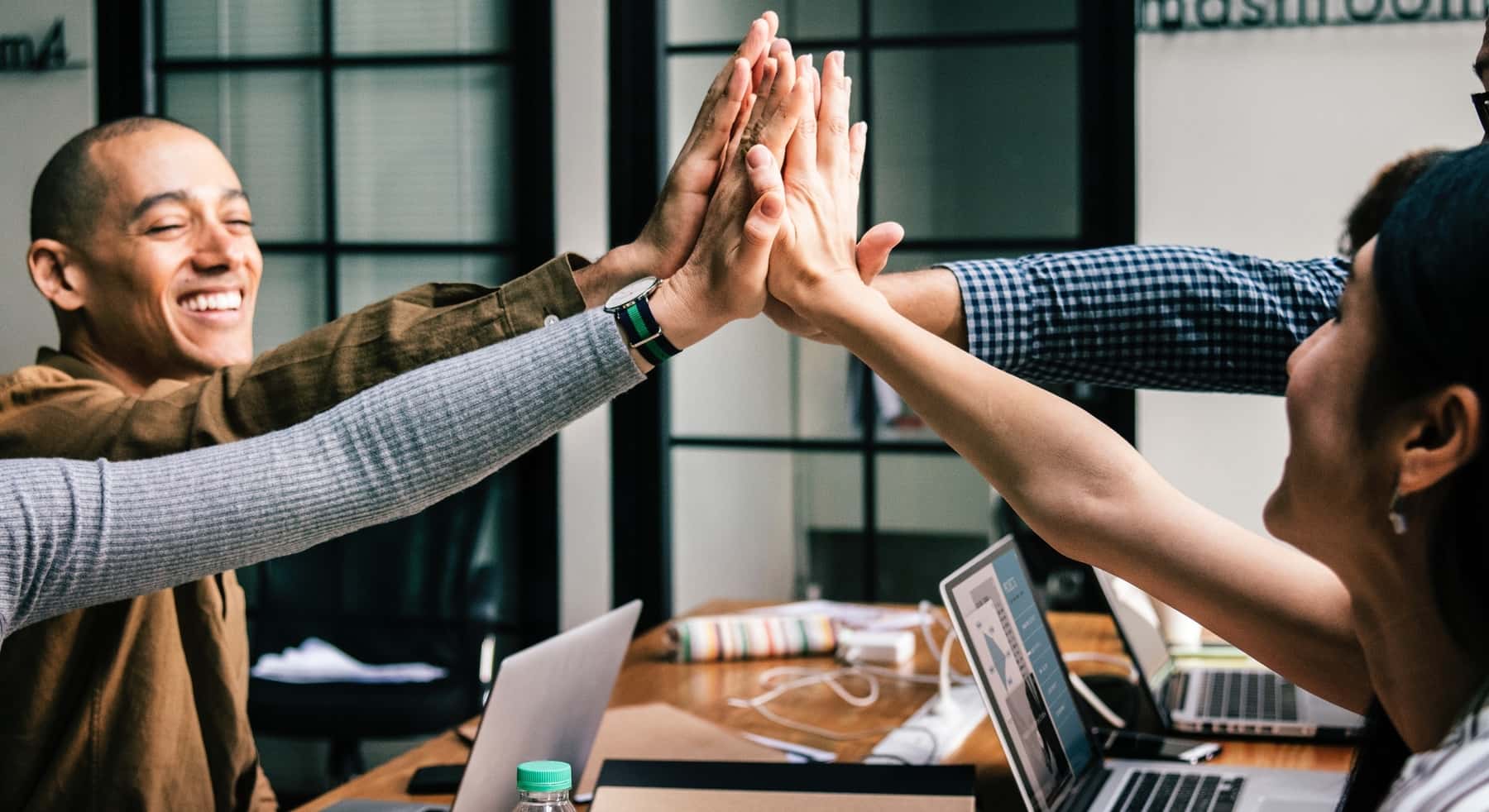 7. Realize that people want you to succeed Whether your audience is there because they chose to be or because they were required, they are hoping you will be an interesting, informative and entertaining speaker. After all, listening to a speaker who is easygoing and provides interesting information makes the time go by faster and helps people retain more information.



8. Don't apologize for nervousness Chances are, your audience didn't even notice your nervousness. Your nervousness will be much more apparent to you than to anyone observing you. Refrain from commenting on your nervousness or apologizing for a minor error in your speech and your audience will view as a confident, well-prepared speaker.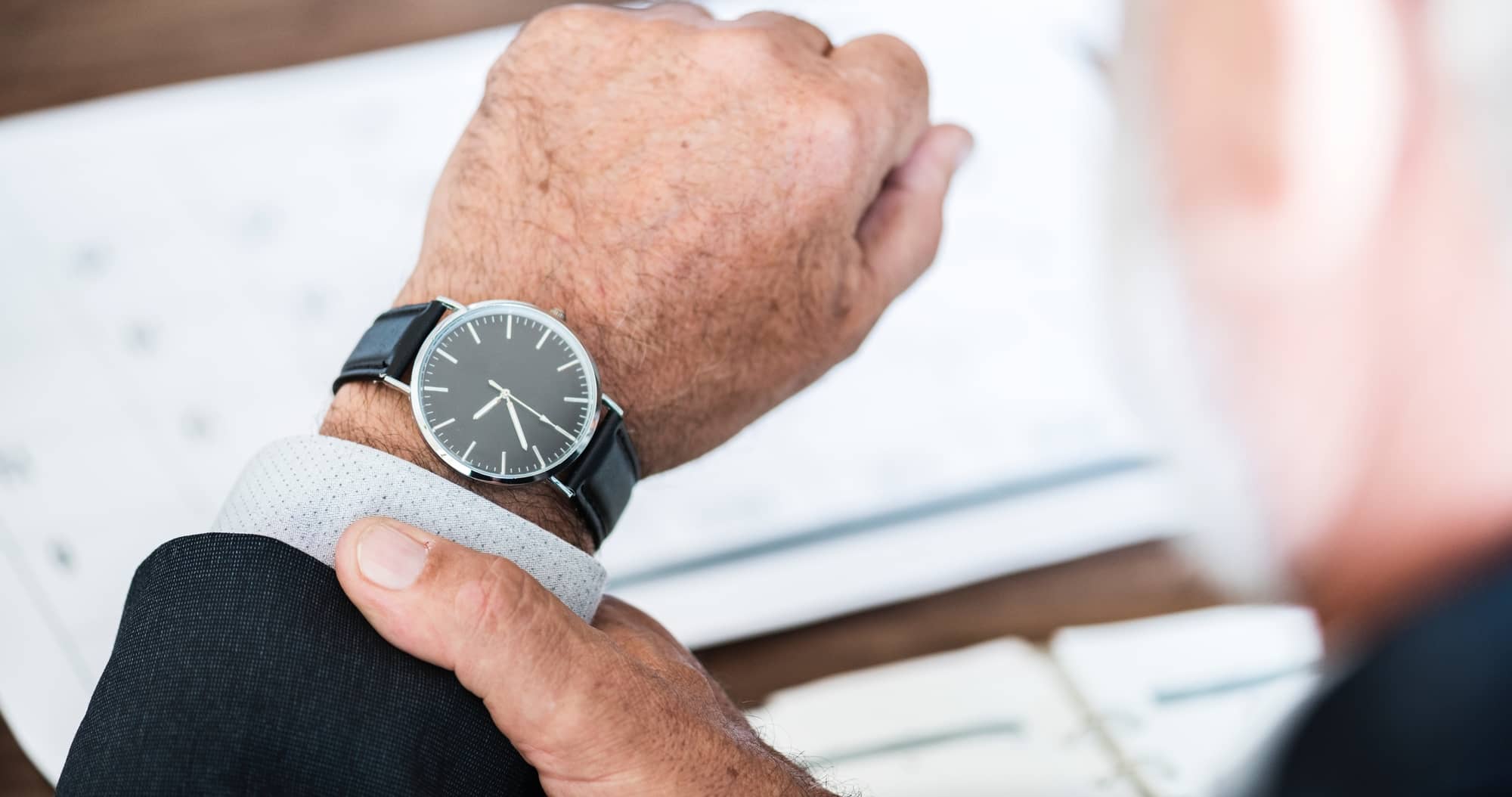 9. Keep it short When giving a speech, it's best to say more with less. Don't drag out your speech to the point where your audience starts to lose interest. Instead, leave them wanting more; try to end on a positive note or by stating an interesting fact that will stick with them.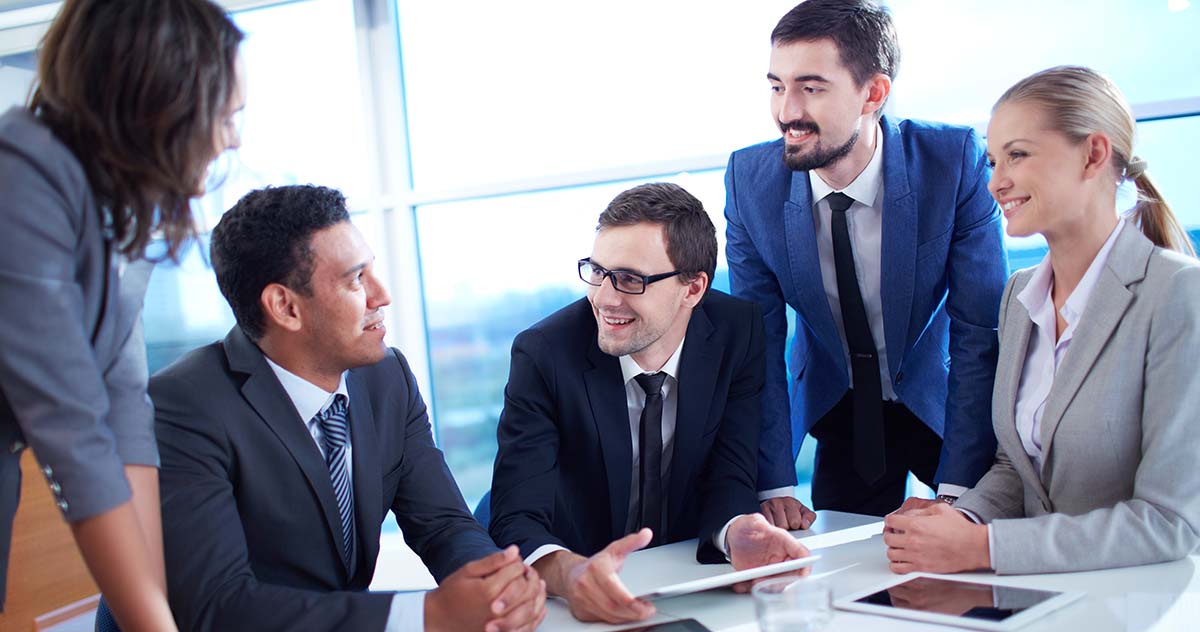 10. Think of it as a learning experience Your speech should represent you – as an authority and as a person. Experience builds confidence, which is the key to effective speaking. Think of each speech as additional experience you've earned. Learn valuable tips for speaking in front of a group by enrolling at Fremont University. Our graduates are articulate, professional adults who possess the speaking and writing skills employers are looking for.
We offer degree programs in several in-demand fields, including Multimedia Design, Business Leadership, Paralegal Studies, and Sports Therapy. Contact us today to arrange a visit to our Cerritos college campus or Los Angeles college campus or request a free career guide to learn more about how Fremont University can prepare you for a rewarding career.