3 Common Questions about Sports Medicine Training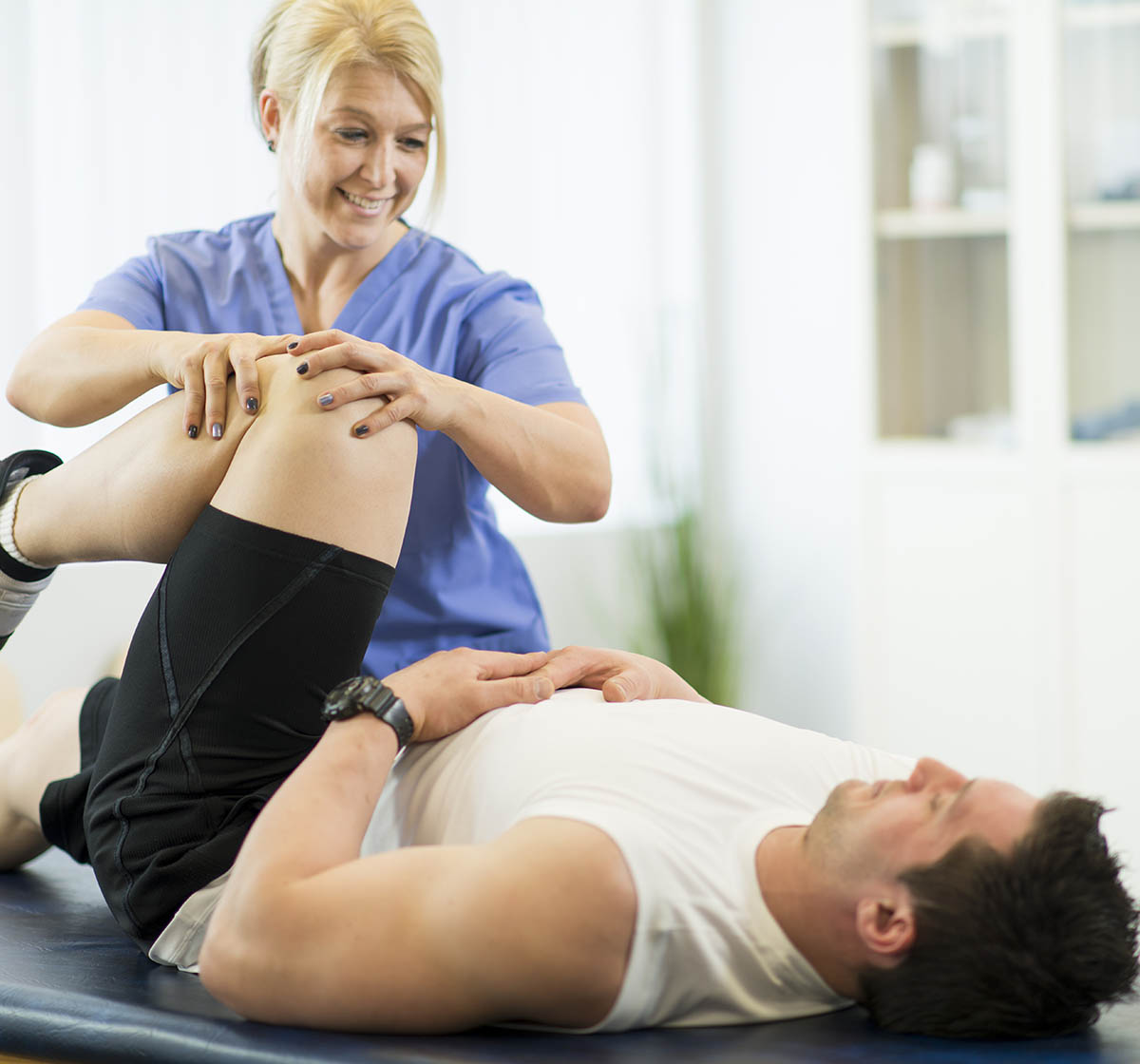 In modern-day America, one of the biggest sources of entertainment is sports. From children who sign up for soccer at age 5 to the 40+ year old quarterback of a football team, the majority of Americans are involved in sports at some point in their life. However, sports involve physical exertion by definition, which, as we all know, can lead to injury.
Once an athlete is injured, the recovery process begins, whether short and restful or long and grueling. Many injured athletes turn to specialized physical therapists to help them with physical rehabilitation – these physical therapists are called Sports Therapists.
In order to explore careers related to Sports Therapy, you have to take a look at the field of Sports Medicine Training. This realm of study is often unfamiliar to people, raising several common questions.
What Do You Learn as a Sports Medicine Student?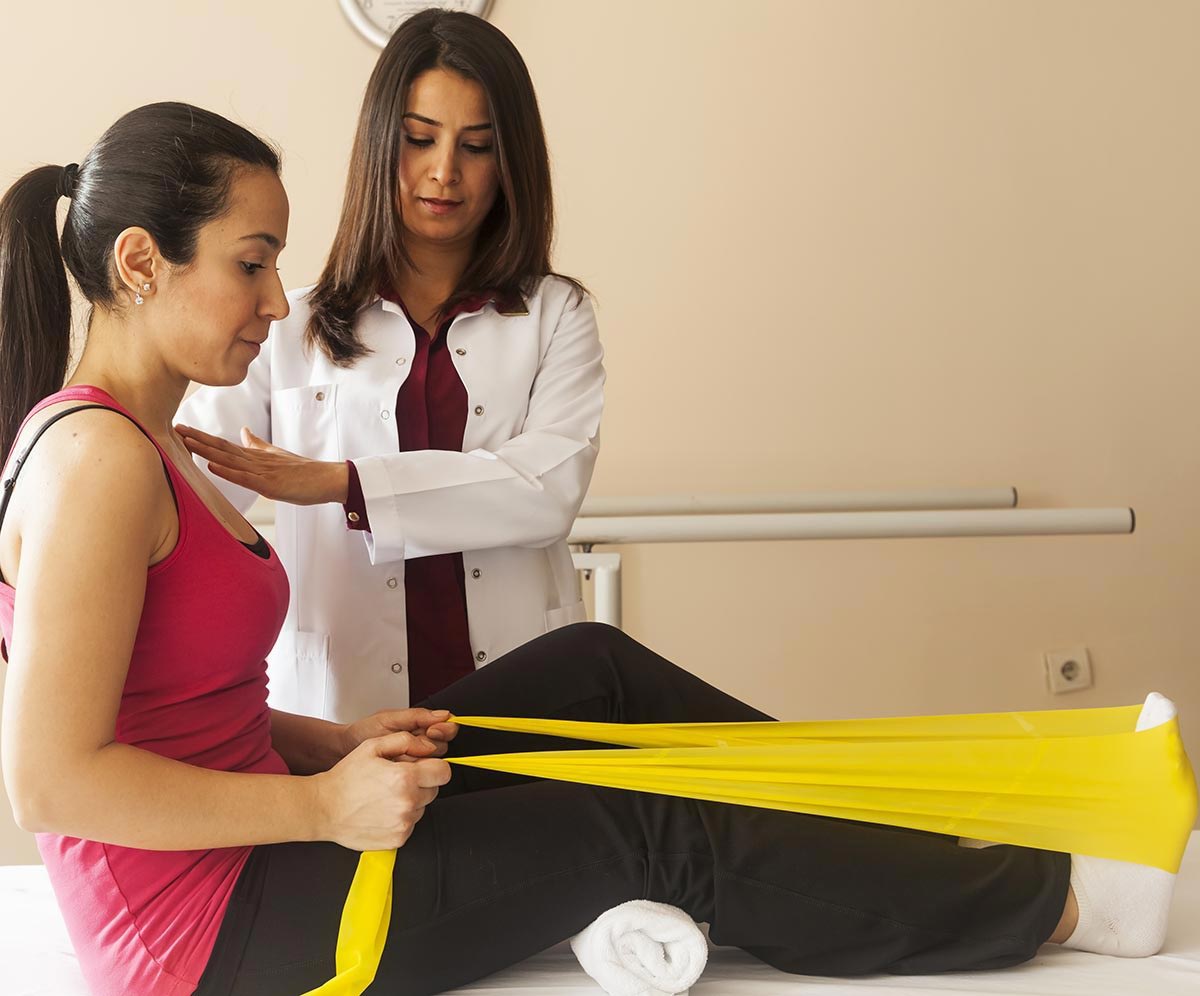 While being trained in Sports Medicine, students study a well-rounded array of topics. Exact courses vary from school to school, but the majority of sports medicine training programs cover these areas of study:
Kinesiology
Sports psychology
Injury rehabilitation
Exercise scheduling
Risks in exercise
Massage therapy (sports-related)
Nutrition
Human anatomy and physiology
What Can You Do with a Sports Medicine Degree?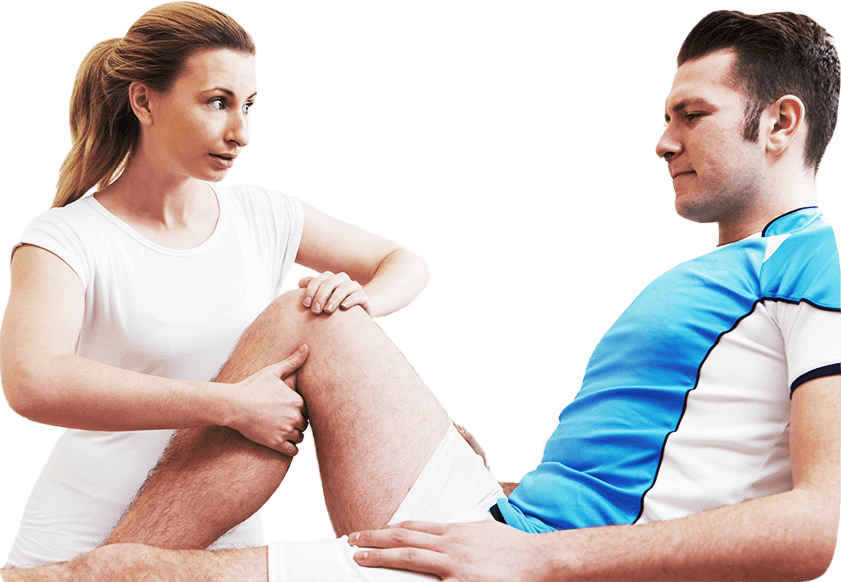 Since Sports Medicine Training covers a variety of subjects, a degree in this field opens up several different options for careers. With help from the Bureau of Labor Statistics*, we have made a list of this selection to help you get an idea of what you might like to do once you have gained sufficient knowledge.
Assistant Athletic Trainer
As an assistant athletic trainer, you will provide immediate aide to athletes who have been injured in practice or during a game, and will work under the supervision of an athletic trainer.
Years of Post-Secondary Education Required: 2-4
Average annual salary: $45,630*
Projected job growth (2014-2024): 21%
Physical Therapist Aide
As a physical therapist aide, you will assist the physical therapist with daily tasks, such as cleaning equipment and organizing files.
Years of Post-Secondary Education Required: 2-4
Average annual salary: $45,290 *
Projected job growth (2014-2024): 40%
Sports Therapist
This profession is considered a specialization of Physical Therapy. Sports Therapists work directly with athletes to assist in injury recovery, improve performance and range of motion, and prevent future injuries in areas of stress.
Years of Post-Secondary Education Required: 6-8
Average annual salary: $85,400 *
Projected job growth (2014-2024): 34%
If You Have a Sports Medicine Degree, Where Can You Work?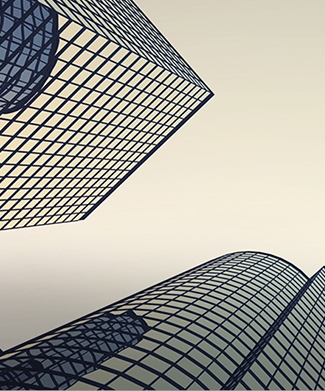 Because of the nature of this field of expertise, you have lots of options for where to practice sports medicine. These include, but are not limited to:
Sports rehabilitation clinics
Training facilities for professional sports teams
Hospitals
Athletic companies
Corporate wellness centers
Schools
Fitness centers and gyms
Community recreation centers
Orthopedic doctors' offices
Get Your Degree & Start Your Career in Sports Medicine
Get More Information
Need help? Schedule a free one-on-one session with a career mentor.
[contact-form-7 id="32161″ title="military practice form"]
Regardless of where you end up, a career in Sports Medicine can be exciting and fulfilling! Explore your education in Sport Rehabilitation. This exciting field has a huge potential for those eager and willing to learn. Contact us today to get more information about this field.
Sources:
https://www.bls.gov/ooh/healthcare/athletic-trainers.htm
https://www.bls.gov/ooh/healthcare/physical-therapist-assistants-and-aides.htm
https://www.bls.gov/ooh/healthcare/physical-therapists.htm