6 Advantages of an ABA-Approved Paralegal Program
Are you ready to start your career as a Paralegal? Fill out the form on this page and a career coach will help you get started.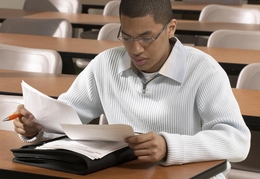 If you're looking for a career as a paralegal, finding the right paralegal school can be challenging. Not only should you be looking for a top ranked education, you should also be looking for a program that is most likely to ensure job placement after completion AND is one of the few ABA approved paralegal programs. While there are many things to consider when looking into a paralegal program, few aspects are as critical as finding a school that is approved by the American Bar Association (ABA). ABA approval is a mark of excellence within the legal profession. Graduates from an ABA-approved program convey a high level of education, training, and confidence to potential employers. The following is a list of advantages of ABA-approved paralegal programs compared to Non-ABA approved programs.
1. Employers prefer ABA-approved Some state bar associations and paralegal associations, including those in the states of Colorado, Wisconsin and Nevada advocate preferences for graduates of ABA-approved paralegal programs. In addition, ABA-approved Paralegal degree programs prepare you for employment as a paralegal, legal assistant or in sectors such as banking, real estate and insurance.
2. Approved curriculum The American Bar Association has a high standard when it comes to paralegal education. The approved ABA paralegal curriculum is tailored towards providing the skills in research, document preparation, client interviews and drafting of legal documents. Most ABA-approved schools will have programs of study that include Introduction to Law, Civil Procedure, Legal Research & Writing, Contracts, Family Law, Property & Probate and Legal Practice Technology. Degrees from an ABA-approved school provide employers an assurance that the paralegal has received the necessary training to be a competent hire because they were trained under nationally established standards.
3. Career advantage In today's economy, you need to look for every career advantage you can get. International Paralegal Management Association members have reported that they look more favorably upon job candidates that have graduated from ABA-approved paralegal schools. Some law firms, state Bar Associations and paralegal organizations support ABA-approved schools and feel that it's a competitive advantage in the hiring process. They also agree that paralegals with degrees from ABA schools are more sought after.
4. Pre-law specialization ABA-approved paralegal schools can also help prepare students for law school if they wish to continue their education. Many of the classes students take during the first couple of years of law school are similar to the course of study at an ABA-approved paralegal institution.
5. Concentrated programs Depending on the type of institution, general paralegal courses take between two years for community and junior colleges, and four years at a University. The minimum course duration for an ABA-approved Paralegal institution is one to two academic years. Accelerated paralegal associate's degrees, such as the program offered at Fremont University, are designed to ensure students finish quickly and can be completed in 15 months.
6. Standard of quality In California, only 28 paralegal schools have been approved by the ABA. These schools are held to strict standards and regularly reviewed by the Standing Committee on Paralegals. A list of ABA-approved paralegal schools can be found at the ABA Standing Committee on Paralegals' Directory of Paralegal schools.
Did you know? Demand for paralegals will skyrocket 22% by 2016 according to the U.S. Bureau of Labor Statistics, much faster than the average for other occupations. And if you want to become a Paralegal fast you need to get your Paralegal degree from an accredited school.
Additional Paralegal Resources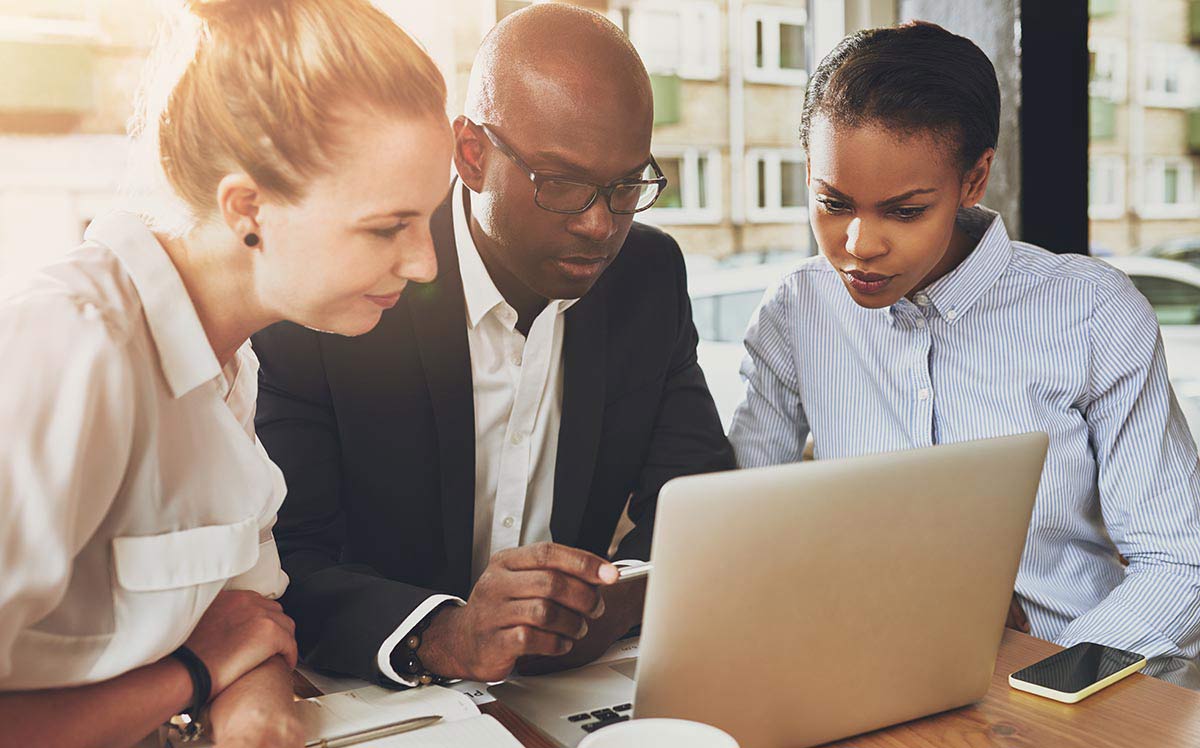 1. Los Angeles Paralegal Association – http://www.lapa.org
2. Paralegal on Wikipedia – http://en.wikipedia.org/wiki/Paralegal
3. Orange County Paralegal Association – http://www.ocparalegal.org
4. American Bar Association – http://www.abanet.org
About Fremont University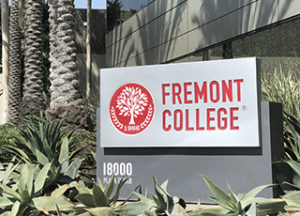 With an ABA-approved education in paralegal studies at Fremont University, you will be prepared for a career as a paralegal or for continued legal education. Paralegal courses at Fremont University prepare students to work in any environment, from small to large law firms as well as contract paralegals.* An associate of arts degree in paralegal studies at Fremont University takes approximately 15 months to complete. The coursework provides students with legal education for paralegal work in both the public and private sector, including law firms. The program is designed to provide a thorough understanding of the ethics and concepts binding lawyers and their support staff. In addition, Fremont University utilizes the Professional Action Learning (TM) approach which enables students to learn better and faster than they would in traditional colleges. Read more about our ABA-approved paralegal program and submit an application. Your dream career in the legal field starts at Fremont University.
*Paralegals may not provide legal services directly to the public, except where permitted by law. Paralegals may not provide legal services directly to the public, except as permitted by law.

Get a FREE Paralegal Career Guide »