7 Reasons to Choose a Healthcare Career
Need help figuring out if a career in healthcare is right for you? Let us help! Click here to schedule time for a free mentor session.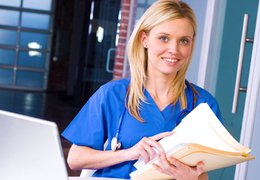 If you have been paying attention to the news recently, you already know that there are a lot of changes occurring in the healthcare industry. Fortunately for those interested in the healthcare field, this means an increase in the number of jobs. If you're looking for a job that offers tremendous growth potential and the ability to make a difference in people's lives, a job in Healthcare might be right for you.
What Does a Career in Healthcare Look Like?
If you are looking for a dynamic and growing career field, healthcare may be the right choice for you.  According to recent statistics, employment in the healthcare is projected to grow 19 percent from 2014 to 2024. This is much faster than the average for all occupations, and is projected to add about 2.3 million new jobs. In fact, healthcare occupations will add more jobs than any other group of occupations, according to the BLS. This growth is partially because of a large aging population, but also because federal health insurance reform should increase the number of individuals who have access to health insurance.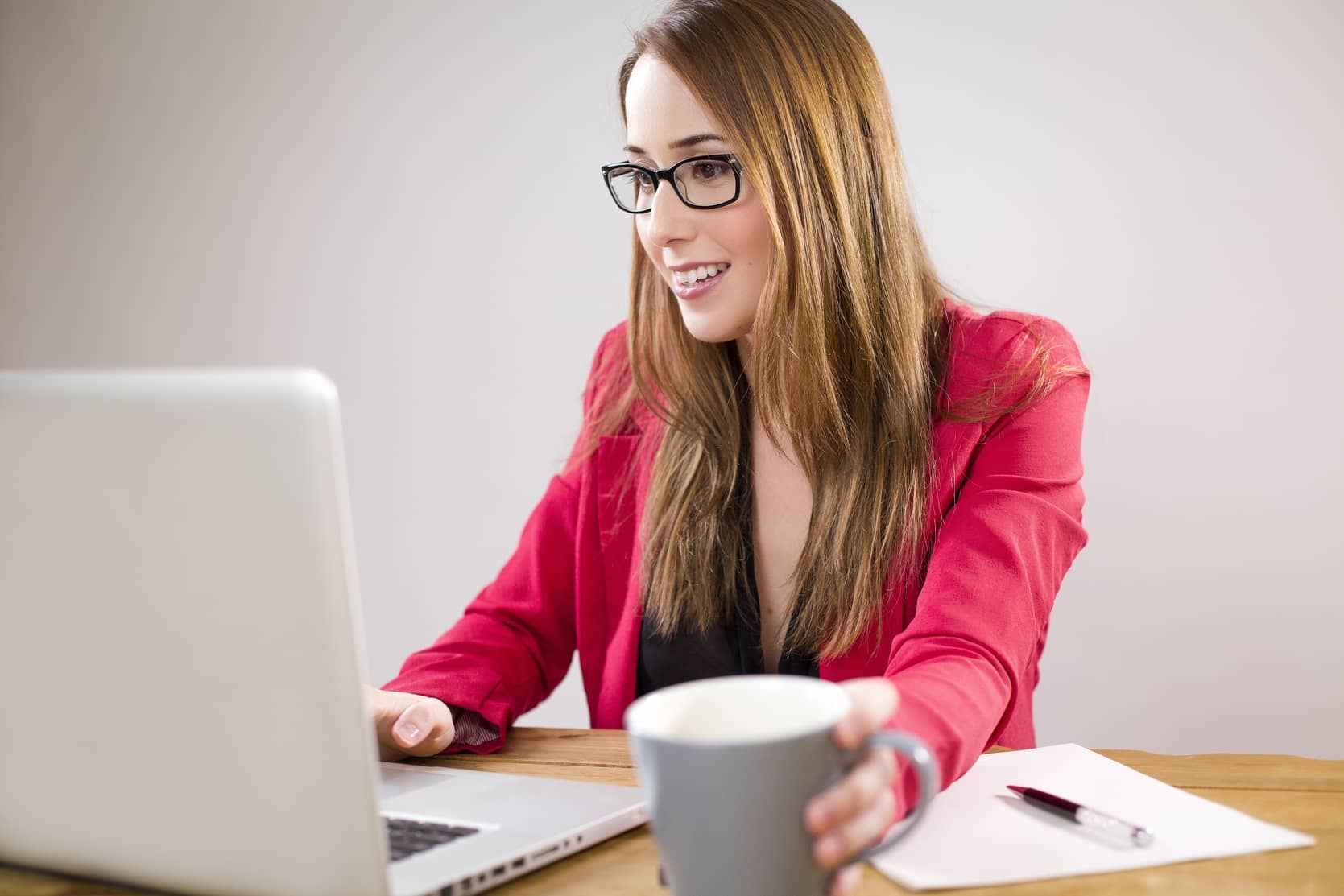 Along with a good job outlook, the median annual wage for healthcare practitioners and technical occupations, like registered nurses, physicians and surgeons, and dental hygienists, was $62,610 in May 2015. This was higher than the median annual wage for all occupations in the economy, which is calculated to be $36,200. In addition, healthcare support occupations like home health aides, occupational therapy assistants, and medical transcriptionists had a median annual wage of $27,040 in May 2015. This was lower than the median annual wage for all occupations in the economy.
Continue reading to discover 7 reasons to choose a Healthcare career.
1. Job growth and stability
Several of today's Top 20 fastest growing professions are in the Healthcare industry, according to the Bureau of Labor Statistics. Unlike many industries that are losing workers, the healthcare field is growing rapidly and is expected to continue growing during the next several years. As a Healthcare professional, you will enjoy more options and much better job security than in other professions. Those who work in healthcare are also less likely to get laid off due to downsizing, thanks to advances in medicine and the country's increasing aging population, creating a steady demand for skilled healthcare workers.
2. Jobs are available for all education and experience levels
There are numerous healthcare jobs available, regardless of your education or experience level. Whether you have a high school diploma or 10+ years of schooling, there are jobs available in all areas of healthcare, including Medical Secretary, Medical Coder, Medical Records Technician, Health Information Manager, and many other in-demand healthcare fields.
[contact-form-7 id="31766″ title="Be a better person of your self form" html_class="gray-form"]
3. Competitive earning potential
Due to the high demand for workers in the healthcare industry, careers in healthcare are some of the most well-paying options available. The more training you have and the more highly skilled you are, the higher your pay will be. Even in entry-level healthcare jobs the earning and growth potential are better than in many fields.
4. The healthcare field is fast-paced and exciting
The medical field is exciting and ever-changing. Even in behind-the-scenes healthcare positions, such as Health Information Technician, each day will present new information and challenges, keeping things interesting. New patients will require your expertise every day, so you never will experience the same scenario twice.
5. The ability to make a difference in people's lives
No other profession will provide the opportunity to make a difference in someone's life the way a job in healthcare can. Your work will impact individuals, families, and sometimes communities because you will be assisting healthcare practitioners with treating diseases and ailments, and play an important part in the patient's well-being.
6. You can live and work anywhere in the U.S.
Almost every region of the U.S. has a strong demand for healthcare professionals, meaning that you can live and work almost anywhere in the country once you receive proper training and a healthcare degree. There are very few fields that offer such widespread career opportunities as the healthcare field.
7. You can finish school in as few as 15 months
There are numerous healthcare jobs that do not require a bachelor's degree. An associate's degree in Healthcare or related field is usually sufficient when it comes to obtaining a job in healthcare. An associate's degree can be completed in a little over one year in most cases, meaning that you can be on your way to a fulfilling career in a short amount of time.
Careers In Healthcare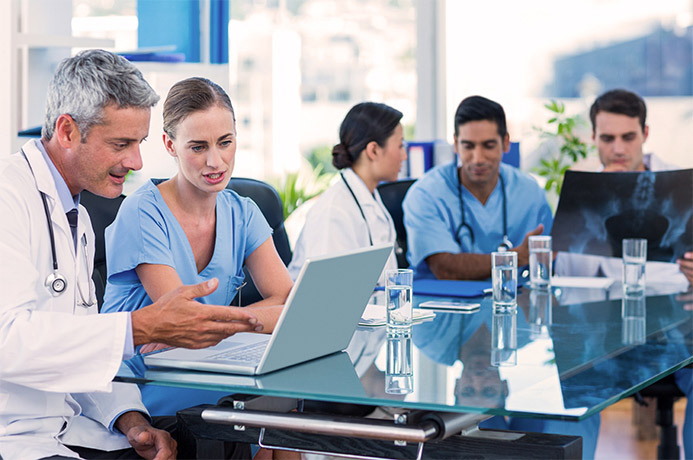 Fremont University can prepare you for a career in the healthcare industry by providing hands-on training and an education that involves real-world scenarios. It takes just 15 months to earn an associate's degree in Healthcare Information Technology, allowing you to be on your way to a challenging and rewarding career in just over one year. In the Healthcare degree program at Fremont University, you will complete coursework in the following topics: basic medical terminology, introduction to health services and information systems, health insurance, legal and regulatory issues in health information, and international classification of diseases coding, ensuring that you are well-prepared for a wide variety of healthcare jobs. Space is limited, so contact us today to enroll in the Healthcare Information degree program.