A.S.K. Workshop: Your Personal FAQ Session on Becoming a Notary Public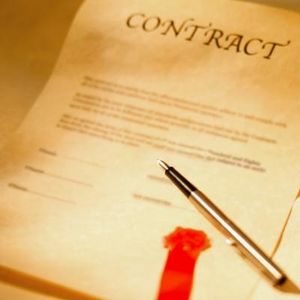 Are you interested in the legal field?  Would you like to work as a notary public at your current job, or for yourself?   Becoming a notary public has a number of benefits.  If you have questions about getting started, what to expect, and what the job outlook is like be sure to fill out the form on this page.  Spots fill up quickly.
What Is a Notary Public?
A Notary Public is an official of integrity who is appointed by the state government – in a number of cases appointed by the secretary of state – to work as an impartial witness for the public to performing a number of official fraud-deterrent acts, such as signing of important documents.
Did You Miss The Event Date?
If for some reason you have missed the event, please fill out the form on this page and request to speak with one of our admissions coaches.  A Fremont College Admissions coach can provide you with career guidance and answer any questions you might have.
Ready for the A.S.K Workshop at Fremont College?  
The next A.S.K. Workshop will take place on August 1, 2012 from 5:30-6:00pm at the Cerritos Campus Law Library. The topic of discussion for this workshop be broadcasted to the LA campus students via WebEx. For additional information, contact Student Affairs.
Related Programs You Might Be Interested In Include:
Paralegal Studies Degree Information