Adult Education Infographic
Back to School: Adult Education Facts and Stats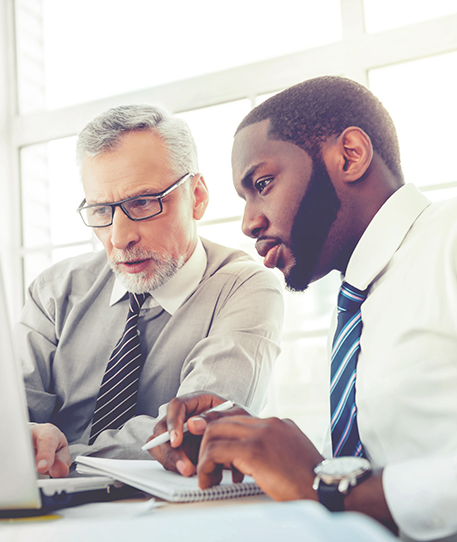 In 2016, over 8 million American adults over the age of 25 returned to school in order to participate in degree and certificate programs that further their education according to Digest of Education Statistics.  This makes up a massive 39% of all students enrolled in higher education. Why are there so many of them, you may ask? Adults returning to school for higher learning have found that earning degrees leads to higher earning potential, higher job security, and more career opportunities.
Over the last century, there has been a dramatic increase in the push to send Americans to school for post-secondary education. It seems to come from every angle – whether it is a parent starting a college fund for their child as soon as they enter kindergarten, or a boss offering a raise to the employee with the higher degree, the message is clear that college is the way to go. Employers are looking for new prospective employees with expertise and degrees, and it is projected that by 2018, over 60% of jobs in the United States will require a college degree.
Age Matters – Or Does It?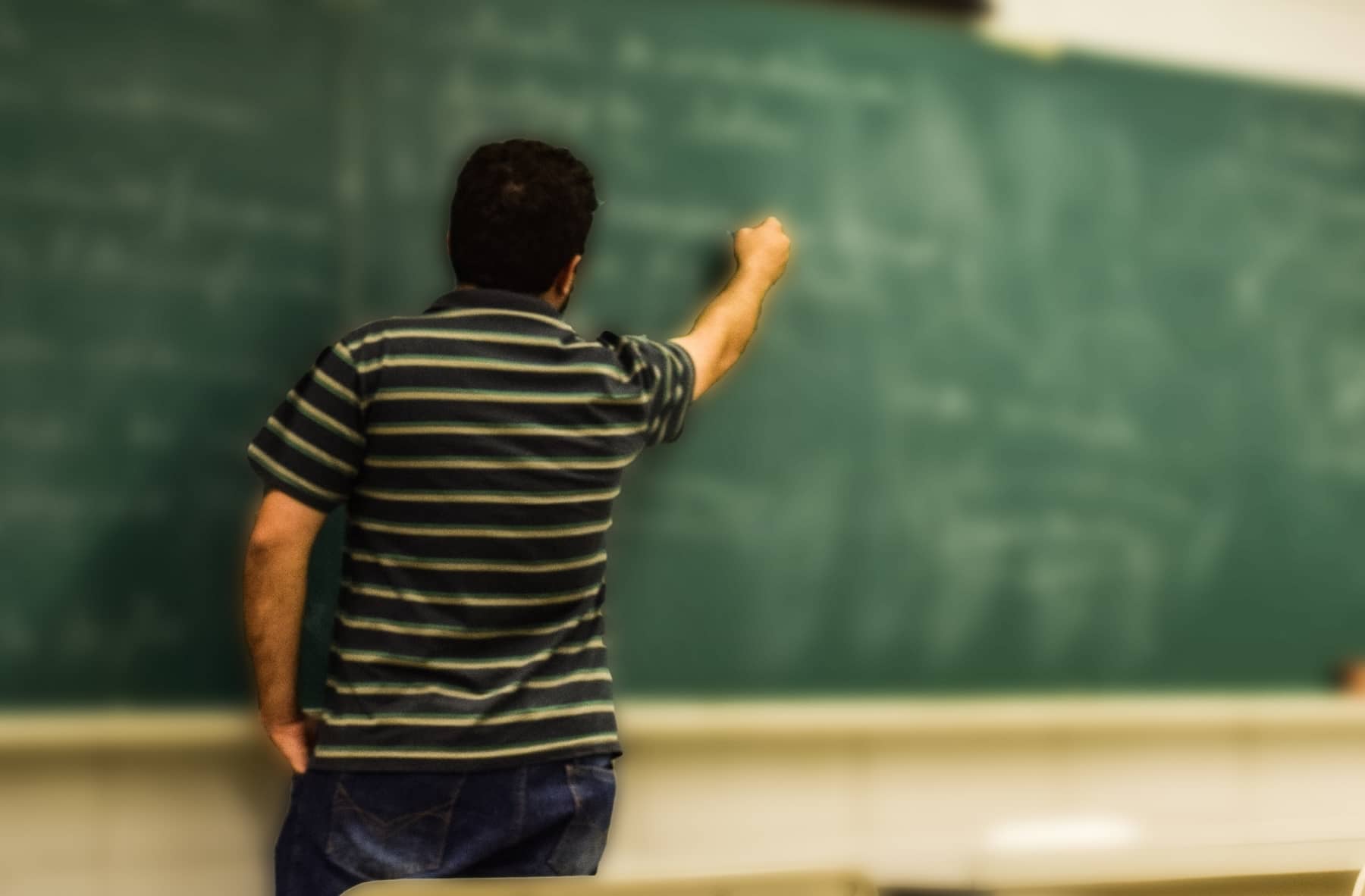 You may hesitate to consider going back to school for a variety of reasons. "Nobody else my age will be there," "I'm too old to go to college," "It won't make that much of a difference." If you are concerned that you will be alone in your search for a college degree as an adult, there is no reason to fear. As a matter of fact, while college enrollment is expected to increase by 11% for students under 25, it is expected to increase by a whopping 20% for students 30 and over. If you want to go back to school, now is the time, and you will not be alone. As it stands currently, the number of associate degrees obtained by students of various age groups is highest for those between the ages of 50 and 54. That means that there are more people 50 and over earning associate degrees than there are people between 18-24. Not only is it normal to seek a degree from higher education after you have been in the job market for a while, but it is more common than if you had never entered the job market in the first place.
Putting the "Pay" in the Payoff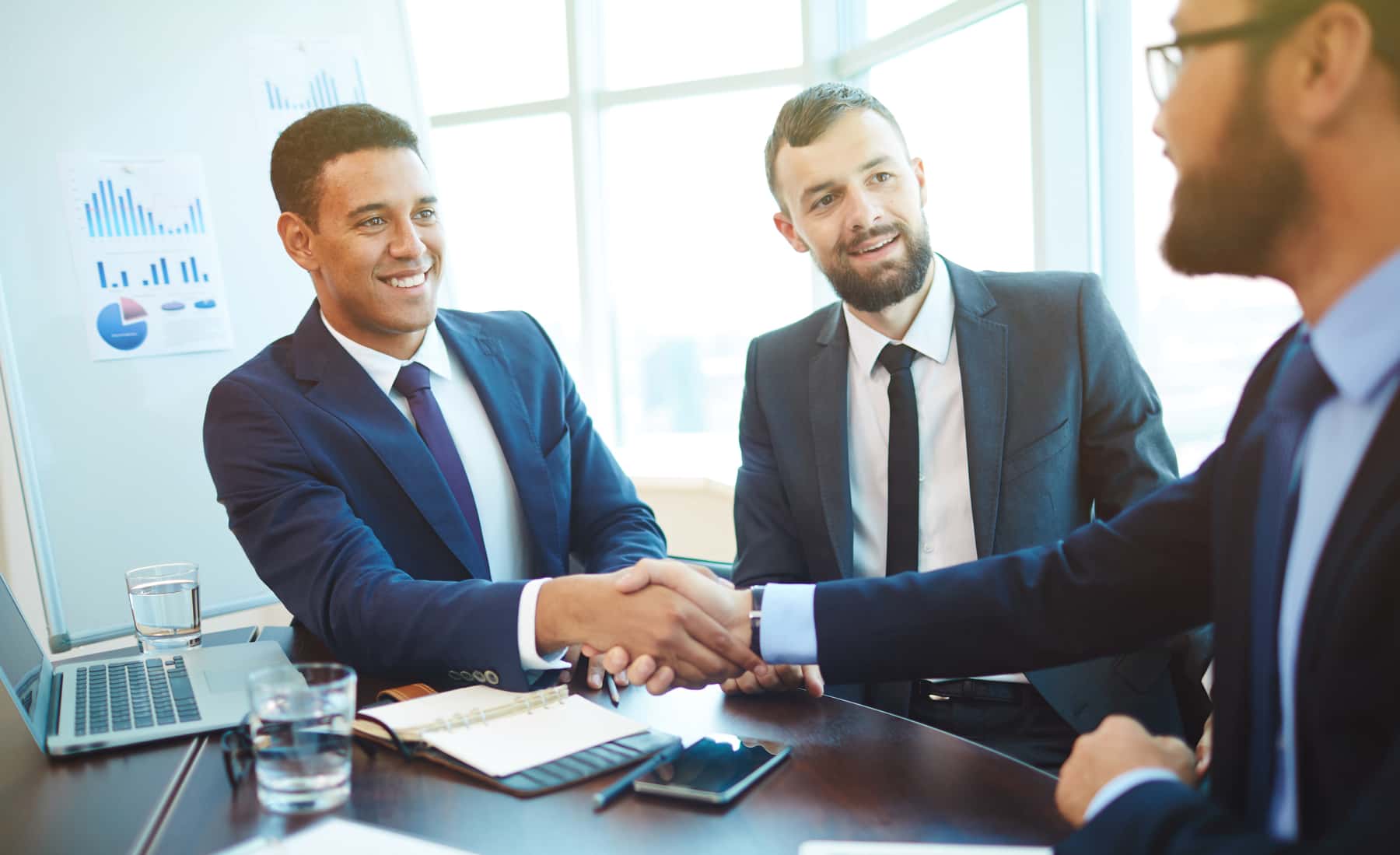 If you do decide to go back to school, you may be wondering – is it worth it? Experts unanimously agree that it is. As a general rule of thumb, the average American worker with a college degree makes almost double that of a worker with only a high school diploma. Additionally, according to the Bureau of Labor Statistics, the projected job growth in the American job market between 2010 and 2020 is 6,730,000. Of these almost seven million new jobs, over six million of them will require a post-secondary diploma, certificate, or degree of some level. Going back to school for a degree or certificate will significantly increase your job prospects, opening up a whole new world of opportunity for career possibilities, while increasing your salary at the same time.
Steps to Take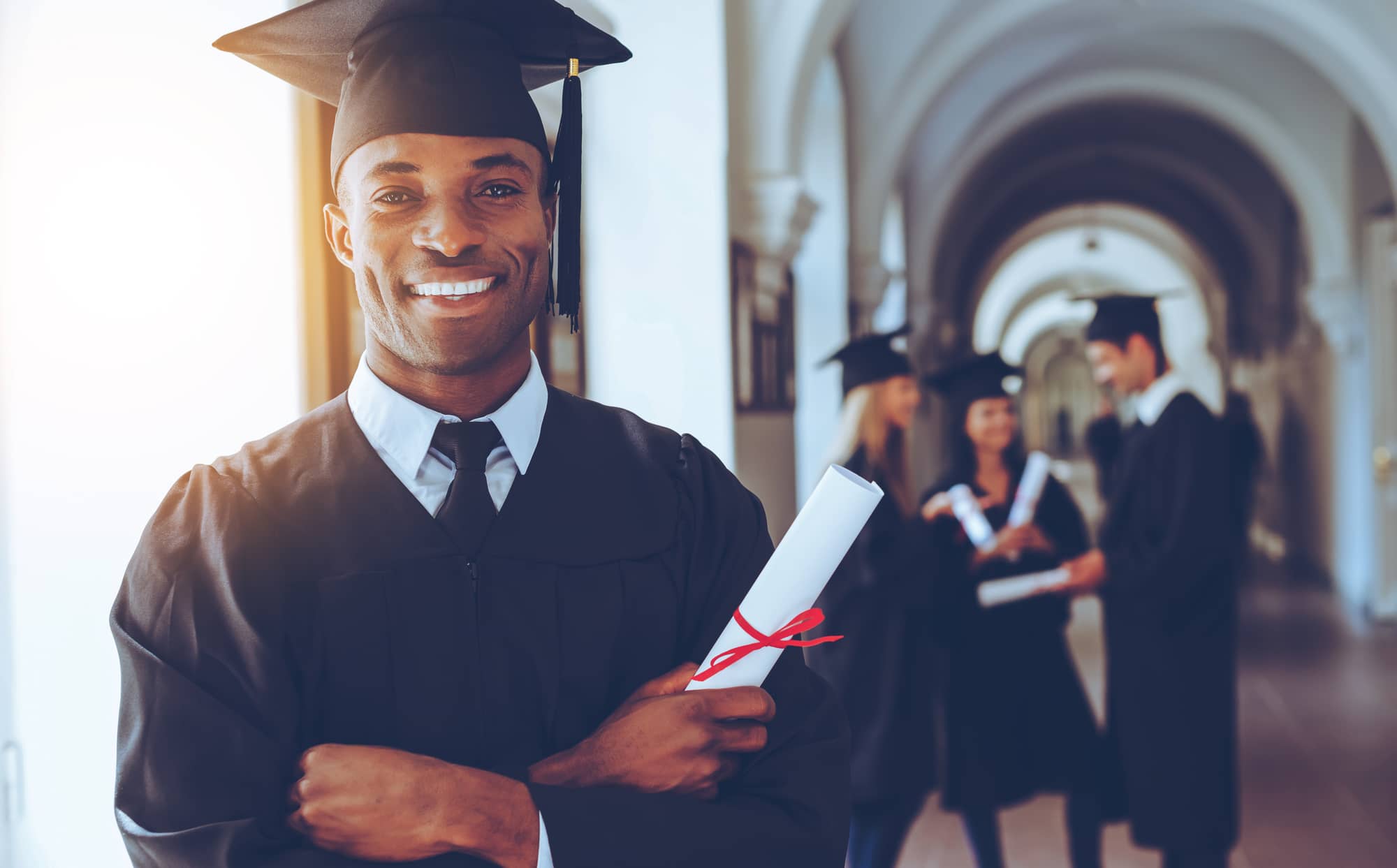 Once you have decided that going back to school is right for you, your next job is to decide where to obtain your degree, and Fremont University is here to help. At Fremont, we have designed programs that are shorter and more convenient than those of other universities – many of which only take 15 months! Whether you are setting your career aside to come back to school full-time or simply taking classes as a part-time student while you work, we want to assist you as you take your next steps. To begin your exploration of degrees and certificate programs, click below where you will be directed to some useful information about Fremont. Here you can explore more about our goal to help people of all ages learn more and earn more!
https://fremont.edu/prospective-students/
Back to School: Adult Education Facts and Figures
A high number of adults are heading back to school to further their education and seek additional training. One reason adult workers are finding it necessary to pursue higher education is that many employers now require a college degree. Another reason is the higher earning potential and lower risk of unemployment that are typically a result of obtaining a college education. Check out the adult education infographic to get the facts about going back to school and find out whether it will pay off.


Obtaining a College Degree at an Adult Education School
Fremont University specializes in career-focused, adult education offering accelerated degree programs that can be completed in just 15 months. Degree programs at Fremont include Healthcare Management, Healthcare Information Technology, Sports and Rehabilitation Therapy, Paralegal Studies, Multimedia Design, and Business Leadership. We understand the needs of adult students, therefore, flexible scheduling and small class sizes are a highlight of our degree programs. We also assist students every step of the way when applying for financial aid to help pay for college.
Start preparing for your future today by earning a college degree. Call to learn more about our degree programs and to find out how Fremont can prepare you for a rewarding career or click the button below to request a free career guide.