Career Advice for New Paralegals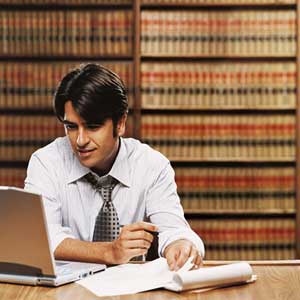 At Fremont University, we pride ourselves on educating aspiring paralegals and motivating them to reach their career goals. However, education doesn't end after graduation.  There are a number of tips that may help a new paralegal in California advance in their legal career.
Below are some excellent tips for new (and soon-to-be) paralegals on how to find success.
Find a Mentor
Mentors are hidden gems in not only the workforce, but in life as a whole. Find someone in the law field that is will to answer your questions, gives good advice, gets you in touch with the right people, is willing to help you find a job, and much more.
Admit Your Weaknesses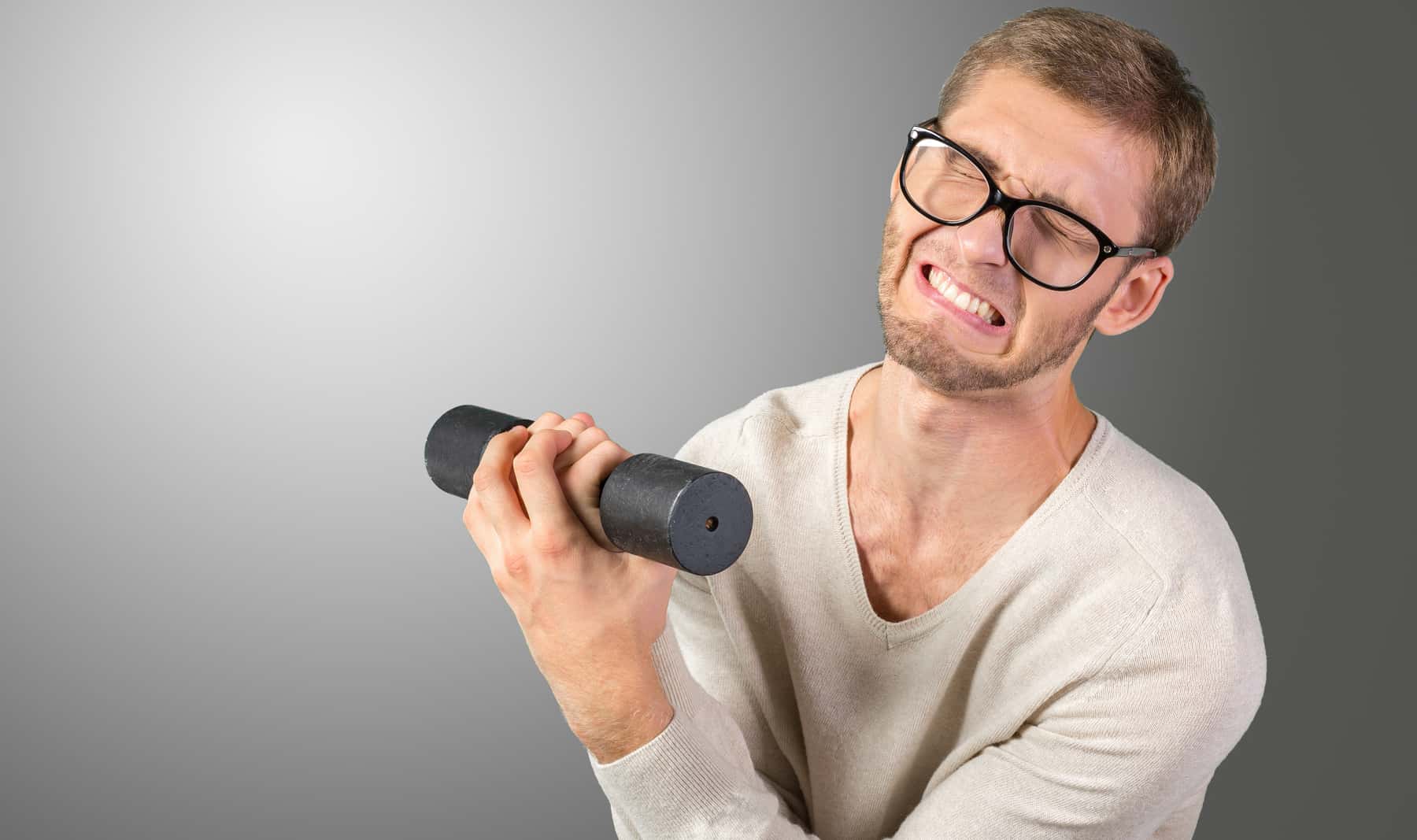 Nobody is perfect.  We all have our strengths and weaknesses.  When you need improvement, be honest with yourself and acknowledge what you need to work on. Then tackle it!  Make a commitment to work on that area each day until you have mastered it.  Repeat this process as needed.
Ask Questions


Never be afraid to speak up. In this field especially, questions are highly encouraged.  Don't assume anything and be sure you walk away from each conversation feeling confident in what is expected of you.  When you are unsure, questions can serve as the gateway to truth. Who knows, you may even find something the lawyers missed and help the case!
Stay Current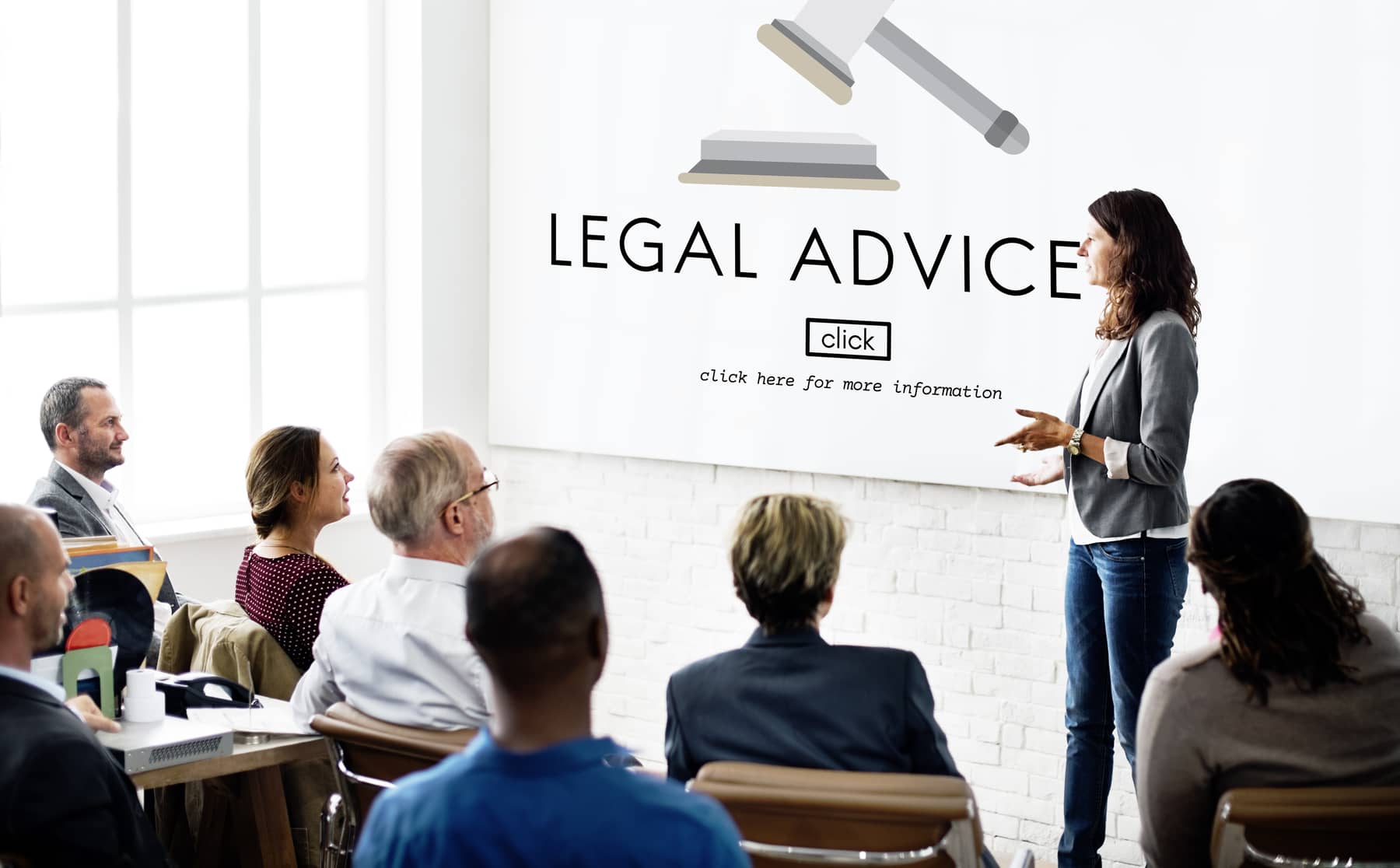 Laws and regulations are constantly evolving and it's your job to stay in the know.  As a legal professional, you need to make sure you continue to stay up to date with your training.  After receiving your paralegal degree from a paralegal school, you might consider joining paralegal associations, attend relevant conferences, and read legal blogs online.
Be Proactive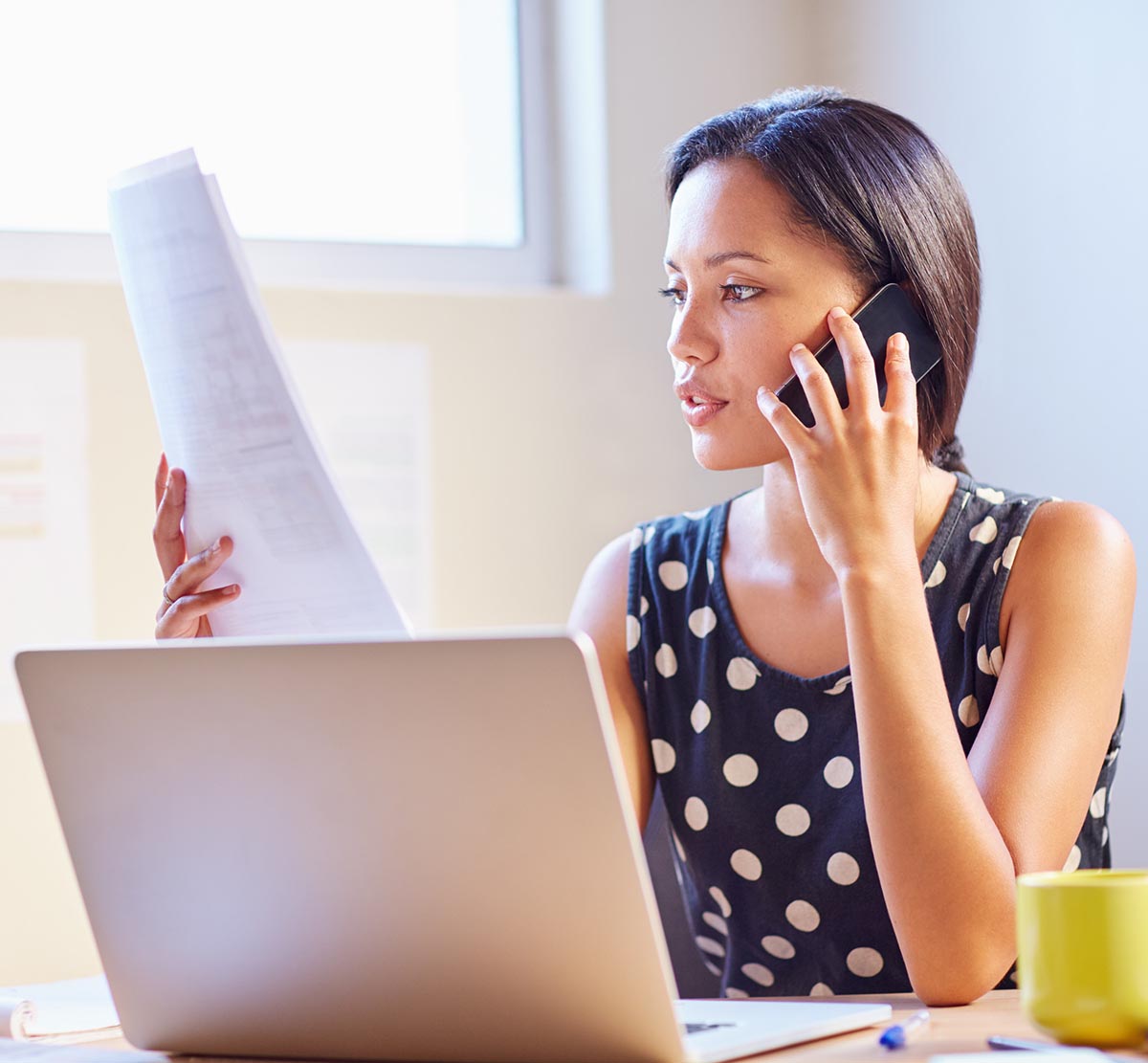 A successful paralegal is able to anticipate needs and complete tasks often without being specifically asked. This skill takes some time to achieve, but the attorneys you're helping will be incredibly grateful and you'll also make yourself an invaluable asset to the firm.
Network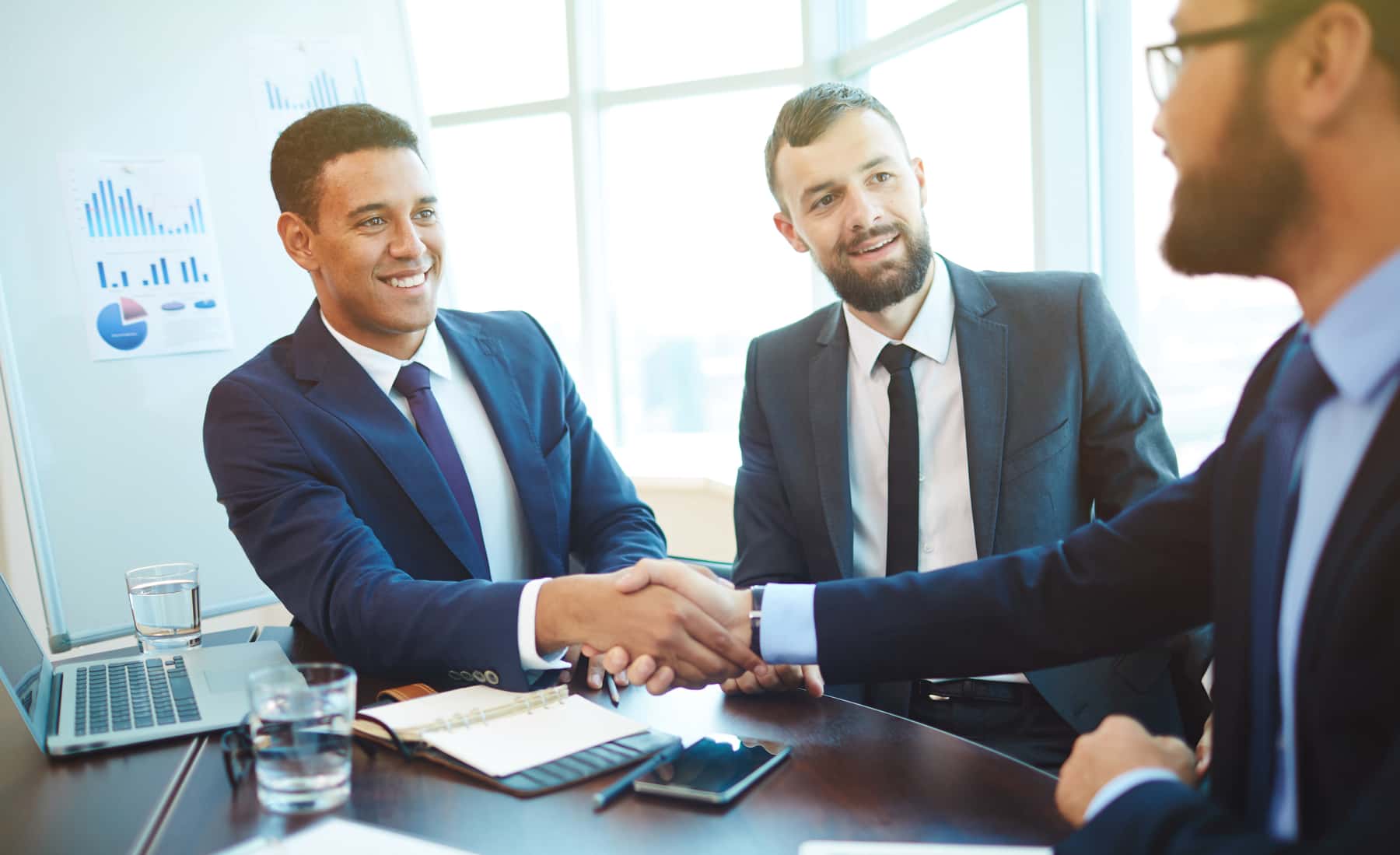 It's not always what you know, but who you know. So network, network, network and meet the right people who will appreciate your talents and help you advance in your career. If you're interested in becoming a paralegal or are already enrolled in the program here, check out Fremont University of Legal Studies for information, updates, news, and more.