Are Court Reporter Careers Worth Pursuing?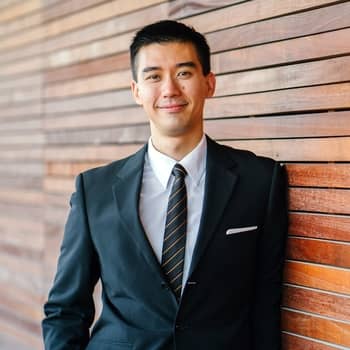 For those considering a legal career as a court reporter, there are a number of considerations you may need to make.  If you've been asking yourself, "is court reporting right for me," you have found the right place.  A career in the legal field can be an exciting and lucrative one for the right person.  For those who are still determining which career path to take, another exciting position within the legal field are paralegals.   Be sure to check out all the info on our program here, or simply fill out the form on this page to learn more.
What Is a Court Reporter?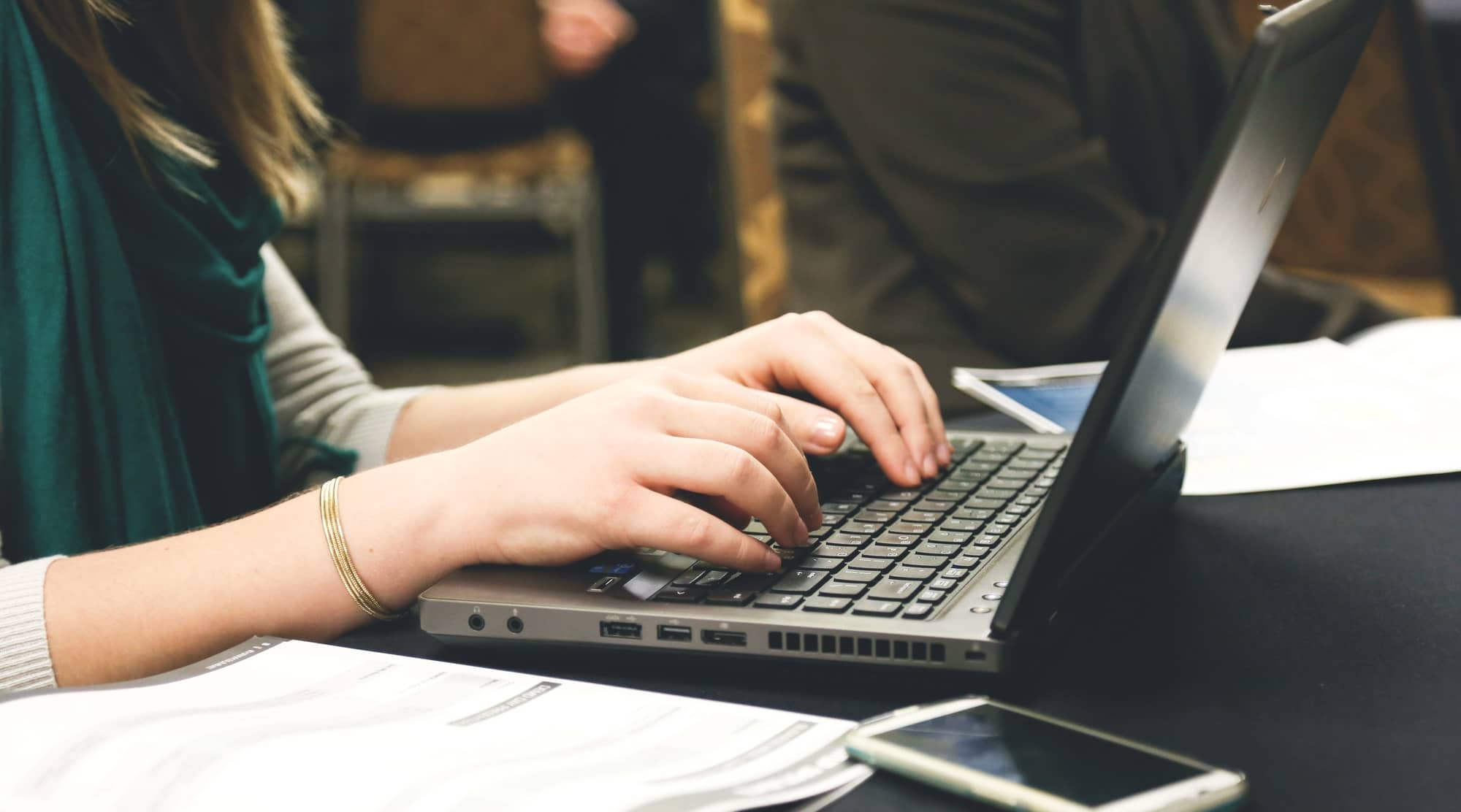 A court reporter is a trained stenographer who works to create verbatim records of the court and other legal proceedings, then creates transcriptions from them. This is an important task, as it produces a record of everything that is spoken during the proceeding. The transcript that is later produced by the court reporter must be accurate and complete, as it may be considered a secure, legal record.
What Does a Court Reporter Do?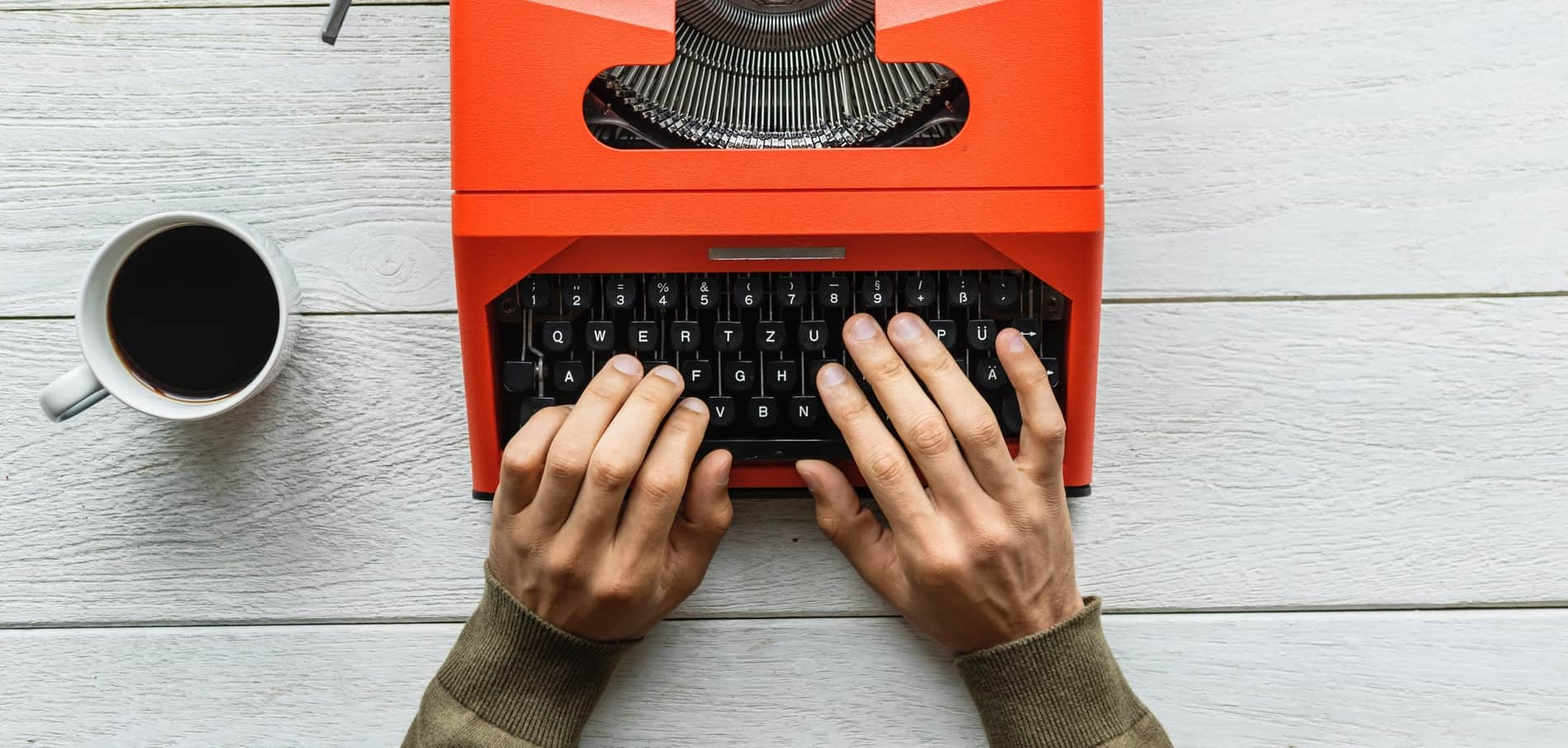 In addition to creating verbatim court records, a court reporter may also be tasked with transcribing speeches, meetings, and other events. Though court reporters are trained stenographers, a stenographer and a court reporter are not the same things. Court reporters are formally trained, licensed, and certified. Unlike stenographers, court reporters work within the court. Stenographers can be found outside the court. Many court reporters have also trained notary public and may spend time researching and organizing official records and finding specific for attorneys and judges. Along with recording all spoken words, a court reporter must also record gestures and emotional reactions during the proceedings.
A court reporter can work in a variety of locations, including:
For the courts
In a legal firm
F governmental agencies including legislative sessions, speeches, and other governmental proceedings
For private companies
For court reporting companies
For media outlets
Outside the courtroom, a court reporter may also be involved in transcribing the spoken word to the written word in real time for television closed-captioning services or for the deaf or hard of hearing at meetings and events.
What Type of Technology Do Court Reporters Use?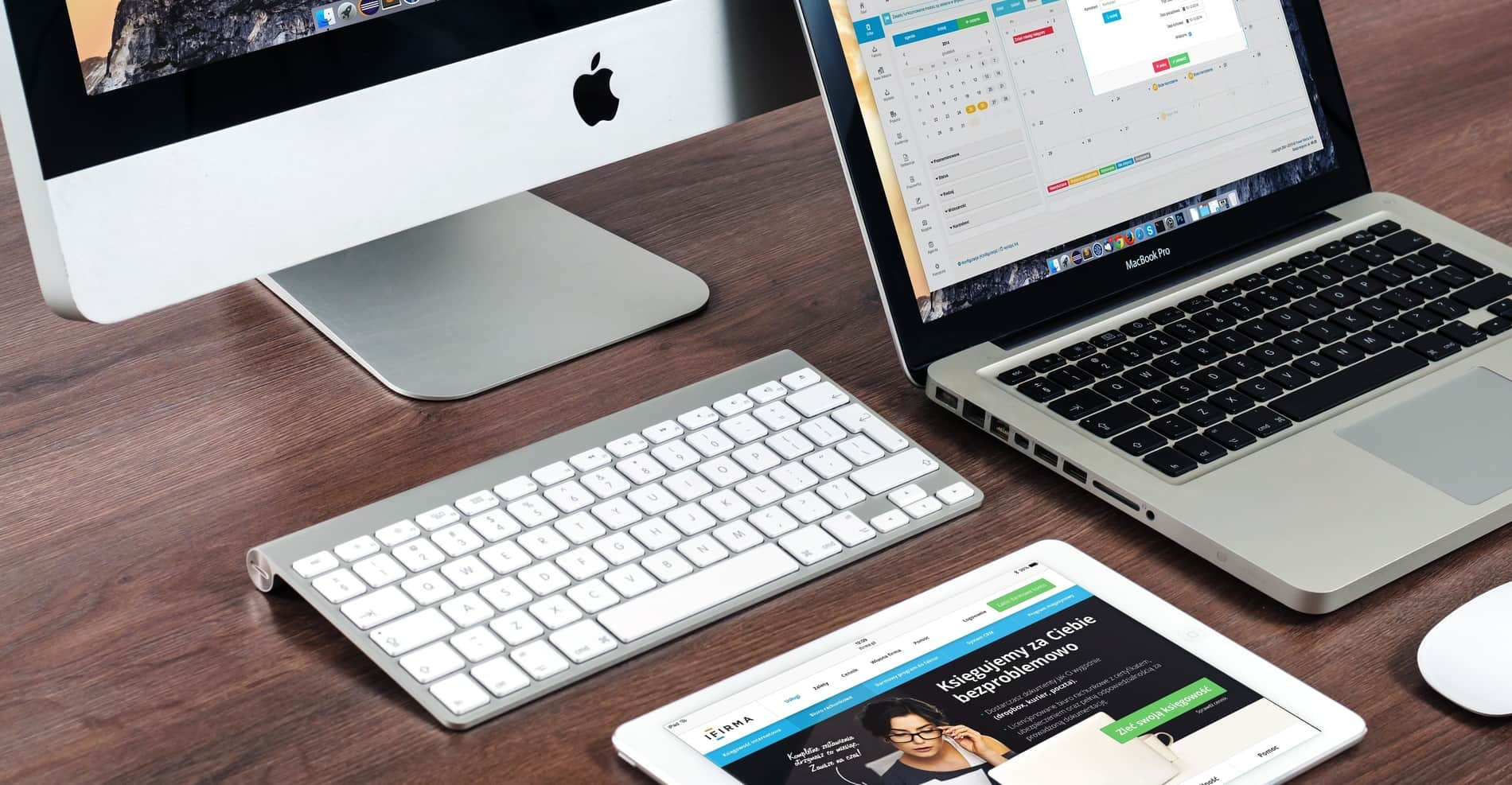 There is a variety of technology that court reporters might need to be familiar with to do their jobs successfully. Court reporters use a number of recording devices, including digital records, covered microphones, and stenotype machines. A number of court reporters might work remotely using an Internet or phone connection. In addition, court reporters may need to use word processing programs. Once the verbatim records have been created, the court reporter must edit them for typographical errors as well as ensure that the names of the speakers and any specific terminology are properly spelled. Once this record is completed, the court reporter must prepare the transcripts for the record and provide a copy of the transcripts to all pertinent parties.
How Much Do Court Reporters Make?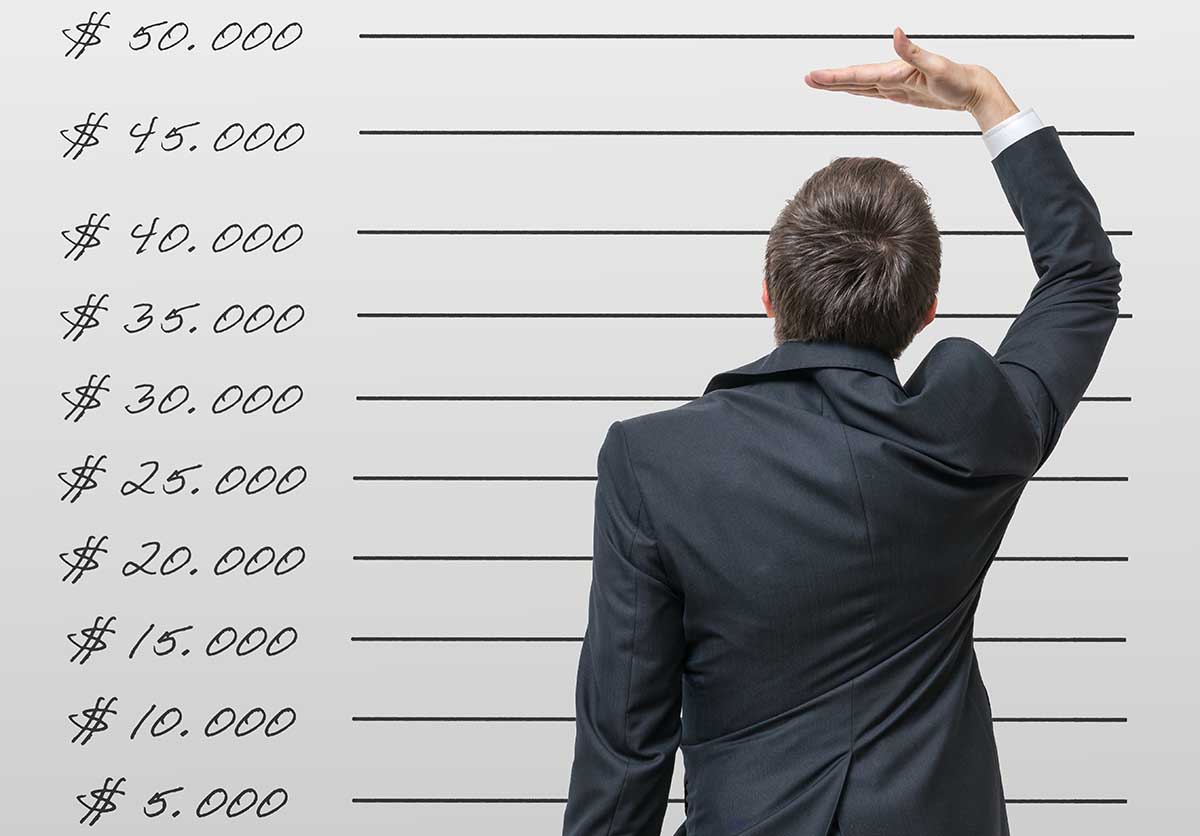 According to the Bureau of Labor Statistics, the median annual wage for court reporters was $55,120 in May 2017. The lowest 10 percent earned less than $26,160, and the highest 10 percent earned more than $100,270. Here is a breakdown of the median annual wages for court reporters in the top industries in which they are employed (as of May 2017):
State Government (excluding education and hospitals) – $66,780
Local Government (excluding education and hospitals) – $55,390
Business Support Services – $44,100
Another popular alternative for court reporters is to work as a freelancer. Court reporters that choose this path are paid for their time, but also have the option to sell their transcripts per page for an additional profit. Freelance court reporters also have a more flexible work schedule.
Are Court Reporters in High Demand?


The Bureau of Labor Statistics recently reported that the employment of court reporters is projected to grow 3 percent from 2016 to 2026, which is slower than the average for all occupations. The site explains that the demand for court reporters is influenced by federal regulations requiring an expanded use of captioning for television, the Internet, and other technologies. While this could increase the demand for court reporters, employment growth could be affected by budgetary constraints and the use of new technology.
Despite the potential decline of court reporters on the federal or state level, reporters will be in increasing demand outside of legal proceedings. All new television programming will continue to need closed captioning. In fact, federal regulations have recently expanded captioning requirements and set quality and accuracy standards for both live and prerecorded programs. Because of this, networks will likely increase their hiring of broadcast captioners to comply with the demand and federal regulations.
In addition, the growth of the elderly population will increase demand for court reporters who are "communication access real-time translation" (CART) providers or who can accompany them to doctor's appointments, town hall meetings, and religious services. It is also thought that movie theaters and sports stadiums will provide closed captioning for deaf or hard-of-hearing customers, which will require hiring reporters.
Even with the increased use of digital recorders, electronic reporters will still be needed to monitor the courtroom equipment and to transcribe, verify, and supervise the production of transcripts after proceedings have been recorded. Therefore, this is not a career path that will end any time soon.
How Do I Become a Court Reporter?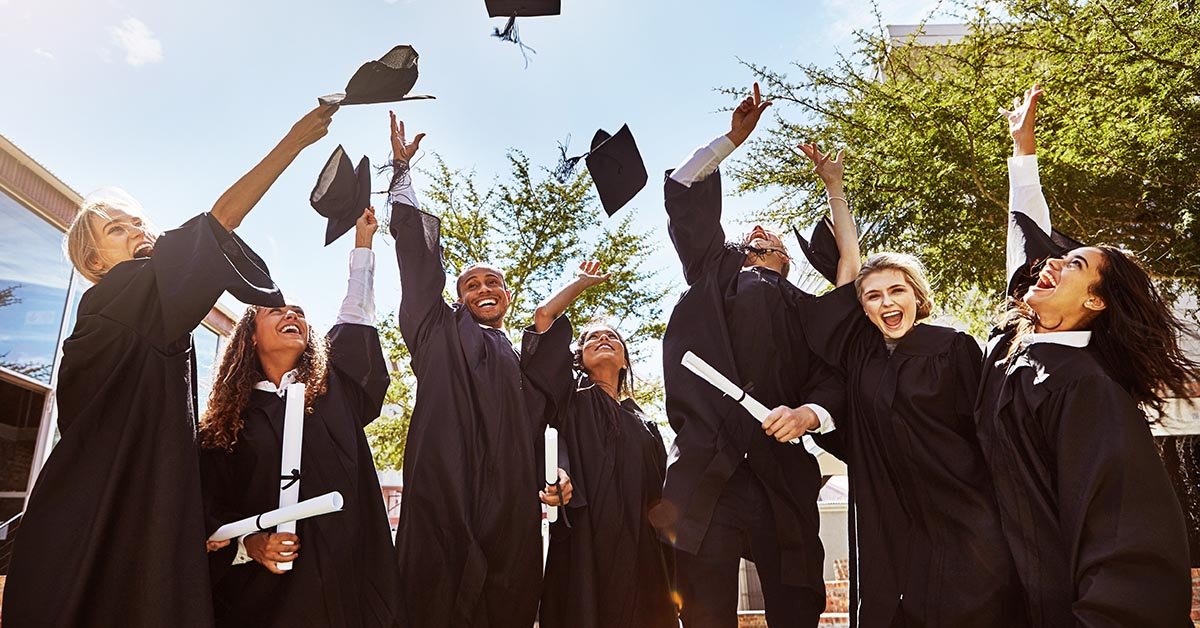 Court reporters can be formally trained through an accredited court reporting program. The National Court Reporter's Association (NCRA) has accredited a number of programs for court reporters through a variety of court reporting schools, including community colleges, four-year colleges and universities, proprietary schools, and distance learning programs.  While Fremont University does not currently offer a Court Reporting program we do offer an ABA-approved paralegal program that you may also want to consider.  If you are interested in a career as a paralegal or legal assistant use the contact form on this page to get in touch with Fremont University.  One of our friendly representatives can help you plan your career path.
Source – https://www.bls.gov/ooh/legal/court-reporters.htm
*In no way does Fremont University promise or guarantee employment or level of income/wages. Paralegals may not provide legal services directly to the public, except as permitted by law.