Current Students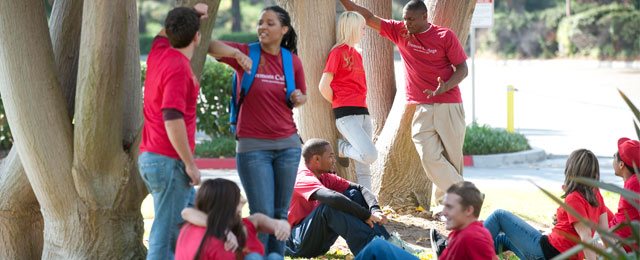 Welcome Students!
Here you'll find links, resources and portals you need as a current student at Fremont College.
Student Resources
» Fremont Portal
Sign in to the student portal where you can view your class schedule and grades.
» Career Development
We don't just prepare you for a career at Fremont College, we help help you find employment once you graduate. Check out our Career Development Services page to find out how Fremont College prepares you for the career you have always dreamed of and assists with career placement.
» News
Stay up-to-date with the latest Fremont College news. Learn about activities and upcoming events, and other newsworthy information about Fremont College.
» Faculty
View a list of current Fremont College faculty members.
» Student Ambassadors
Learn how Fremont College's Student Ambassadors provide an encouraging atmosphere by offering support and guidance to new students.
» Bachelor's Degree Completion Program
Students who earn an associate's degree at Fremont College can earn a bachelor's degree in just 15 months by enrolling in the Degree Completion Program. Click the link to learn more.
» Graduation
Watch videos of past Fremont College graduation ceremonies.
» The Fremont Experience
View photos of current and former students participating in activities on campus and at events.
» Fremont Fact Sheet
View Fremont College degree program employment statistics.
» Download Catalog
Download the Fremont College catalog that provides all of the information you need about our degree programs, admissions requirements, policies, academic calendar, and more.