eHow Ranks Fremont University's Paralegal Program among Top Paralegal Schools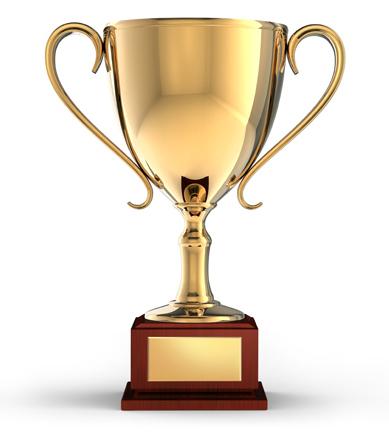 In the eHow article, The Best Ranking Paralegal Schools the Paralegal program at Fremont University is recognized as a leader within the field of paralegal studies. The article points out that Fremont University is one of the the few colleges in California to be approved by the American Bar Association, placing the California based school among the top paralegal programs in US.
What is eHow?
If you're not familiar with the site, you're missing out on a number of articles that cover many different topics.  Here is what Wikipedia has to say…
"eHow is an online how-to guide with a large number of articles and 170,000 videos offering step-by-step instructions. eHow articles and videos are created by freelancers and cover a wide variety of topics organized into a hierarchy of categories."
Preparing Students for Jobs in the Legal Field
As the piece explains, the demand for paralegals has ballooned alongside society's increased litigation at all levels and court departments in the past few decades, and going to an American Bar-approved school can help job seekers stand out in the quest for a job in the legal field. In addition, the article notes that Fremont University's courses offer students the opportunity to prepare for legal positions such as evidence technician, law librarian, and legal investigator.