How Difficult Is It to Get Into a Physical Therapy Aide Program?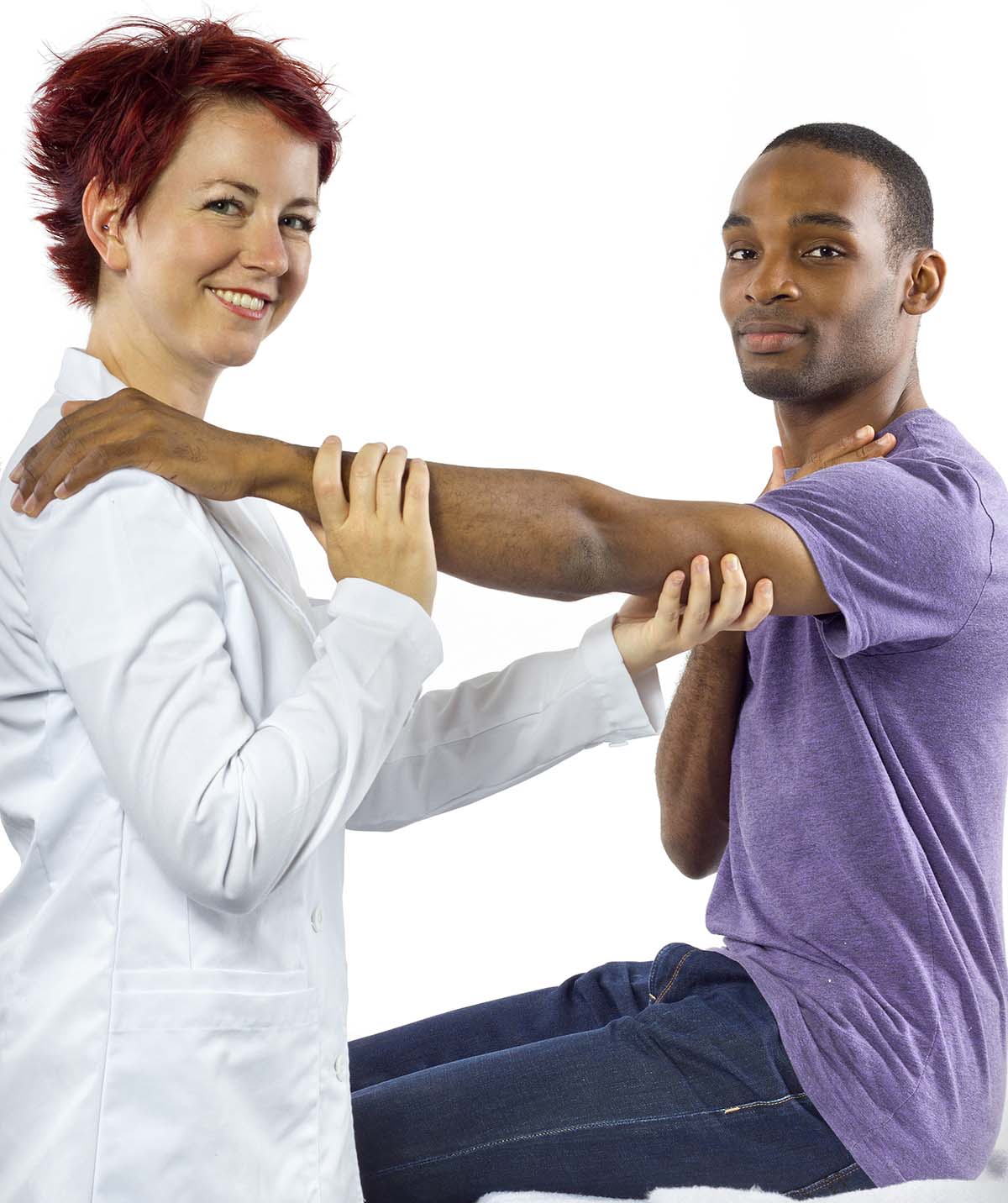 If you have been wondering how difficult it is to become a physical therapy aide, or you're still wondering what is a Physical Therapy Aide, you're in the right place. Read the full article, or fill out the form on this page, to learn if a career as a physical therapy aide is a good fit for you.
[contact-form-7 id="35896″ title="Internal Blog Page Mobile Form"]
Physical therapy aides (PTAs) are assistants to physical therapists (PTs) and other professional rehabilitation staff who treat clients who have suffered a painful or immobilizing injury or illness. PTAs work under the close supervision of a physical therapist and perform routine tasks such as observing patients before, during and after therapy, helping patients perform exercises, treating patients through massage and stretching, and even educating family members about post-treatment care. Most PTAs work in physical therapists' offices or in hospitals. They function as part of a team that works with patients who have injuries or medical conditions that limit their mobility.
How Do I Become a Physical Therapist Assistant?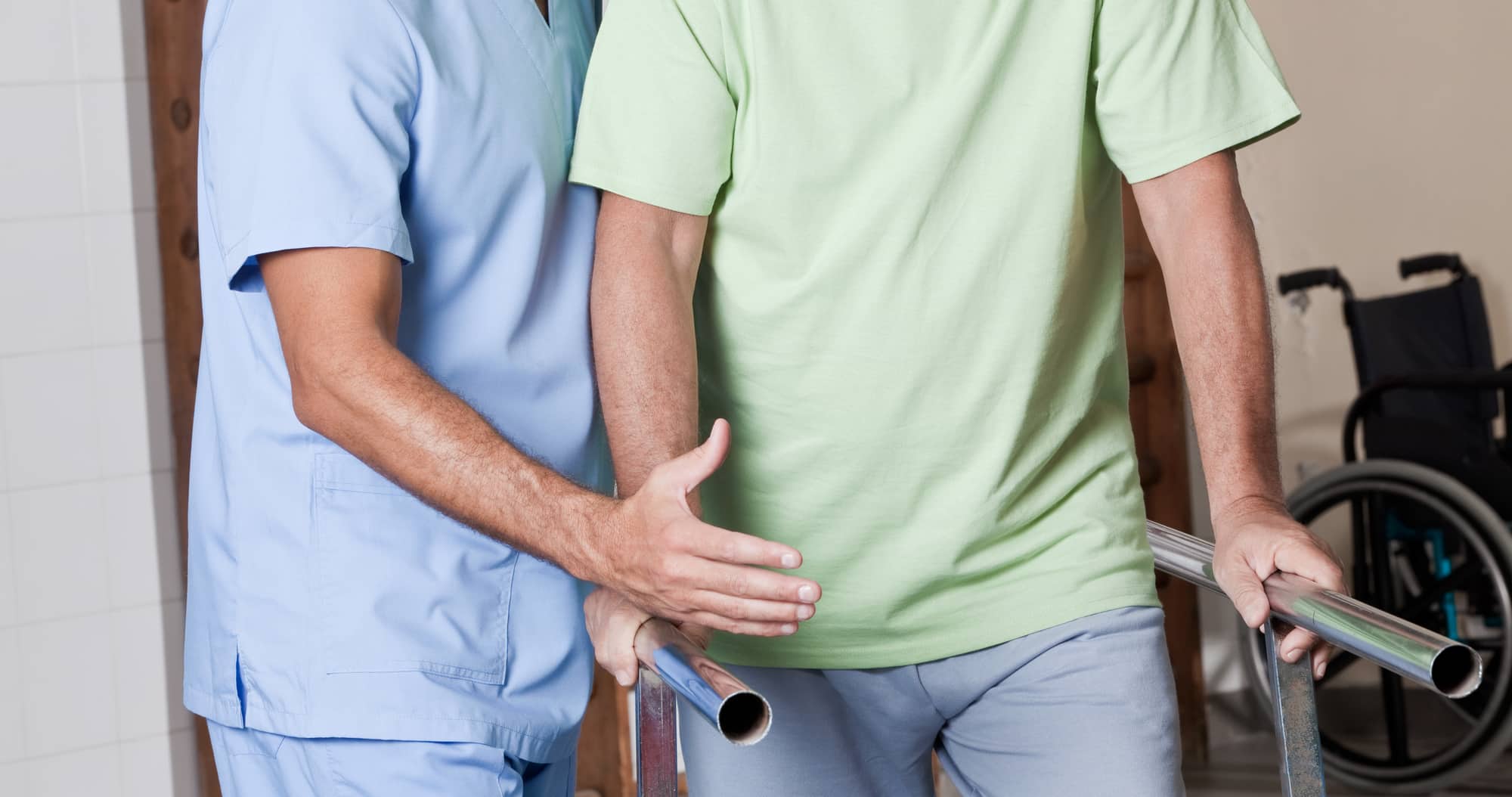 There are several required steps to becoming a PTA:
Earn your certificate – a number of organizations may prefer that you earn your certificate from an accredited program.
Hone Your Skills – You will learn a variety of skills while pursuing your education and training as a PTA. There are a variety of skills you will need to be a successful PTA, including:

Rehabilitation Knowledge and Experience
Treatment Planning
Therapy Knowledge and Experience
Physical Fitness – many PTAs spend their days going through exercises, repositioning, transporting, and supporting their patients, which can be physically demanding.
Communication – PTAs will need to have good communication skills. Not only will they be required to successfully communicate instructions to patients, but also are often responsible for educating and instructing family members, too.

Pass the Licensing Exam – All states, with the exception of Colorado and Hawaii, require PTAs to be licensed in addition to holding an associate's degree. Once you graduate from a PTA program, you will be eligible to take the National Physical Therapy Exam (NPTE) for physical therapist assistants. Once you pass this exam, you will be licensed as a PTA.
Are Physical Therapy Aides in High Demand?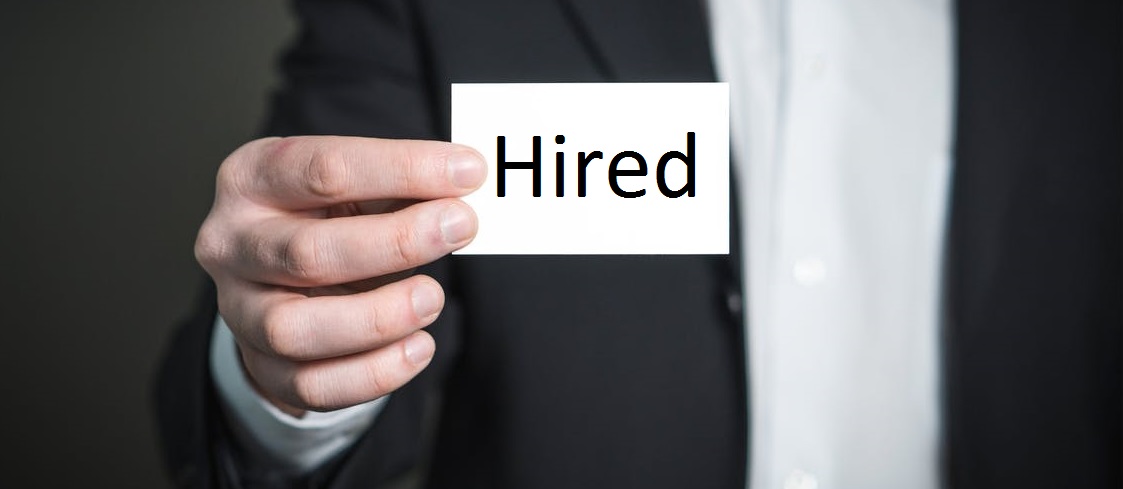 According to the Bureau of Labor Statistics (BLS), the overall employment of PTAs is projected to grow 30 percent from 2016 to 2026, which is much faster than the average for all occupations. Demand for physical therapy is expected to increase in the near future because of the healthcare needs of the aging baby boomer generation. According to BLS, baby boomers are "staying more active later in life than previous generations. However, many baby boomers also are entering the prime age for heart attacks and strokes, increasing the demand for cardiac and physical rehabilitation." To meet this higher demand, PTAs will be increasingly called upon to expand the resources of physical therapists. In addition to solid job growth, PTAs can earn an annual median salary of $54,419 per year. With such a bright outlook for PTAs, combined with the many opportunities to make a difference in the lives of patients, someone interested in this field will find it extremely exciting and rewarding.
How Do I Get Into a Physical Therapy Aide Program?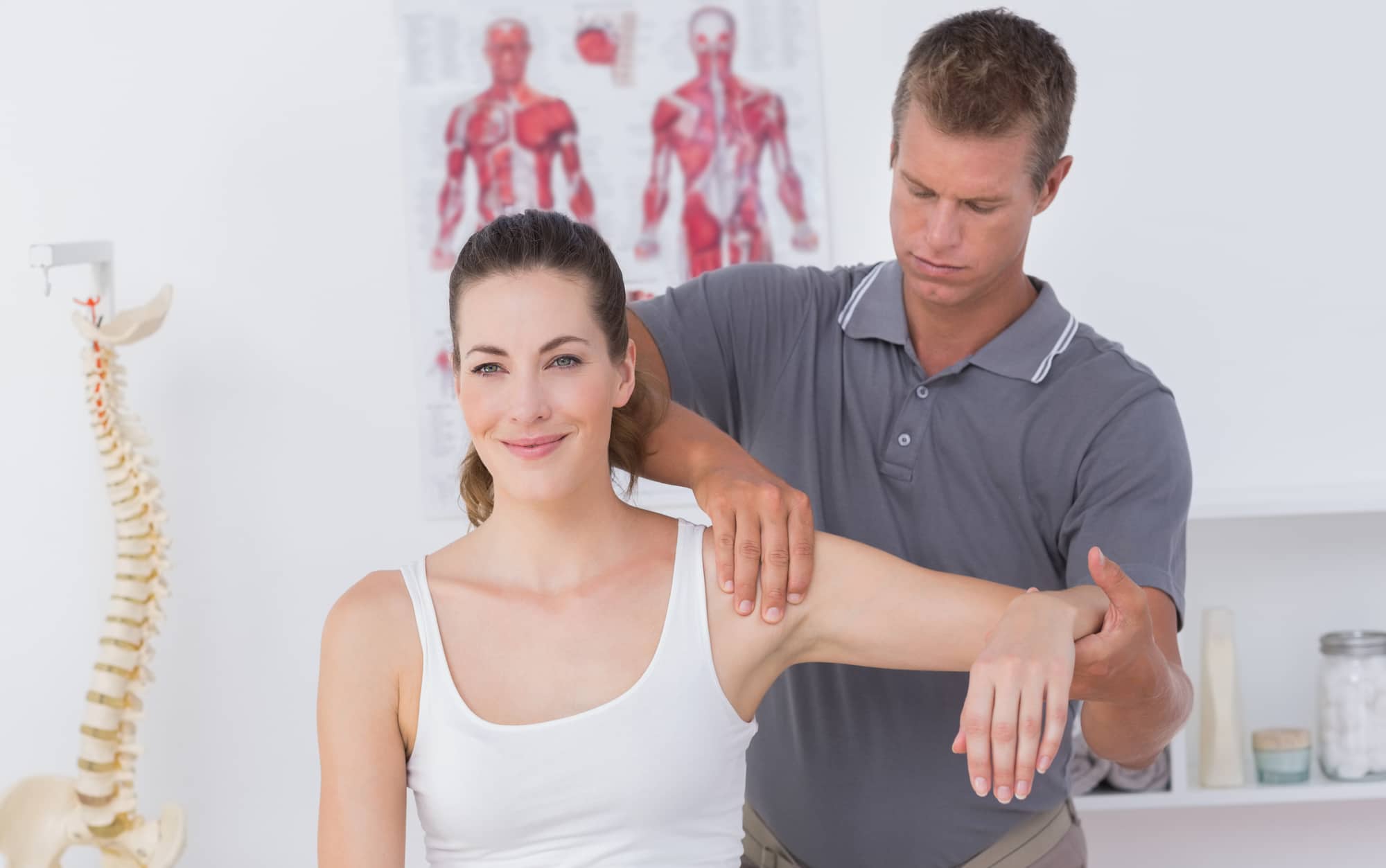 There are many different PTA programs around the country, each with its own specific demands for applying. Some are more competitive than others. However, each offers you a chance to gain the skills you need to be successful in this career field. To get into a physical therapy aide program, you will need a high school diploma or its equivalent. You will also have to complete any required application and other paperwork. This can vary depending on the program.
When you enroll in a PTA program, you will likely take classes in anatomy, physiology, human development, pathology (or the study of disease), kinesiology (or the study of human motion), rehabilitative exercises, psychology, and therapeutic techniques and procedures. In addition, you will likely undergo supervised clinical practicums in physical therapy settings to put your coursework to the test.
The "Fremont Difference"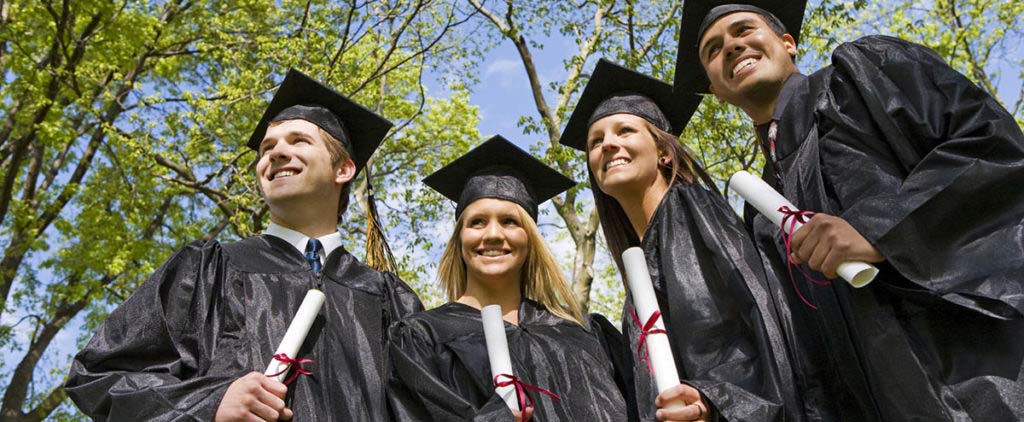 At Fremont University, students have the opportunity to complete the Physical Therapy Aide program in just 30 weeks. Students enrolled in this training program will learn a wide array of skills needed to pursue entry-level employment in this exciting field. In addition, students will have the opportunity to apply their rehabilitative and massage skills in the real world. Every student will get hands-on experience in our sports and wellness centers at Fremont University. Those who are enrolled in Fremont University's PTA program will take essential courses like:
Physical Therapy Aide & Rehabilitation
Physical Therapy Procedures
Modalities and Agents in Physical Therapy
Therapeutic Exercise
Anatomy & Physiology and Biomechanics
Anatomy & Physiology of the Body
Swedish Massage Techniques
Deep Tissue
Specialized Massage
Business and Ethics
College Success Skills
Career Development
This wide range of classes will offer you the skills you need to jump-start your career in this exciting and demanding field.
There are many benefits to pursuing your education at Fremont University. You can complete Fremont University's Physical Therapy Aide & Massage program in as little as 7 months. Depending on your needs, you can take day or night classes on campus. While enrolled, you will receive expert training and assistance from our staff of highly-trained instructors. These instructors have extensive industry skills and work experience that are sure to enhance your learning experience. In addition, you will have many opportunities to collaborate with your fellow students and even take advantage of peer tutoring at no extra cost. Class sizes are small at Fremont University to ensure students have more one-on-one instructor interaction. Along with taking classes, you will also have the opportunity to practice the techniques you learn in the real world at local events.
The team at Fremont University understands that not every student feels the traditional education system is the right option for them. Our team also understands that not all PTA schools are the same. Because of this, we strive to be among the best Physical Therapy Aide & Massage training programs in Southern California. When you enroll in our PTA program, we will fast-track your education so that you can start your career as soon as possible. For more information on the Fremont Difference, speak with one of our mentors today.
Source: BLS – https://www.bls.gov/ooh/healthcare/physical-therapist-assistants-and-aides.htm
*In no way does Fremont University promise or guarantee employment or level of income/wages.