How to Become a Healthcare Manager: 5 Steps to a Rewarding Healthcare Career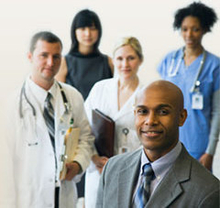 The healthcare industry is in need of skilled Healthcare Managers now more than ever due to recent changes in the healthcare system. Degree holders who are equipped with leadership ability and in-depth knowledge of the healthcare system are in the highest demand of all healthcare workers. According to the Bureau of Labor Statistics, the number of Healthcare Manager jobs is expected to increase 22% from 2010 to 2020, indicating better than average career growth in this field. If you are interested in a healthcare leadership role, there is no better time to earn a Healthcare Management degree and pursue a career in this growing field. Continue reading to learn more about this rewarding field and find out how to become a Healthcare Manager.
Step 1: Earn a college degree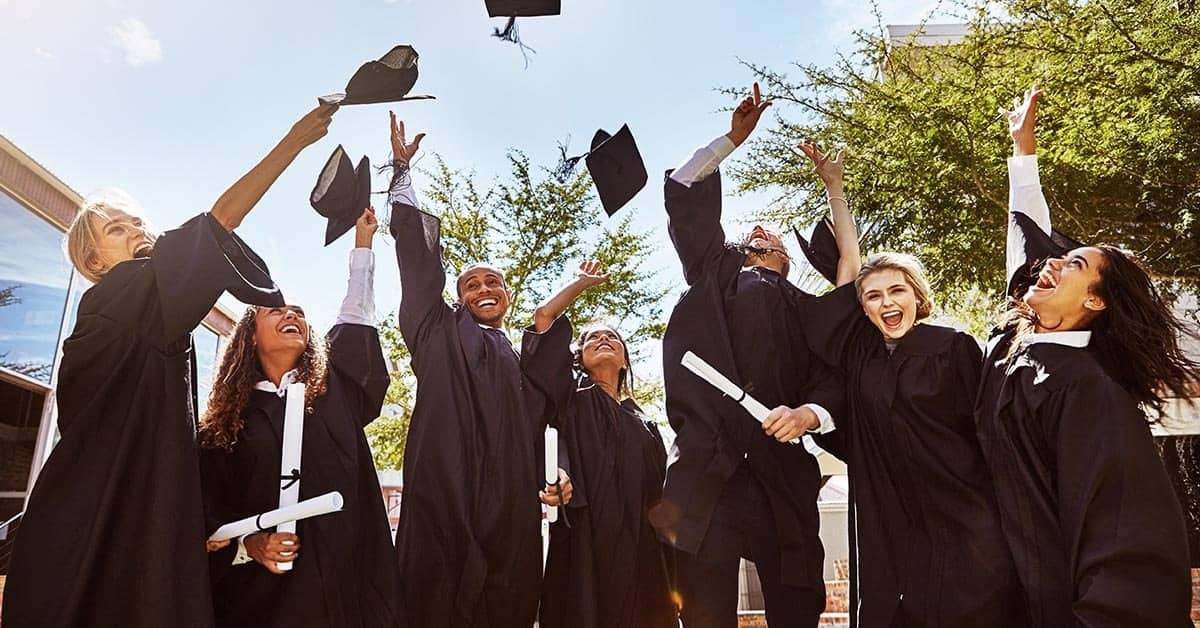 Most Healthcare Management positions require a minimum of a bachelor's degree in Healthcare Management or a related field of study. Some Healthcare Manager positions require additional certification or a master's degree. A good Healthcare Management degree program teaches students the business and management skills to succeed in the field with classes in Healthcare Organization and Management, Finance and Policies of the Healthcare System, Strategic Planning, and Organizational Structure.
Step 2: Obtain experience in the field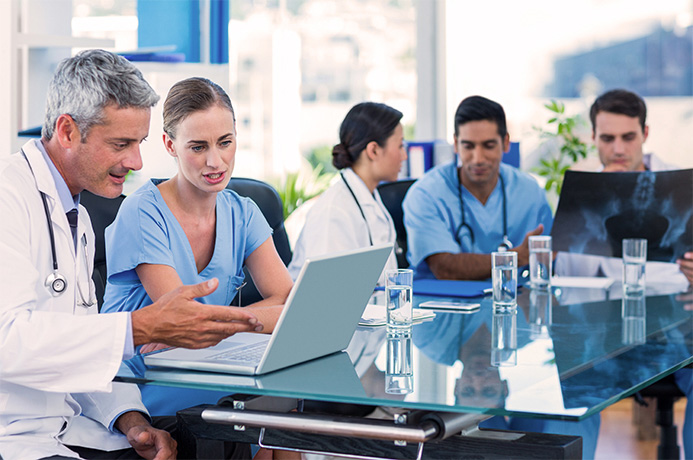 You must obtain experience in the healthcare field before you become a Healthcare Manager. If you don't already have healthcare experience, consider an entry-level job in a physician's office, hospital, home health agency, hospice, or nursing home. Aim for a minimum of two to three years of experience working in any of these settings before pursuing a Healthcare Management career. Some healthcare leadership positions may require additional years of experience.
Step 3: Choose an area of interest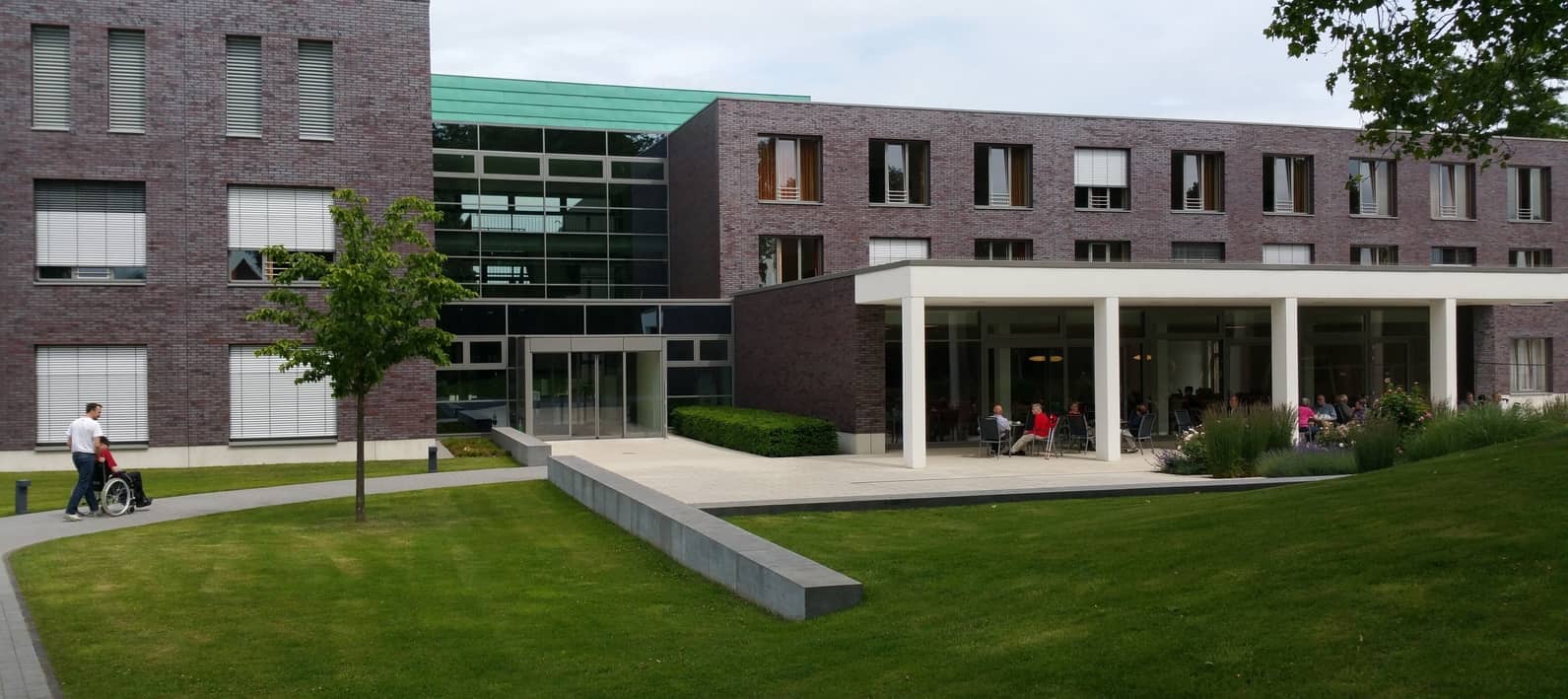 Healthcare Managers often choose related career paths such as, Medical Office Manager, Patient Care Manager, Medical Records Manager, Rehabilitation Center Manager, Healthcare Program Manager, or Health and Social Services Manager. See below for a brief description of each role:
Medical Office Managers are responsible for managing a medical office
Medical Records Managers manage and maintain patient medical files
Patient Care Managers are responsible for the day-to-day management and long-term care of patients
Rehabilitation Center Managers are in charge of the daily operations of a rehabilitation therapy facility
Healthcare Program Managers supervise healthcare-related projects within a healthcare setting
Health and Social Services Managers manage the cost, delivery, and quality of healthcare services
All of the Healthcare Management positions mentioned above require extensive healthcare knowledge and management of a specific aspect of the healthcare industry. Choose an area of interest that best fits your career goals and personality.
Step 4: Seek opportunities for continued education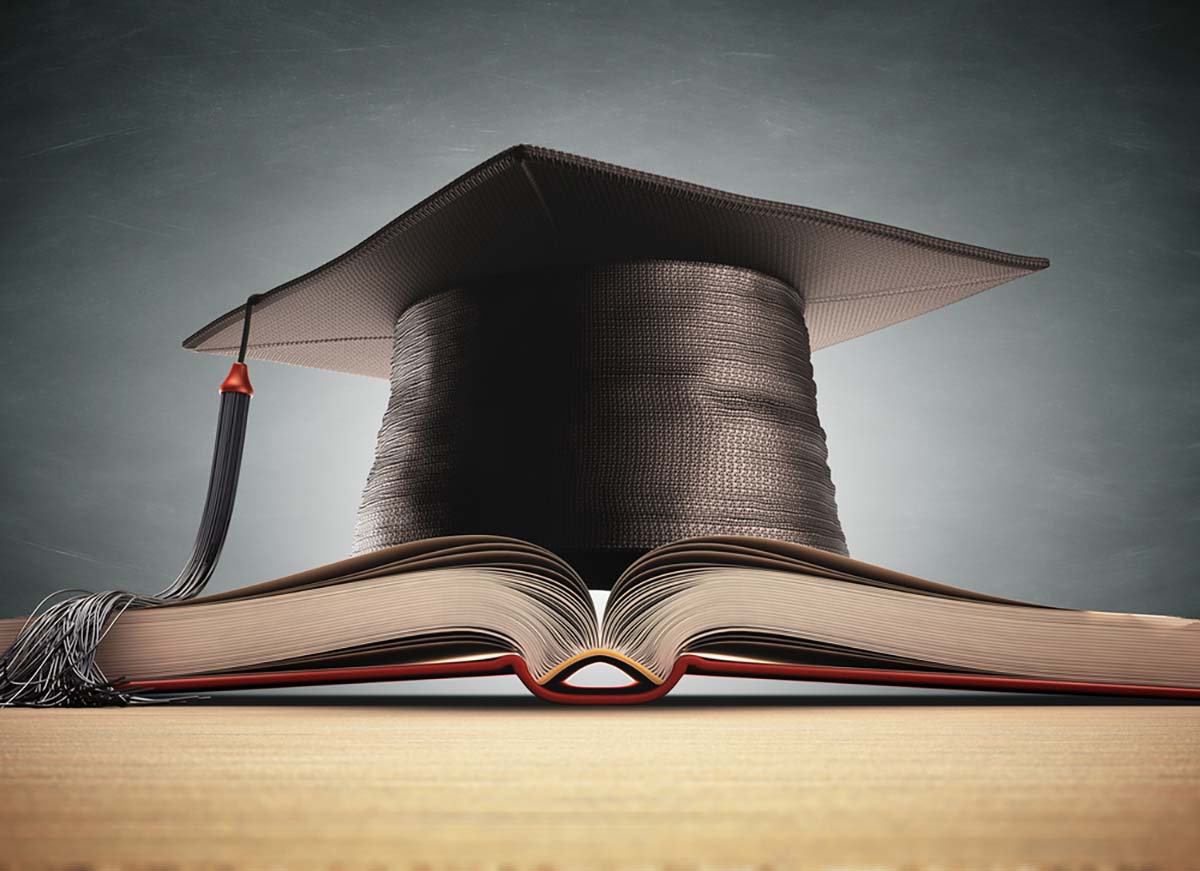 Healthcare is constantly changing, therefore, Healthcare Managers must stay up-to-date with the latest healthcare policies and laws. One way this is achieved is by earning continuing education (CE) credits, which is often a requirement for renewing professional licenses. Most facilities are members of professional organizations that offer opportunities for continued education via classes and workshops. There are also numerous online classes available to healthcare professionals. Regardless of how you earn the credits, continuing education is considered to be an important factor in taking on the challenges of a constantly-changing healthcare environment.
Step 5: Practice good leadership skills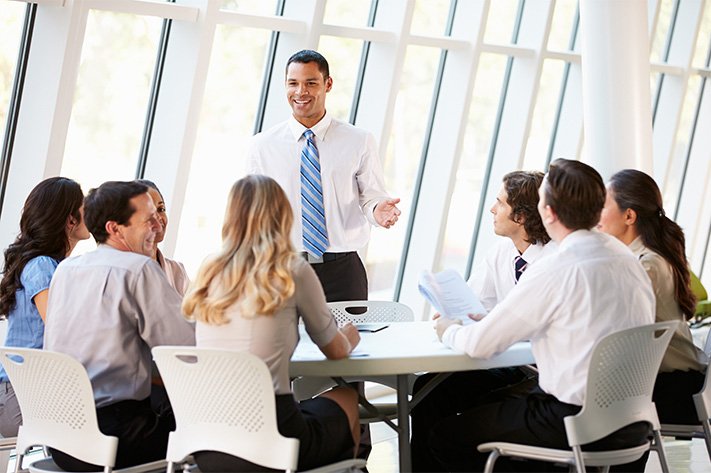 It isn't just enough to learn everything you can about the healthcare field, you must also learn how to be a great leader and role model for employees in order to be successful as a Healthcare Manager. Welcome feedback from employees and patients on a regular basis to determine if you need to make any changes to your management style. Create a positive work environment by encouraging teamwork and collaboration among employees. This will go a long way when it comes to improving your effectiveness as a Healthcare Manager. If you're interested in a Healthcare Management career, you need to choose a good Healthcare Management degree program to prepare for a career in the field. Not all Healthcare Management programs are created equally, however; it is important to find a program that provides up-to-date, hands-on training, led by instructors who have extensive experience in the field.
Fremont College offers a Healthcare Management degree program that covers all aspects of the Healthcare Management field. In a little over one year, students can earn a bachelor's degree in Healthcare Management and be on their way to a rewarding healthcare career. Contact us today to learn more about our accelerated Healthcare Management program and how it can prepare you for a stable and rewarding career in healthcare or click on the button below to request a free healthcare career guide.