Is a Medical Records Manager Job Right for Me?
What is a Medical Records Manager?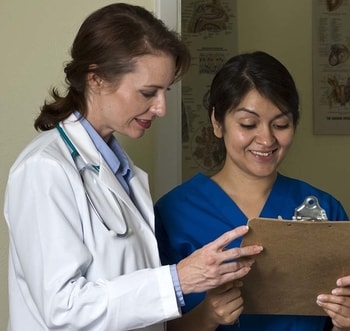 Medical records managers, also known as health information managers or health information administrators, maintain patient data. People in this field typically work in the medical records departments of hospitals, specialty clinics, physicians' offices, mental health facilities, managed care companies and long-term care facilities after receiving their medical records education. Medical records managers are responsible for maintaining and securing all written and electronic medical records within their facility's medical records department. In addition, these workers also ensure that all information contained in the record is complete, accurate and only available to authorized personnel. In addition to these tasks, medical records managers may also collect data for medical research and for calculating hospital occupancy rates, as well as oversee personnel, including medical record technicians, medical coding specialists, cancer registrar coders, medical secretaries and file clerks.
Continue scrolling to read 5 reasons why a medical manager career is right for you.
What Type of Job Opportunities Are Available in this Field?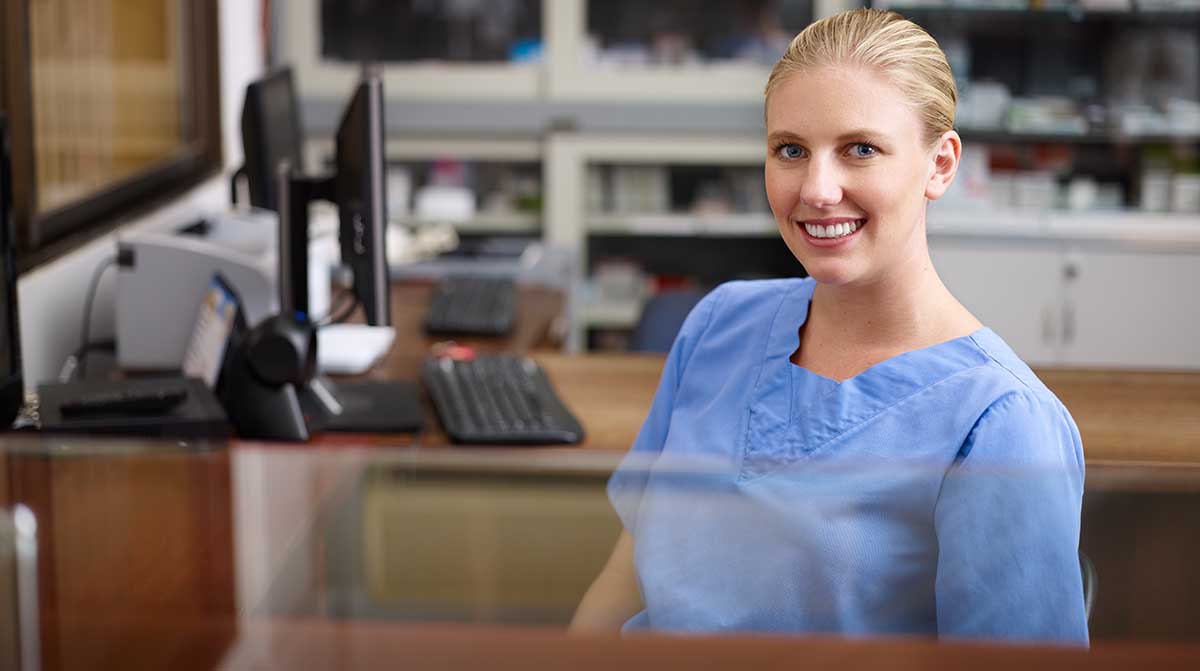 According to the U.S. Bureau of Labor Statistics, the employment opportunities in this field are expected to grow by 13% between 2016 and 2026, which is notably faster than the average for all occupations.
What Type of Education Do I Need?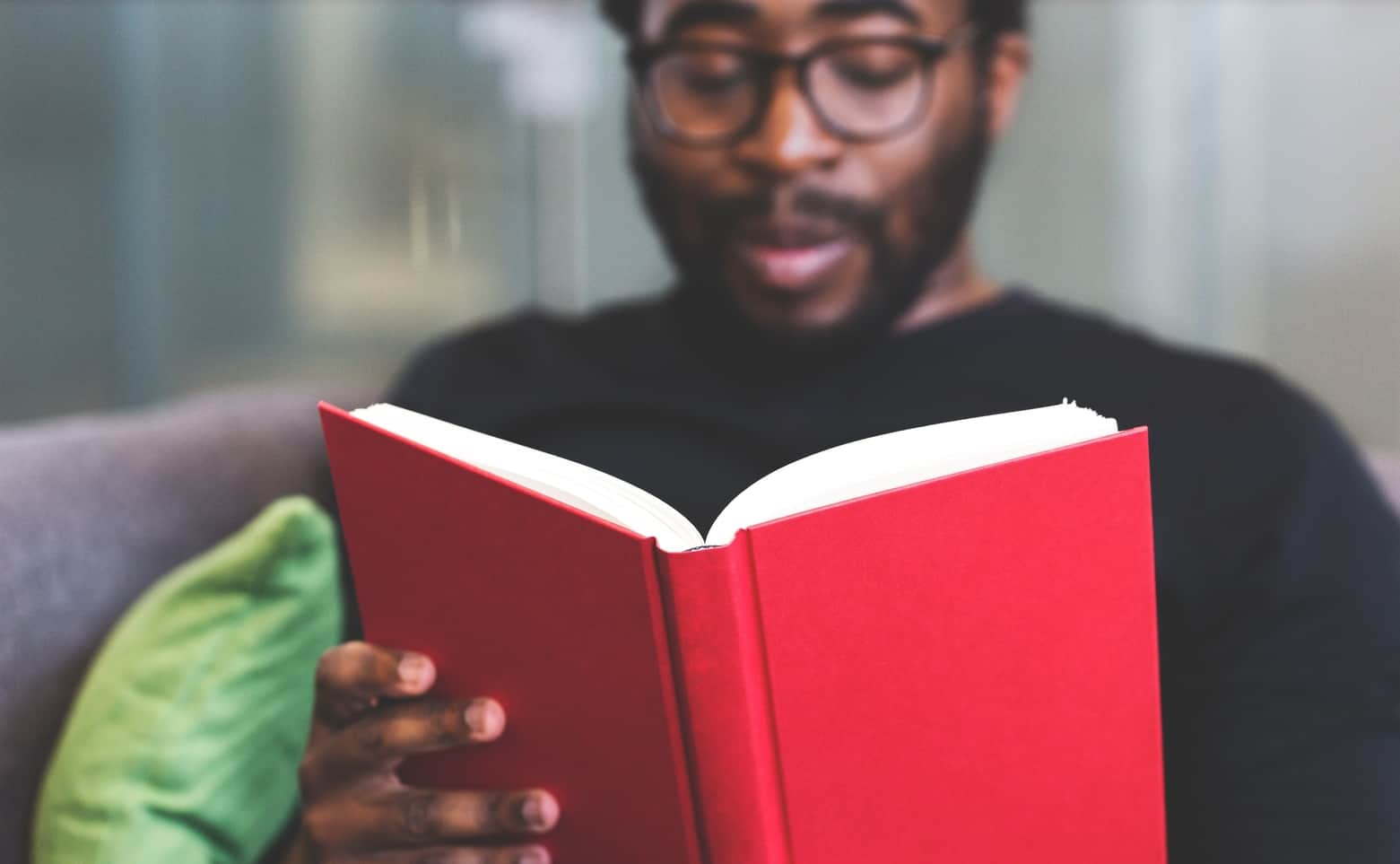 To become a medical records manager, an individual must earn a degree in health information management through a university or college program that is accredited. Accredited programs are a must because they ensure that students are eligible to sit for the national certification exam to receive the Registered Health Information Administrator (RHIA) credential. The RHIA exam is administered by the American Health Information Management Association (AHIMA), and covers a variety of topics including medical ethics, medical law, statistics, medical record privacy procedures, medical coding systems, medical record administration and pathophysiology. This 4-hour exam consists of 180 multiple-choice questions and is scored on a pass-or-fail basis.
In addition to specific educational requirements, there are specific skills someone in this type of field would need. Medical records coordinators must possess a strong attention to detail to ensure patient records are accurate and complete. In addition, analytical skills and the ability to understand medical diagnoses and determine the appropriate code are key. Medical records coordinators work with a variety of health care professionals, so good communication and interpersonal skills are also needed.
[contact-form-7 id="31766″ title="Be a better person of your self form" html_class="gray-form"]
What is a Typical Work Day Like for a Medical Records Manager?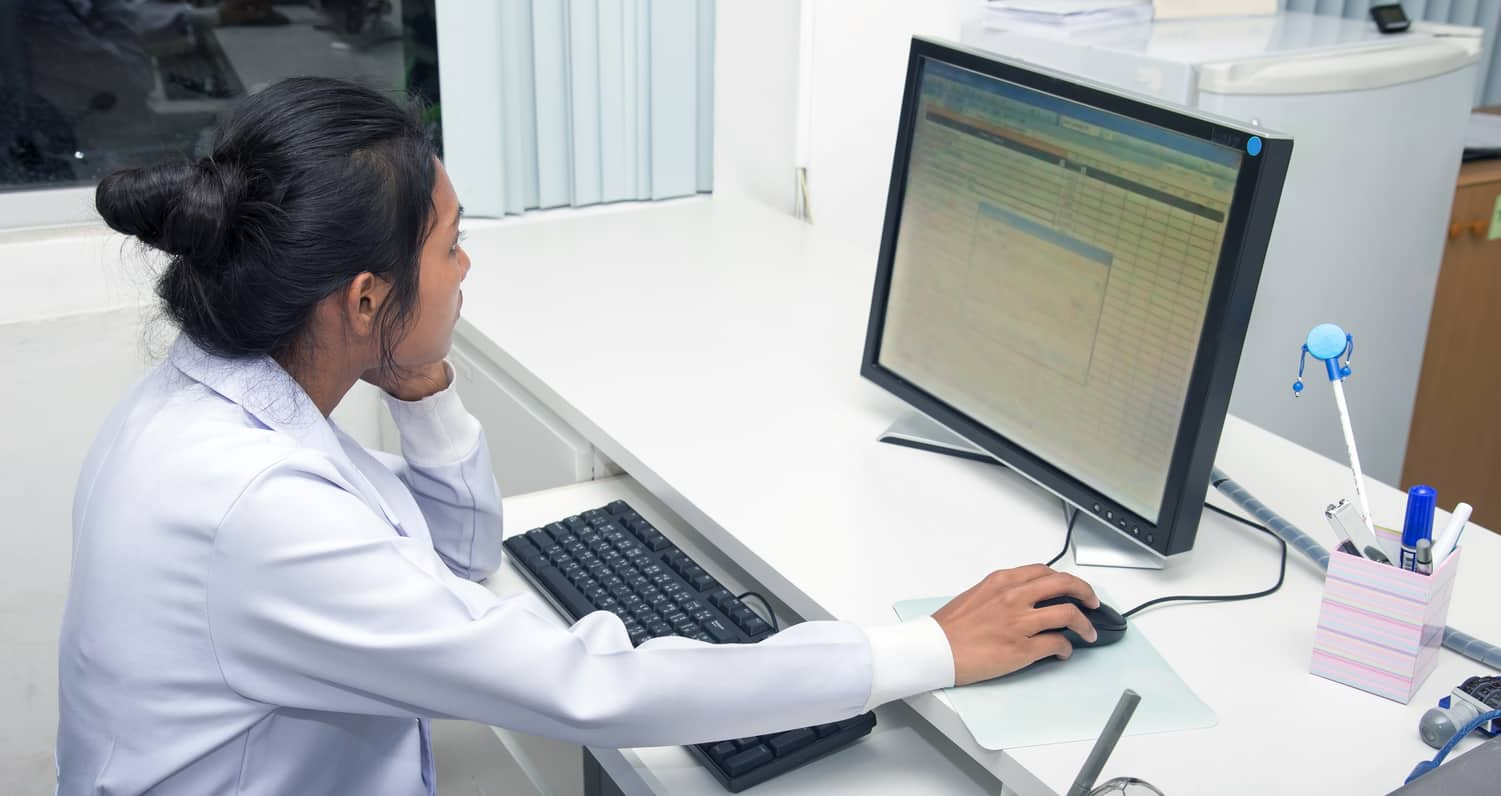 Medical records managers have a variety of functions they are expected to perform in their jobs. Some of the most common functions could possibly include supervising, guiding, motivating and evaluating their employees while implementing department policies. In addition, medical records managers conduct may be required to perform job interviews, hire staff, and train new personnel. Additional tasks may include keeping current with any new computer technologies or new regulations enacted by Medicare, Medicaid and insurance companies. If changes are made, this information is then delivered to all employees by e-mail, written correspondence or interdepartmental meetings. Medical records managers also handle fiscal operations of the department, including bookkeeping, budget planning and authorizing expenditures for new equipment and supplies.
Is a Career as a Medical Records Manager a Good Fit for Me?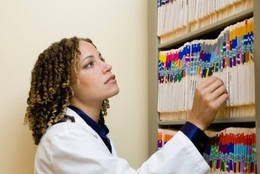 If you're interested in a healthcare career, there are many options available. One career path that is an integral part of the healthcare team is the Medical Records Manager. Medical Records Managers maintain and secure written and electronic data within a facility's medical records department. They are responsible for retrieving patient records for physicians and medical personnel, and may also supervise employees within the department. The number of Medical Records Manager jobs is expected to increase, according to the Bureau of Labor Statistics, making it a stable career option for those interested in healthcare.
1. You prefer minimal contact with the public The Medical Records Manager job is a behind-the-scenes job that does not require contact with patients or the public. Most of their day is spent at a desk working with patient files – both electronic and paper. Medical Records Managers do, however, interact with physicians and other healthcare workers who request records or patient information on a regular basis. They are also responsible for discussing discrepancies in patient files with physicians to ensure errors are corrected.
2. You are organized and good at multitasking If you want a job managing patient records, organizational skills are a must. The ability to multitask is also important because as a Medical Records Manager you'll be dealing with numerous files and requests from physicians and other staff. Since Medical Records Managers are responsible for managing both written and electronic medical data, they need to be extremely organized to prevent costly and dangerous errors.
3. You have strong communication skills Although interaction with the public is not required, Medical Records Managers must communicate with physicians and other healthcare staff on a regular basis regarding sensitive patient data, therefore, strong communication skills are crucial. They must be able to communicate about patient data discrepancies in a clear, concise manner.
4. You have a thorough understanding of medical terminology Since Medical Records Managers are responsible for patient records, they must be able to understand the information that is contained in those records. In-depth training in medical terminology is an important first step to preparing for a Medical Records Manager career. A familiarity with medical terminology is also important when speaking to physicians and other healthcare professionals regarding patient records.
5. You have an interest in healthcare It goes without saying, but in order to have a career as a Medical Records Manager, you must have an interest in healthcare. Most Healthcare Management programs offer coursework in basic medical terminology, introduction to health services and information systems, health insurance and reimbursement, and legal and regulatory issues in health information, so you must have an interest in these topics to work in this field. Medical Records Managers typically work in hospitals, physician's offices, nursing care facilities, and outpatient care services, therefore, anyone who is interested in this position must be open to working in this type of environment.
Are You Ready To Become a Medical Records Manager?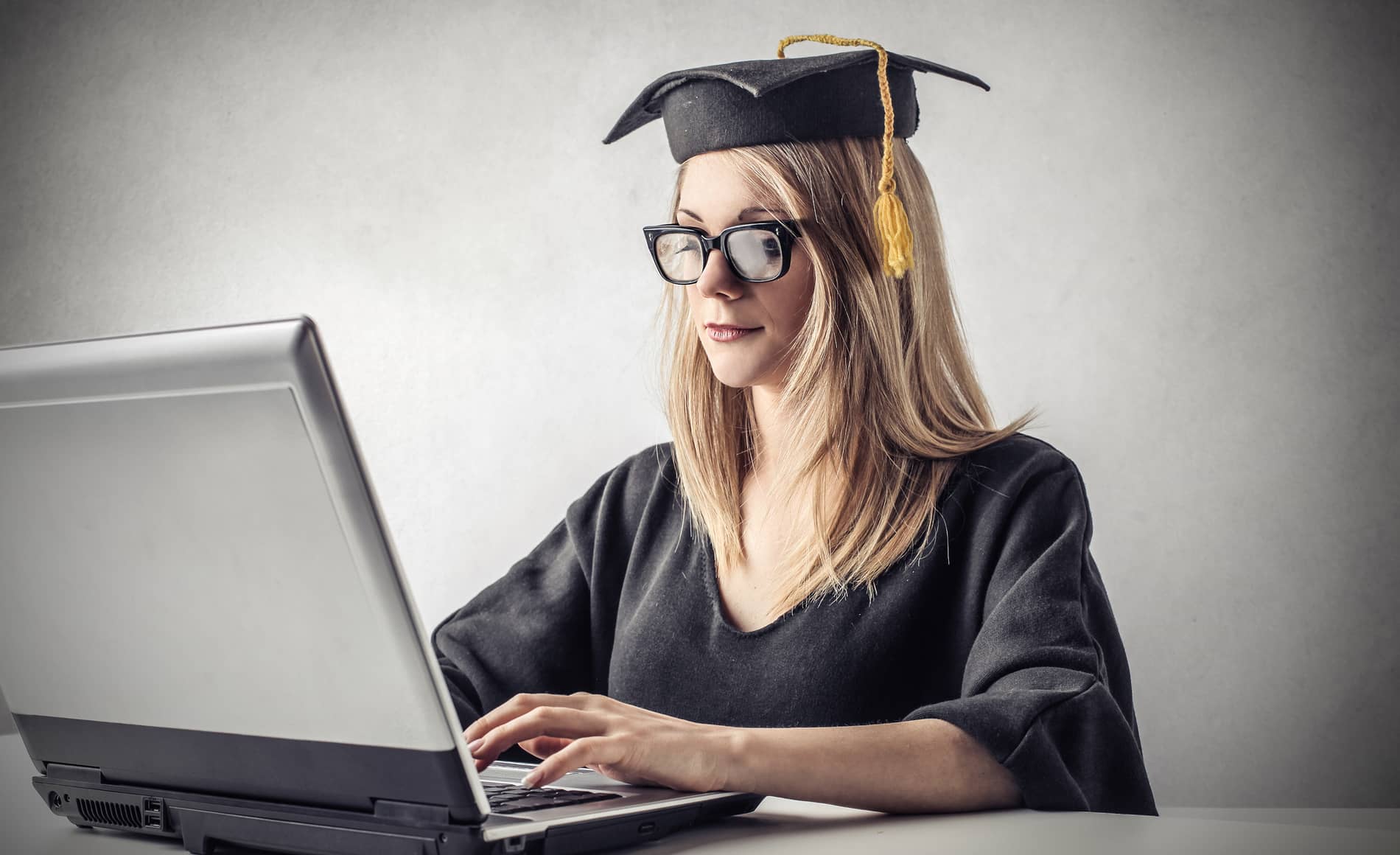 Fremont University offers an accelerated Healthcare Information Technology degree program that can be completed in just 15 months. Students receive instruction from experts in the healthcare field who have years of experience. Upon graduation, participants of the program are fully-equipped with the necessary skills and knowledge to work as a Medical Records Manager. Contact us today to learn more about our Healthcare Information Technology degree program or click on the button and speak with a career coach to request a Healthcare career guide.