Locations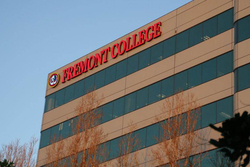 Fremont College in Cerritos, California, is composed of quality faculty and staff who are committed to providing the education you need to make your dreams a reality. Here, you can realize your full potential as you earn your education in some of today's fastest-growing career fields. Become a leader of tomorrow by enrolling at Fremont College in Cerritos today!
18000 Studebaker Road, Suite 900A
Cerritos, CA 90703
Email: info@fremont.edu
Phone: 1-800-FRE-MONT(373-6668)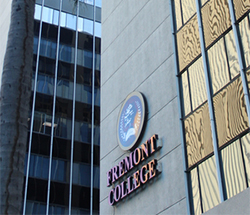 Fremont College – Los Angeles
Effective May 24, 2016, Fremont College will only accept students to our Cerritos main campus. Students will no longer be admitted to our Los Angeles branch campus. Current LA campus students will continue their studies as scheduled and graduate as planned. When we have our last graduating class at the LA branch campus in July 2017, Fremont College will officially close its LA branch campus and administration and faculty will move to our main campus in Cerritos. Fremont College Cerritos main campus and our online division will not be affected and will continue accepting new students. Fremont College is committed to the success of our students and plans to add additional programs to grow our online division with our innovative learning models.
3440 Willshire Blvd., 10th Floor
Los Angeles, CA 90010
Email: info@fremont.edu
Phone: 1-800-FRE-MONT(373-6668)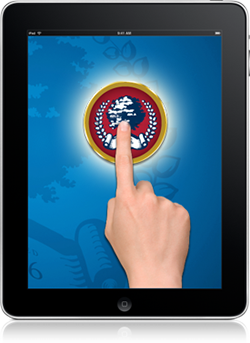 Fremont College – Online
Fremont College also provides an online learning option that matches the same level of commitment and rigor as our on-campus courses. With our online degree program, you have the convenience and freedom to learn when and where you choose. You don't have to give up your daily responsibilities to achieve the education you deserve. Earn it on your time with Fremont College – Online!
Email: info@fremont.edu