Specialties for Sports & Rehabilitation Therapists
Certified Massage Therapist (CMT)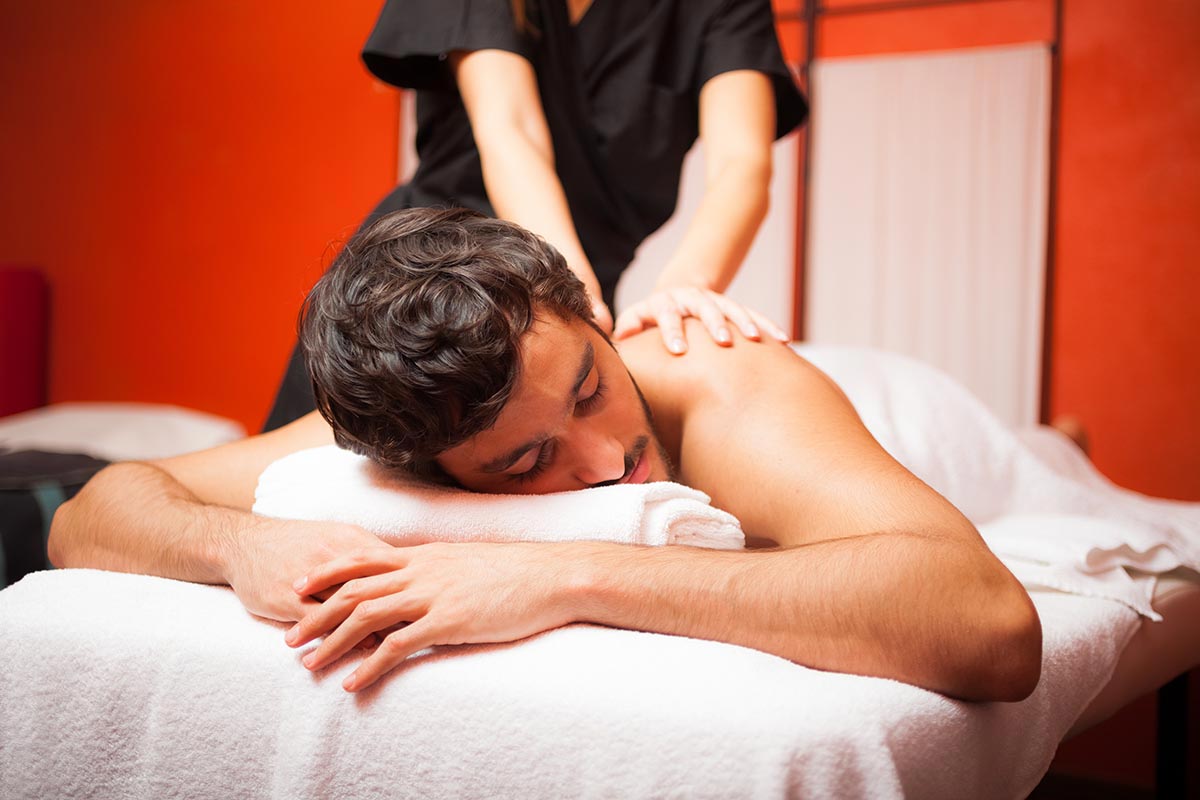 Those who have graduated from the Fremont College with Sports and Rehabilitation Therapy degree and who have passed the Massage and Bodywork Licensing Examination (MBLEx), might consider working as a certified massage therapist.  In this career path you might work as a resort / cruise ship massage therapist, hotel massage therapist, spa masseuse, special event massage therapist, or spa body therapist.  Your daily work might require you to talk with clients about symptoms and medical history, evaluate painful or tense areas, manipulate muscles or soft tissues, provide guidance on stretching, relaxation, posture, and strengthening, and document clients conditions/progress.
Learn more about Certified (CMT) Massage Therapist careers
---
Sports Massage Therapist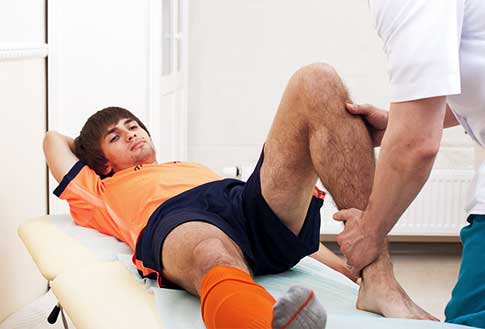 If you are a sports fan, a career as a team sports massage therapist may be a fun and exciting career.   Graduates from Fremont College have become massage therapists for teams such as the LA Kings, LA Sparks, and the Cleveland Indians to name a few.  As a massage therapist for athletes, you will have a number of responsibilities that might include rehabilitate massage therapy after an injury occurs or aiding in the prevention of an injuries.
Learn more about Sports Massage Therapist careers
---
Rehabilitation Therapist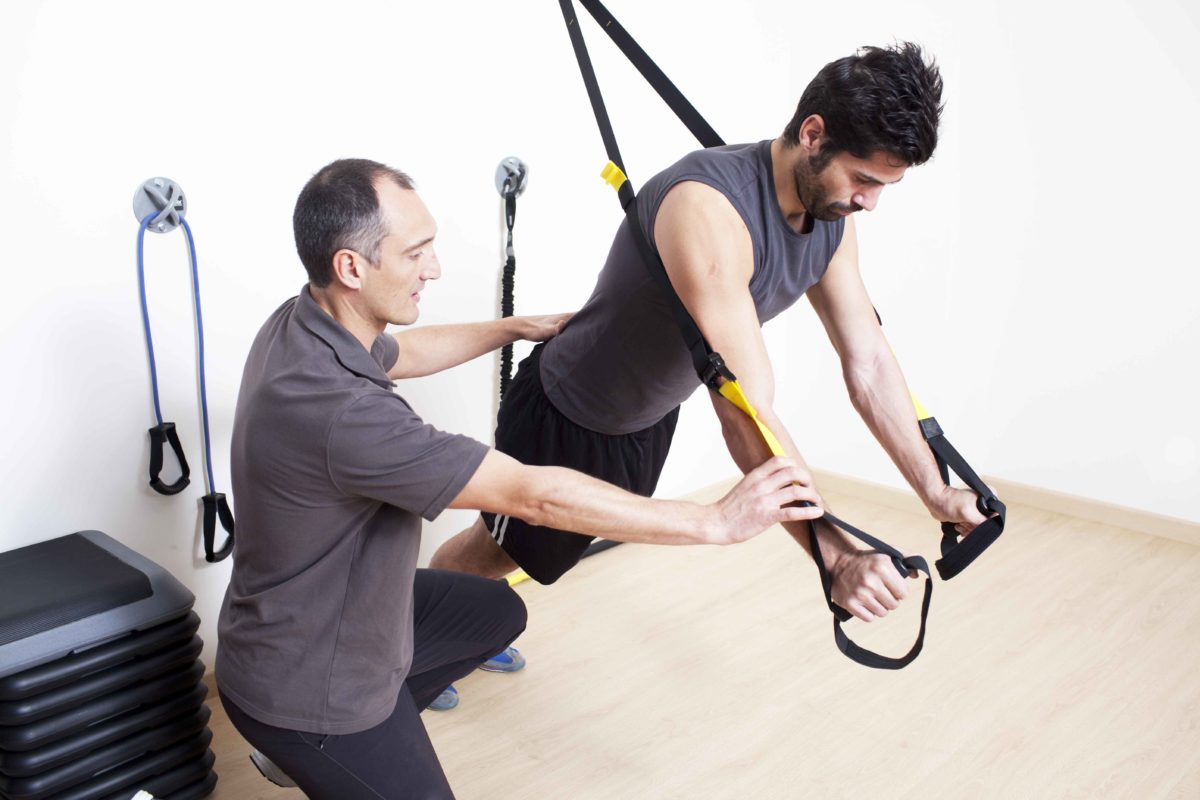 Rehabilitation therapy is usually advised for people who are suffering due to accidents, diseases such as arthritis, and those recovering from surgeries, stroke, or paralysis.  A Rehabilitation Therapists in the healthcare field might work in fitness centers, clinics, rehabilitation agencies, and private practice.
Learn more about Rehabilitation Therapist careers
---
If you are serious about a career in the the healthcare or wellness field be sure to start by filling out the form on this page to schedule a free one-on-one mentoring session.