Marketing Career Opportunities: 9 Common Types of Marketing Jobs
Need help getting your marketing dream job? Let us help! Click here to schedule time for a free mentor session.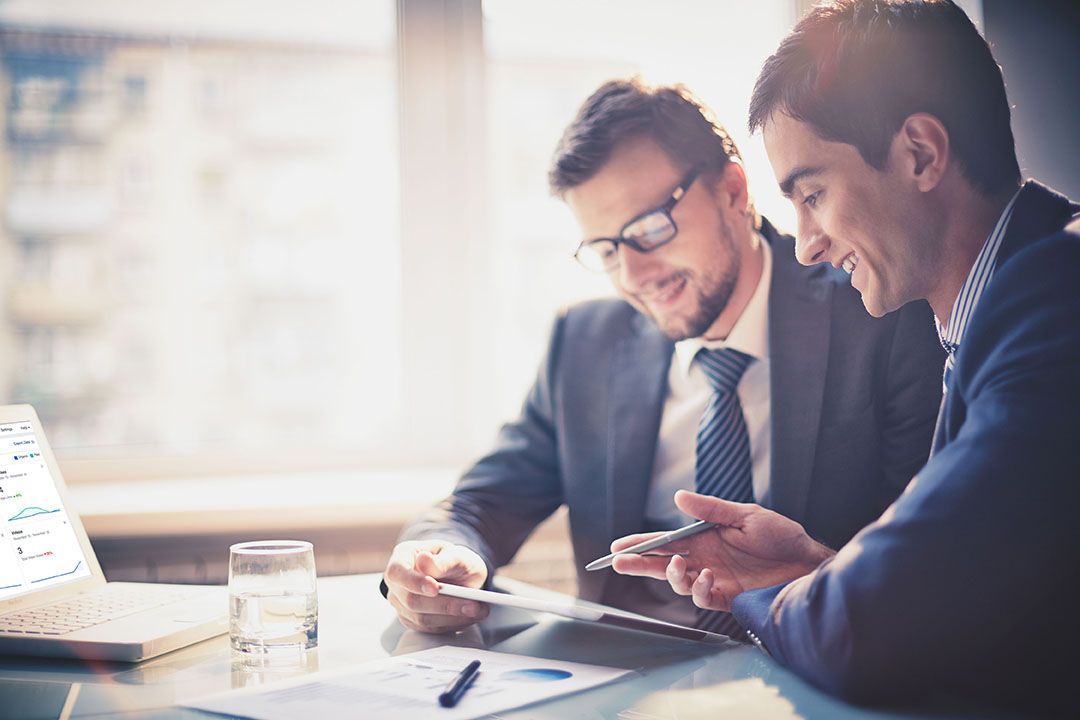 Marketing is defined as being the intermediary function between product development and increasing brand awareness. It is a term used for such career fields as advertising, public relations, media planning, sales strategy, and more.  There are many different types of careers for marketing degrees. If you're considering a job in marketing, you probably want to know what types of marketing jobs are available in the field. From Social Media Manager to Marketing Analyst, there are numerous marketing career options available to those who have a degree in marketing. Continue reading for a list of marketing career opportunities to find out which one is right for you.
What Is A Career In Marketing?
A career in marketing can include a number of different roles.  These jobs in marketing can include internet marketing positions to more traditional marketing jobs like televisions, radio or billboard marking.  The gamut of different choices almost feels limitless.
So what is marketing job like?  Your role at the company can vary based on your skill set and the businesses need. Some might be working within social media communities where others might be digging through code, or maybe running online ads.  The job designation list might vary greatly from one institution to another.
Depending on the role, marketing careers can require specific industry knowledge such as consumer behavior, sales, market research, competitor analysis, and creative among others. Experience is important in this field but some employers might not hire people without degrees.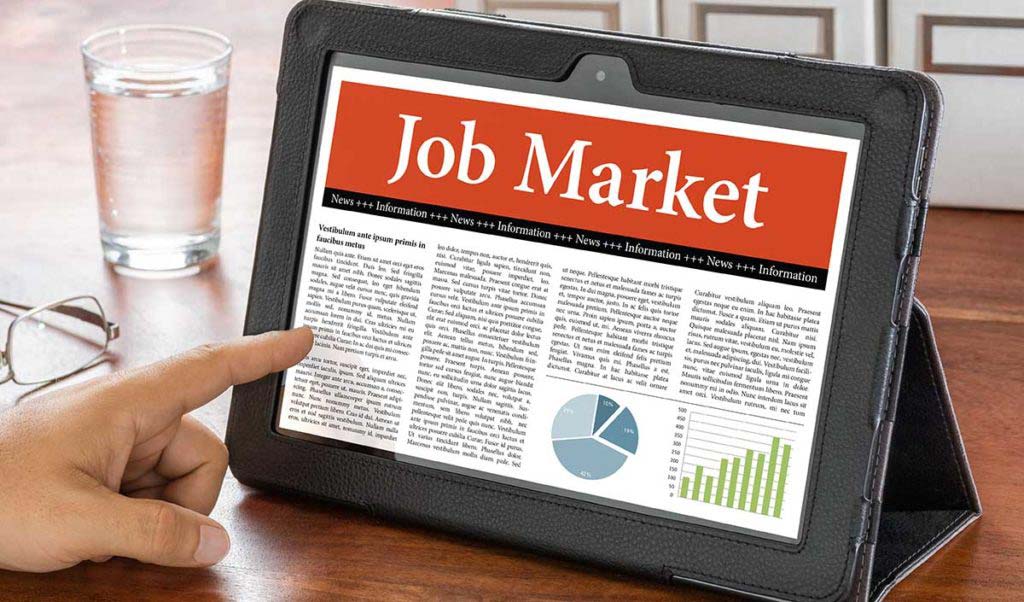 Types of Marketing Careers For Digital Markers
If you're ready to start a career in marketing or advertising be sure to browse the types of marketing jobs in our list below.  This is only a small list of the many different roles a business might have available for qualified marketers.  Below are some of the business marketing jobs by position names that you might pursue as an internet marketer.
Marketing Specialist
Social Media Manager
Search Engine Optimization Specialist
Email Marketing Manager
Web Content Writer
Web Producer
Product Manager
Marketing Analyst
Advertising Coordinator
Advertising Manager
Public Relations Manager
Brand Manager
Media Buyer
Chief Marketing Officer
Digital Marketing Manager
Digital Marketing Director
eCommerce Manager
Marketing Specialist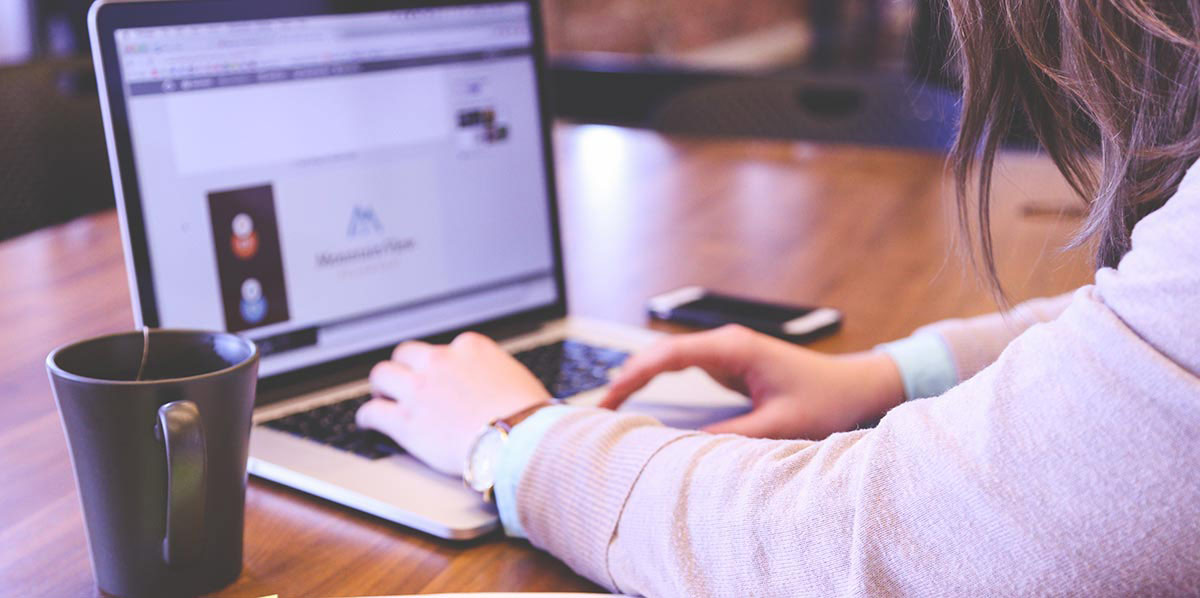 One of the most common types of marketing jobs is Marketing Specialist. The Marketing Specialist designs and creates marketing campaigns that support the growth of a company's products and services. They are responsible for researching current marketing trends and determining which types of products or services are in demand by the consumer. Marketing Specialists develop sales presentations and provide reports based on information collected such as marketing trends, competition, new products, and pricing.
Social Media Manager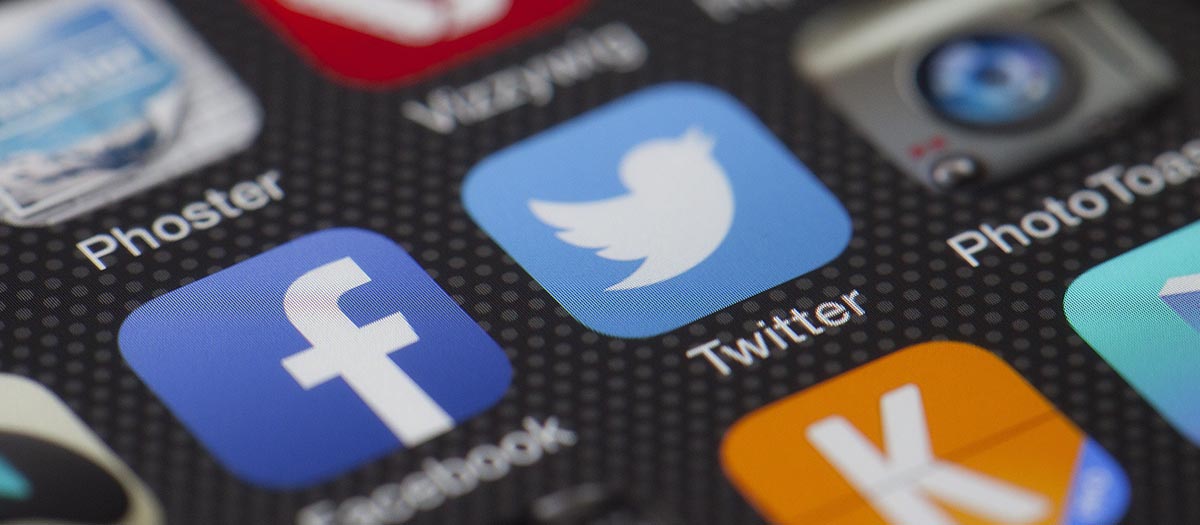 The Social Media Manager manages a company's social media marketing campaign. This involves ensuring that social media accounts are updated on a regular basis with relevant content and posts. The goal of the Social Media Manager is to develop brand awareness as well as generate leads or sales. They are responsible for actively engaging social media followers and influencers within the social media channel. Social Media Managers track and report social media trends and engagement, and adjust their efforts accordingly.
Search Engine Optimization Specialist

The Search Engine Optimization Specialist is responsible for improving search engine rankings for websites. They select appropriate keywords to target in their search engine optimization efforts, and optimize websites using a variety of SEO tactics. The website optimization process primarily consists of writing keyword-centric content, as well as optimizing page titles, header tags, alt tags, and meta tags. They also ensure that the overall design of a website enhances the user experience. SEO Specialists then analyze the effectiveness of the SEO campaign, and adjust their strategy accordingly.
Email Marketing Manager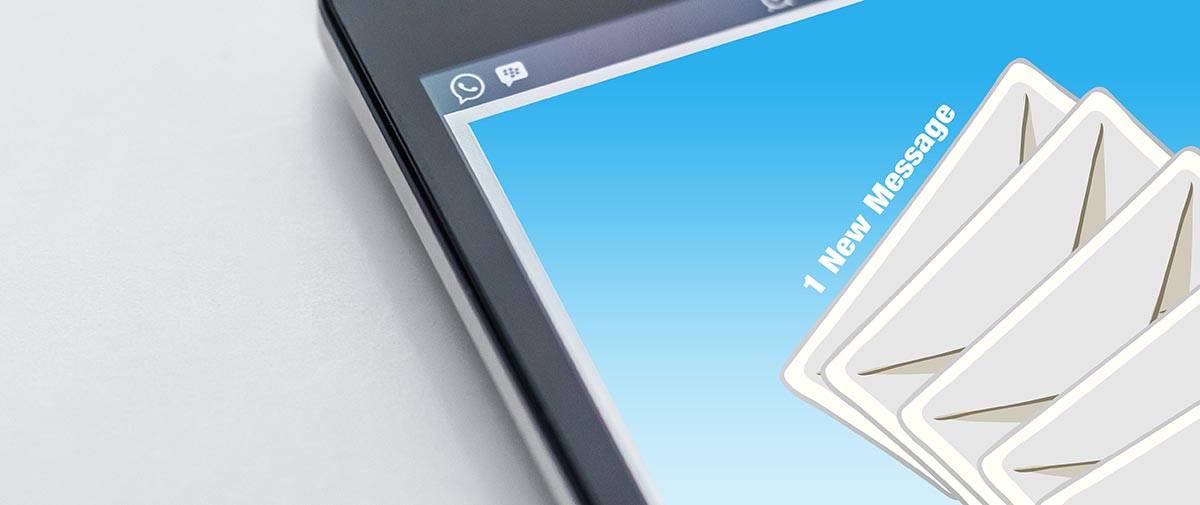 The Email Marketing Manager is responsible for marketing a product or service via email marketing campaigns. They are also responsible for managing the list of email contacts for a company, as well as creating the marketing materials that will be sent to a customer. Once an email campaign has begun, the Email Marketing Manager must asses its effectiveness and adjust future campaigns accordingly.
Web Content Writer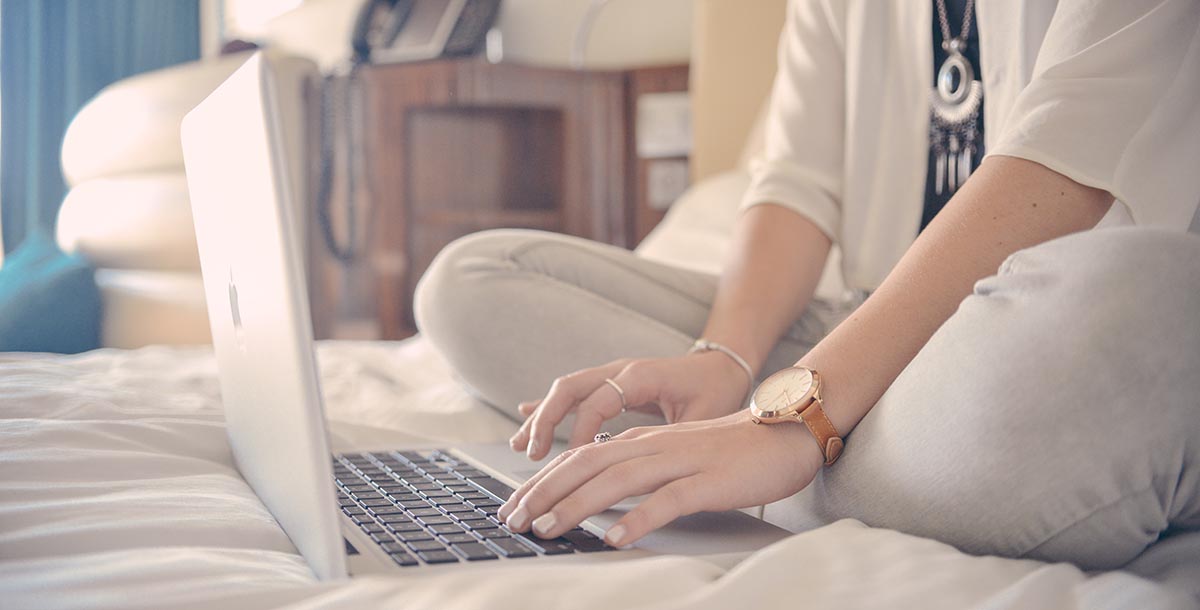 Web Content Writers specialize in providing relevant content for websites. They write blog posts, marketing copy, and other forms of content for the web. The goal of a Web Content Writer is to increase the number of website visitors by targeting specific keywords related to the products or services their company offers.
Web Producer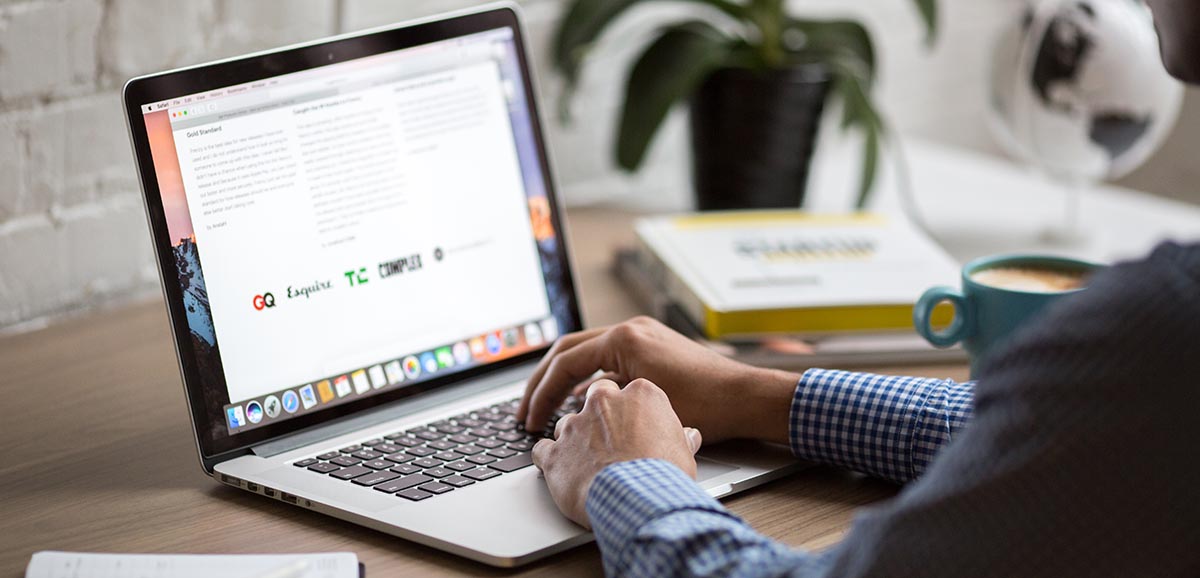 A Web Producer is responsible for creating and implementing the digital content of a website. They often work with a content writing team to decide which content will appear on the website. The content they are responsible for isn't limited to copy; they are also typically responsible for creating and implementing graphics, audio, and video. The goal of the Web Producer is to improve user experience for website visitors.
Product Manager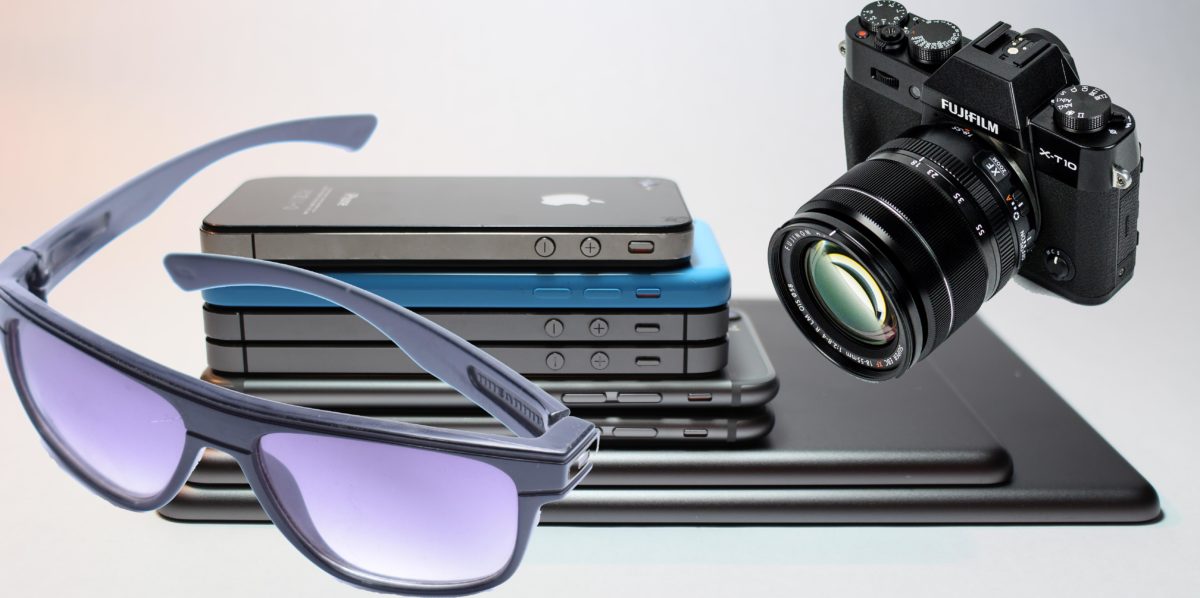 Product Managers oversee the development of a product from start to finish. They build products from existing ideas, and develop new ideas based on industry experience and contact with customers and prospects. The Product Manager is responsible for ensuring that a product is completed on schedule and within budget. Their primary goal is to increase the profitability of existing products and develop new products for a company.
Marketing Analyst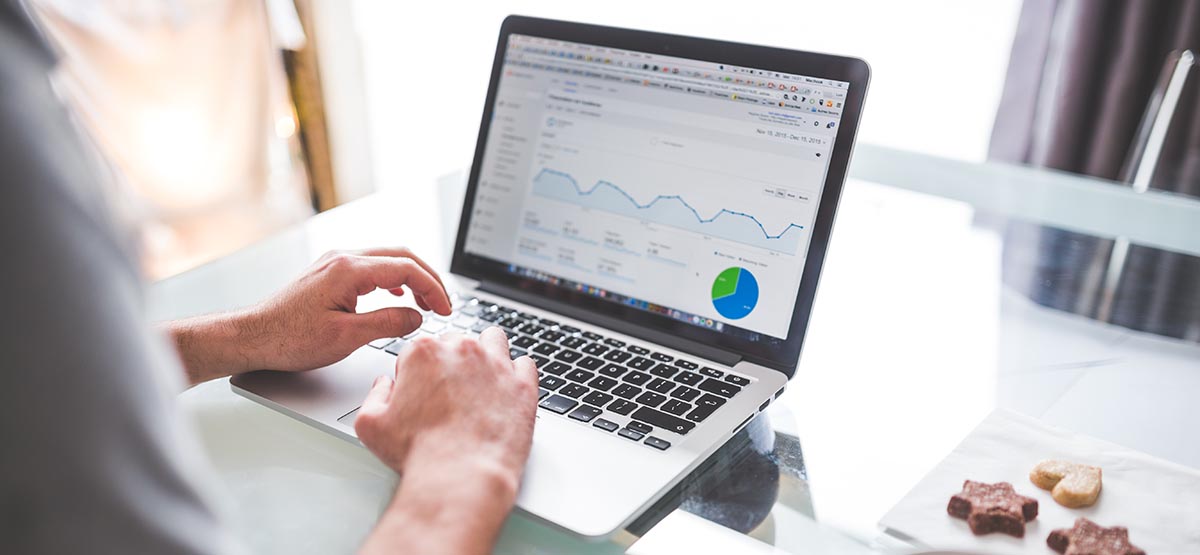 The Marketing Analyst is responsible for analyzing an organization's marketing campaigns. They study and evaluate market trends, and report their findings to the marketing team. They gather information and examine buying trends to help create marketing plans for companies. The Marketing Analysts main goal is to determine which products or services to sell and how to sell them.
Advertising Coordinator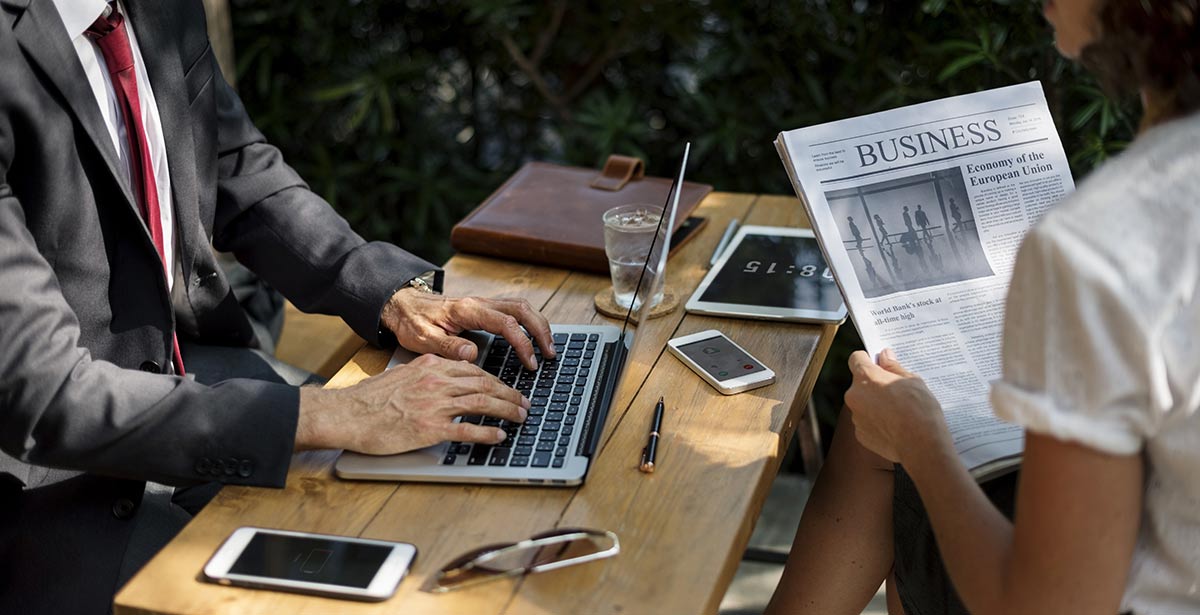 Advertising Coordinators support marketing efforts and assist with marketing projects for print and electronic media. They are responsible for devising and coordinating advertising campaigns that entice consumers to purchase the goods or services of their company or client. They coordinate the scheduling of ads and product promotions, maintain and update a customer database, and offer support to the sales staff.
Interested In Learning More?  Here is What A Career in Marketing Requires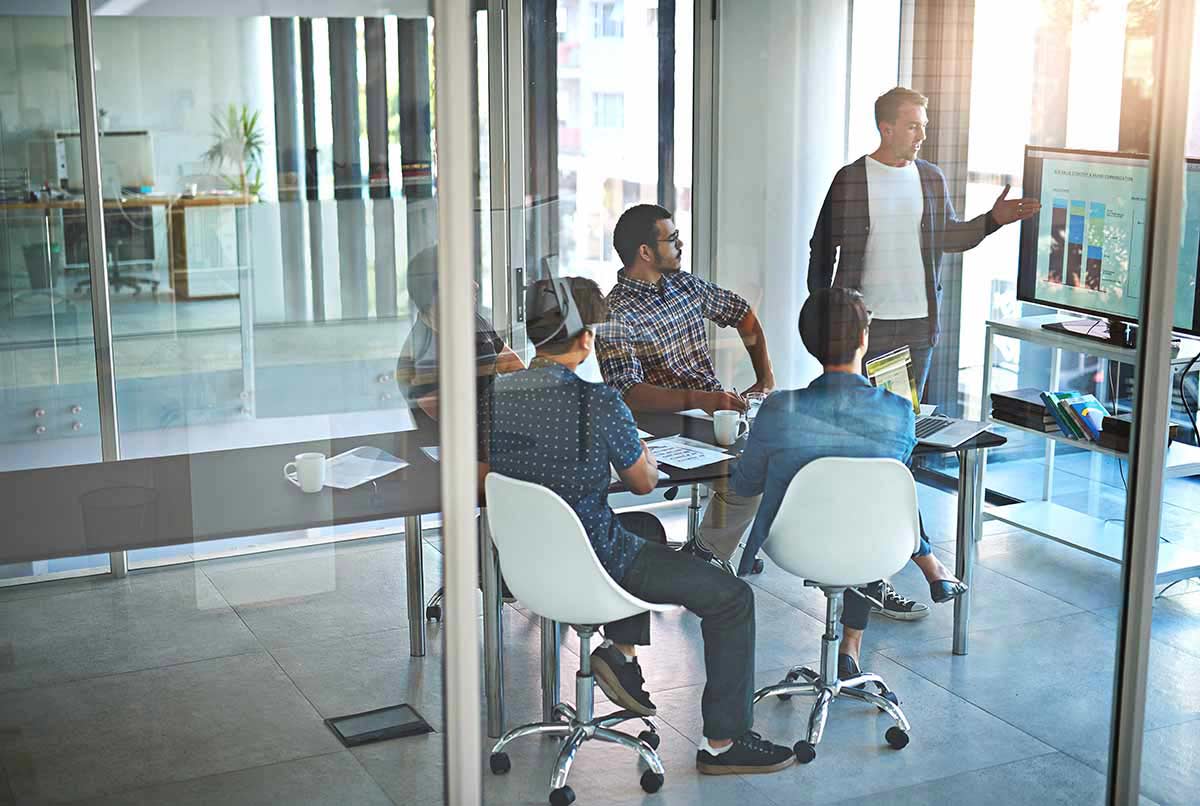 Prepare for a Marketing career by earning a Business Leadership degree and apply for different types of business management jobs, or earn your digital marketing degree at Fremont College to prepare for an exciting career as a digital marketer. Both programs can provide you with necessary training and knowledge to pursue a career in the marketing industry. The Business Degree Completion program at Fremont College allows students to apply previously-earned college credits towards a bachelor's degree in Business Leadership that can be completed in just 15 months. The digital marketing degree program is offered online and also takes just 15 months to complete. Our degree program helps you graduate quickly so that you can start your jobs within marketing in as little as 15 months.  Space is limited, so contact us today to find out how you can earn a bachelor's degree in Business or an associate's degree in Digital Marketing and be on your way to a challenging and rewarding career in a little over one year!
There are a number of career opportunities in marketing.  If you are interested in a career in marketing, one of the first things you need to know is what type of background is required. They specific career path you take within marketing will certainly influence the background you need to make it a success. Typically, a bachelor's degree in marketing or a related field is often necessary to obtain an entry-level marketing position. Because marketers tackle many different roles in many diverse organizations around the world, degree programs often focus on a broad array of marketing skills and strategies. This array of information will help aspiring marketers perform their jobs more effectively and successfully.
Within a marketing bachelor's programs, students prepare to work in a variety of sub-fields. Typically, an undergraduate program leads to a Bachelor of Business Administration in Marketing or a Bachelor of Arts in Marketing. Common courses a student in marketing might take include:
Strategic management
Marketing strategies
Quantitative analysis
Digital marketing
Consumer behavior
Along with the right educational background, professional marketers must also possess certain skills, like the ability to analyze international and national markets and follow economic trends and developments. In addition, many marketing professionals work in a team atmosphere, so it is important that you possess skills as a leader and as a team player. Part of a marketer's job is to communicate with consumers. To do this well, you will also need strong written and verbal communication skills.
Where Can a Career in Marketing Take Me?
A career in marketing can take you in several different directions. In a typical marketing job, you will be given a "generic" product and/or service and instructed to associate that product or service with a brand name. The marketing professional's job is to create, manage, and enhance brands. By performing these tasks fully and properly, you will ensure that consumers look beyond the price and function of a product or service when determining whether or not to buy it.
To be successful in a marketing career, you must understand the needs, preferences, and constraints that define your targeted group of consumers. This knowledge is discovered through market research.
Because marketing can be accomplished in several ways, a career in marketing opens many different doors to you as a profession. You might be looking at types of jobs in sports marketing (sports marketing career list), law firms, luxury brands, clothing, music, or just about any other industry. No matter what type you are interested in pursuing, marketing is a function that is needed in every company in every industry. Because of this, the career potential is unlimited.
Though online marketing positions are a popular choice there are a number of more traditional marketing careers available for those interested.  Some of the positions available in advertising:
Advertising Managers
Advertising Coordinator
Account Planners
Sales Director
Account Executives
Media Coordinator
Media Buyers
Media Director
Is a Career in Marketing for you?
As you may have learned from reading this page, there are many different types of marketing jobs and marketing roles.  All of which require different skills.  Common types of marketing jobs and salary can vary based on a number of factors such as experience, education, and reputation.  Marketing often appeals to variety of people, from creative thinkers to numbers-minded statisticians. Though there are a variety of career paths and different types of marketing companies offering jobs to choose from in this field, be prepared to work long hours, including evenings and/or weekends. You must be able to work well under pressure and thrive with looming deadlines and goals hanging above you.
How to Start a Career in Marketing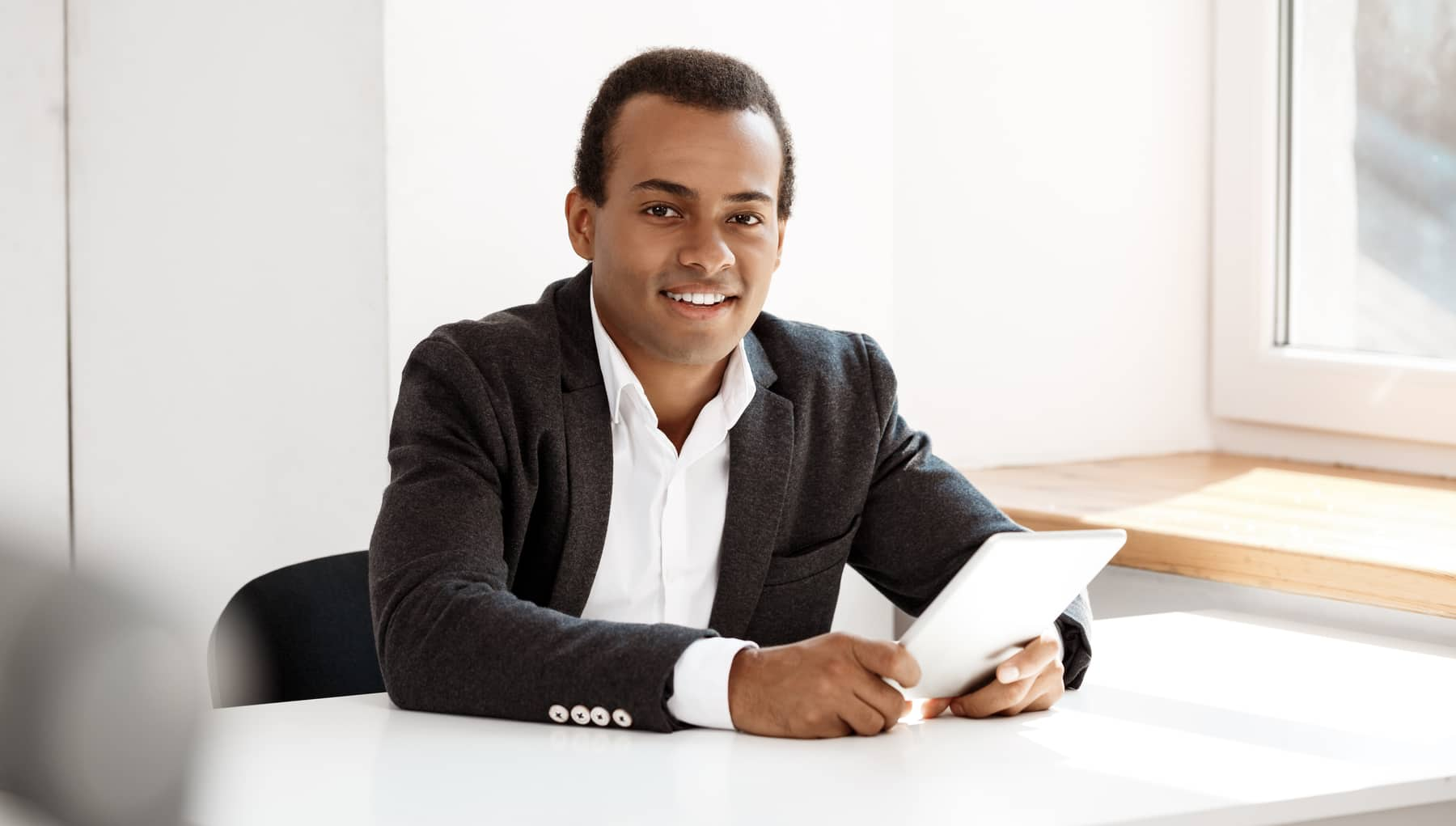 Have you been asking yourself "how do I get a job in marketing?"  Are you ready to start your new career in marketing now?  Take the next step by contacting Fremont College and speak with a career mentor.  Get ready to enter an exciting new career in as little as 7 months.  Fill out the form on this page to learn more.
In addition to graduating from an online marketing college quickly, here are a few additional things to remember once you're ready to start applying for a marketing career:
Work with career services to write an incredible resume and cover letter.
Check with your school for internships and entry level positions.
Network with people who can help you get an interview.
Apply for an entry level position that supports the marketing team that you want to work with.  Display the knowledge and skills you have learned in school and learn everything you can about how to be a successful team member.  Ask yourself, what makes the top performers successful in this organization?
Send a letter in the mail to the people making the hiring decisions.
* In no way does Fremont College promise or guarantee employment or level of income/wages.