Marketing Your Startup – Seven Key Initiatives
You have just launched your startup and have also created a robust, well-designed website in place to accompany the newly forged operation. You probably have even pushed ahead with some ideas regarding the branding and the promotion of your product or service. At this stage, you certainly deserve praise for this substantial accomplishment. It is important to realize that the elements that you have in place along with the current marketing plans, while integral to building a strong foundation, may not be sufficient to ensure the continued success of your startup.
Here are seven proven startup marketing tips that should help establish your new business venture as well as sustain its growth.
Know your target audience and maintain a laser-sharp focus.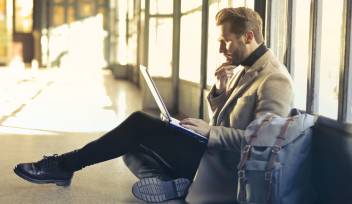 You want your startup to have more visibility and a bigger user base. However, it is important to remember that it is simply not possible to engage everyone. Obviously, your product or service is not for everyone. So, you should think about who your target audience is and cater your product or service to that specific audience. When you do that, you can tailor your promotion and marketing to this special group of people. When you know whom you need to engage, it becomes much easier to not just design your product or service to please this group, but also to create marketing material to draw similar users.
Become an online industry influencer.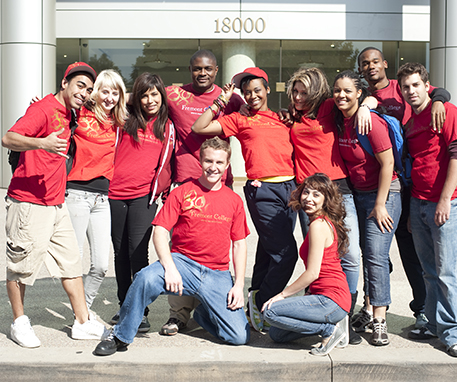 We live in a world where email campaigns, tailored online advertisements, and popups are commonplace. Consumers are getting more and savvier and many are installing software to block online ads. Instead of relying on ads, consumers are seeking out sources they can trust on matters that interest them. They are looking at blogs, websites and social media content so they can get the information on their own before making a decision regarding buying a product or service. It is here that you exercise your power as an industry influencer.
Buy adverts on social media sites.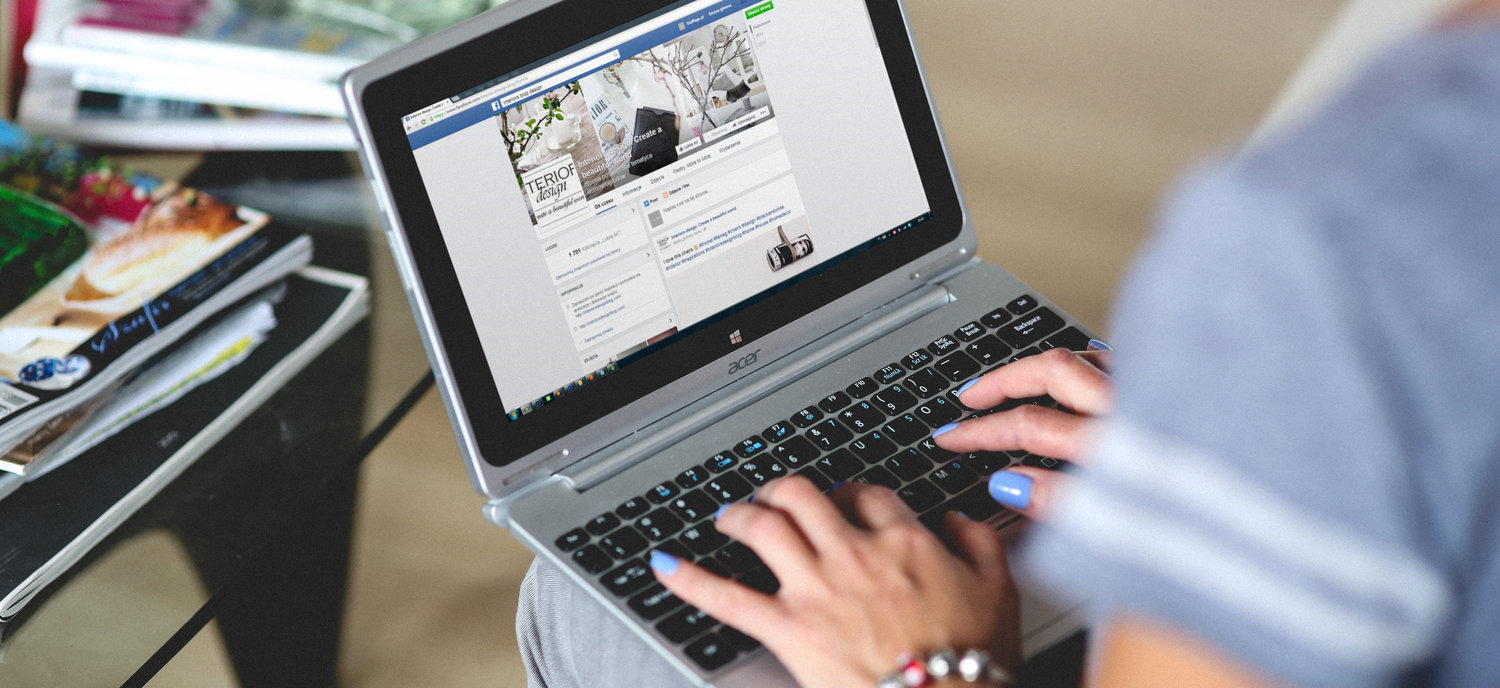 In addition to posting content on social media, also be sure to run paid ads on Google, AdWords, LinkedIn, Facebook and Instagram, to mention a few. Paid social media advertising is quite different from traditional outbound advertising. That's because social media sites allow you to find, target and reach your audience with relative ease. Social media advertising also helps you access analytics for insights into how to increase the effectiveness of your campaign. It helps you enhance your reach within budget; improves your targeting; maximizes your content marketing; gives you access to mobile users; and boosts your brand awareness. With regard to reach, engagement and sales, advertising on social media can be quite rewarding especially for startups.
Start your SEO now.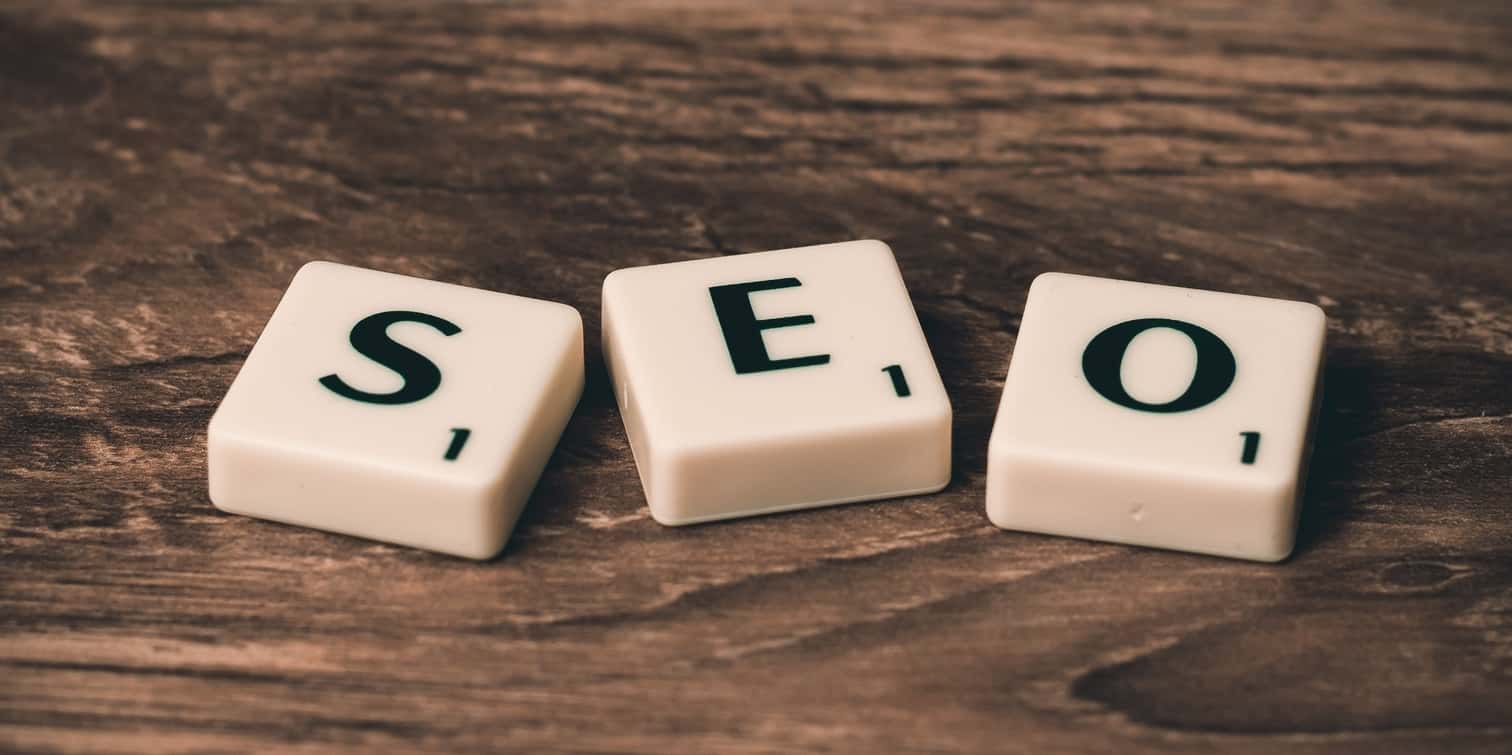 Search engine optimization or SEO can be tricky for startups. That's because startups don't have the expansive resources large businesses have. But, as a startup, your goal is to grow as quickly as possible and become as competitive as possible. You may have to start doing enterprise SEO on a shoestring budget. But, the important thing is to not compromise on the fundamentals. The sooner you get SEO right, the faster you'll be able to build a self-sustaining strategy.
When it comes to SEO, Google doesn't discriminate whether you are a startup or a large corporation. For search engines to rank your page, they need to be able to access them. This means you need to post content that is relevant, unique and useful, ideally providing answers to questions for which users are looking. Google also wants to see enhanced user experience from your website.
Search engines also reward those sites that not only produce quality content but also keep users engaged with their content. Optimization essentially makes pages easy for both users and search engines to access and understand. Remember, unlike paid adverts, your earned listing on search engine result pages (SERPs) isn't removed based on payment.
Leverage e-mails and SMS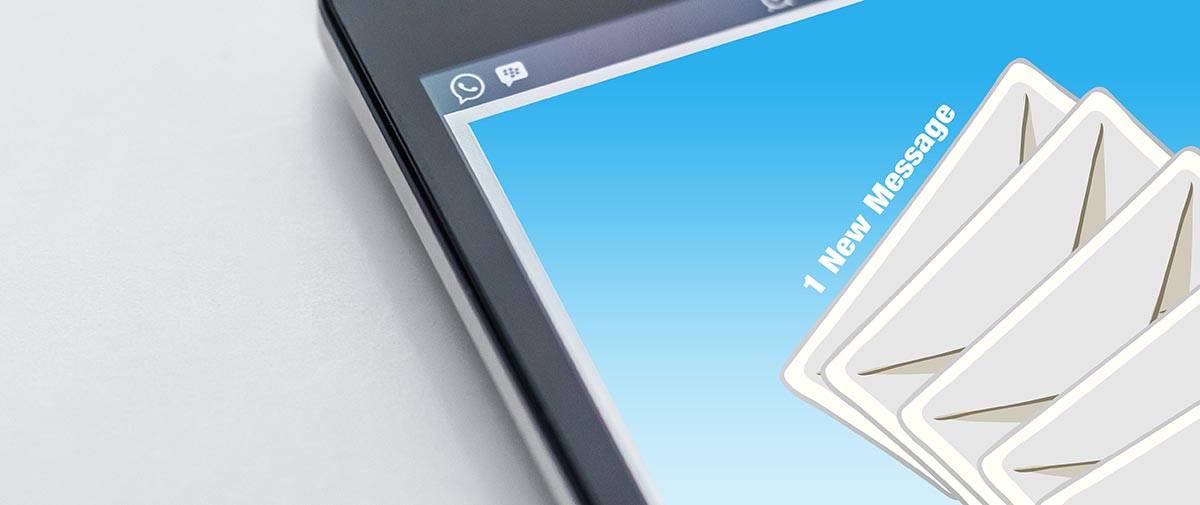 E-mails and SMS are both great ways to get prompt feedback from your customers. It's a good idea to target customers who recently made a purchase or utilized your services and text them to rate an experience. If your customers are displeased, this is a great way to turn their bad experience around and leave them with the feeling that you genuinely care. If they had a good experience, then ask if they could refer you to their friends. Send your most loyal customers notifications regarding flash sales. These are the customers who tend to look forward to receiving these messages from you.
Continue to develop and improve your website.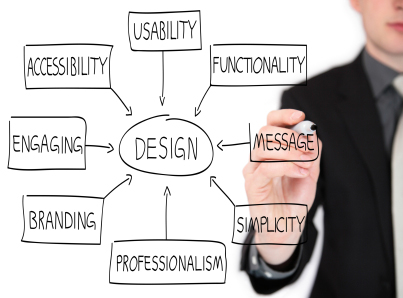 Remember that people who are trying to find you online are doing so through your website. Your website is essentially their first impression of you and your company. So, make sure that you are constantly posting fresh, relevant content on your site. Pay attention to site architecture. Make sure people find your content useful and that they can access the information they are looking for easily on your site. Make your website visually attractive and appealing. Pay attention to the colors and patterns you use on your site. Break up the dull copy with pictures and graphics.
It's also a good idea to start your own blog. Publish interesting, creative and relevant articles, which will appeal to your target audience. Post photos and graphics to enhance your blogs. Engage your audience. Ask them questions and see if they respond to measure the level of engagement. Be sure to post your videos and blogs on social media. Without social media promotion, your content could get lost. When your blog becomes popular, you'll see that traffic to your site increases. A blog can also play an important role in building trust and a loyal base of followers.
Make your site mobile-friendly.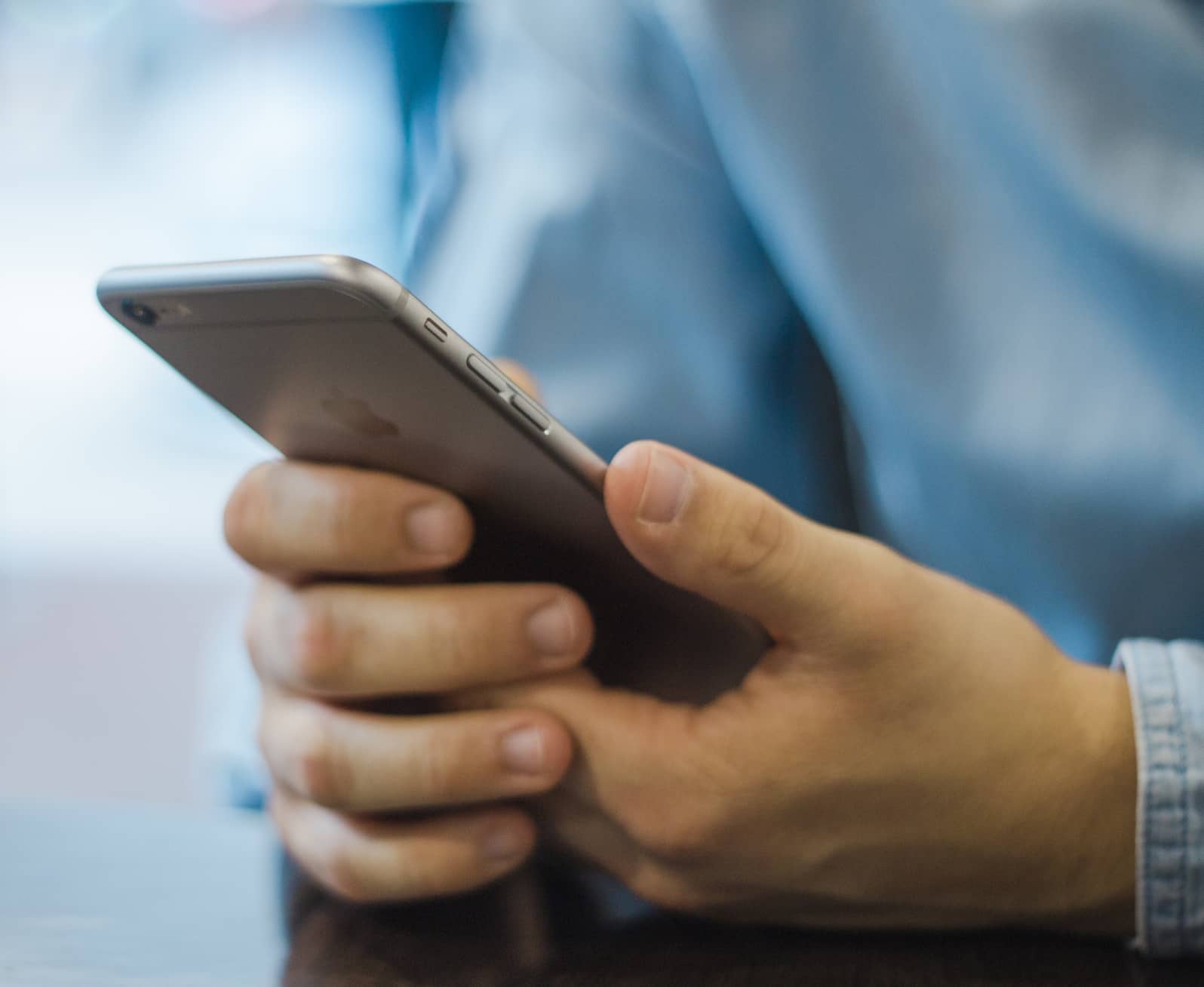 Finally, make sure that your website is mobile-friendly. Most people are browsing the Web on their cell phones rather than on laptops or desktop computers. Making your site mobile-friendly is no longer an option. It's a necessity. Google won't include non-mobile websites in its mobile rankings. You can check whether your site is mobile-friendly by using Google's "mobile checker."
*In no way does Fremont University promise or guarantee employment or level of income/wages.