Massage Therapy is for Everyone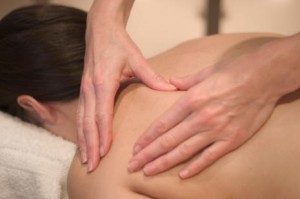 Massage therapy is one of the oldest healing art and today it is recognized as part of many physical rehabilitation programs. It has been proven to be beneficial for many chronic conditions including back pain, arthritis, bursitis, fatigue, high blood pressure, diabetes, immunity suppression, infertility, smok
Massage Therapy is for Everyone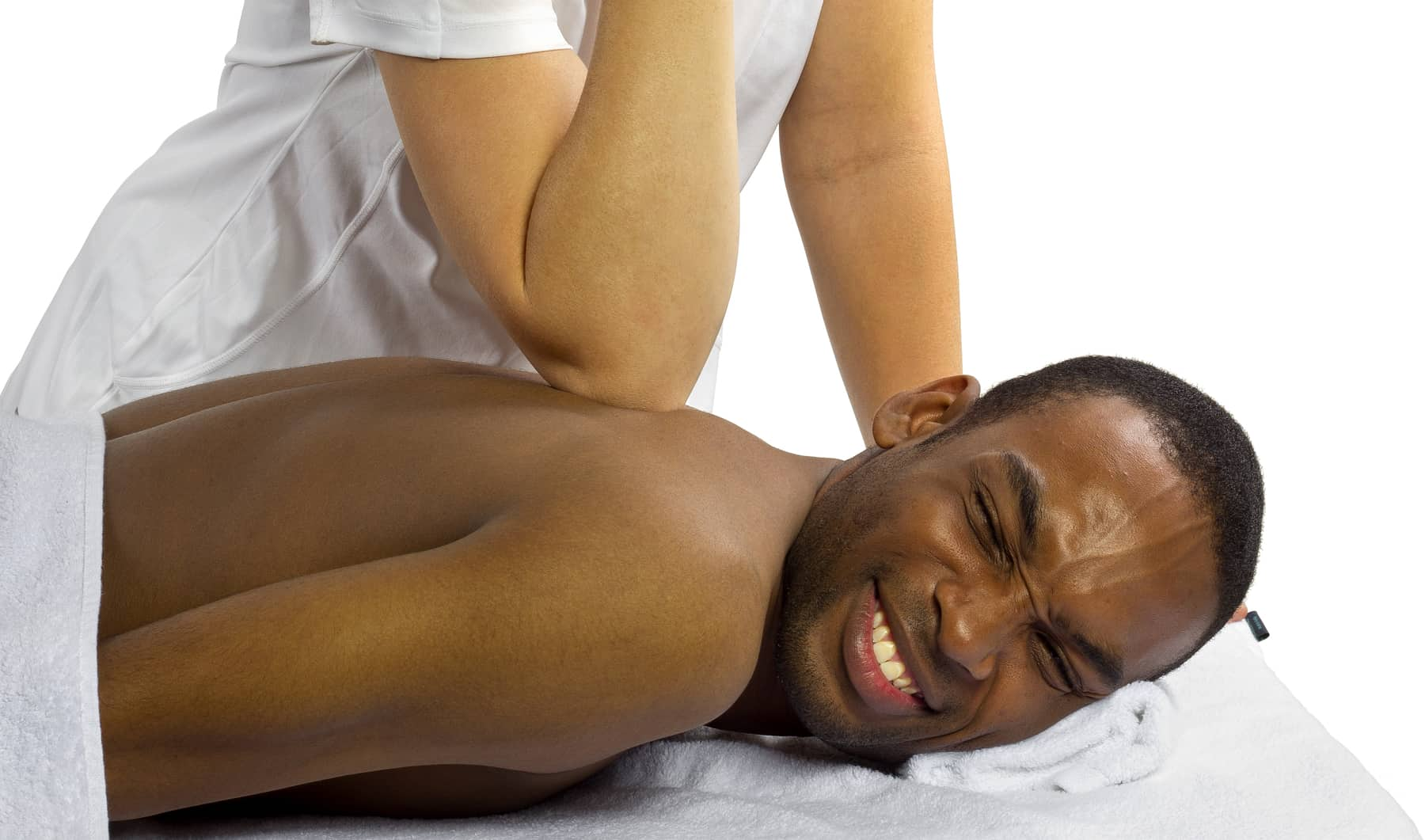 Many people are under the impression that massages are for the sick or the wealthy, however massage therapy is for everyone. Chantell Smith vouches for the benefits of massage although she has neither chronic pain nor an inflated wallet. She explains she gets a massage whenever her pocket permits because it allows her to let go of her stresses and worries, even if its just for a brief period in time.
Orthopedic Sports Therapist, Edwardo Thompson emphasizes massage therapy is for everyone, not just those who are over stressed or in chronic pain, because the benefits are numerous. Your muscles can get stresses from lifting heavy boxes that strain your back or from just a simple thought. He explains all bodies endure chemical reactions that tightens and stresses muscles; massage therapists aim to recover those muscles. In fact, according to Thompson, going for an extended period of time without having your muscles relaxed to release the chemical reaction isn't good for you.
Massage Techniques Are Not Just a Feel-Good Treatment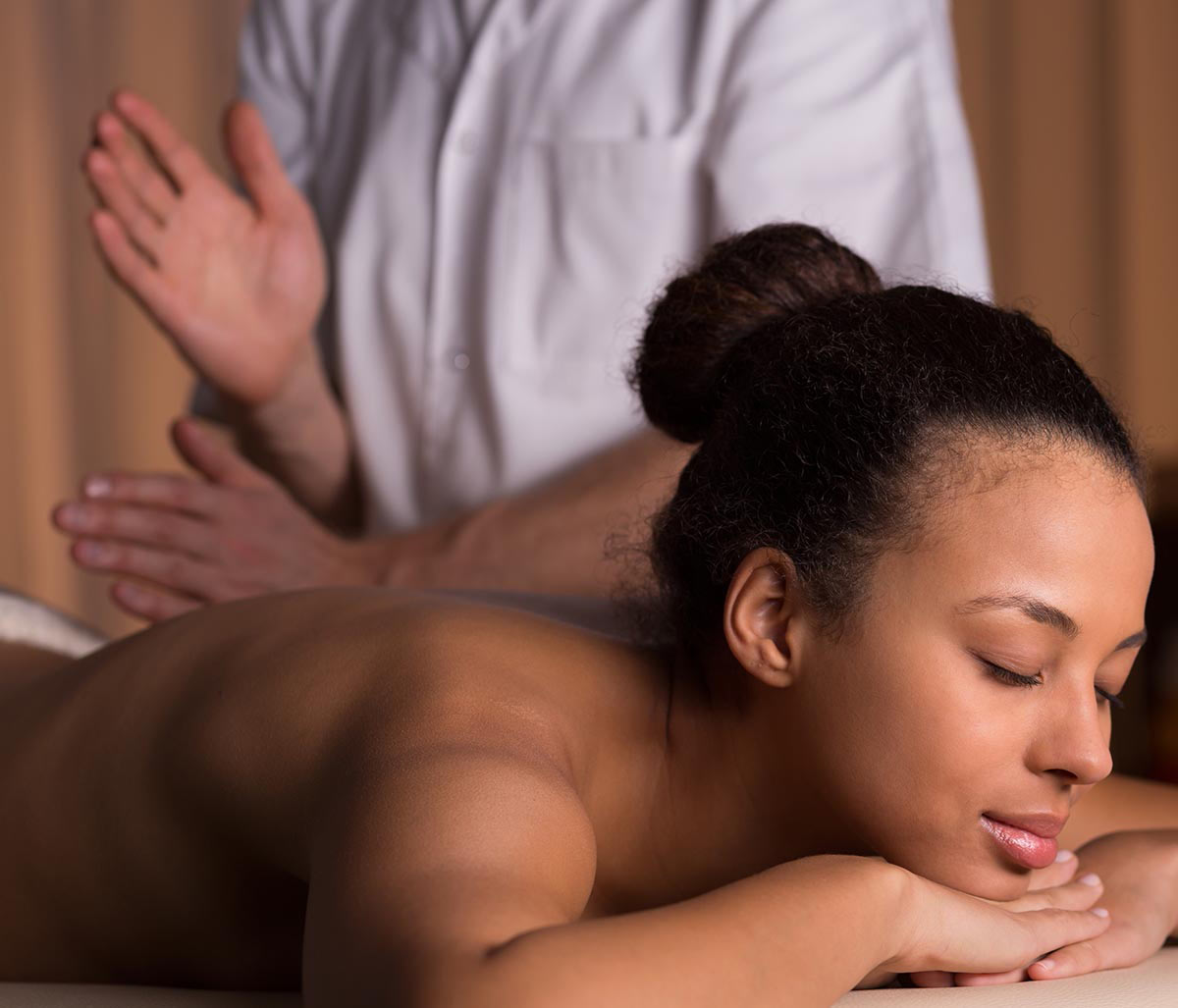 Massage therapy isn't just a feel-good massage but is a medical massage, explains Thompson, "Every stroke has an intent… that will not only treat the symptom, but correct the problem." Massage therapists not only correct the physical issues you are concerned with, but also fix problems you didn't even know existed. Thompson explains massage therapists are sometimes the first to recognize physical issues with a client,  "Sometimes the client doesn't even know they have a problem." For instance, Thompson has worked with clients who had "posture problems from doing everyday things they don't think twice about, like tilting their head to the side, which if they do for years on end, their body adjusts to by rotation."
Though we are still in a recession where most people are careful where they spend their pennies, Thompson encourages massages because, "When you get a massage, it's not that you're getting a relaxation massage or feel-good massage, you're actually helping your body to function." So remember, even if you are healthy and thrifty, massage therapy is for everyone.
Massage Therapy School – Your Path To A New Career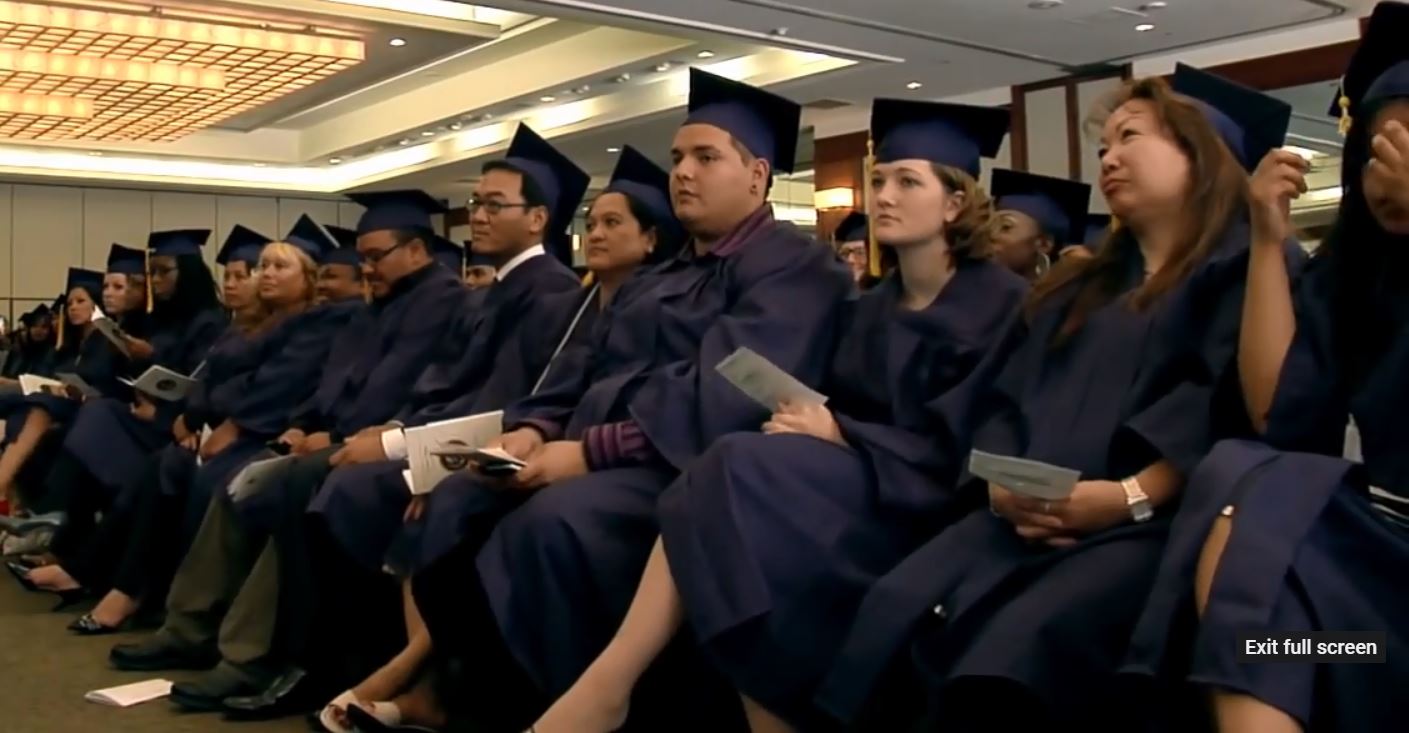 Learn more about our massage therapy certification at Fremont University of Healthcare and start your journey to become a Massage Therapist today!