Medical Transcriptionist Jobs, Salary & Training Overview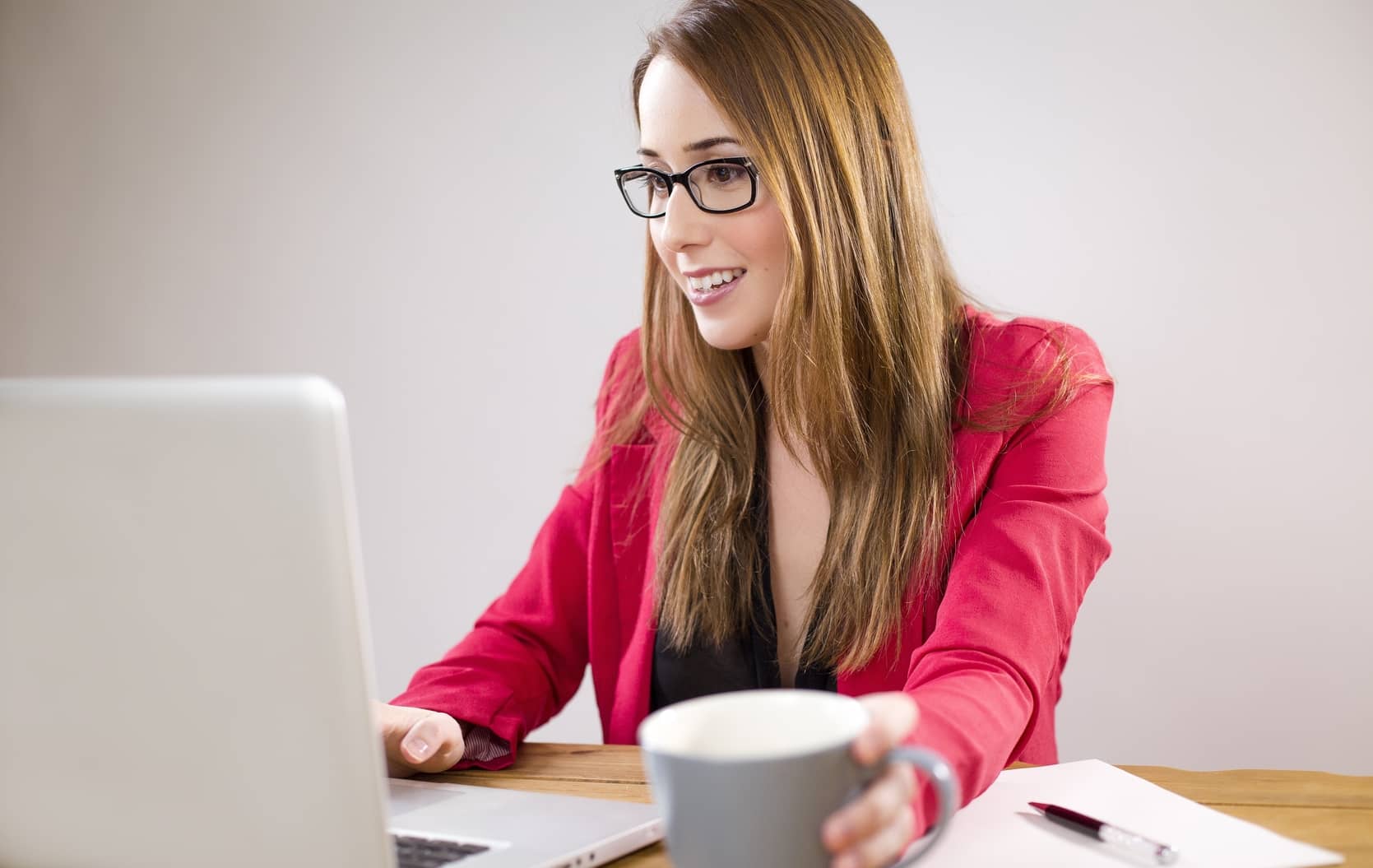 Doctors and hospitals work around the clock to ensure that people like you and me who come in for care are well looked after and sent home with medicines and diagnoses that will ensure we make speedy recoveries. Medical histories, doctor's reports, discharge summaries and a dozen other reports are constantly flying around medical offices from doctors to nurses to surgeons to patients to medical assistants, etc.; in order to make sure that the reports are accurate and will get the correct diagnoses and medicines to patients, hospitals and physician offices will often hire Medical Transcriptionists, who may receive their education from attending a medical assistant school.
What Is a Medical Transcriptionist?
According to medicaltranscriptionist.org there are a few different types of medical transcriptionists, though all perform very similar functions. A medical transcriptionist is in charge of transcribing doctors', or other medical professionals', voice recordings recounting a patient's diagnosis, recommended treatment, medical history, etc. into a written report. In her article, "Medical Transcriptionist: Career Information" on thebalance.com, Dawn Rosenberg McKay explains that while medical transcriptionists spend most of their time transcribing medical reports and histories, they may also perform additional clerical work for the medical office or physician. Medical Transcriptionists will usually work fulltime from hospitals or physician offices, says McKay, but many will also work from the comfort of their own home, allowing them to maintain flexible hours.
Education and Certification
While post-secondary education is not required in order to work as a Medical Transcriptionist, like many professional fields, employers prefer candidates who have received some kind of education or training in the profession. McKay points out that many community colleges or vocational schools will offer training, associate degrees or certificate programs in Medical Transcription that will not only make aspiring transcriptionists more appealing to employers, but better prepare you for what you will be facing in the field. While studying medical transcription through some kind of educational program, you will be educated in human anatomy, medical terminology, legal issues related to documentation, as well as English grammar and punctuation. As a Medical Transcriptionist, you will also need to be familiar with physiology, diagnostic procedures, pharmacology, and treatment assessments, says the "What They Do" section of the Bureau of Labor Statistics' (BLS) "Medical Transcriptionist" article. Often, McKay points out, on the job training will be offered as well.

Like post-secondary education, certification in medical transcription is not a requirement, but it is highly preferred by hospitals, physicians and healthcare companies. There are two certifications a Medical Transcriptionist can apply for: the Registered Healthcare Documentation Specialist (RHDS) certification and the Certified Healthcare Documentation Specialist (CHDS) certification. McKay explains that the RHDS—which she refers to as the Registered Medical Transcriptionist certification-is for recent graduates or professionals with less than two years of experience in the field and is acquired after passing an exam administered by the Association for Healthcare Documentation Integrity (AHDI) (AHDI). The CHDS—referred to by McKay as the Certified Medical Transcriptionist certification-however, can be received by professionals with two or more years of care experience after passing a similar exam. Neither is a requirement in order to pursue a career as a Medical Transcriptionist, but voluntary certification will always impress potential employers. The "
How to Become One
" section of the BLS's "Medical Transcriptionist" article adds that the RHDS candidates must have not only two years' experience but must have worked in a "single specialty environment, such as a clinic or a doctor's office," while CHDS candidates must have worked with "dictation in
various
medical specialties" (emphasis mine). The BLS also points out that after obtaining either certification, the Medical Transcriptionist will need to pass periodic retesting or continuing education every three years in order to maintain the certification.
Job Description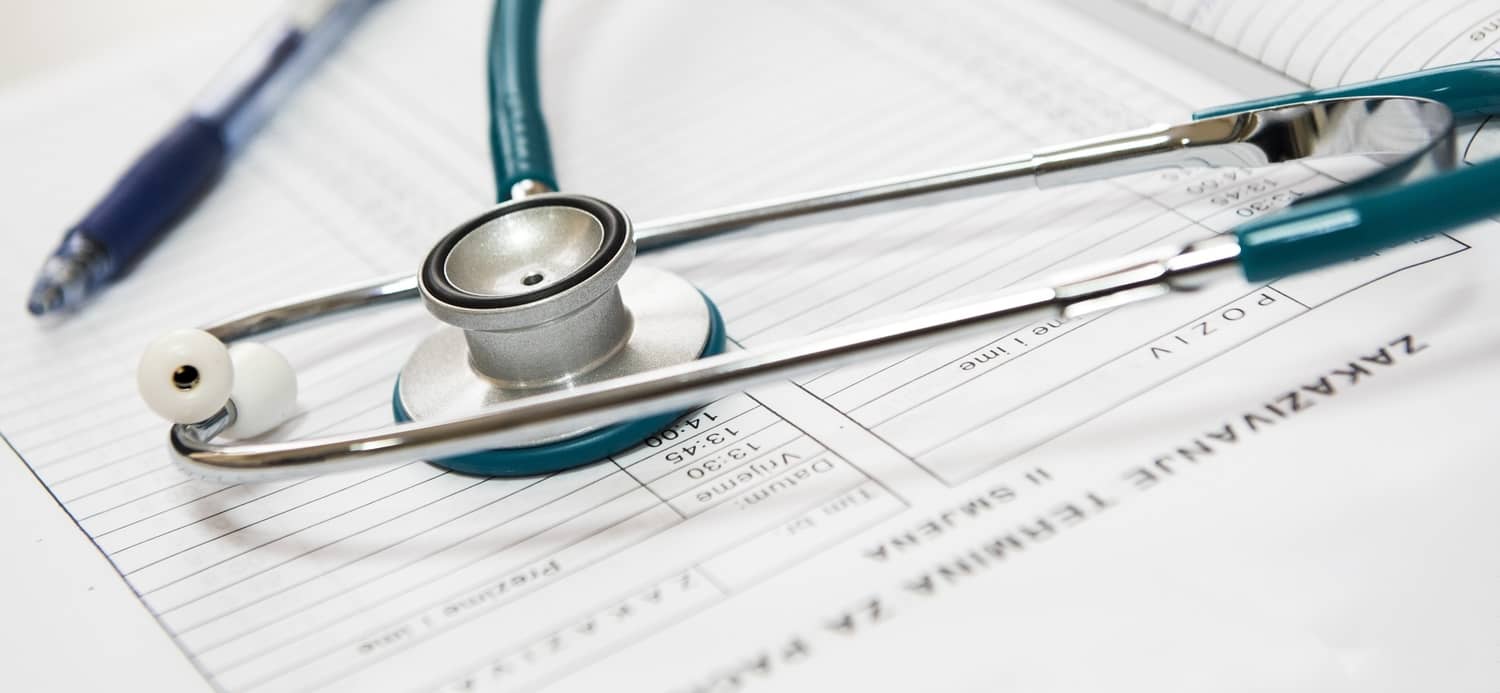 As we have already discussed, a Medical Transcriptionist oversees the transcription of dictated medical records, patient medical histories, treatment, etc. McKay goes into detail in her article and lists a number of duties a Medical Transcriptionist will be expected to carry out. In addition to transcribing medical dictation, Transcriptionists will need to understand and utilize word processing, dictation and transcription equipment to complete their assignments. Reviewing and editing transcribed reports, or other dictated materials, for consistency in spelling, grammar, medical terminology and clarity while identifying mistakes and conferring with doctors to obtain the correct information is also essential to ensure the patient's records and treatment are accurate.
Medical Transcriptionists will also file and store the received reports and dictations as well as lab orders. After receiving lab orders, Medical Transcriptionists will need to "enter relevant clinical data into the necessary software applications at a high level of speed and accuracy." In addition to prioritizing reports "based on level of continuity of care needs," usage and comprehension of professional reference materials is necessary for the production of accurate transcripts.
As the BLS's "What They Do" section of the "Medical Transcriptionist" article points out, Medical Transcriptionists do not only perform transcriptions using voice recordings and speech recognition technology, they also must interpret medical terminology and abbreviations in order to produce accurate patient medical histories and discharge summaries. It is this aspect of the job in which having attended post-secondary education-where you will learn about medical terminology-will come in handy. After composing the reports, they will be entered into Electronic Health Records (EHR) systems. Like doctors and many other medical professionals, Medical Transcriptionists are expected to follow patient confidentiality guidelines.
In order to be successful as a Medical Transcriptionist, says the BLS's "How to Become One" section, there are a few skills that one should be in possession of: you must be comfortable with and knowledgeable of computers, possess critical thinking skills-essential for performing research to ensure reports are accurate-superb listening skills-as you will be taking dictation-time management skills-you will constantly need to perform excellent work in a short amount of time-and excellent writing skills, including a thorough understanding of the English language and grammar.
Job Availability, Work Environment and Income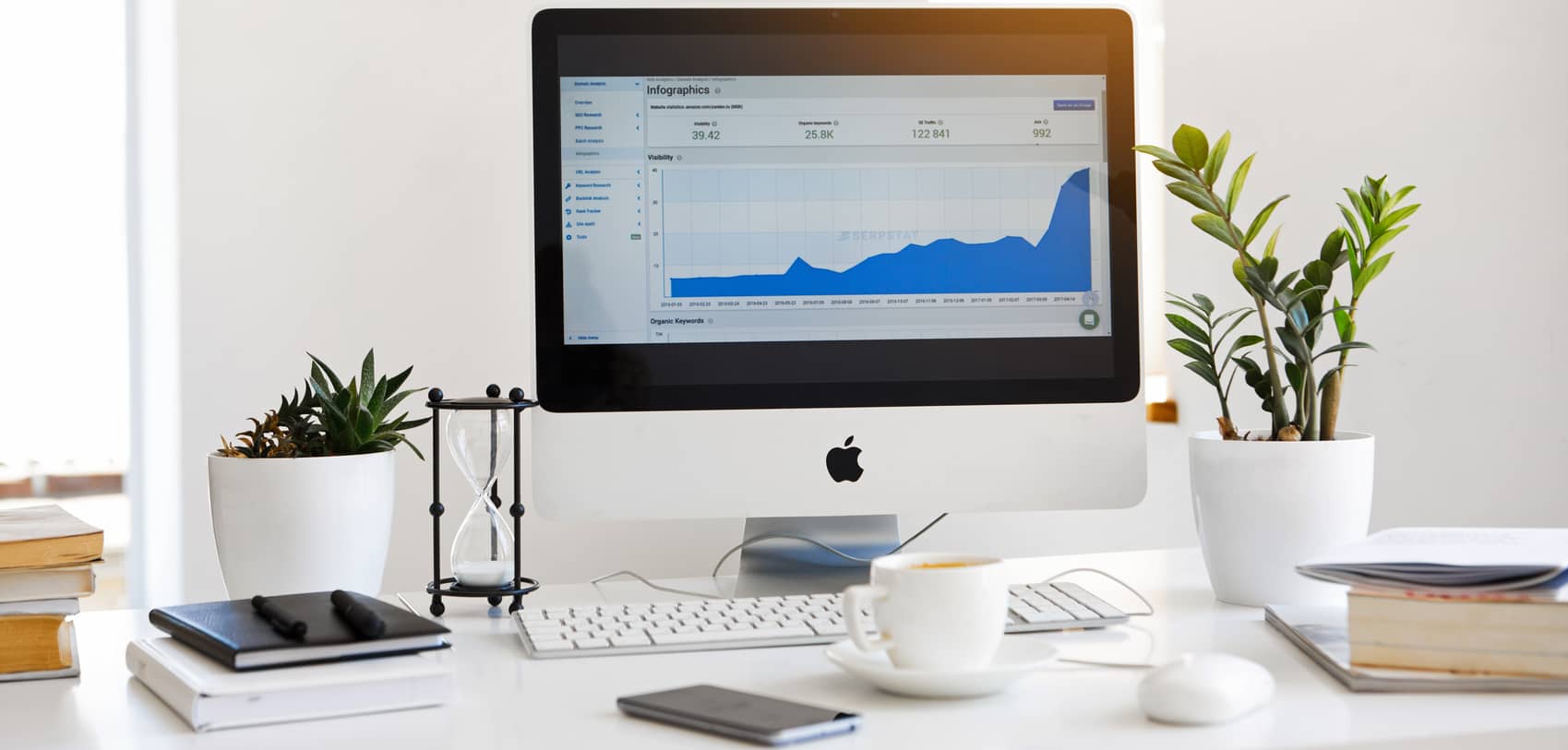 Though a demand for hospitals and healthcare professionals will only increase as time goes on, according to the Bureau of Labor Statistics the profession of Medical Transcriptionists is
projected to decrease by 3%
between 2016 and 2026. While many technological advancements have improved the medical profession, they have also decreased the need for Medical Transcriptionists. With the advancements in speech recognition and EHR software, physicians can create much of their documentation in the moment rather than needing to send it out to a transcriptionist at a later time. As the BLS's "What They Do" section points out, before such advancements, transcriptionists would listen to dictated reports and transcribe them. However, now that speech recognition software has improved so greatly, it is very common for documents to be prepared using speech recognition which creates an "initial draft of a report," requiring Medical Transcriptionists only to proofread reports for accuracy and edit any errors they might find. Advancements like this, says the BLS "Job Outlook" section, mean that
more work
can be done by
fewer transcriptionists
! Because healthcare providers are looking to reduce the costs to their patients, they will now often contract out for the few transcriptionists they will need; even then, healthcare providers might outsource to other countries, reducing domestic employment.
In 2016, Medical Transcription employment was at 57,400; it is projected to
go down
in 2026 to only 55,400. According to the BLS, in 2016 the median
income
for a Medical Transcriptionist was around $35,720, with the lowest 10% earning less than $22,330 and the highest 10% earning more than $51,640. While some transcriptionists worked full time, others worked part time or by contract, this means some were paid an annual salary, others were paid hourly or by the volume of transcriptions they produced. Keep in mind that while this is a career that can be done from the office or the comfort of your own home, no matter how flexible you are able to make your hours, it will be a
high stress job
due to the necessity of putting out work
quickly
and
accurately
.
The BLS has the Medical Transcriptionists
possible work environments
listed as
roughly
the following: 28% working in state/local/private hospitals, 28% working in administrative and support services, 24% working in physician offices, 5% working as self-employed workers and the final 3% working in medical/diagnostic laboratories. While these numbers will no doubt fluctuate as time passes, increasing and decreasing as technology improves, the field of Medical Transcriptionist is still a lucrative field to pursue, particularly for those who are hoping to involve themselves in the medical field!
Although advancements in technology may reduce the job availability and necessity of Medical Transcriptionists, this is a career that offers individuals the chance to assist doctors and healthcare professionals in any way they can. Without accurate medical reports and histories, doctors and nurses would find it impossible to accurately treat all of their patients. Detailed reports are necessary for getting patients the treatment and attention they are in need of. If you want to make a difference in the medical field, look into a career as a Medical Transcriptionist. If you are concerned about the decrease in job availability but are determined to involve yourself in the healthcare world in some way, peruse the Fremont University
website
and explore the various medical programs we offer!
With certificates and degrees in Health Administration degree,
Health Information Technology degree
and
Healthcare Management degree
we are more than prepared to help you jump on course for a rewarding career in the healthcare and medical field! Read through our eclectic programs and our financial aid information and see what we can do for you! A better and more rewarding future is just around the corner, let us here at Fremont University help you get started on that journey!
<em>*In no way does Fremont University promise or guarantee employment or level of income/wages.</em>