Occupational Therapist
There is a member of the health care industry who focuses on teaching patients who are injured, disabled or ill how to carry out everyday physical tasks or work, enabling them to participate in the various activities of everyday living. Such professional are referred to as an occupational therapist.
If you are planning on going to a therapy school and becoming an occupational therapist one day, continue reading. Below you will come across some of the most important matters you need to know if you want to work in this field.
Occupational Therapist vs. Physical Therapist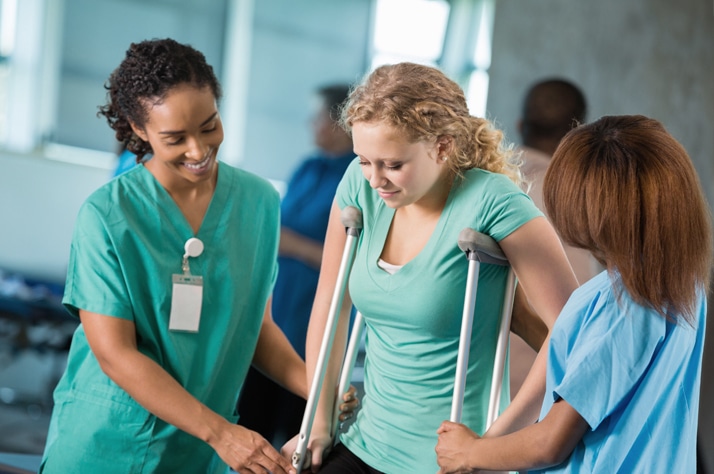 Before we dive in you need to know the basics about occupational therapists (what are his or her various duties, how to become one, etc), so let's start by busting one common misconception – an occupational therapist is different from a physical therapist.
Many of us are already familiar with the work of a physical therapist or physical therapy aide. This professional is someone who primarily assists people who are bouncing back from injuries or certain medical conditions, helping them to win back normal movements of various body parts and also minimize pain and discomfort naturally. Such is commonly done with the help of exercises, therapeutic massages, pieces of equipment like ultrasound and others.
On the other hand, an occupational therapist is someone who helps patients in performing various day-to-day tasks, be it those carried out in the home, at the workplace or elsewhere. Regardless if a patient is still injured or ill, on the way to recovery or has already fully recovered, an occupational therapist can lend a helping hand.
People an Occupational Therapist May Work With:



An occupational therapist can easily be one of the busiest members of the health care industry, working with so many different types of patients, ranging from children with certain disabilities to the elderly who wish to live active and independent lives.
Patients who are suffering from permanent disabilities, such as those with cerebral palsy or paralysis, can benefit a lot from working with an occupational therapist. That's because the professional can recommend and teach the use of certain tools such as wheelchairs and leg braces that could help patients carry out various everyday tasks.
When working with the elderly, an occupational therapist not only teaches people how to become active and more independent individuals, but also provide assessment to their respective environments and recommend the necessary changes or adjustments, such as areas that can potentially cause slips or falls.
An occupational therapist may also work with disabled children, most especially in an educational setting. Sometimes he or she may provide assistance to infants or kids with apparent developmental delays.
Industries Where an Occupational Therapist May Work In: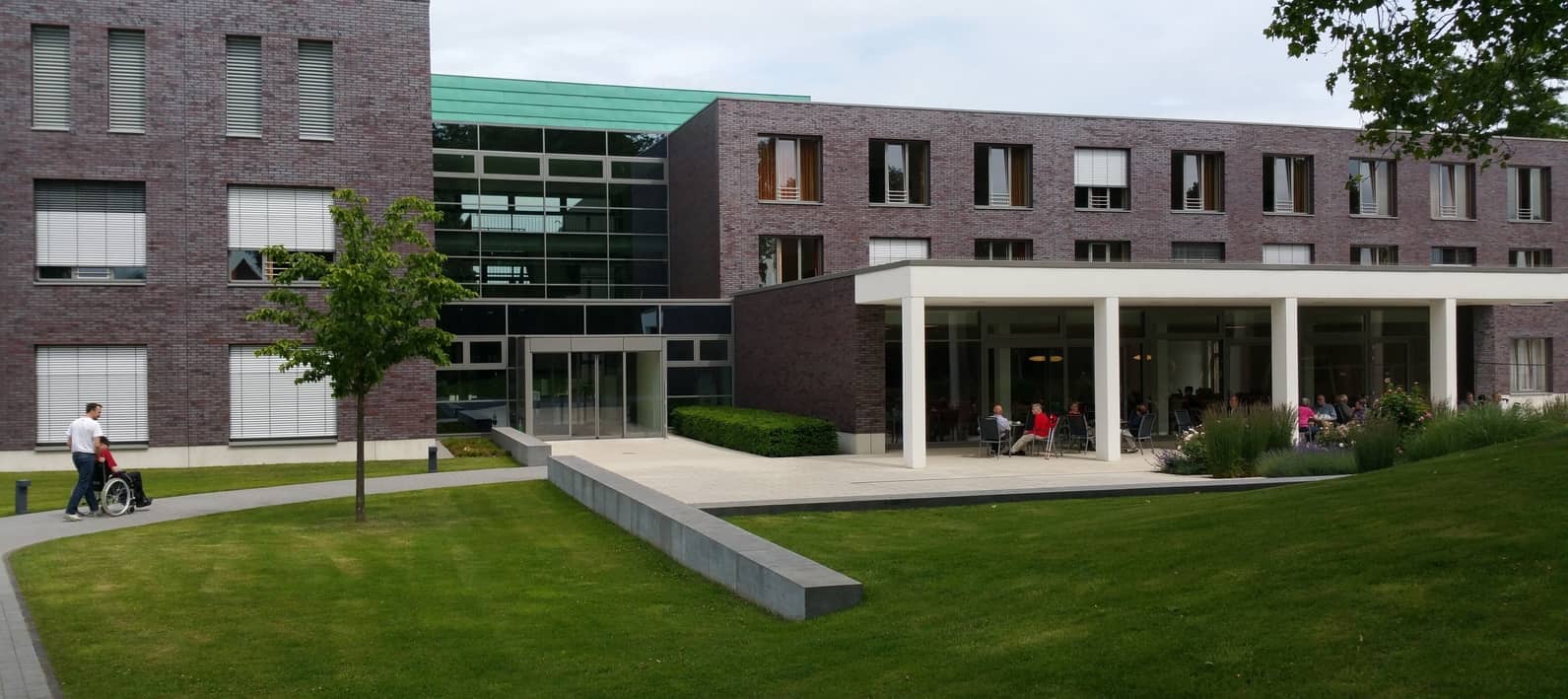 Aside from the kinds of patients an occupational therapist may work for, there are also various industries in the health care setting that he or she can work in.
Many of today's occupational therapists work at nursing home facilities. Others might be found in home health care. It isn't just nursing homes and residential residence that need this service.  Occupational therapists are employed at clinics of physicians and various other types of health care professionals. Then there are also those who can be found working at educational facilities, from elementary schools to state colleges.
How a Person Can Become an Occupational Therapist
[contact-form-7 id="31766″ title="Be a better person of your self form" html_class="gray-form"]
If you want to become an occupational therapist one day, you should have a degree in occupational therapy which might take 4 years to complete at a traditional college, or as little as 15 months as Fremont University.
There are also institutions who offer graduate programs available for those who have bachelor's degree in occupational therapy, such as master's programs, and doctor's programs. Part-time programs might also available for those who are already employed as occupational therapists.
While licensing requirements can vary from one state to the other, all occupational therapists in the US will likely need to pass the exam provided by the National Board for Certification in Occupational Therapy (NBCOT). In order to remain as a licensed occupational therapist, you will likely need to take continuing education classes.
Qualities an Occupational Therapist Must Possess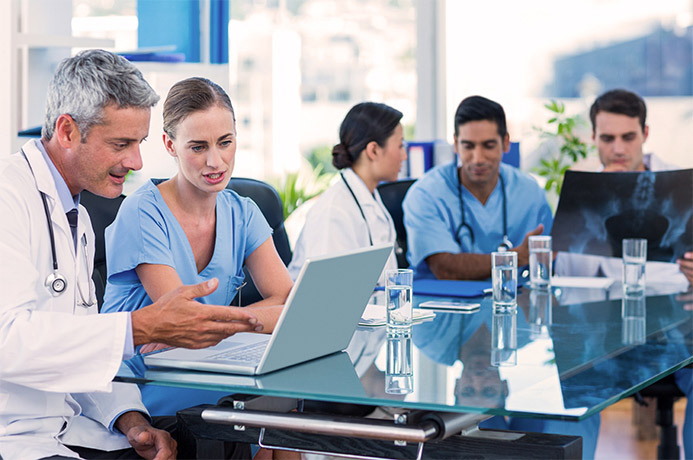 If it's your goal to become an excellent occupational therapist one day, it can be helpful to possess certain traits or characteristics that can help you carry out your various duties with much effectiveness.
For instance, you should have good interpersonal and communication skills because you will be spending a great deal of your time teaching and explaining various modes of therapy to patients, and also listening intently to what they have to say.

*In no way is it recommended that you try to treat injuries by yourself.  That should be done by a qualified professional.  Before practicing any new modalities or techniques, check with your state's regulatory authority to ensure they are within the state's defined scope and standards of practice for therapy.  In no way does Fremont University promise or guarantee employment or level of income/wages.