Professional Development Tips To Advance Your Career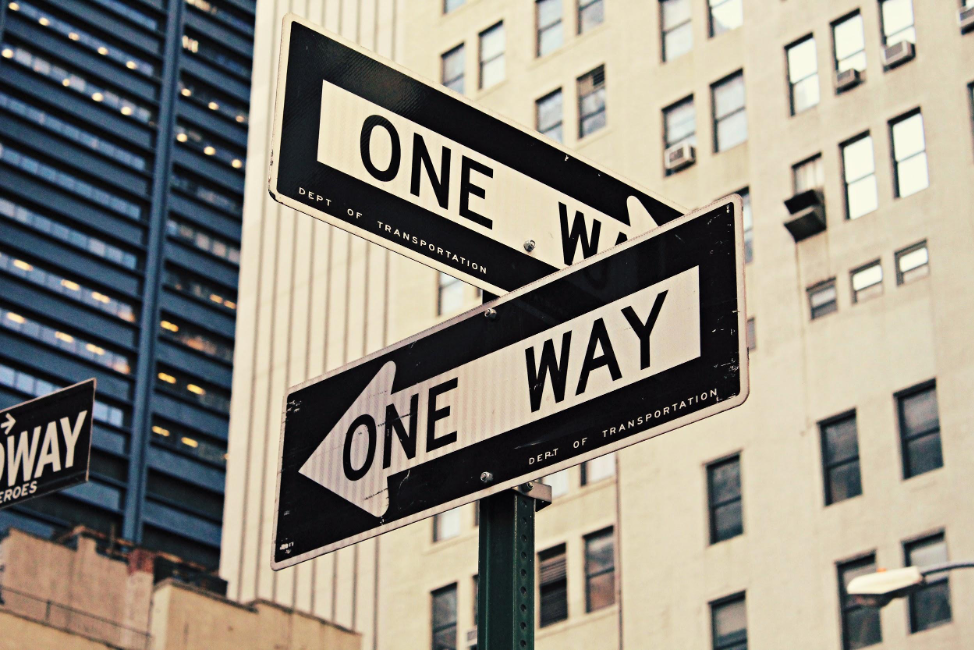 Your career is an integral part of who you are. It defines you. It is more than a job- it is your life. After all, you spend almost a third of your day investing in work and growing your career. If you are successful in your career, chances are that you are doing pretty well in life and vice versa. Understanding your knowledge and understanding of your line of work automatically raises your profile both as a person in society and as a professional in your industry.
What is professional development? Simply put, it is the process of improving your professional education, advancing your skills, progressing in rank, and learning new things with the aim of staying competitive and relevant in the job market. It is the dream of every professional to gain maximum success in everything they put their mind and hands-on. That is why you need to learn a few tips on how to manage your career effectively and achieve all your career goals before retiring.
Here are 5 professional growth strategies that you can leverage to advance in your career:
1. Have a clear career path
Where do you see yourself 5 or 10 years from now? Do you want to be the CEO of your current organization? Would you like to move abroad and become a senior executive in a multinational establishment? Or do you dream of one day becoming a senior consultant within your line of expertise? Having an idea of where you want to go will help you chart a clear career path for yourself. If it helps, seek mentorship from those who have excelled in your line of work. Ask them what they did to get where they are today and use that information to write a plan for your own career journey. Don't copy their plan verbatim- Only use their ideas to come up with a better idea.
2. Identify the goals that matter and work on them
It is important to have goals, but not all goals are helpful to your professional growth. If you aren't in your dream job, then your primary goal should be to find the right job for you, even if it means quitting your current job. If you have a skill set that would help you get a promotion or be head-hunted by a better employer, make sure you grow it. If your daily tasks are uninspiring or aren't exciting enough, find a way of making your day's work meaningful, even if it means doing more work than you are assigned. Your goal should not be to meet deadlines just for the sake of it.
3. Work with people of a diverse school of thoughts, especially the ones you butt heads with
We all love to listen and associate with like-minded people. Whereas that will give you peace of mind in the workplace, chances are that it will make you too comfortable to even want to grow professionally. Sometimes it helps to be surrounded by people who think and act contrary to what we would want them to. If you are a leader within your organization, having a "rebellious" subordinate will help you become a better leader. That employee will challenge your perspective on many things and even if you will reject most of their views for the company's best interests, you will always come out more refined on the other end of the "rebellion". Your ideas have to be challenged for you to grow.
4. Learn how to manage your time
Time management is crucial for anyone who wants to grow professionally. How you manage your time determines the quality of your output. When you waste time, you are forced to scramble and rush through assignments and as you will agree, completing important tasks at the very last minute doesn't always breed good results. The most productive and successful professionals have great time management skills. That is why you should enroll for time management courses if at all you want to improve your performance at your job and catch the eye of your bosses – or anyone who can help you climb up your career ladder.
5. Have a professional network
Purpose to meet new people and build strong professional networks with the people you meet. If you leave your current office, don't break ties with your former coworkers or bosses. If you go back to college, take time to interact with your course mates and professors, and maintain contact with them after you graduate. Attend events, trade shows, and conferences that can help you meet and exchange contacts with other professionals. The bigger your professional network, the more chances you have of meeting someone who will hold your hand in your pursuit of career growth.
Conclusion
Are you ready to give your career some extra momentum? Well, you will do that by following the 5 tips above. It is important to note that you will need all the help you can get to gain that extra momentum, from bosses, colleagues, supervisors, your juniors, family, and everyone you get into contact with regularly. Allow them to help you. Don't underestimate their significance in your professional life.
Written by Rilind Elezaj