Medical Massage Therapist Job Description
Medical Massage Therapist Job Description – What Do Medical Massage Therapists Do?
Medical Massage Therapists work with medical doctors and chiropractors to develop a massage therapy plan for injured patients. They often work at hospitals and clinics to provide preventative care. Medical Massage Therapists provide therapeutic massages of soft tissues and joints. Many also assist in the assessment of range of motion and muscle strength.
Learn more about our massage therapy program
Medical Massage Therapist Career Options


Many Medical Massage Therapists work at hospitals and clinics, or have their own private practice. The massage therapy field is growing rapidly, and the number of massage therapy jobs is expected to increase 20% by 2020 which is faster than average for most jobs making this an excellent career option. The Medical Massage Therapist salary varies based on experience.
Starting Your Career Starts with Your Degree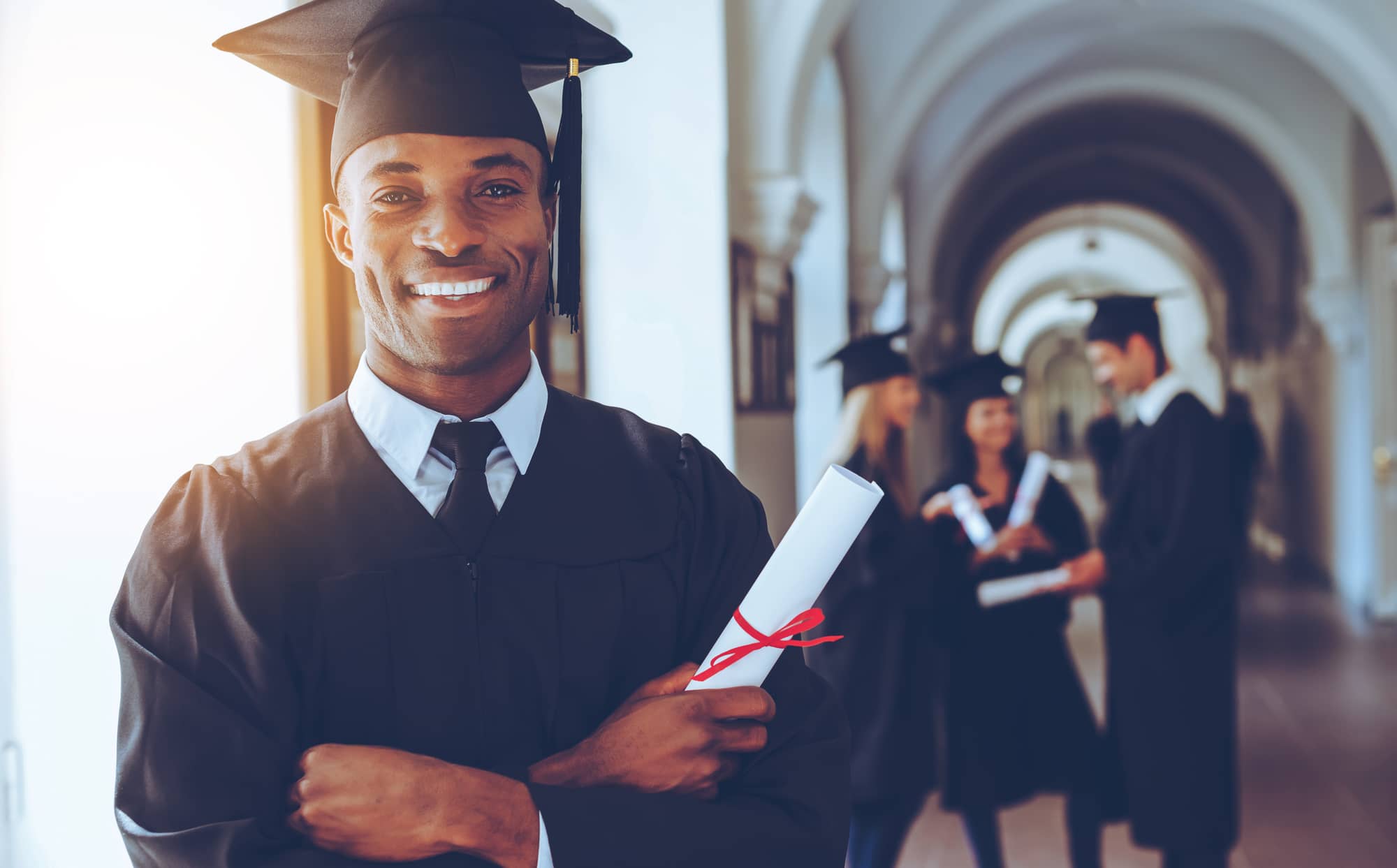 Earning a degree in Sports and Rehabilitation Therapy at Fremont College can help you prepare for a career as a Medical Massage Therapist. In just 15 months, you can earn an associate of science degree in Sports and Rehab Therapy that will equip you with the knowledge and hands-on training you need to pursue a Medical Massage Therapist career. Don't wait – enroll in the Sports Therapy program today to begin preparing for a rewarding job as a Medical Massage Therapist.