Test Strategies for Anyone Taking the CPC Exam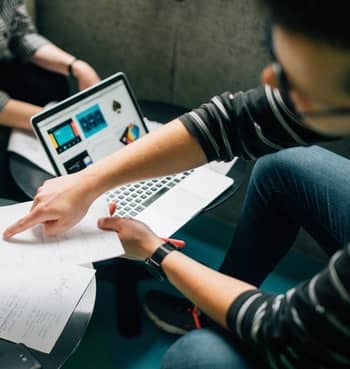 The AAPC has several prep materials available for the Certified Professional Coding (CPC) exam. These can be found through the AAPC's website, however, they can be expensive. If you're getting ready to take the test, or want to get some study tips for the exam, keep reading for a number of valuable CPC certification testing tips.
When looking for CPC exam tips, everything you will need to know to pass the CPC exam might be learned through a college course. You only need to buy the AAPC's prep materials if you have been out of practice for a very long time. However, it is recommended that you take the AAPC's CPC practice test.  If you are new to this field you may want to enroll in a Heath Care Administration School or Medical Billing and Coding program.
Strategies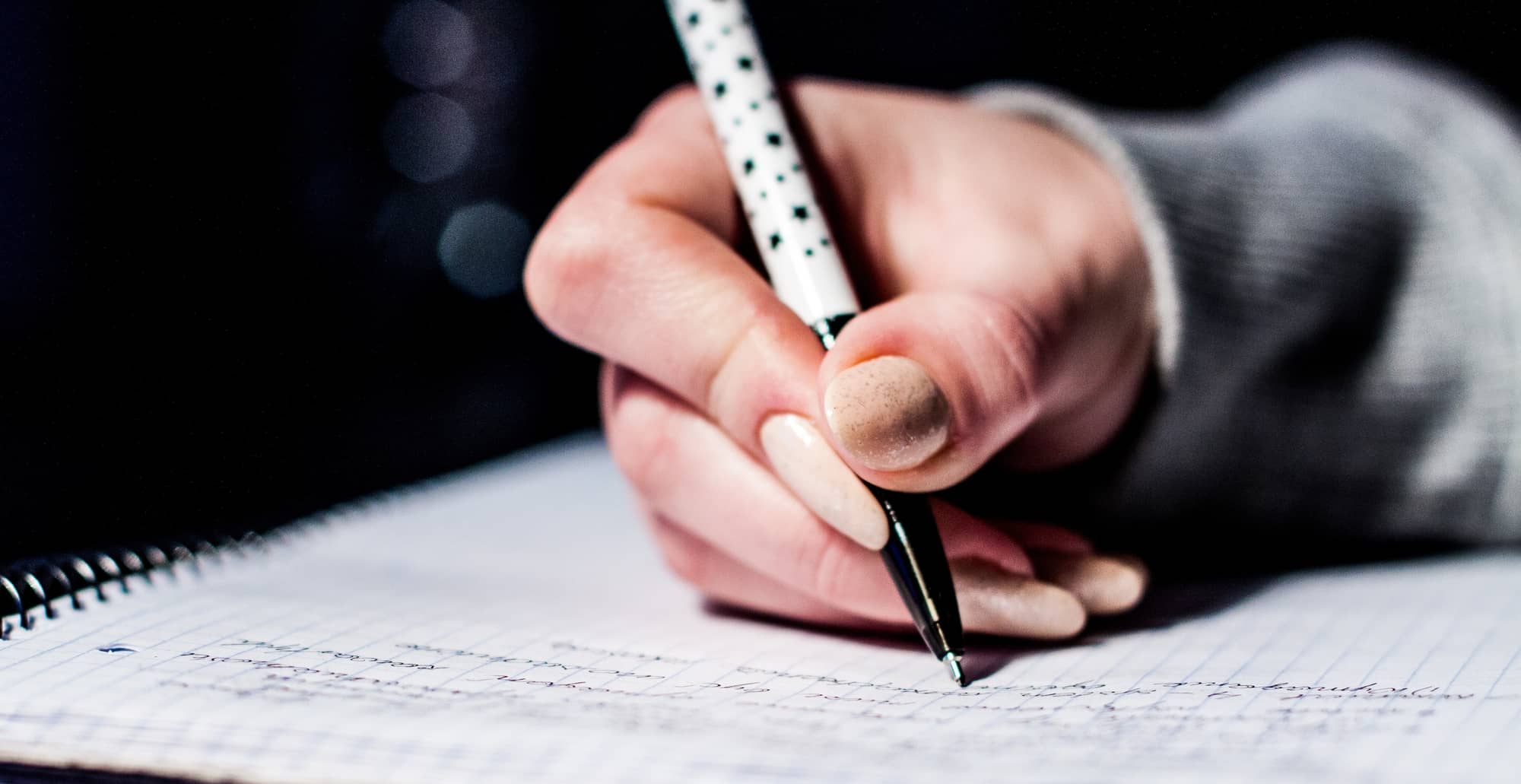 Studying for the CPC can be a little daunting, especially because it covers so much information on so many topics.
During the exam you'll likely spend a good portion of your time looking through the CPT manual. Although, there are some questions relating to the ICD- 9 codes and HCPCS codes, there are a number of questions that refer to CPT codes. It would be highly advised that you focus your efforts on knowing the CPT codes front and back. Be comfortable utilizing the manual as you will be flipping through it several times during your exam.
Some people take the exam after only having a little experience working in coding. For certification, you need a passing score and two years of professional or educational experience. If you have that experience, you should be pretty familiar with the terminology, anatomy and physiology used. However, it is still a good idea to review this information because there will be question on the exam that make specific references to medical and anatomical terminology.
Take advantage of as many practice exams as you can. Imagine them being the actual exam. Time yourself and study prior to taking them. It is important to take note of which questions you missed and what they of questions you miss more often. There are several private companies that offer practice CPC exams, but the AAPC's practice exams are going to be your best resource. You should aim for a score of at least 80% on practice exams before you consider yourself prepared for the actual exam.
Test Time


For the exam you are allowed to bring the code manuals (ICD, CPT and HCPCS). You might be able to have notes in the margins, but they cannot have any specific test related information. You're not allowed to have anything taped in the manuals.
Make sure to mark any important information or sections that are frequently used. Manuals like the CPT comes with tabs, use these to mark specific code sections and important appendices.
[contact-form-7 id="31766″ title="Be a better person of your self form" html_class="gray-form"]
Set up your manual in a way that makes the most sense to you. You will be taking the exam as though you were coding at your regular job.
Remember that the manuals each have other helpful information. For example, the CPT manual has diagrams of the human body, illustrations of the eye and adjoining organs, the musculoskeletal system, the nervous system, and more. Mark these pages, they may come in handy for answering questions on anatomy.
Managing your time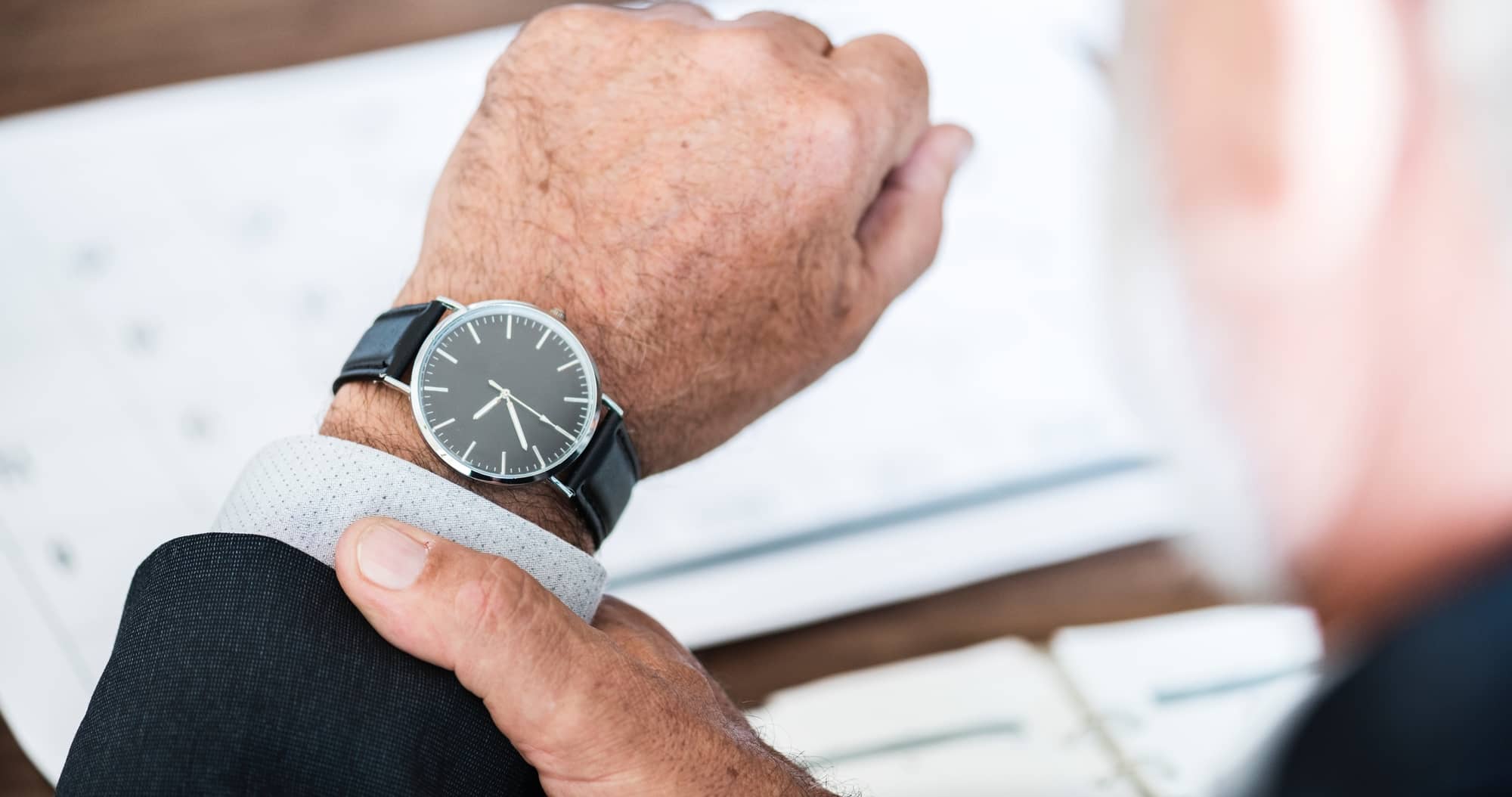 The CPC exam is nearly six hours long, so it is a good idea to break the test down in order to make it more manageable. Separate questions into blacks and give yourself a fixed amount of time to work on different blocks. For example, you can work one hour on every 30 questions. If you run out of time skip ahead to the next set of question. If you find that you have extra time after a block, go back and finish up any questions that you missed.
Do not spend too much time trying to answer any single question. It is important to keep going, if possible try and answer every question.
It may be a good idea to bring a timer as long as it doesn't make any distracting noise.
Setting Your Goals
You need to get a 70% or better on the test to pass. Keep in mind that a long multi part question that has you looking up several codes has the same worth as a general knowledge question. It may be a good idea to practice CPC exam questions leading up to your exam. It is completely fine to skip a question and come back to it later. Sometimes your best option will be simply to pick an answer and move on. You can miss a total of 45 question and still pass the exam.

*In no way does Fremont University promise or guarantee employment or level of income/wages.