The Requirements of Becoming a Paralegal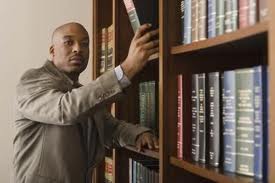 Paralegals, not to be confused with legal assistants, have a promising careers after graduating college. They can play a vital role in assisting lawyers in providing services to their clients and are an instrumental part of the legal process. Continue reading to learn more about the requirements of becoming a paralegal and how to begin your education for this quickly growing career field.
Educational Requirements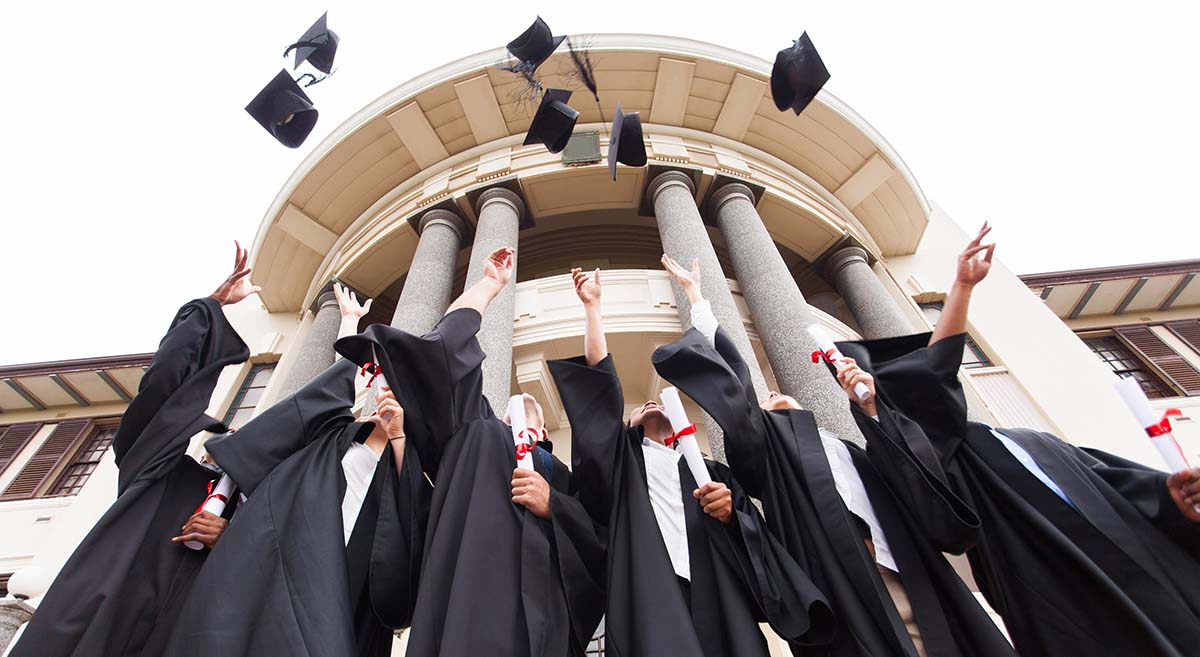 During your studies, you will become familiar with many different elements of paralegal training, including legal research and the use of computers in the law. You will also learn the basic foundations of United States law, including torts, family law, and contracts. Because paralegals are, by law, not allowed to take on certain responsibilities limited to lawyers (which includes giving legal advice and presenting cases in court), you will probably study an ethics course covering professional behavior.
Paralegal Certification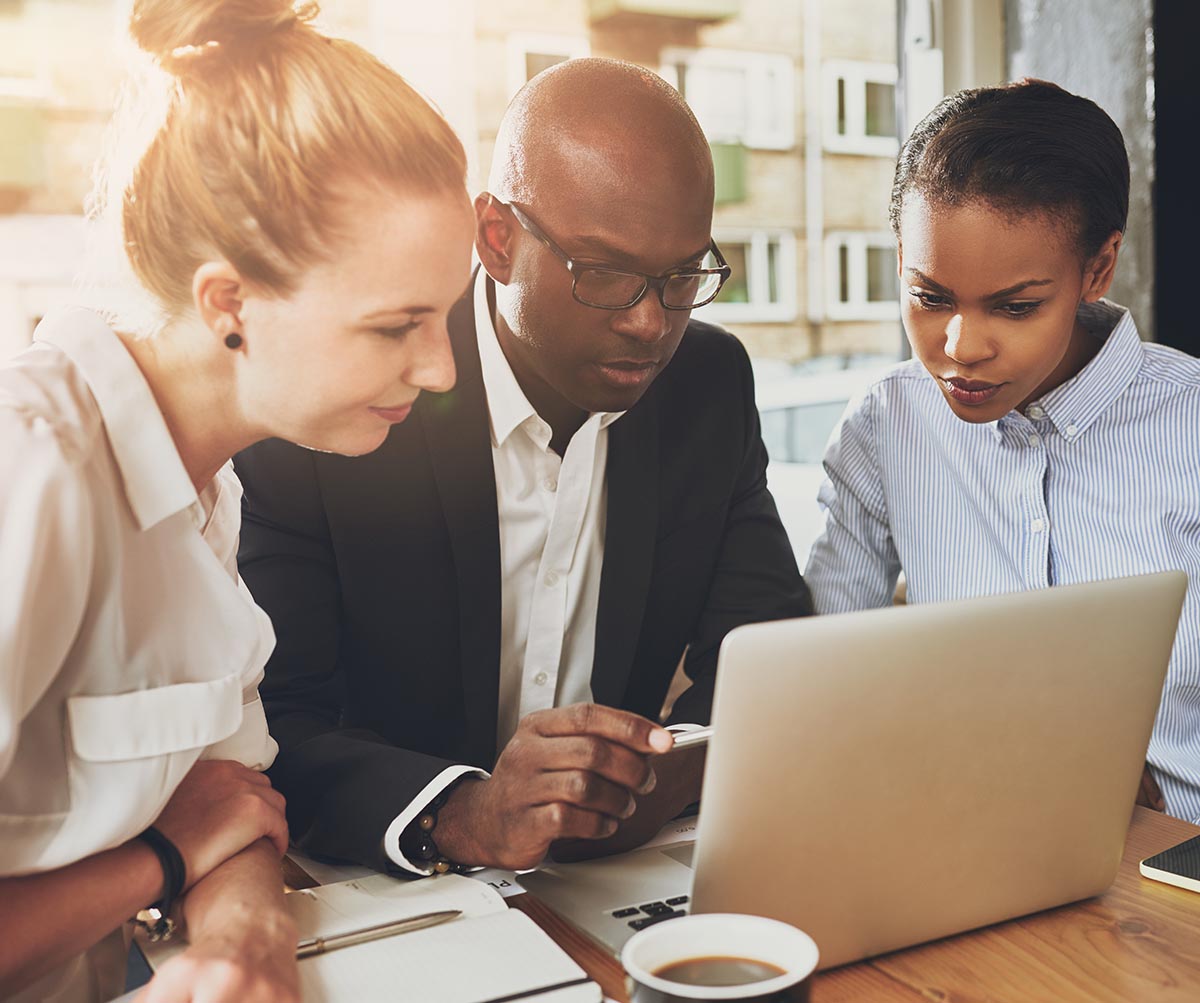 Once you have completed your paralegal education, you may want to seek certification from one of a few different paralegal organizations. These certifications may require some years' working experience as a paralegal. This is not a strict requirement for becoming a paralegal, but it can make you more attractive to potential employers. The National Association of Legal Assistants offers a Certified Legal Assistant or a Certified Paralegal certification that must be renewed every five years. The American Alliance of Paralegals has an American Alliance Certified Paralegal credential, which must be renewed every two years.
Good writing ability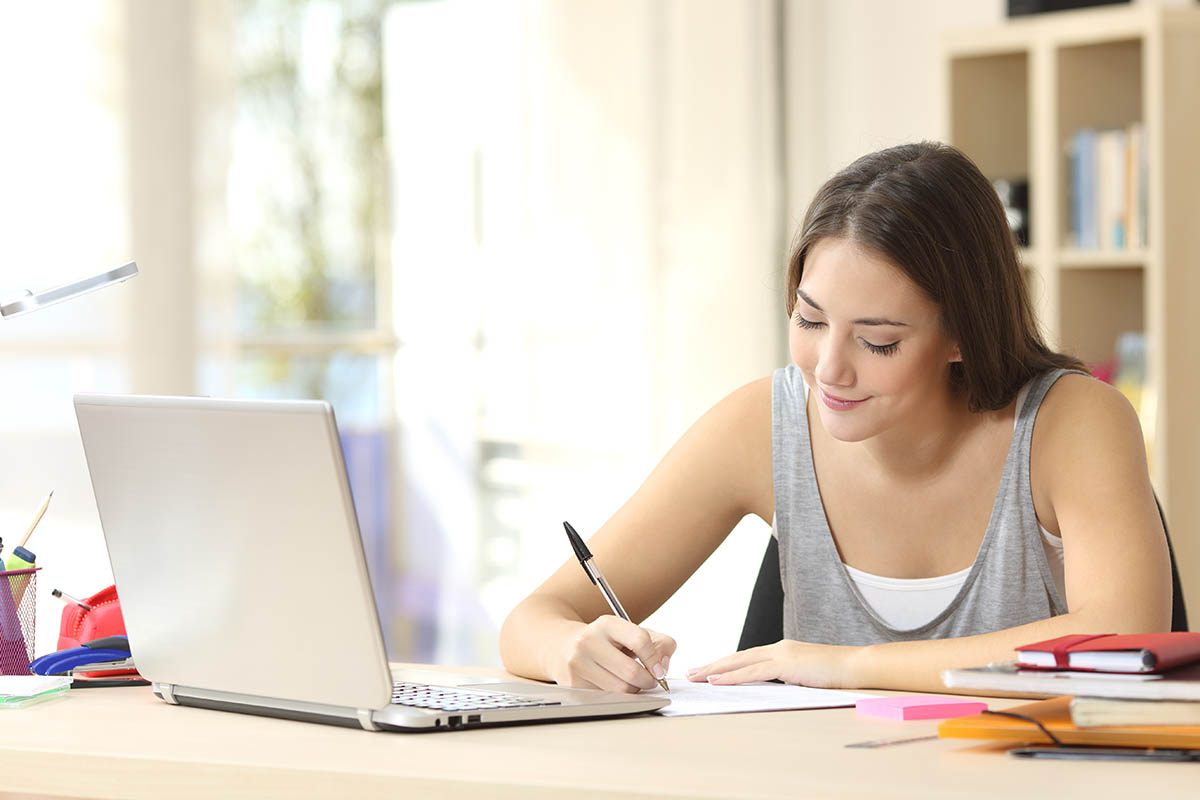 If you are considering a Paralegal career, make sure your writing skills are strong. You will be doing a large amount of writing as a Paralegal. Paralegal programs require a legal writing class, but if you feel you need to brush up on your writing skills further, take a writing class or two before you seek a Paralegal job.
Effective communication skills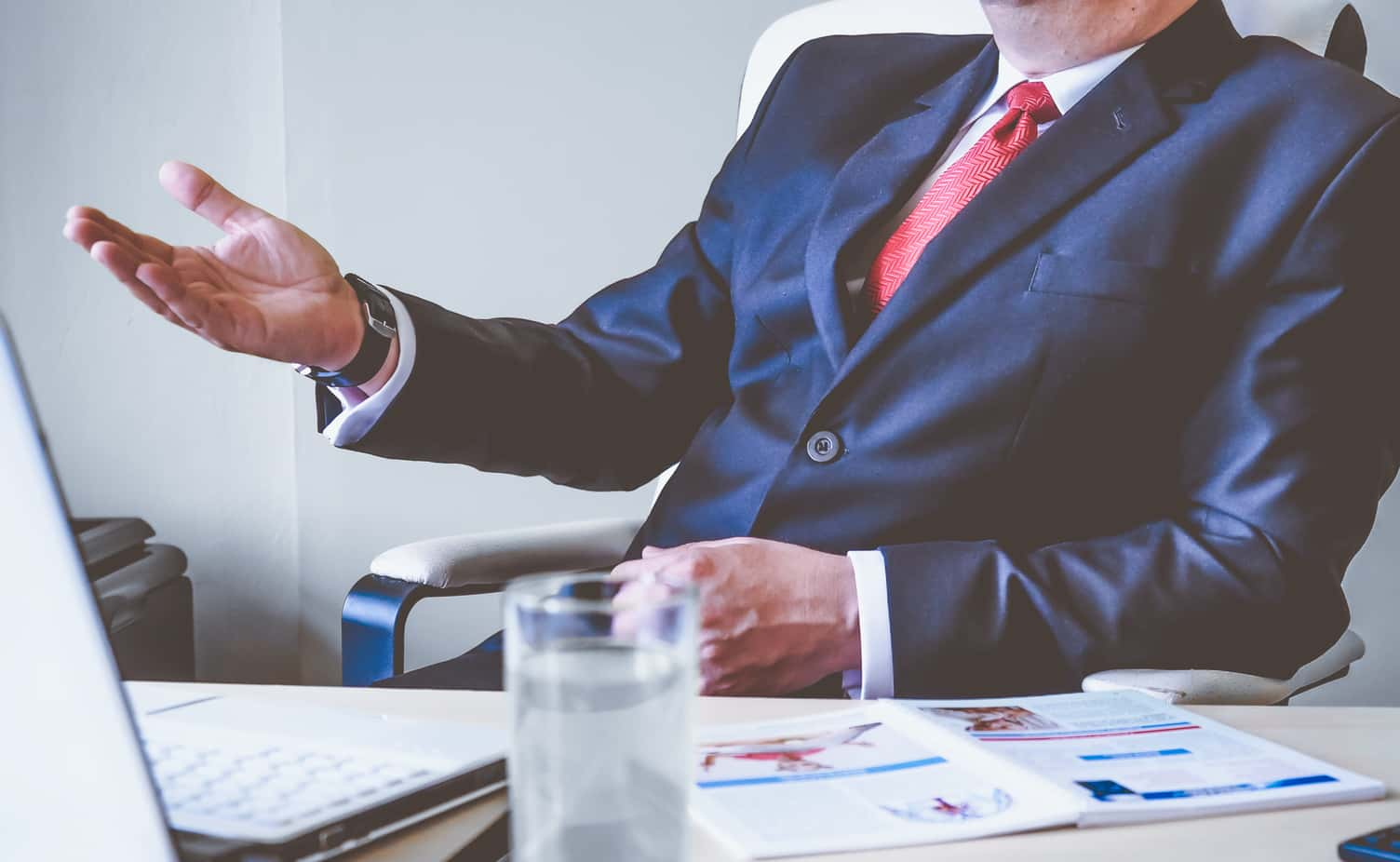 Many Paralegals are responsible for interviewing clients and witnesses, so they must have good communication skills. A person considering this field should be able to communicate clearly and effectively with anyone involved in the case. Be on your way to a rewarding paralegal career by earning a Paralegal Studies degree at Fremont University.
The program takes just 15 months to complete and offers real-world legal experience. In addition, Fremont University is one of the very select few ABA-approved paralegal schools in California. Enroll today to begin ABA-approved paralegal training! Paralegals may not provide legal services directly to the public, except as permitted by law.

Get a FREE Paralegal Career Guide »