Tips On How To Choose A College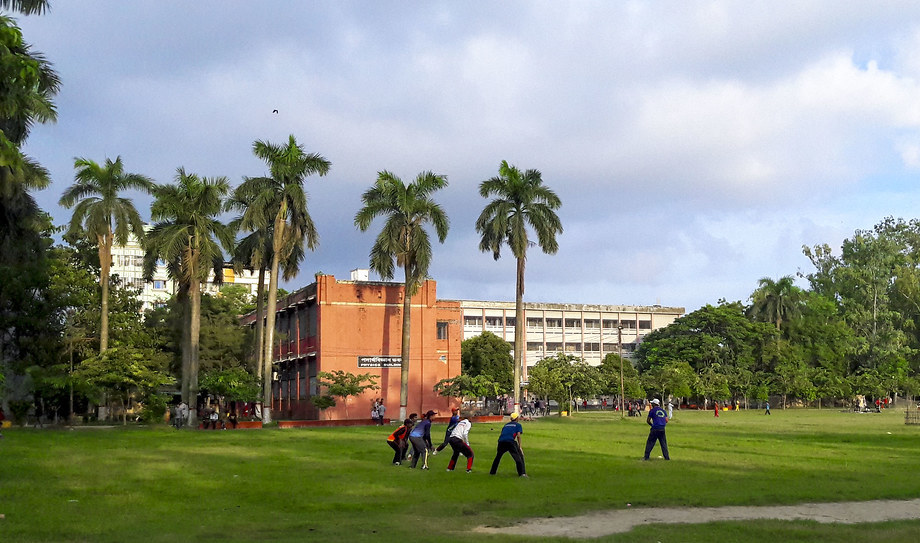 Some choose a particular college because it's the same as where their parents went. Others only want to attend school close to their homes. Some families think that they must pay for the most expensive college in order to get the best education. Some students only want to attend a college with a big football scene. And for others, the decision is easy; they only are accepted at one school. But this is an important decision. You must think carefully about which college you plan to attend. Below are some tips on how to choose a college.
Although high-ranking colleges are believed to land their students the best jobs, it's important to realize that many wealthy and famous people have attended colleges that you have never heard of. In fact, social science research indicates that top students who attend lower-ranked colleges fare just as well as the highest-achieving kids who go to expensive, elite schools. This study reveals that high-achieving students who were rejected from Ivy League schools went on to earn as much if not more money than students who attended Ivy League schools. While many people think that they will only be successful if they attend an elite college, the data simply proves otherwise.
Consider Cost, Location, & Majors
When you're trying to narrow down your list of colleges, there are multiple factors that you should consider: cost, location, majors, social activities, internship opportunities, and study abroad programs. To help you in your quest to find a college, you can use a number of online tools to help you in your search. For example, a "how to choose a college quiz" can help you determine exactly what you're looking for in a school.
Visit The Campuses
Going on a campus visit can also be a great way to choose a college. Campus tours are offered year-round at American colleges and universities. If you live near a college you're considering or you're planning a vacation near one you're considering, you should go and take a look. The campus may have an infectious vibe you just can't ignore or forget about that wins you over. If you can't get out to visit a particular school, take a look at virtual campus tours available here.
Save Time & Money By Making Your Decision Before Applying
The other thing to keep in mind is that you really should only be applying to 6-8 colleges. If you want to study abroad, you can apply to multiple international colleges and domestic colleges with study abroad programs. Don't be afraid to change your life, life is short. The Word Point can help you manage this challenge. A good college advisor will tell you to apply to no more than 8 colleges. Applying to more than 8 schools is a waste of time and money. Students tend to apply to more like 12-14 colleges these days, but it's the wrong thing to do. Rather, you should do some serious soul-searching before you apply to colleges so that you can narrow down your list of schools to a reasonable number. By doing this, you will avoid much of the stress and mayhem of college application season because you made the decisions before you even applied. Also, thinking carefully about what you want from a college can actually help you figure out how to choose a major in college as well. We hope this helps!