7 Networking Tips for College Students
Why is Networking Important?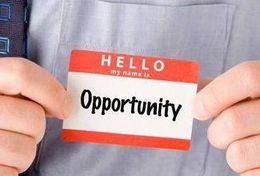 Networking can be one of the most valuable uses of a college student' time, especially if he or she is seeking an internship or employment after graduation. One reason networking is so valuable is that it can give you a lot of return while the process itself costs nothing. While it may be intimidating at first, networking is a valuable tool that offers a variety of benefits to the user.
You have probably heard the saying "It's not what you know, but who you know." Securing a job after getting your digital marketing degree, paralegal certificate, or another emphasis can be much easier when you have help from contacts.  For those who don't have a large network, this can be discouraging. Fortunately, there are things you can do to build your network and prepare for the future. Below are seven networking tips for college students that will help you expand your network and improve your chances of success after college.
1. Determine your networking goal
The first step to effective networking is to determine your networking goal. Are you trying to secure a job or just meet new people? If you're not clear about your networking objective, your efforts will be ineffective. Also, your approach will be different depending on your networking goals. Trying to get your foot in the door at a company you are interested in will require a different approach than trying to make new friends.
2. Create an elevator pitch
An elevator pitch is basically a 30-second sales pitch that you can recite at any given moment. In your elevator pitch, talk about yourself and what you have to offer in terms of your profession. Write out your elevator pitch and rehearse so that you are prepared to give your pitch whenever you are put on the spot regarding your job search. Make sure your elevator pitch is short, relevant, and talks about your skills.
3. Leverage your existing network
Most of us already have an existing network that includes family, friends, friends-of-friends, co-workers, etc. Let the people in your network know what type of work you are looking for and inform them of your relevant skills. These people may not be able to give you a job, but they will keep you in mind in case they hear of a position you might be qualified for.
4. Broaden your base
Take a close look at your existing network and determine which areas need to be broadened. If you're interested in a marketing career, but none of your contacts work in marketing, it's time to make new connections. Look for networking events in your desired field that will allow you to make new contacts.
5. Use social media to your advantage
Having an online presence is becoming increasingly important to today's job market. Most employers nowadays will perform an Internet search before hiring you to check out your online reputation. With this in mind, it is recommended that you use social media to show off your skills. In addition, ensure that all of your social media platforms are professional. All profile pictures and status updates should also be work appropriate.
6. Realize that networking is a two-way street
Those who are new to networking often focus on what's in it for them without realizing that networking goes both ways. During your networking efforts, you may encounter someone who asks you for a referral. Be open and helpful to people who ask for your help. Think of it as an opportunity to further develop and maintain contacts.
7. Don't give up
If you don't see results right away, you may be tempted to give up. Keep in mind, however, that networking is an ongoing effort. You may not be successful the first few times, but networking will pay off if you keep trying. Like anything in life, the more you do it, the better you will become at networking
Furthering Your Career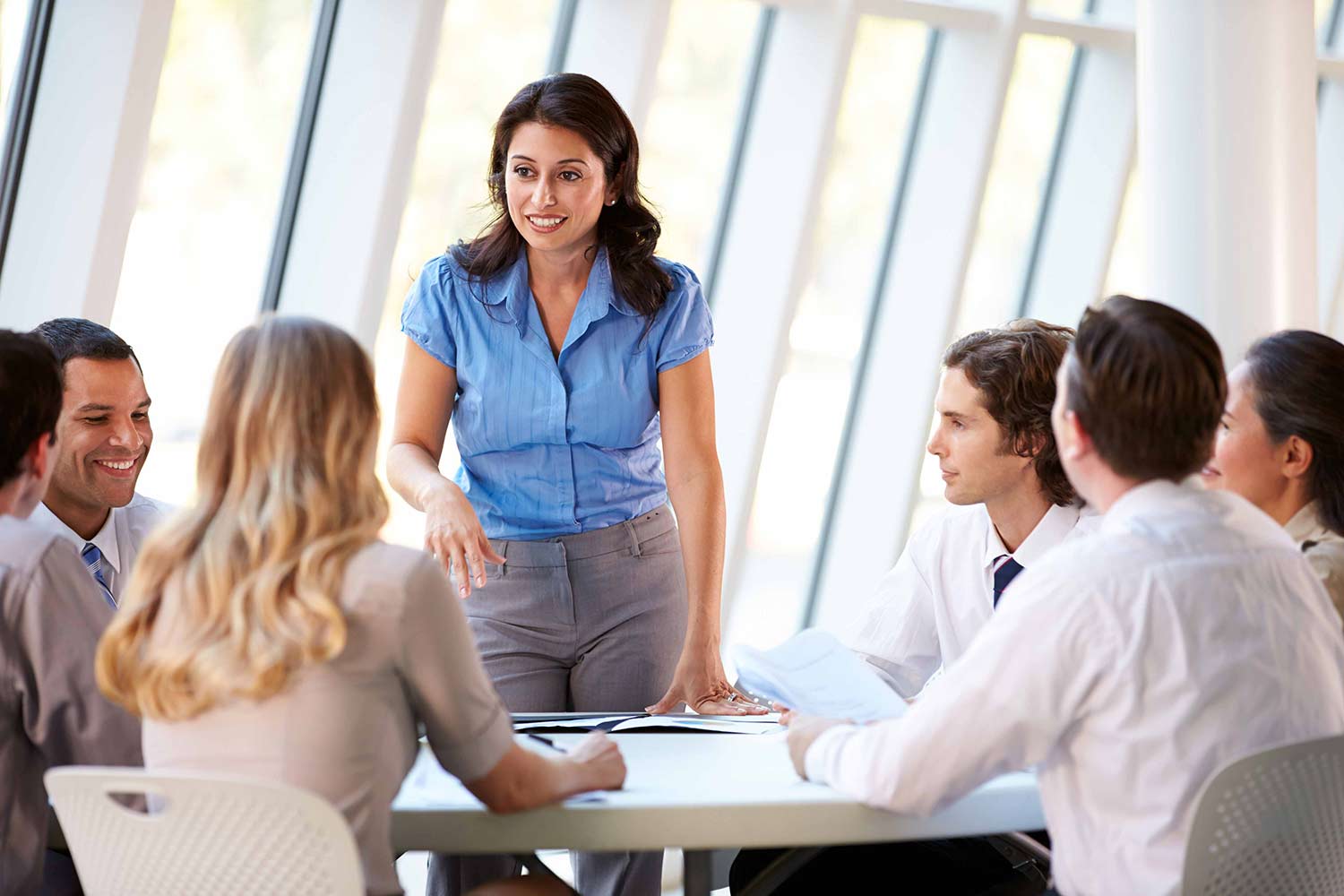 Earn a degree in an in-demand field at Fremont University in just 15 months. Associate's degree programs are available in Multimedia Design, Paralegal Studies, or Sports Therapy. You can also earn a bachelor's degree in Business Leadership in 15 months as part of our Degree Completion Program. Space is limited, so contact us today to learn more about our degree programs or request a free career guide.
Networking Benefits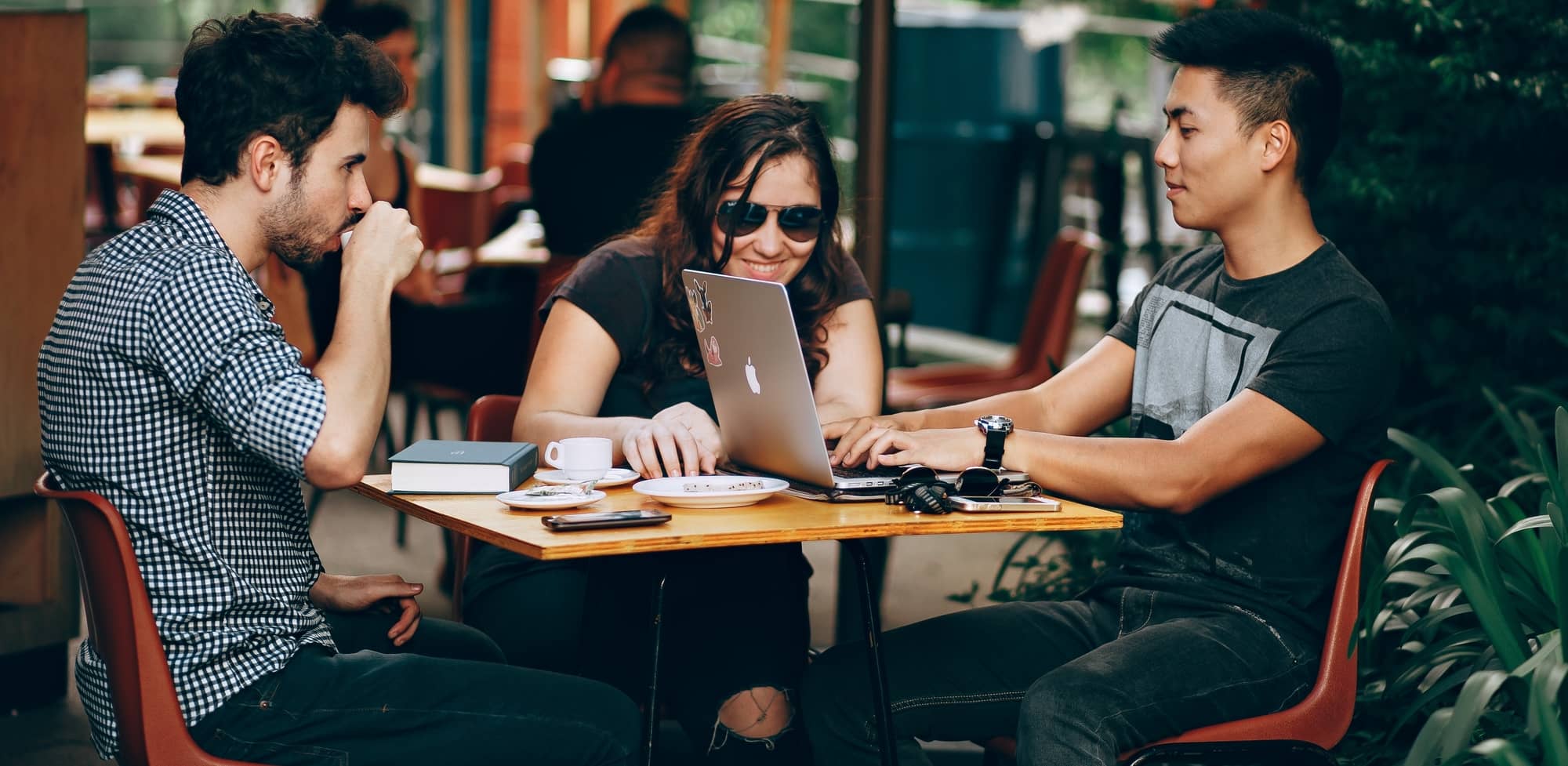 One of the many benefits of networking is getting face-to-face time with potential employers and peers in the field. When you speak with someone in person, you have a better chance of making a lasting impression. When you make a lasting impression, you increase your chances of the meeting leading to future opportunities, whether it is advice or a job.
After you leave a networking event, it is important to stay connected with those that you meet. Use business cards to create a contact list of potential employers, then connect with employers on networking sites like LinkedIn.
While you may feel like you are too busy to attend a networking event, keep in mind that they can act as a nice break from being stuck in front of a computer job searching or studying in the library. When you take the time to form and maintain a strong contact base, you will find that it serves you well for years to come.
What Should I Have to Successfully Network?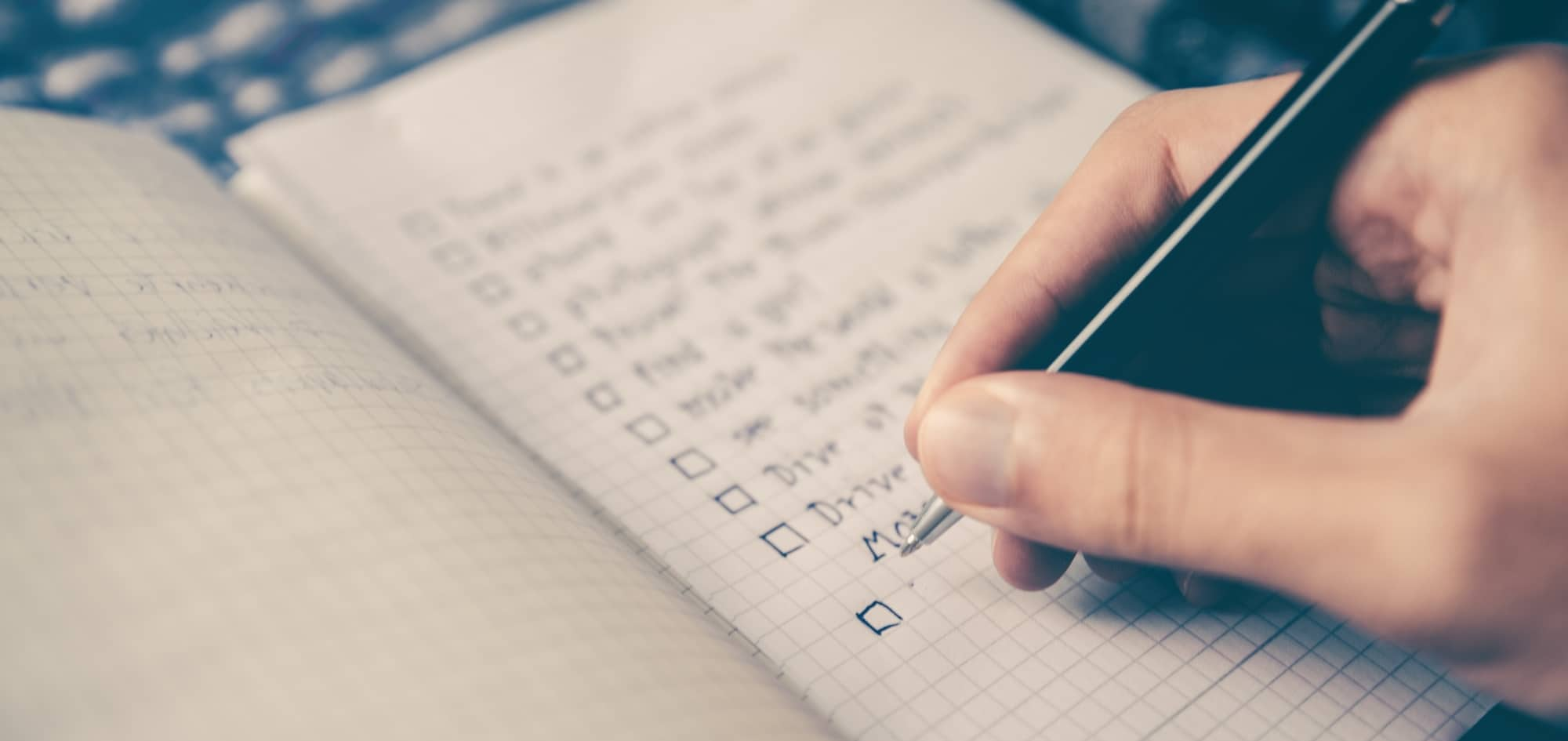 There are a few important items that can increase your chances of making positive network contacts that you can maintain in the future. Here are a few of the most important ones:
Elevator Speech – This type of pitch is commonly called an 'elevator speech' because it should consist of the most important information you would share with a potentially important contact for the first time in an elevator. You will only have a few seconds, probably no more than 30, so it is imperative that you chose your words wisely. Chose goals and examples from your resume that will make the biggest impact on that the person. Remember, if you add too much information, it could be too long or boring for the employer to care about listening to. By creating a good elevator speech, you will demonstrate consideration and expertise by conveying your most relevant points in as short a time as possible.
Business Cards – A good business card is a great tool for giving your information to network contacts. Instead of searching for a pen and scrap piece of paper to give someone your contact info, simply hand them a professional business card. At networking events, business cards are a must-have. If you do not have any business cards, it is likely employers will not take you seriously.
Resume – Along with having a professional business card, it is important to take several professional copies of your resume. You never know who you might talk with that you can give it to. Many employers go to networking events to gather resumes for positions. Many take the opportunity to conduct a mini-interview before determining if he or she wants to fully interview you. A well-crafted resume is a great icebreaker for making this type of connection.
*In no way does Fremont University promise or guarantee employment or level of income/wages.