Criminal Justice Degree Vs. Paralegal Degree – What's The Difference?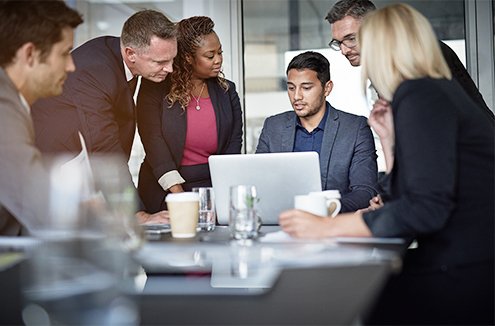 If you have ever thought about entering the law field there are a few career choices that have likely come to mind. A career in Criminal Justice, as a paralegal, or maybe a legal assistant, are all educational paths you may be considering. If you want to make the right decision before committing to an educational plan, it is important to understand the intricacies of both criminal justice vs. paralegal degrees.
If you'd rather talk to someone to learn about these two career choices rather than reading the full article, please fill out the contact form on this page or call  1 (800) 373-6668.
Sister Fields – Paralegal Studies and Criminal Justice


Students who have looked at paralegal school and compared it to criminal justice school would likely notice a few similarities between the two programs. Both may need to have a good understanding of the law in order to complete day to day duties. In both jobs, it might be necessary to complete a degree program to be a competitive candidate in the field.
To get a better idea of these two career paths, let's take a look at each one individually.
What is a Paralegal?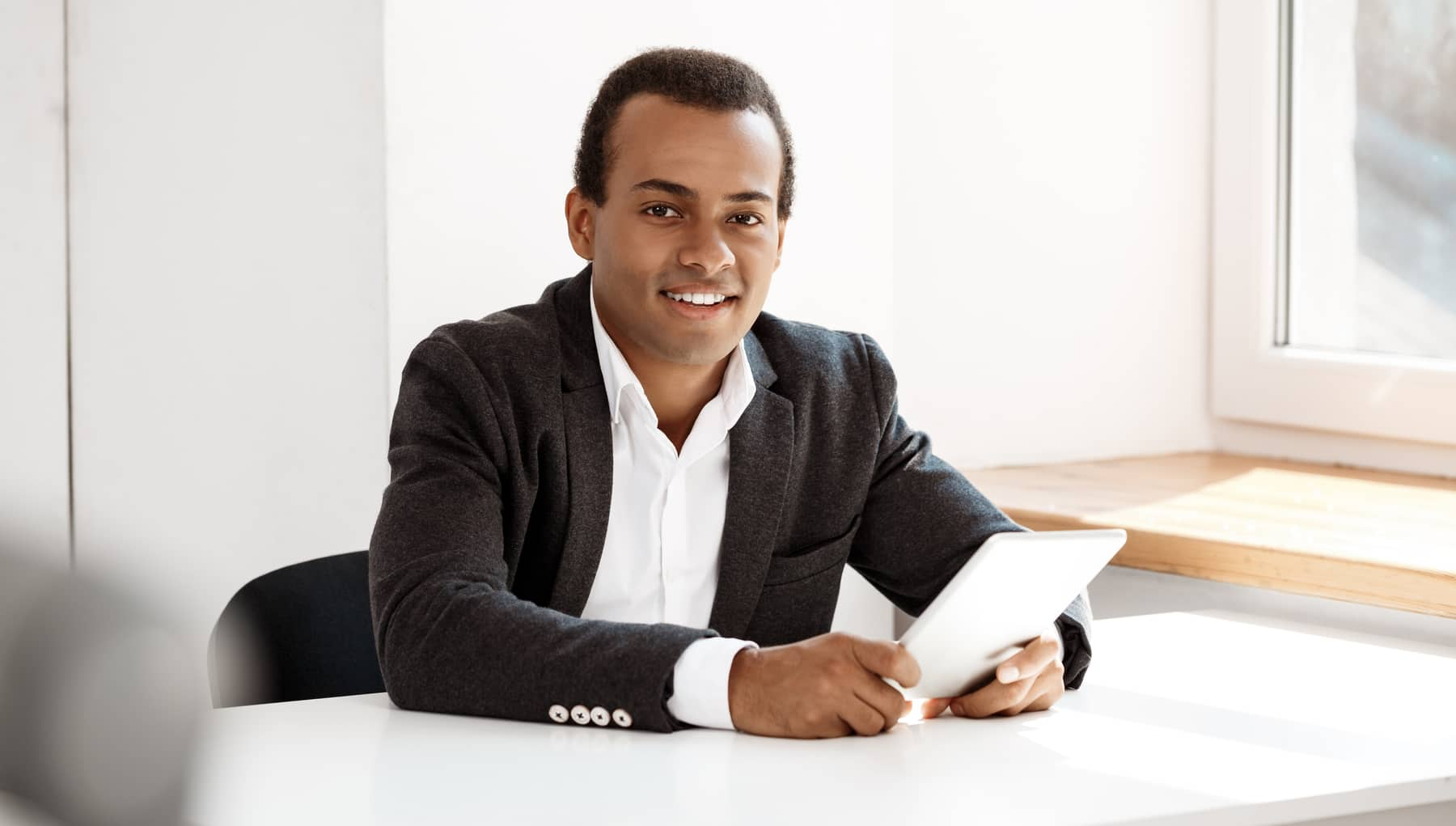 A paralegal studies program will generally be placed under the legal studies umbrella. This general term, "legal studies," might include paths such as becoming an attorney, court administration, DEA agent, court administration, legal assistant, litigation analyst, professor, legal consultant, and of course a paralegal.
Simply put, a paralegal is someone who is trained in subsidiary legal matters, but is not qualified as an attorney. As such, there are a number of limitations to this profession. One such is that a paralegal may not provide legal advice. That can only be done by an attorney.
While there are some restrictions, a paralegal plays a very important role at a law firm. They may be involved in gathering evidence, conducting research, investigating facts of a case, drafting correspondence, writing reports, and obtaining affidavits among other duties.
What Will a Paralegal Student Learn?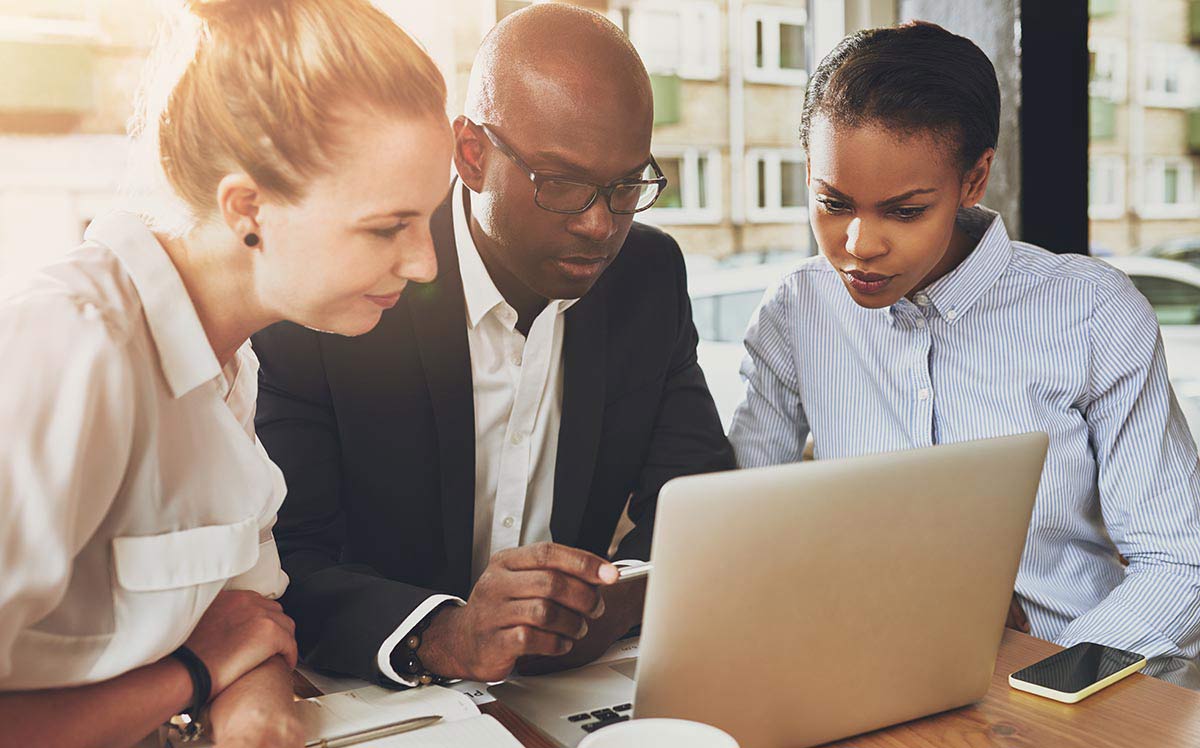 A paralegal education will ideally offer practical training in relevant industry applications. This might include writing, research, and technical skills needed to carry out day to day activities that a paralegal might be responsible for. Here are some of the classes a Paralegal would take if enrolled at Fremont University the date this article was authored.
Introduction to Law & Ethics
Civil Procedure
Employment Law
Contracts
Business Organizations
Legal Practice Technology
Real Property Law
Family Law
Legal Research and Writing
Criminal Law and Procedure
Torts
Advanced Legal Research & Writing
What Is Criminal Justice Studies?

When exploring criminal justice careers, you are likely wondering what your career options are, as well as what criminal justice studies entail. Simply put, criminal justice is the system in which criminals might be apprehended, judged, and punished.
There are three parts to the criminal justice system, which are as follows:
Law Enforcement. This might include police officers, detectives, and so on.
This may include attorneys, judges, and paralegals.
This can include wardens and parole officers.
Your educational requirements as a criminal justice student may vary depending on which area of criminal justice you decide to pursue.
Criminal Justice vs. Criminal Law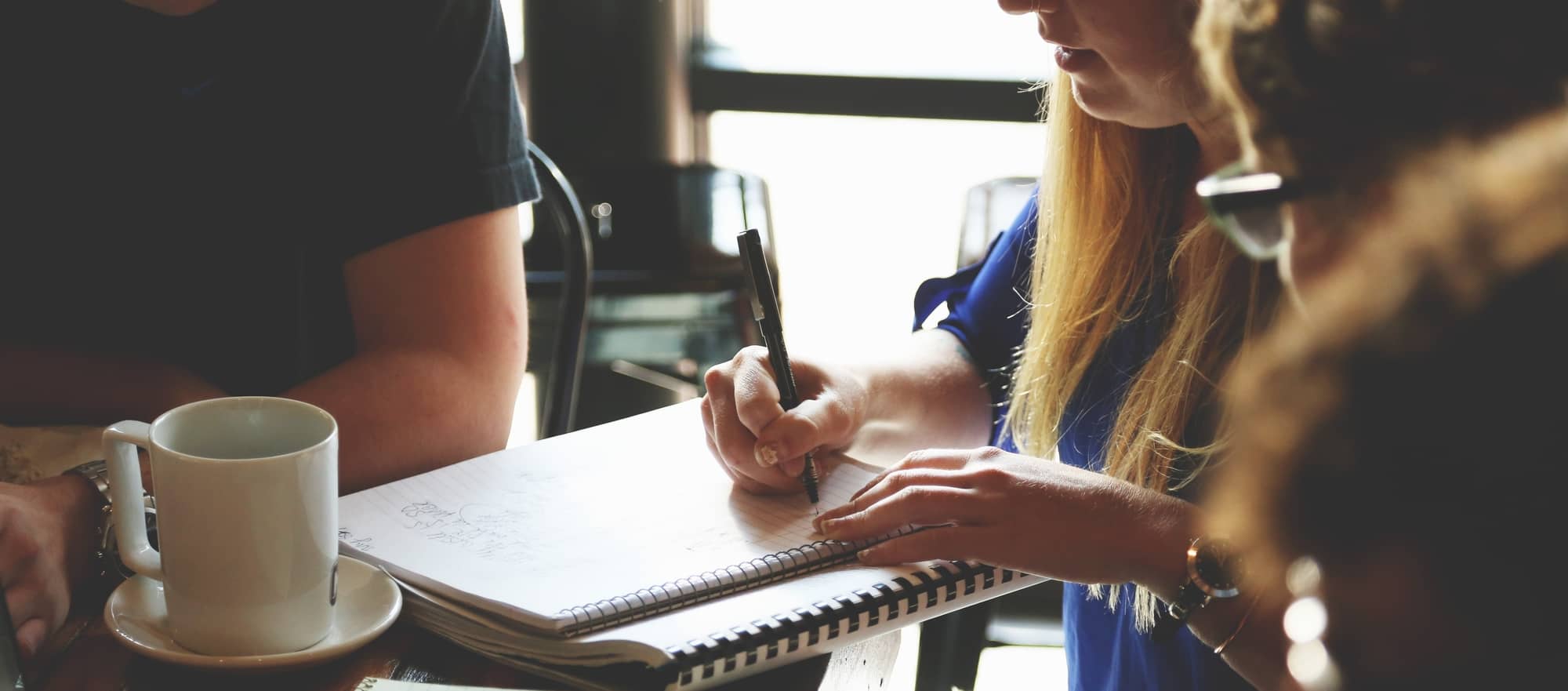 While deciding what to major in, keep in mind that there are terms such as criminal justice, and criminal law, which may sound similar but are actually different terms. While they might both have "criminal" in them, and might both be part of the criminal justice system, they are totally different from each other.
As mentioned earlier, criminal justice is more of a universal and policy aspect of the field. This includes courts, corrections, and police among others. There may be criminal justice majors available at different academic levels. From an Associate degree to Bachelor's, or even graduate degrees.
Criminal law, on the other hand, is a more narrowly focused degree choice. It might include a Juris Doctor degree, or a specialized criminal law paralegal degree (or maybe just coursework within a paralegal degree).
*In no way does Fremont University promise or guarantee employment or level of income/wages. Paralegals may not provide legal services directly to the public, except as permitted by law.