The Duties of a Paralegal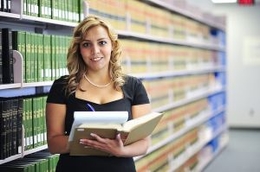 While exploring the possibility of becoming an paralegal, you might be wondering just what does a paralegal do?  There are a number of common duties a paralegal might be responsible for. One of the many important duties is to assist attorneys in trial preparation. To do this a paralegal may need to conduct legal research and gather information for trail.
If you're ready to begin a career as a paralegal be sure to fill out the form on this page.  For those still on the fence, continue reading to learn more about this exciting career.
Paralegal Duty Overview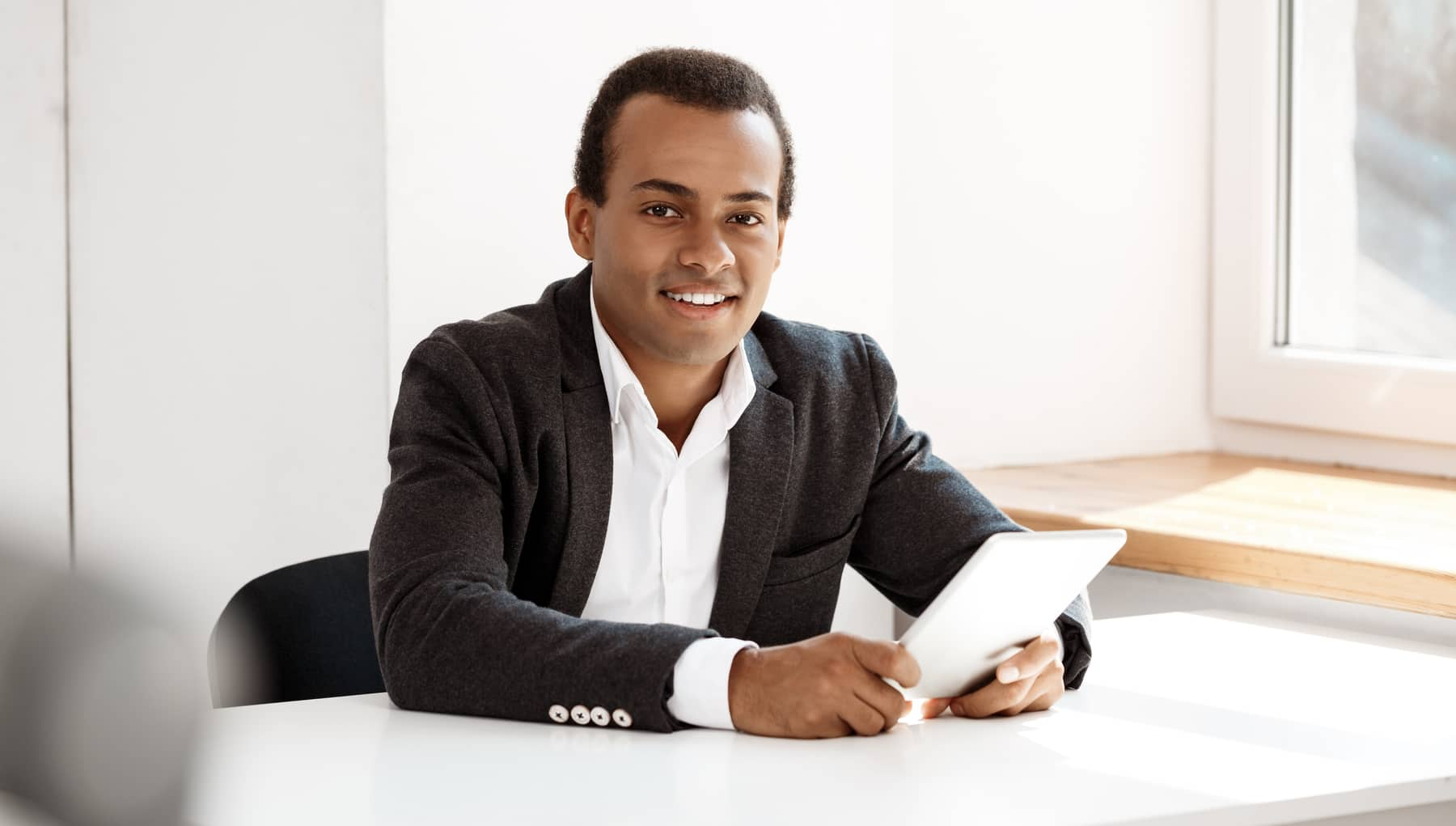 The duties of a Paralegal continue to expand as workloads at law offices around the country increase. Once you earn your degree and obtain a paralegal job, you may find yourself taking on a wide variety of tasks. In the past, paralegals and legal assistants had a very limited set of tasks to perform on a daily basis. Now, paralegals are taking on more and more job responsibilities. Depending on the law firm where you are working as a paralegal, you may draft corporate documents, file tax forms with state and federal government agencies, or help create papers that are necessary for forming limited partnerships. Your duties may vary according to the size of the company.
At a large law firm, it is likely that your responsibilities will be specialized. At a smaller firm, you can expect to take on a variety of different tasks. You may also do paper- and computer-based research for lawyers as they conduct their cases, or assist the needy as a part of community legal projects. If you have a background in another field, such as nursing or tax preparation, you can be even more useful to a law firm. A nursing background can lead to work in personal injury law, and knowledge of taxes can make you valuable to firms that concentrate on financial law.
Some of the duties of a paralegal might include:
Communicating With Clients
Assisting with Case Prep
Helping an attorney during trials
Conducting legal research on laws and regulations
Investigating case facts
Researching and Writing
Collecting formal statements and affidavits
Helping draft correspondence and documents
Organizing information and presenting
Assisting with reports
What is a Paralegal NOT Allowed To Do?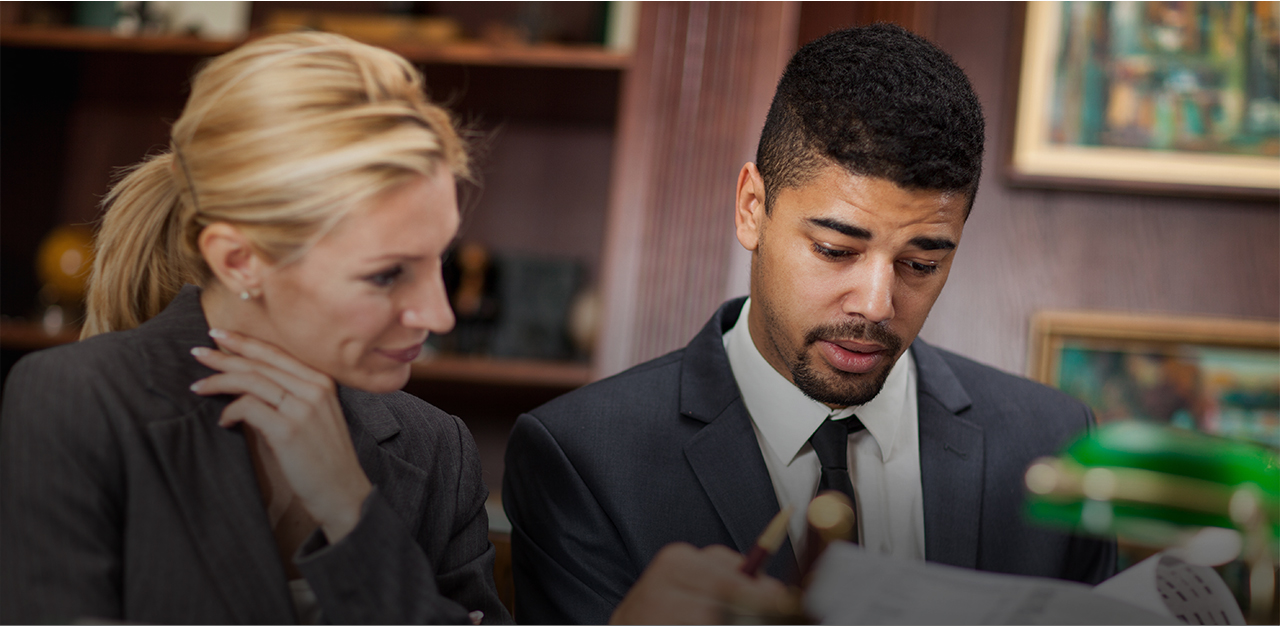 As a paralegal there are many different supporting roles you might be responsive for. Although you will be assisting an attorney with legal duties, there are some activities that are not permitted by law. For example, a paralegal cannot represent a client in court or provide legal advice. Paralegals can assist with a number of other important legal duties, however, giving legal advice should never be done except by an attorney.
Developing Your Career as a Paralegal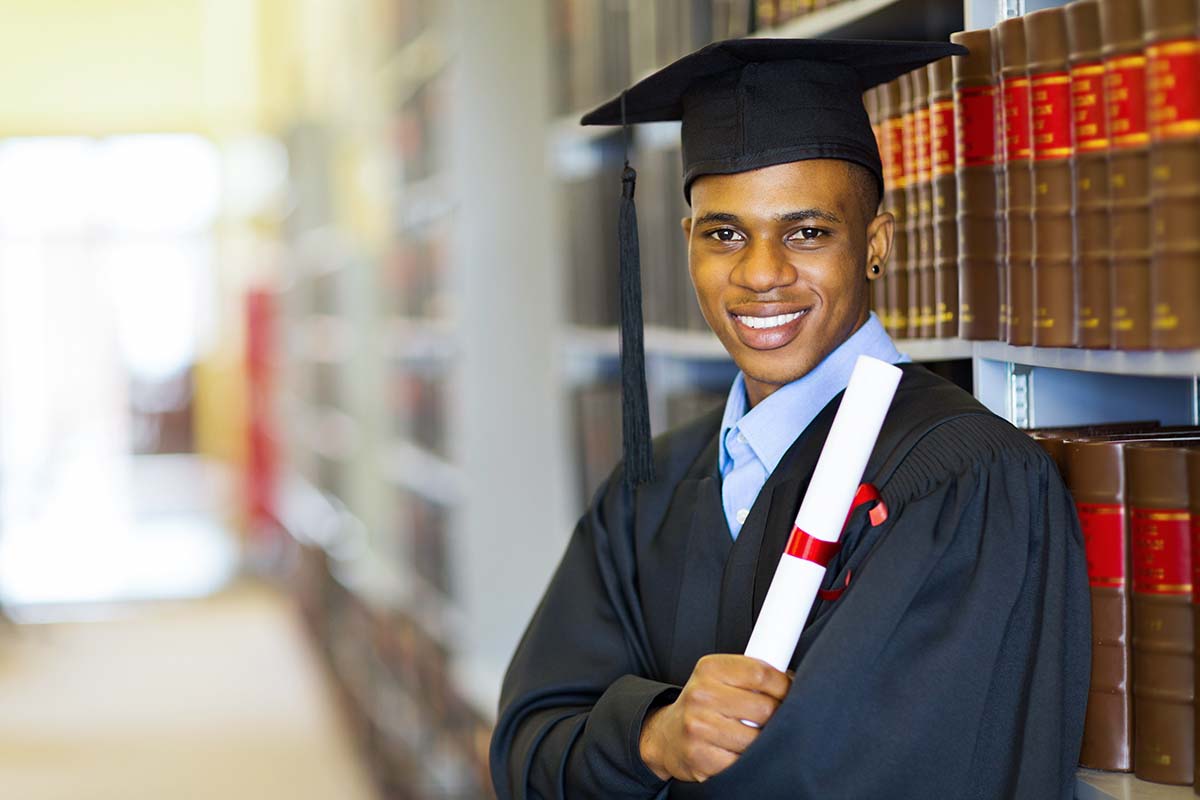 Regardless of your prior specialties or background, you will gain more responsibility and require less supervision as you grow in experience with your employer. You may have the opportunity to supervise other paralegals or take the lead on group projects. Regardless of the specific tasks that a paralegal position may require, there are many different skills and traits that you should bring to your paralegal career. You should have excellent oral and written communication skills. You should be a good team player. And you should be able to research and analyze information from multiple sources.
You can learn and develop these skills in an ABA-approved paralegal program.  Download our guide by filling out the contact form on the right hand side of this page. Find out more about the duties of a paralegal as you pursue your Associate's Degree in Paralegal Studies from Fremont University by contacting one of our friendly admissions representatives at (800) 373-6668.

Get a FREE Paralegal Career Guide »
Additional Reading:
Average paralegal salary
  | 
Highest paid paralegals
*Paralegals may not provide legal services directly to the public, except as permitted by law.