Do You Have What It Takes to Become a Respiratory Therapist?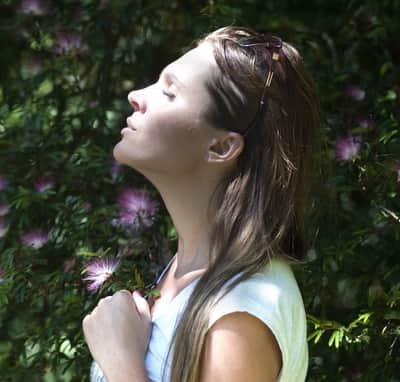 Is it your dream to become part of the health care industry and care for patients who are having a hard time breathing? If so, you may want to choose to become a respiratory therapist.
[contact-form-7 id="35896″ title="Internal Blog Page Mobile Form"]
This article will get you acquainted with some of the most important things you need to know about being a respiratory therapist, such as how to get training and the various duties you might have to carry out. While we don't currently offer this program at Fremont University, we do have a number of great career programs available in the healthcare or wellness field. To learn about the different healthcare options available at Fremont University please check out our healthcare programs page here or simply fill out the form on this page.
Individuals Respiratory Therapists Might Take Care Of
Simply put, respiratory therapists work with patients who have difficulty breathing. Some of these individuals might include those who are suffering from chronic obstructive pulmonary disease or COPD such as bronchitis, emphysema, and asthma. Respiratory therapists may need to work hand in hand with a team of health care experts such as doctors, surgeons, and registered nurses.
Respiratory therapists might handle patients of different ages. For instance, they might not only responsible for taking good care of the elderly who suffer from conditions affecting the lungs or airways, but also premature infants that are incapable of breathing on their own. In some instances, respiratory therapists might provide emergency care to individuals if and when appropriate.
Many Different Duties Carried Out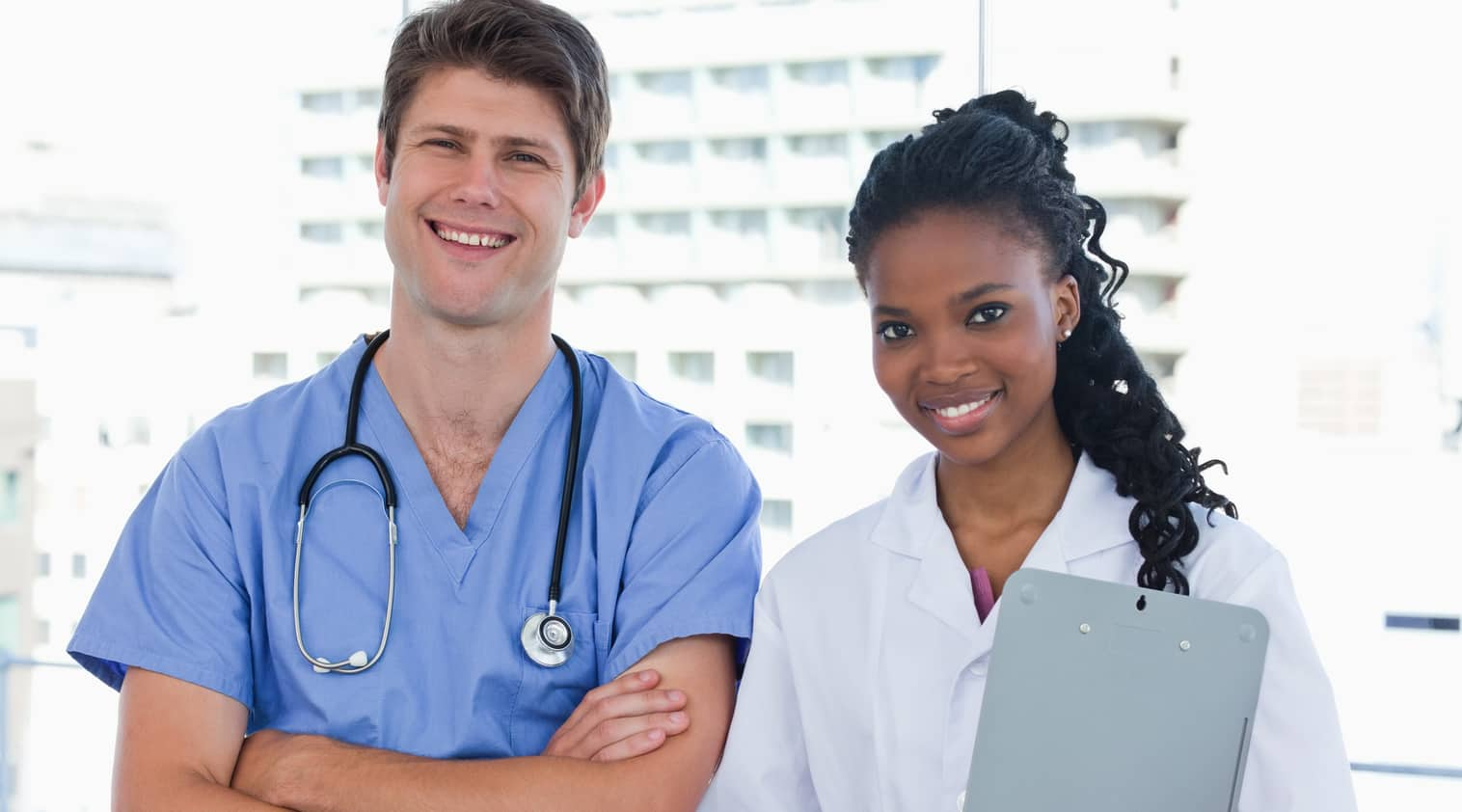 The truth is respiratory therapists might be some of the busiest professionals in the health care setting. During their day a respiratory therapist might spend time assisting patients who have trouble breathing with the help of various methods such as the use of certain machines, administration of aerosol medications and chest physiotherapy – techniques that encourage proper breathing by facilitating the removal of mucus or phlegm from the airways, involving the likes of percussion and vibration.
However, respiratory therapists do a number of other things than what's mentioned above. For instance, they might interview and examine individuals complaining of breathing issues or cardiopulmonary problems. Respiratory therapists might also perform diagnostic tests such as measuring the capacity of the lungs.
Respiratory therapists might also help develop treatment plans by working together with doctors and nurses and also disseminate information by teaching patients how to use ventilators, nebulizers, and others.
Various Qualities Respiratory Therapists Should Have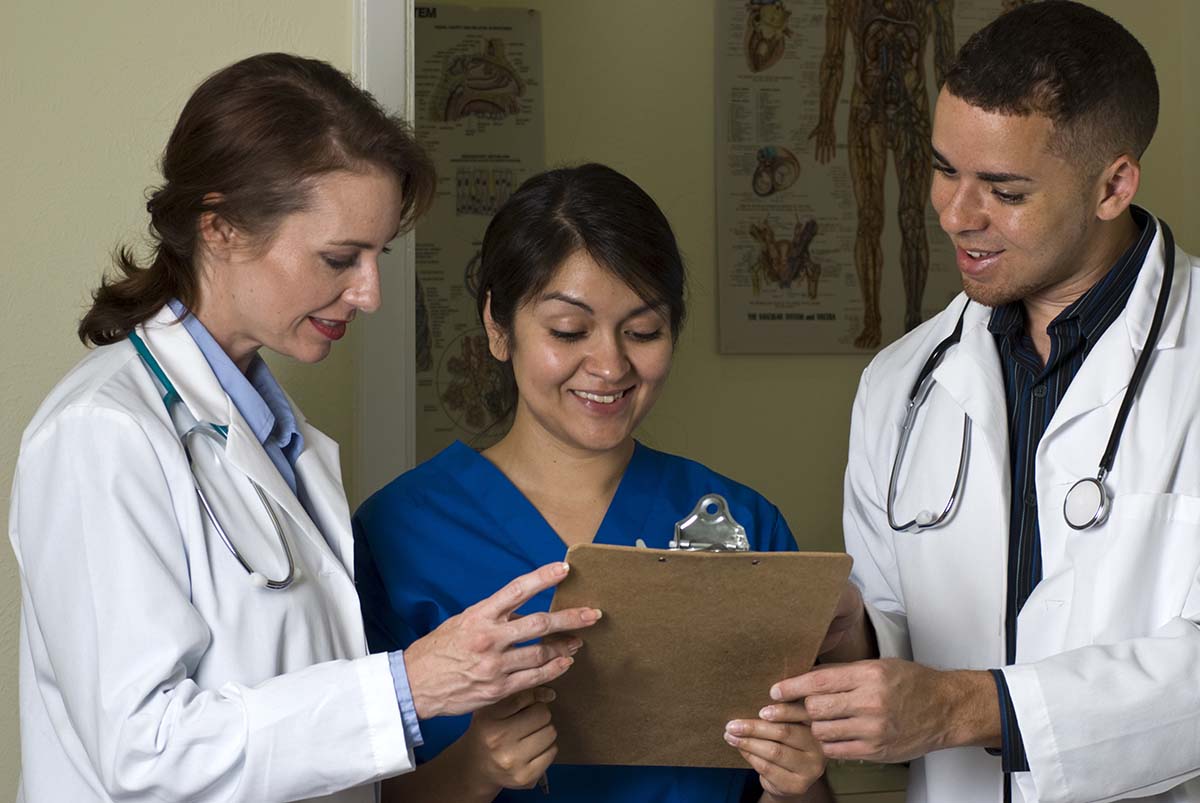 Due to the nature of the work of respiratory therapists and the kind of duties that they need to carry out, it might be beneficial for them to possess certain qualities enabling them to be effective at what they do.
Patience: Especially when working with cardiopulmonary patients requiring special needs, respiratory therapists usually have to devote time to providing care.
Good interpersonal skills: As mentioned earlier, respiratory therapists usually have to work as part of the health care team, so it might be beneficial for them to be good at communicating and interacting with the rest of the members. They also need to have good interpersonal skills as they directly interact with patients.
Compassion: Patients might be in need of understanding and emotional support, and it's not unlikely for them to seek support from a respiratory therapist who is taking care of them.
Attentiveness: No matter the health care industry area, a professional should be detail oriented to be able to provide the kind of treatment and care that his or her patient needs. It's very important for respiratory therapists to pay attention to detail as it is part of their duties to record data and monitor the progress of patients.
Superb problem-solving skills: Different cardiopulmonary patients require different types of care, and that's why respiratory therapists should be very good at tackling problems that tend to vary from case to case.
The above are some of the qualities that a person becoming a respiratory therapist might want to have if he or she wants to be a successful and effective health care provider.
By the way, if you are hoping to become a respiratory therapist, you should be willing to work different shifts. This is most especially true if you will be employed at a hospital or any other facility that is open on a 24/7 basis – at times you may have to work in the morning, other times at night. You may also be asked to provide care to patients on weekends and even during holidays.
How to Become a Trained and Licensed Respiratory Therapist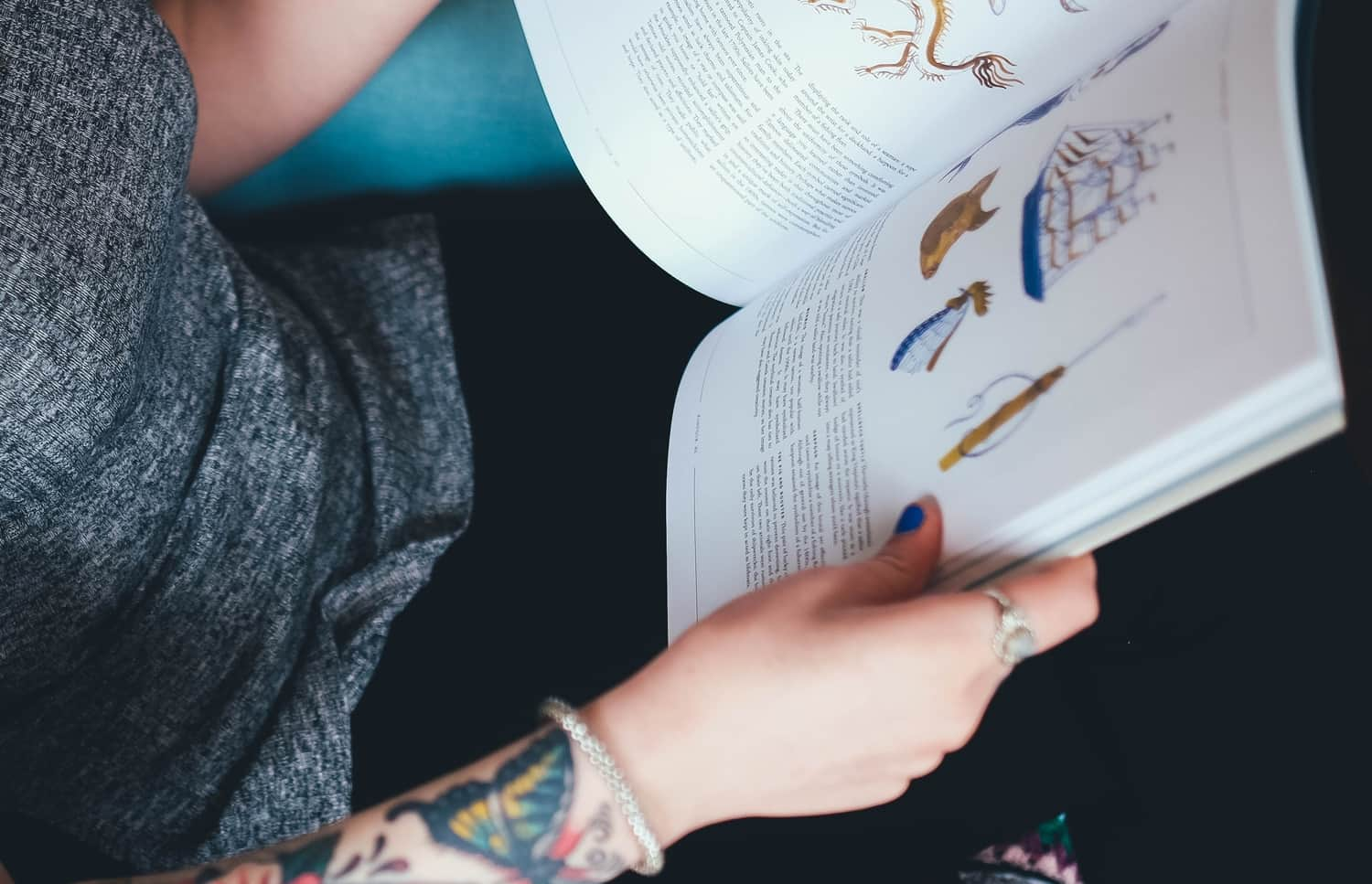 In the United States, it may be required by law for a respiratory therapist to be licensed in order to be able to provide their skills and expertise (this might vary from one area to another). Licensure requirements may differ from one state to the next, but there is one thing that remains true, and that is to pass and take the licensure examination provided by the National Board for Respiratory Care (NBRC).
Educational programs for respiratory therapists are offered by numerous learning institutions like colleges, universities and vocational or technical institutes. When choosing a program, it is a good idea for you to opt for one that is accredited by the Commission on Accreditation for Respiratory Care (CoARC).
There are a couple of certification levels that you might obtain after the completion of the program. One of them is a certified respiratory therapist (CRT) certification. To be eligible for it, you might need an associate degree from a respiratory therapist program accredited by the CoARC. You may want to check with your local stipulations to find out what is required in your area.
The other is registered respiratory therapist (RRT) certification which is intended for those who already have their CRT certifications and are also able to meet a few other requirements.
Related Reading: A Quick Look at Various Medical Office Careers Available
*In no way is it recommended that you try to treat injuries by yourself. That should be done by a qualified professional. Before practicing any new modalities or techniques, check with your state's regulatory authority to ensure they are within the state's defined scope and standards of practice for therapy. In no way does Fremont University promise or guarantee employment or level of income/wages.