A Quick Look at Various Medical Office Careers Available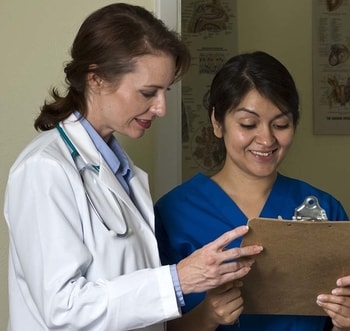 Looking to be a member of the healthcare industry but without going through all of the demands of attending medical school? There are a number of career options available for those working in a physician's office, hospital or similar environment.
[contact-form-7 id="35896″ title="Internal Blog Page Mobile Form"]
You, too, can be a part of the healthcare industry even without spending years and years of your life earning a bachelor's degree and then pursuing your medical degree.  A career in a medical office position might be the perfect fit, and there are many different options available to you.
If you are on the hunt for a career option in the healthcare field, continue reading. Below you will come across some of the most popular choices available, allowing you to make the right decision for your career goals.  Explore these different types of medical office careers to find the right program. When you're ready, use the form on this page to begin.
Medical Receptionist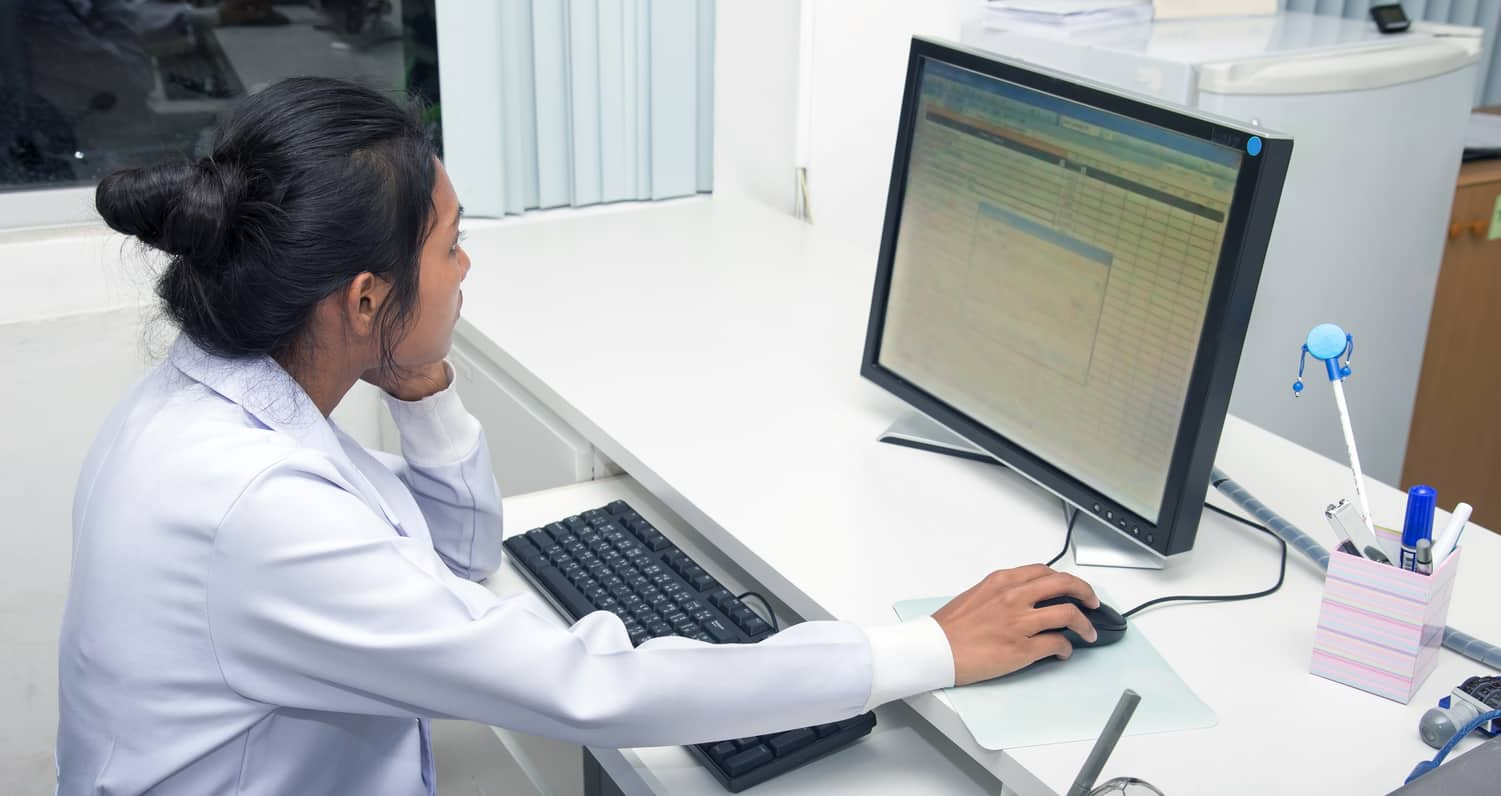 The very first person you encounter upon stepping inside a doctor's office or clinic is called a medical receptionist. Evidently, a medical receptionist is someone who might do a quick initial interview of patients who come in, asking them what they are there for, or handing them forms to fill out.
However, there could be other important duties that a medical receptionist might carry out on a daily basis.  For those looking to become a good medical receptionist in the medical field, you might benefit from excellent communication skills and an amicable personality.
Medical Office Manager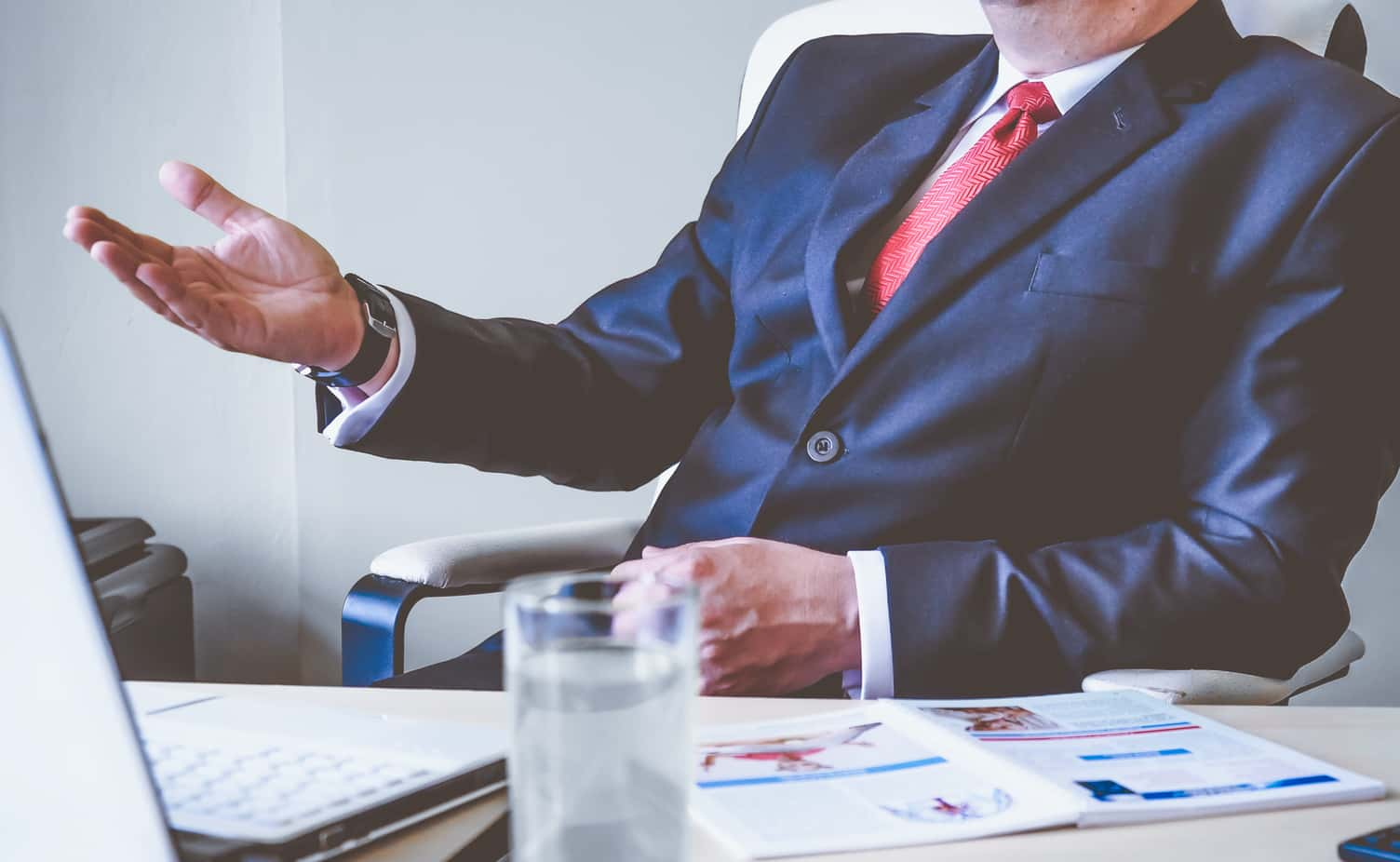 A large clinic or medical office could become a stressful environment if not properly managed, which is why an office manager who can keep things light and moving like a well-oiled machine might be critical to an organization. This, among other possible duties, is the responsibility of what's called a medical office manager. Just like what the title says, this member of the healthcare team is someone who helps to run the place.
There are some medical office managers that have medical backgrounds, such as nurses. However, it is possible to become a good medical office manager even without a background in healthcare. Some medical office managers might not have any medical backgrounds and started out as non-clinical personnel and worked their way up.
Medical Billing & Coding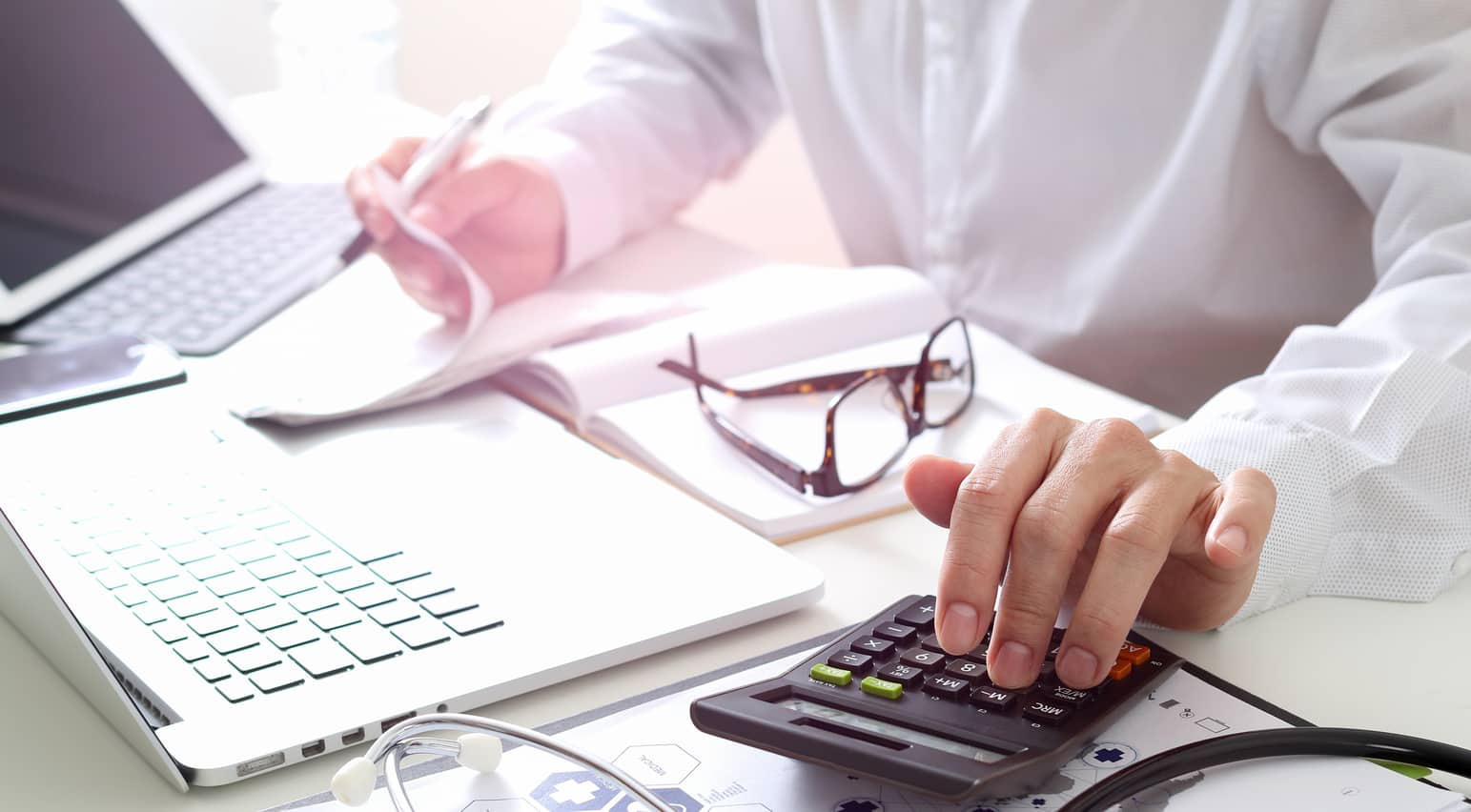 In some cases, medical coding and billing are carried out by the same person. Other times, they might be performed by two different individuals. No matter the case, medical coders and billers may have an important role in the healthcare industry, although they might not be seen by patients as they tend to work in the background.
If you are looking to become a medical biller and coder, it could be important for you to undergo the right training at a specialized school.  Learning from an accredited college can help you gain the knowledge you need to start an entry-level job.
Medical Interpreter


Are you fluent in at least two languages, with one of them being English? Then you may consider becoming a medical interpreter, most especially if you are good communicating with others. Thanks to a medical interpreter, a doctor, and his or her patient can communicate even if they don't speak the same language.
Medical Assistant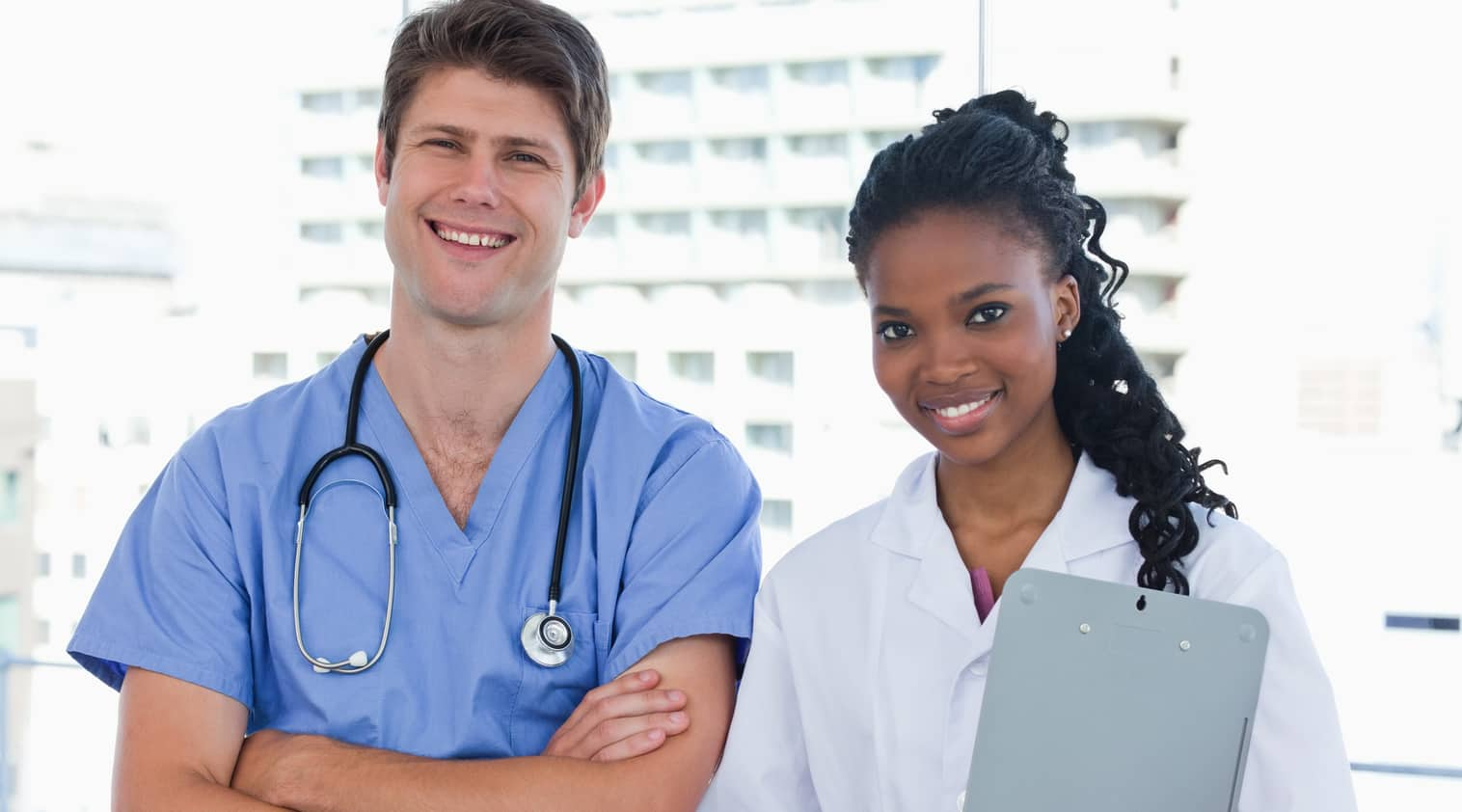 Put simply, medical assistants are members of the healthcare team who might be able to provide certain aspects of patient care. No, they are not nurses or physicians, but they might be qualified to assist in carrying out a variety of duties such as taking body temperature, obtaining a blood pressure, and drawing blood samples among others.
Because of the different roles that they might perform, a medical assistant might need to have training before they can work at doctor's offices, clinics, and hospitals.
Nurse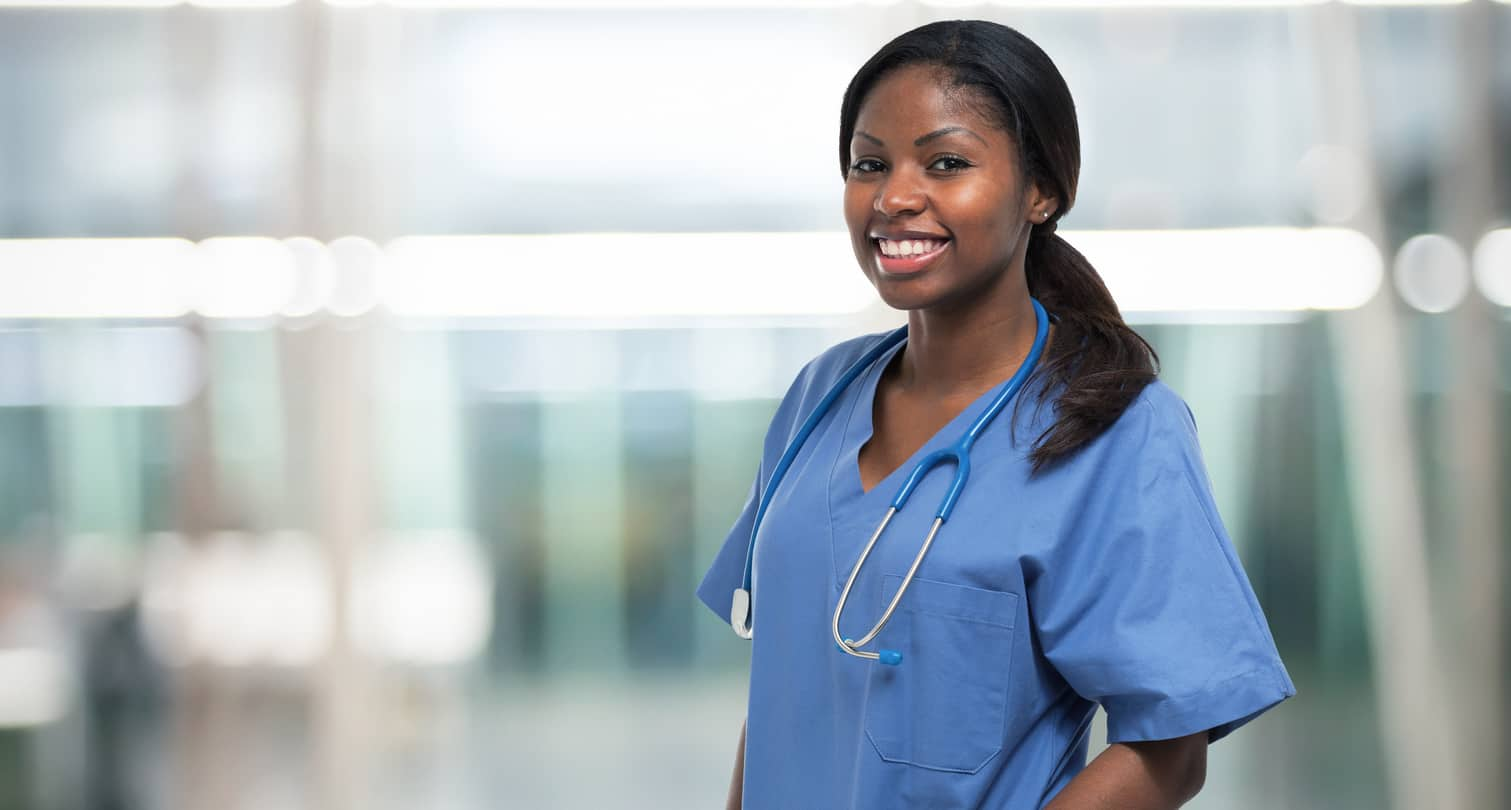 Without a doubt, nurses are some of the busiest members of the healthcare industry. That's because they are capable of carrying out an assortment of medical duties. Because of this, they might be required to earn a bachelor's degree in nursing and/or pass a board exam.
Physician Assistant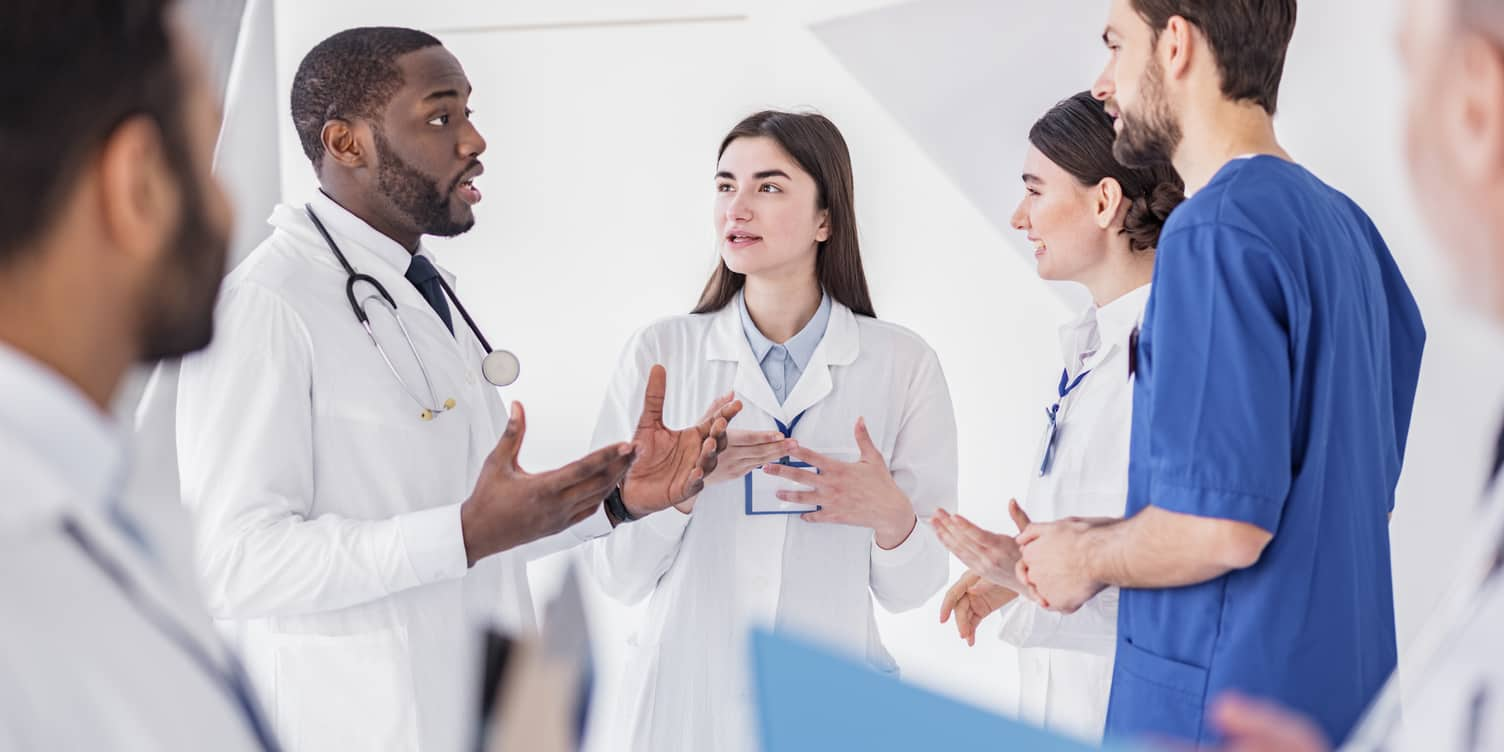 If you want to be able to work alongside a physician you might want to consider becoming what's called a physician assistant. This position might also be referred to as a PA and is someone whose duties can be important to a physician that might rely on their work.
Needless to say, being a physician assistant could be a profitable career in the healthcare setting. Because of the importance of this position, you might be required to have specialized training or education.
Ready to Explore Your Career Options?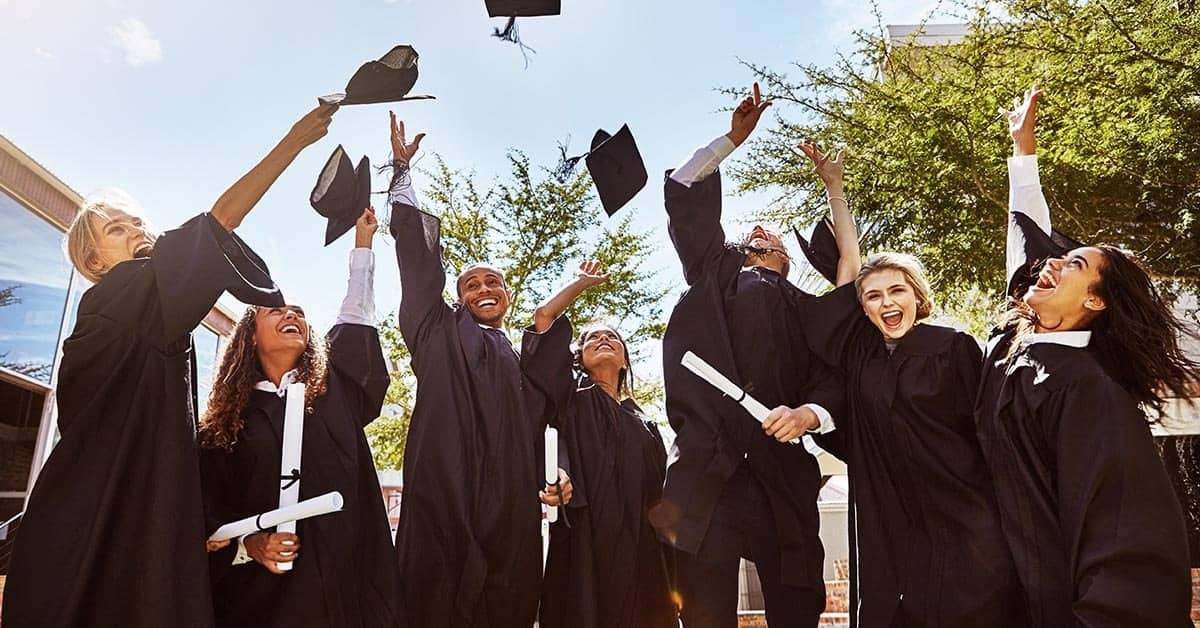 Now that you know what your options are, as well as what each one of them is all about, let's talk about them.  Use our contact form to get in touch with one of our career coaches who will be happy to discuss your options and answer any questions you might have.

* In no way does Fremont University promise or guarantee employment or level of income/wages.