Learn If a Medical Coding Career Job Is Right for You
What is a Medical Coder?
Medical coding is the process of taking healthcare diagnosis, procedures, medical services, and equipment and converting them into universal medical alphanumeric codes.
Is Medical Coding the Same as Medical Billing?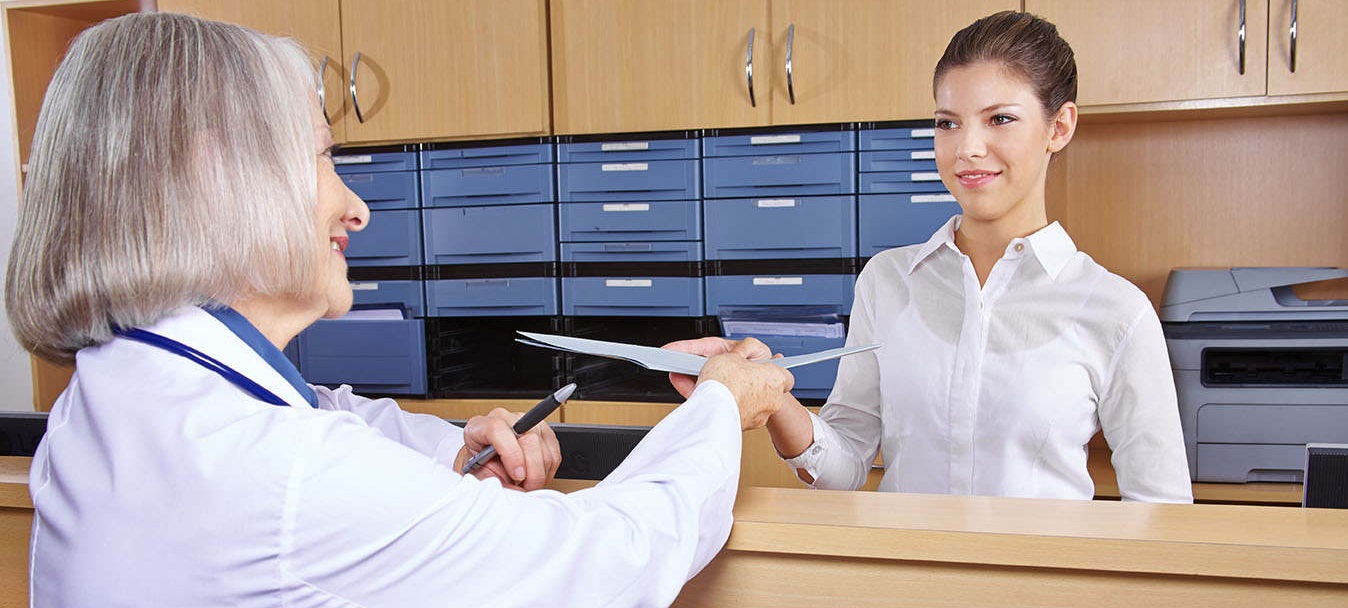 While the job description might vary from company to company, the main job task of a medical coder is to review clinical statements and assign standard codes using CPT®, ICD-10-CM, and HCPCS Level II classification systems. Medical billers, however, have a different job. These employees process and follow up on claims sent to health insurance companies for reimbursement of services that have been rendered by a healthcare provider. While the two job tasks are different, it is important to know that the medical coder and medical biller could be the same person or two different people who work with each other to ensure invoices are paid properly. Both the medical coder and biller process a variety of physician services and claims on a daily basis. However, medical codes must cover the entire instance of the patient's encounter with the physician and must be as specific as possible when determining reimbursement for services rendered.
What Type of Jobs Are Available in the Medical Coding Field?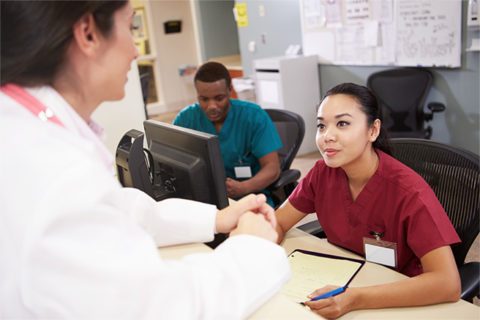 Medical billing and coding is a growing field that offers employees many great opportunities. However, to be successful in this field, you must be well-qualified, such as being certified in your area of expertise. This is often achieved through an accredited training program and test. Certification is important because it shows employers that you are well-trained and serious about the profession.
There are several types of jobs within the medical billing and coding field that typically attract medical coders:
Medical billing clerk – This entry-level position combines customer service with hands-on applications of medical billing principles. This position tents to deal with customers more often than other positions in this field. While most medical billing clerk positions can be obtained without certification, many successful candidates have some type of administrative assistant training from a vocational school.
Medical billing specialist – Most people who hold this type of position have gained certification from the American Medical Billing Association. This is an organization that administers standardized tests to gauge proficiency in the field. Medical billing specialists tackle the more intricate tasks of evaluating and administering billing policies. They are considered experts at identifying problem areas with a practice's billing procedures and improving them.
Medical coding specialist – Unlike a medical billing specialist, medical coding specialists have a more specific focus to their jobs. They handle the coding of bills for presentation to an insurance company or the government for payment. Medical coding specialists often work under the supervision of a medical billing specialist. However, some medical coding specialists manage their own work and that of others. Medical coders are trained to understand the variety of codes used to submit bills to insurance companies. Often, people in this type of position has taken coursework in the area. In addition to coursework, medical coding specialists are often certified in specific areas of expertise.
Medical auditing specialist – This type of specialist checks on the validity of coding and billing practice. The medical auditing specialist will need to take a special certification exam, known as the CPMA® or Certified Professional Medical Auditor exam, to show proficiency in the field. A professional medical auditor oversees all the coding and billing that leaves an office. The medical auditing specialist's job is to look for mistakes.
Clinical data specialist – A clinical data specialist is also a type of auditor, but one who focuses on computer-generated data that is used in the practice. This person attempts to verify that all medical coding and billing information given to the doctor, the medical coding specialists, and/or the medical billing specialists is accurate.
[contact-form-7 id="31766″ title="Be a better person of your self form" html_class="gray-form"]
What is a Typical Day in the Life of a Medical Coder?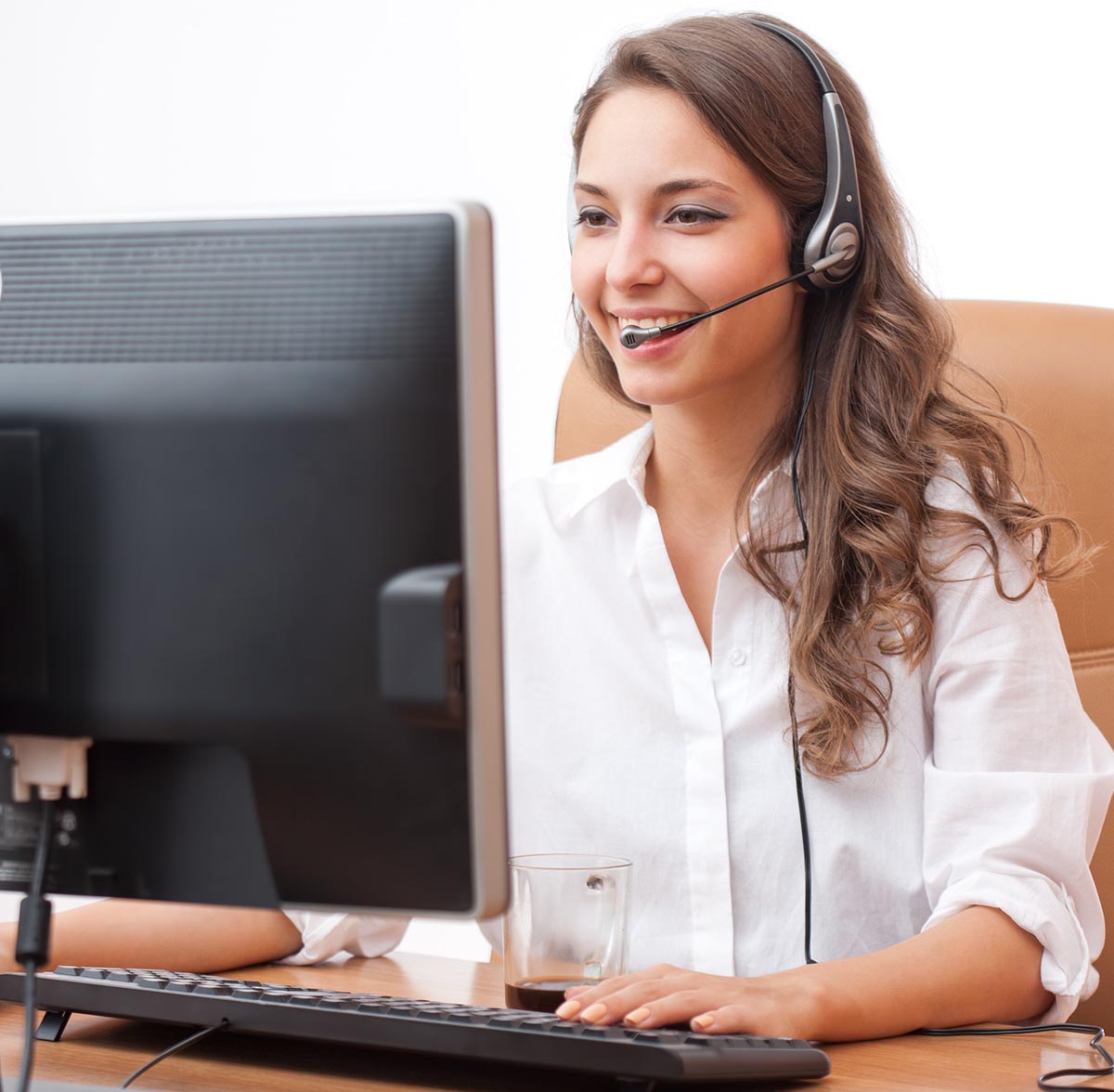 Have you ever wondered what a day in the life of a medical coder might look like? Medical coders can work in a variety of settings. Because of this, their individual workday may differ from someone else in the same position depending on the size of facility, type of physician, type of specialty, and more.
A medical coder usually begins the workday by reviewing the previous day's batch of patient notes for evaluation and coding. Coders also abstract other key information from the documentation, including physician names, dates of procedures, and other information. Many cases are simple to code. However, coders occasionally encounter a difficult note requiring in-depth research to code correctly. Finally, the coder completes the chart and begins the next patient record. This cycle of reading, note taking, assigning codes, and computer entry repeats with each chart. Therefore, the majority of a coder's day is spent sitting at a computer reading notes and enter data into a billing system, or searching for information to clarify the documentation in the notes correctly.
Is This a Good Career Option?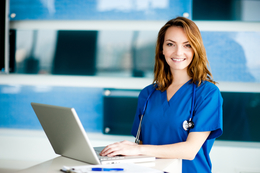 Medical Coding – also referred to as Medical Coding and Billing – is a great career option for those who are interested in the healthcare field, but prefer minimal interaction with the public. Contrary to popular belief, medical coding requires more than just memorizing codes; Medical Coders must also understand anatomy, medical terminology, and disease processes. This is why it's so important for those who want to pursue a career in this field to obtain proper medical coding training. Continue reading to learn the basics of Medical Coding and find out how to obtain a Medical Coding job.
Medical Coder Job Description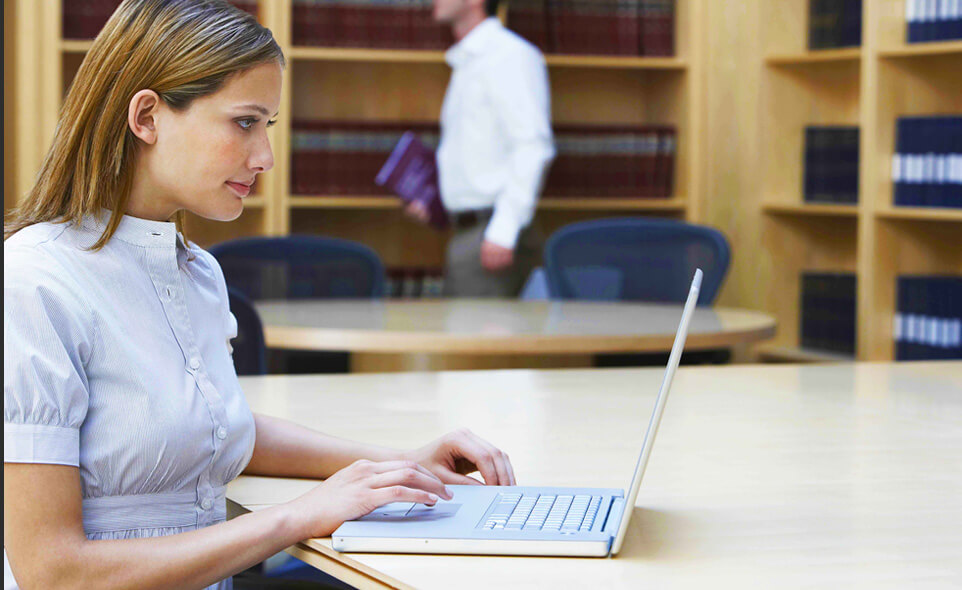 Medical Coders review patient medical records and assign codes to diagnoses and procedures performed. These codes are used to bill insurance and other third-party payers, as well as the patient. Medical Coders consult classification manuals and rely on their knowledge of disease processes in order to obtain the correct codes. They then use computer software to assign the patient to one of numerous diagnosis-related groups, or DRGs. The DRG system is used to determine the amount the hospital will be reimbursed if the patient is covered by Medicare or other insurance programs. Some coders are required to use other types of coding systems in addition to the DRG system, such as those geared toward long-term care or ambulatory settings. Medical Coding professionals must have an in-depth understanding of medical terminology and receive thorough medical coding training to be qualified for this position.
Medical Coder Education and Training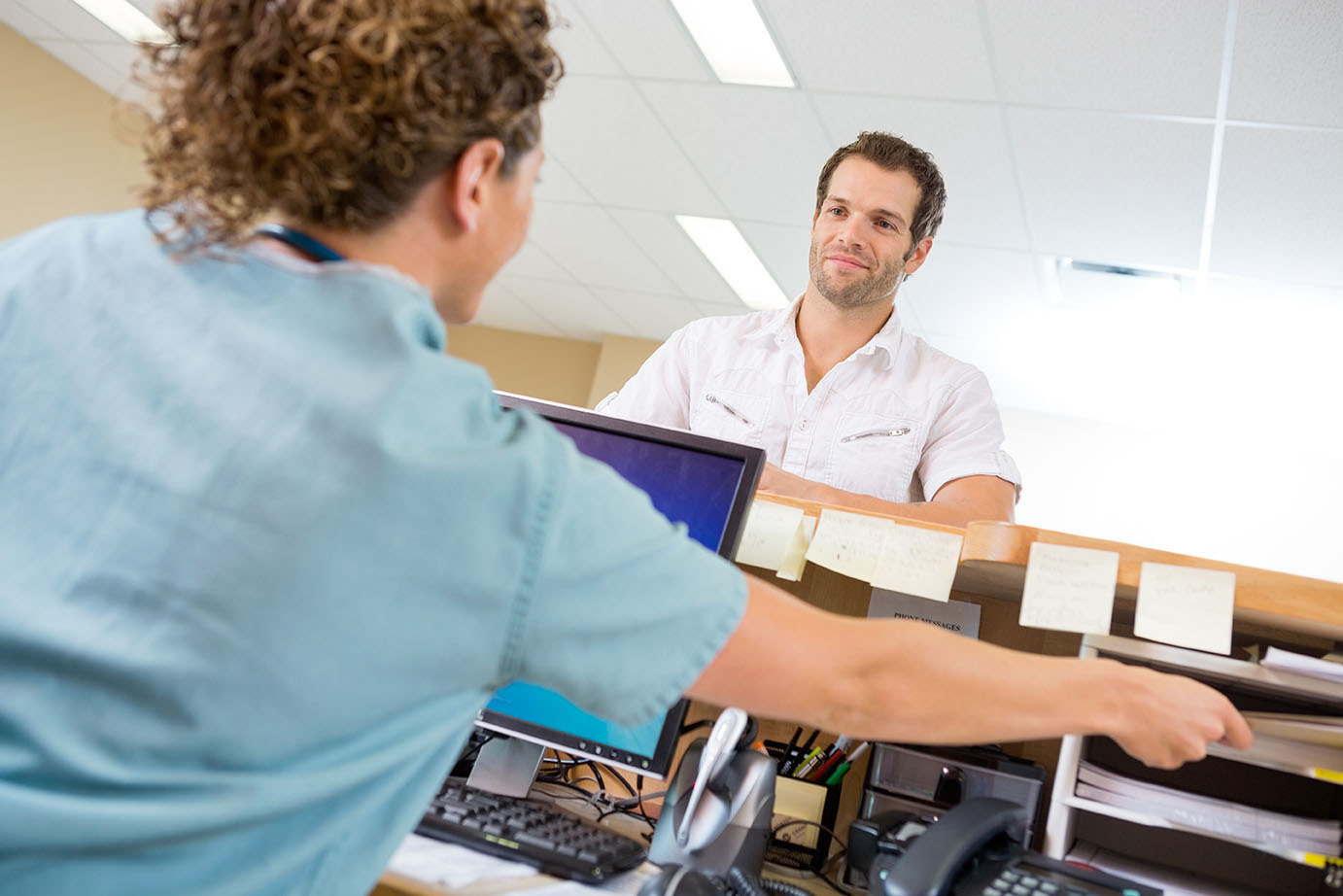 A minimum of an associate's degree is typically required for the Medical Coder position. Coursework in the Medical Coder degree program typically includes medical terminology, medical insurance and billing, computer software applications in healthcare, and ICD-10 CM training. Many Medical Coders enter the field as a Medical Records Clerk and work their way up to a Medical Coder position.
Medical Coder Work Environment

Medical Coders typically work in hospitals, physician's offices, surgery centers, long-term care facilities, nursing homes, dental offices, home healthcare agencies, and mental health facilities. Medical Coding professionals work behind-the-scenes and have minimal contact with the public or patients, making this career a great choice for those who prefer a background role within the healthcare setting. In fact, Medical Coding is one of the few position in the healthcare industry that requires minimal contact with the public. People in this role typically work full-time and spend most of their day at a desk in front of a computer.
Medical Coding Salary and Job Growth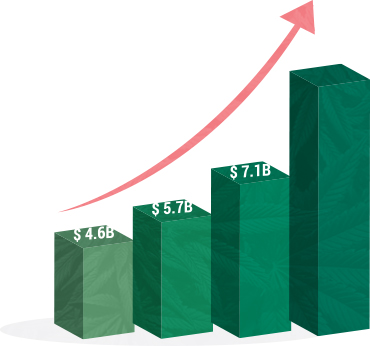 Due to recent changes in the healthcare system, Medical Coders are in higher demand than ever. According to the Bureau of Labor Statistics, the number of Medical Coding jobs is expected to grow 22% from 2012 to 2022 – much faster than average. Additionally, healthcare providers in the United States face a deadline to achieve compliance with a nationwide conversion to ICD-10 code sets by October, 2014. BLS reports that the average salary for those who work in Medical Coding is $34,160 per year, with an average salary of $42,270 in California. Medical Coders can advance in their field one of two ways: by specializing or managing. Areas of specialty include Medicare coding and cancer registry. In larger health information departments, Medical Coders can work their way up to department manager where they oversee other Medical Coders within the department.
How do I become a Medical Coder?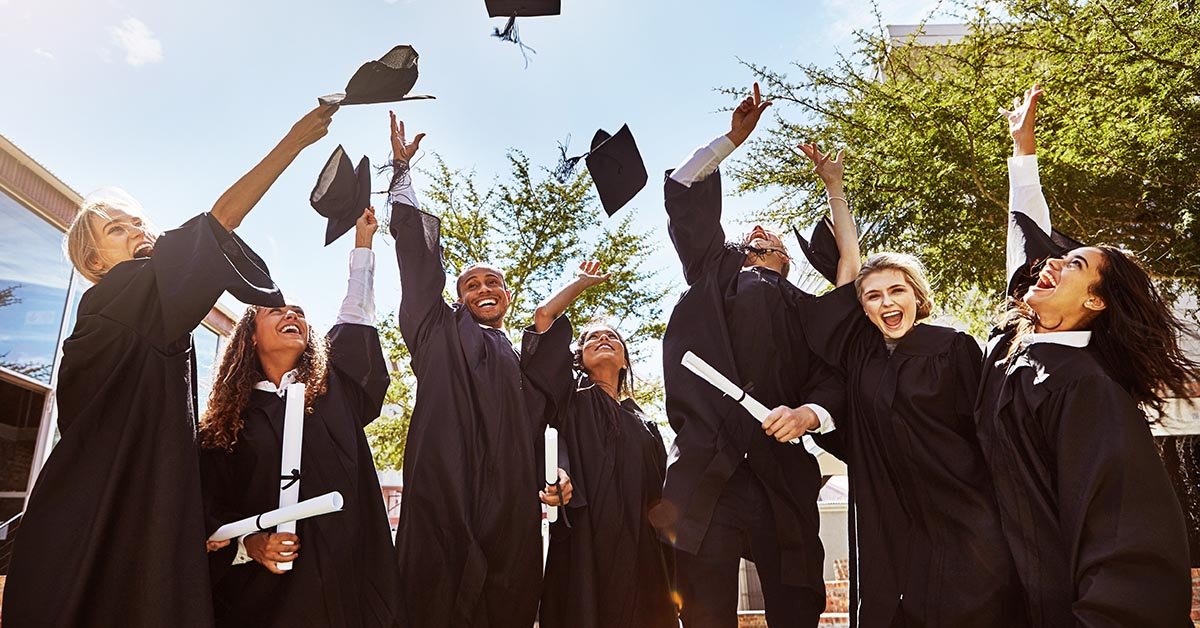 Fremont University can help you prepare for a Medical Coder career in just 15 months. The Associate of Science degree in Healthcare Information Technology provides the necessary medical coding training to obtain a job in this growing field. Students receive in-depth training in the following topics: ICD-10 CM, Healthcare Data Content Structure, Medical Insurance and Billing, Medical Terminology, Intermediate and Advanced CPT/HCPCS, and Computer Software Applications in Healthcare. Take the first step on the path to career success – contact us today to learn more about our Healthcare Information Technology degree program and how it can prepare you for an in-demand career in Medical Coding.
*In no way does Fremont University promise or guarantee employment or level of income/wages