Learn How to Start Your Career in the Medical Field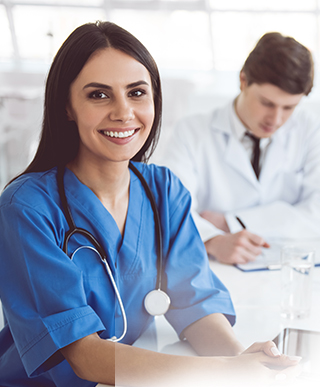 The medical or healthcare industry is projected to see an employment growth of about 18 percent from 2016-2026, according to the U.S. Bureau of Labor Statistics (BLS). The bureau also reports that more jobs will be added in the healthcare industry than any other occupation with approximately 2.4 million jobs expected to be added. Below you will find information on some excellent medical programs as well as information on some of the popular medical jobs healthcare office graduates might pursue.
Fremont University is an accredited college that offers online education for those who are interested in medical office careers. We offer several online medical office classes and medical-based programs that students can complete online, including healthcare administration, healthcare management, and health information technology. Fremont also offers a number of cannabis classes for individuals interested in learning more about the legal cannabis industry.
Health Administration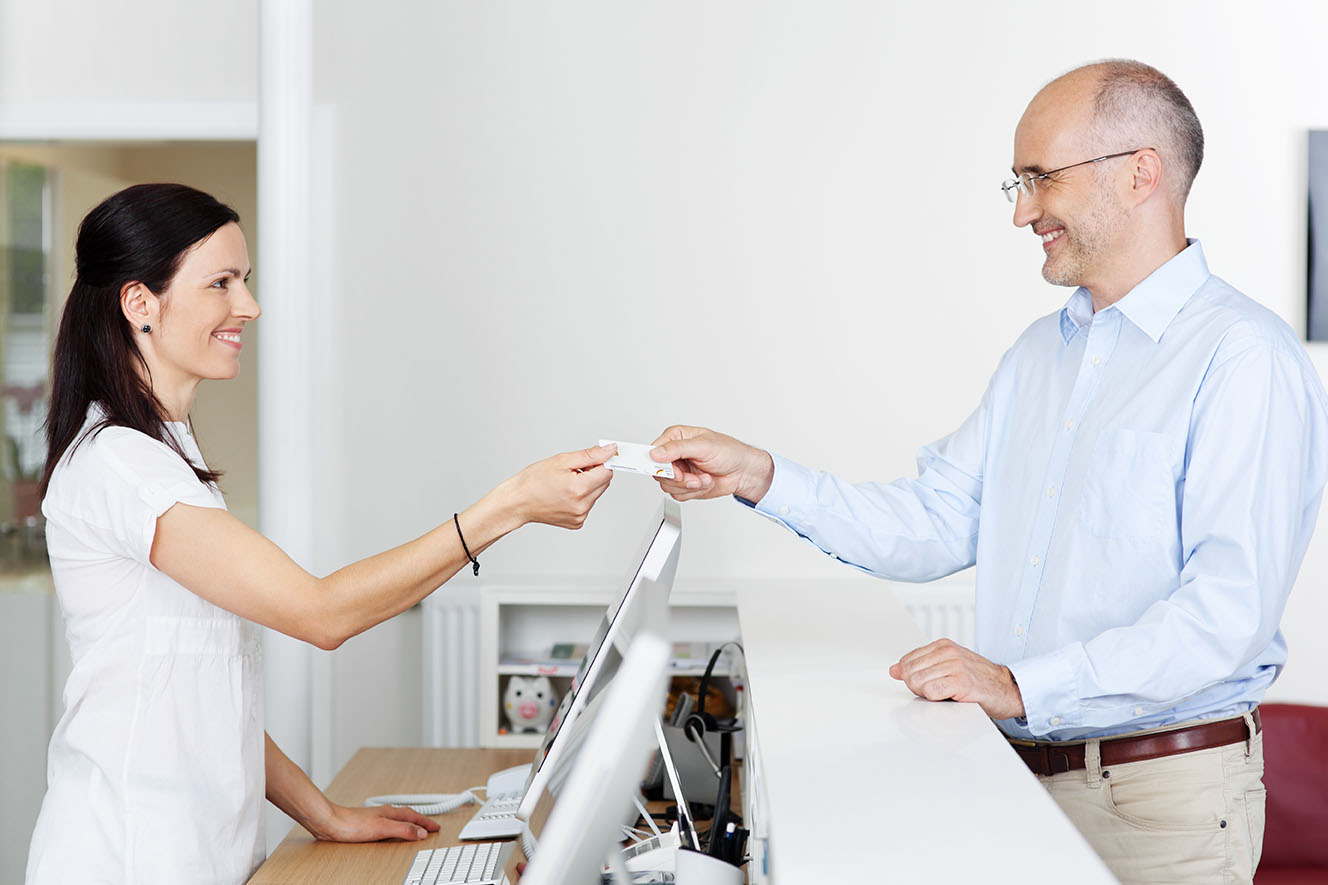 Individuals who are interested in working in the medical filed in an administrative position may find a healthcare administration program the ideal choice. Employment for medical and health services managers is expected to grow about 20 percent between 2016 and 2026, according to the BLS, making this an excellent career choice. The health administration certificate program at Fremont can be completed in as little as seven months. Students might take courses such as the following.
Disease classification (ICD-10)
Medical office management
Medical insurance and billing
Electronic health records
Healthcare law and ethics
Health information technology
U.S. Healthcare system
Medical accounting
Students learn how to maintain and organize patient data for registries and clinical databases, track patient results, record data electronically for analysis, storage, reporting, retrieval and collection. They also gain the knowledge of clinical codes necessary for data analysis and reimbursement. The program can help students learn about patient confidentiality, data security and how to utilize authorized access.
Students who complete this program might apply to work an entry level job in health administrations, medical billing and coding specialists, health information clerks, medical secretaries, and medical records coordinators. They might find work in hospitals, clinics, physicians' offices, insurance companies, and outpatient clinics.

Get Started
Healthcare Management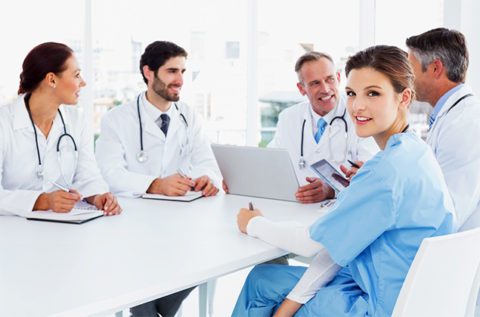 Fremont University offers a program aimed at individuals who hold an associate degree but wish to advance their education and work in healthcare management. This online program can completed in only 15 months. This program helps students become detail-oriented and develop good analytical, problem-solving, communication and interpersonal skills – all the qualities necessary to be successful in healthcare management.
Completing this program can lead to a Bachelor of Science in Healthcare Management and possible career opportunities as a medical records manager, health services manager, healthcare project manager, patient care manager and medical office manager, among others. Course topics in this program might include subjects such as:
Human resources management
Quality management and patient safety
Information systems
Electronic health records management
Managed care and healthcare policies
Medical coding and billing
Epidemiology and global health
This program prepares students to obtain health administration certification. Depending on that state in which one works, healthcare administrators may be required to be licensed, which is often accomplished by passing health administration certification exams.

Get Started
Health Information Technology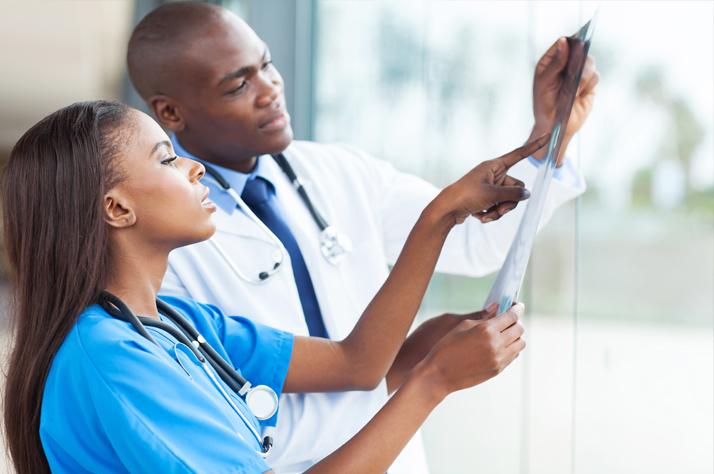 The health information technology program at Fremont leads to an Associate of Science in Health Information Technology as well as eligibility to obtain medical office certification. Information technology continues to be a growing field particularly in the healthcare industry since the addition of electronic medical records. Students learn about disease classification, medical coding and billing, healthcare procedural costs, and gain knowledge of information management and retrieval.
This 15-month program can help students become more knowledgeable about some of the following topics.
Medical insurance and billing
Electronic health records
Medical terminology
Healthcare procedural codes
Healthcare law and ethics
Health information technology
Medical office management
Get Started
Cannabis Course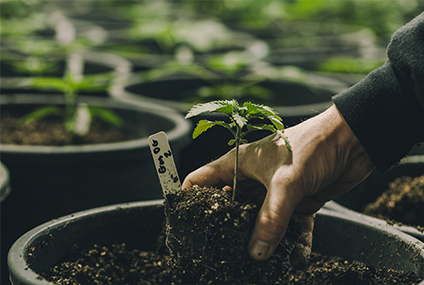 Since the legalization of medical marijuana in California, the cannabis industry has been a growing industry and one that continues to grow every year increasing the needs for qualified and educated individuals. With more than 29 states legalizing marijuana, this industry offers many occupations.
In fact, Forbes reports that by the year 2020 the marijuana industry will create more new jobs than manufacturing. Fremont University offers an online cannabis course that teaches students everything they need to know to become an entry-level professional in the legal marijuana industry.
Classes can help students learn about growing and bagging marijuana, assessing patient need, cultivating different strains of marijuana, creating package branding, overseeing recreational marijuana retail outlets and preparing plants for sale. With the option of attending class online, students can complete all 5 classes in only five weeks.
Although it's a fast-paced program, students learn a lot about this industry in a short amount of time. Upon completion of the cannabis courses, students might apply for work in the following capacities.
Product designers
Patient counselors
Cannabis entrepreneurs
Marijuana growers
Budtenders
Brand ambassadors
Trimmers
Dispensary managers
Get Started
Fremont University Overview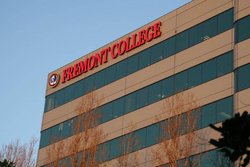 Recipient of a School of Excellence award, Fremont is often chosen for the excellent medical-based programs it offers through its School of Healthcare. They offer students the option of completing courses on campus or online. They also get right to the basics of the training so students learn the most important things they need to know to join the workforce in their chosen professions in as little time as possible.
Students in Fremont's programs can access the online school 24/7 and interact with other students through the school's live webcast. Other online learning tools include interactive multimedia, audio and video files, online discussions and game-based activities. New classes start every five weeks so students can begin a new program at their convenience. The affordable programs at Fremont make it easier than ever to get an education.
In addition to the classroom courses, the medical programs at Fremont also have students completing capstone courses where they work in actual medical facilities to obtain hands-on training. Upon completion of the required medical office classes, students are eligible to obtain certifications such as medical office certification, healthcare administration certification or healthcare management certification to name a few.
*In no way does Fremont University promise or guarantee employment or level of income/wages