Is a Medical Secretary Job Right for You?
What is a Medical Secretary?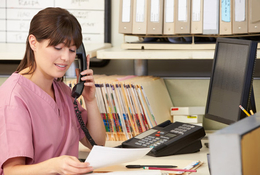 A medical secretary is a professional who performs secretarial duties using specific knowledge of medical terminology and procedures. Essentially, the person in this type of position would manage the daily ebb and flow of patients who visit the medical facility. Some individuals in this position may be assigned with greeting patients and getting important background information for the physician, while others my collect co payments or manage the personnel in the office.
Jobs in the healthcare industry are in high demand right now, making it a great time to pursue a career as a Medical Secretary. Medical Secretaries play an important role in the healthcare industry, assisting doctors and other medical practitioners with everyday tasks. If you are considering a Medical Secretary job, continue reading to determine if this field is right for you.
Job Description
Medical Secretaries perform specialized secretarial duties and are necessary to the functioning of any facility that provides healthcare services. They perform clerical duties in a medical office and are usually responsible for maintaining files and billing patients. Medical Secretary jobs also require a lot of interaction with the public, including taking phone calls and greeting patients upon arrival. To do their jobs, Medical Secretaries utilize their knowledge of medical terminology, health insurance policies, and medical billing procedures. They must also have general office skills, including excellent computer skills.
Duties assigned to this position typically include:
Scheduling appointments
Billing patients
Compiling and recording medical charts, reports, and correspondence
Scanning insurance cards
Assist with medical reports
Take medical histories
Arrange and order surgical or medical supplies
Collect copayments
Answer phones
Educational Requirements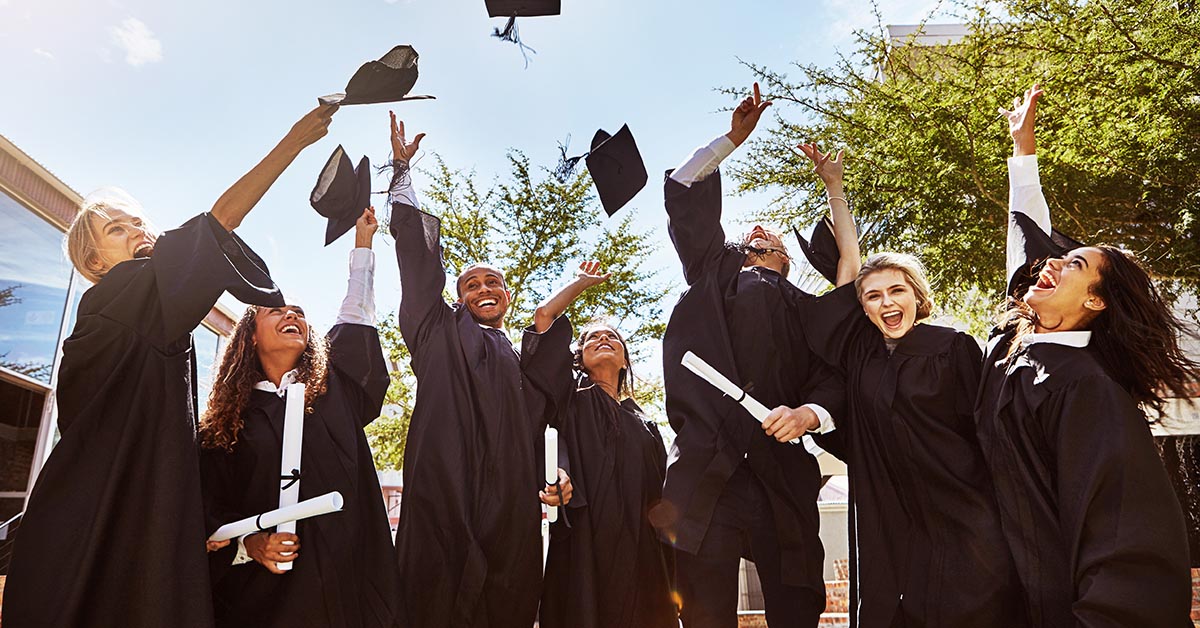 Some employers might require a minimum of an associate's degree when hiring a Medical Secretary. Some degree programs are better than others when it comes to preparing students for Medical Secretary jobs, so make sure you choose a Medical Secretary degree program that offers hands-on, career-oriented training. Medical Secretaries must also possess basic office skills and knowledge of medical terminology which they can obtain through classroom instruction. On-the-job training is also very important for this type of career as there are certain aspects of the Medical Secretary job that can only be learned by experience.
Other Requirements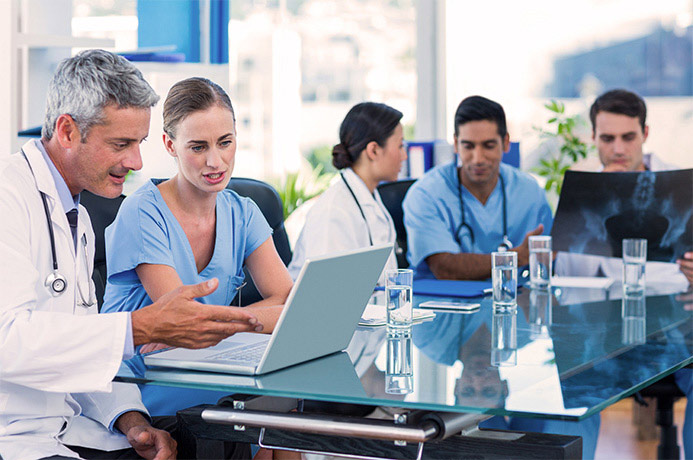 You must have excellent computer skills to be a medical receptionist. You should be able to use word processing software and spreadsheets, and be comfortable using software for record keeping and billing. Good interpersonal skills are also a must because they will help you in your interaction with patients, doctors and other healthcare professionals, and colleagues. Good organizational skills are another important trait of a Medical Secretary because the functioning of a medical office depends on this. Since a medical secretary often communicates with others in writing, he or she must be skilled in this area as well.
Work Environment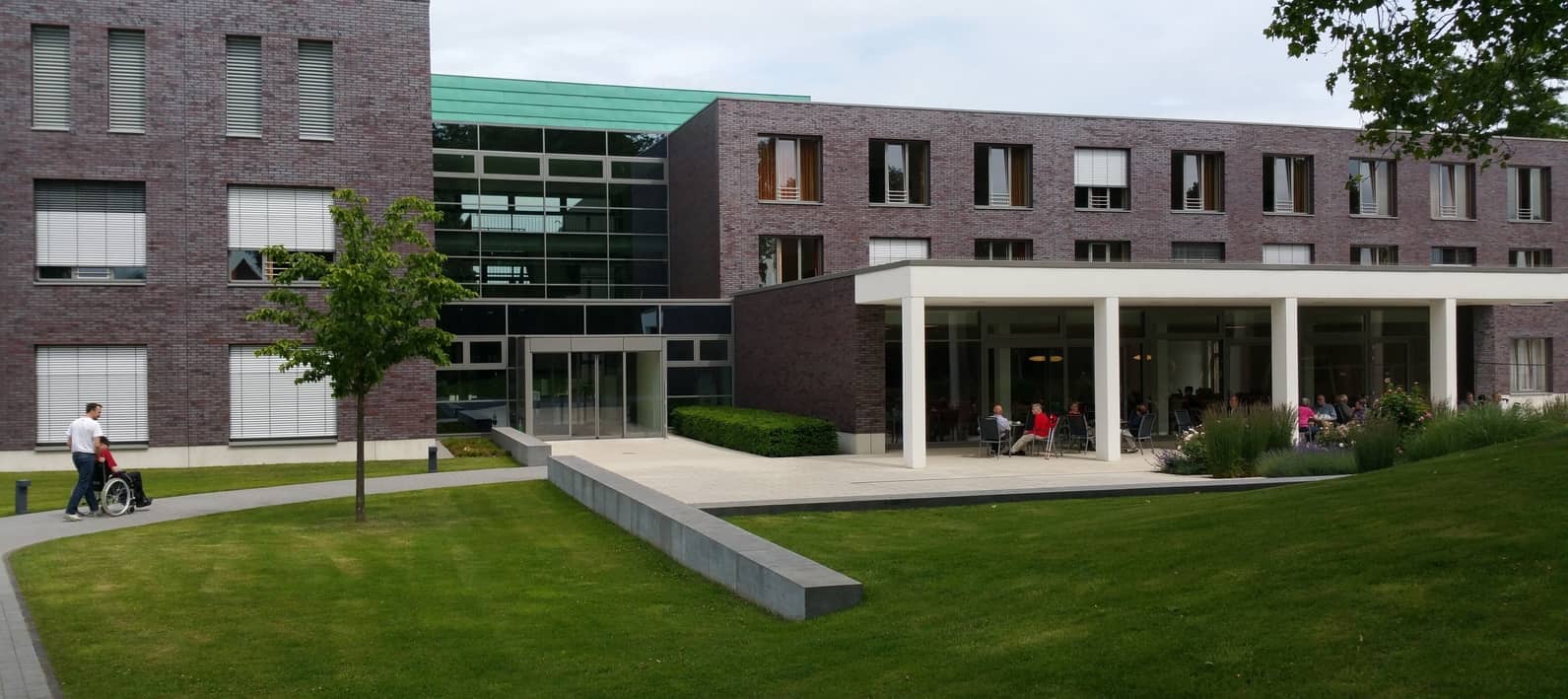 Medical Secretaries usually work in hospitals or medical offices. They also find jobs at dentists' offices and other health practitioners' offices. Medical Secretaries usually work in a busy, fast-paced environment due to the volume of work and number of patients most health practitioners see on a daily basis.
Job Outlook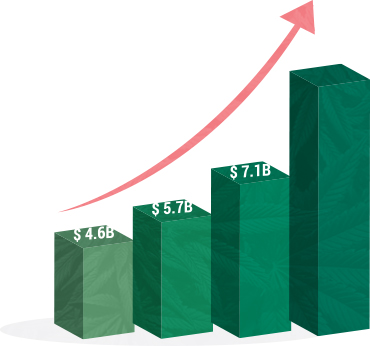 Medical Secretaries are currently in high demand due to technological advances in the healthcare field as well as the growth of the aging population. People in this profession are also in high demand because doctors are looking for ways to reduce their workload in order to see more patients. Medical Secretaries take on some of the workload of doctors and other healthcare practitioners, making them a valuable asset in this field. Earn an associate's degree in Healthcare Information Technology at Fremont University and prepare for a
Medical Secretary Career
The demand for Medical Secretaries is high, ensuring that there are plenty of jobs available for people who are interested in becoming a Medical Secretary. In just 15 months, you can earn a Healthcare Information Technology degree and be on your way to a rewarding career in just over a year. In the Healthcare Information Technology program, you will complete coursework in the following topics: basic medical terminology, introduction to health services and information systems, health insurance and reimbursement, legal and regulatory issues in health information, and international classification of diseases coding. Contact us today to learn more about the Healthcare Information Technology degree program or request a free career guide.
Where are Jobs Available for this Career Field?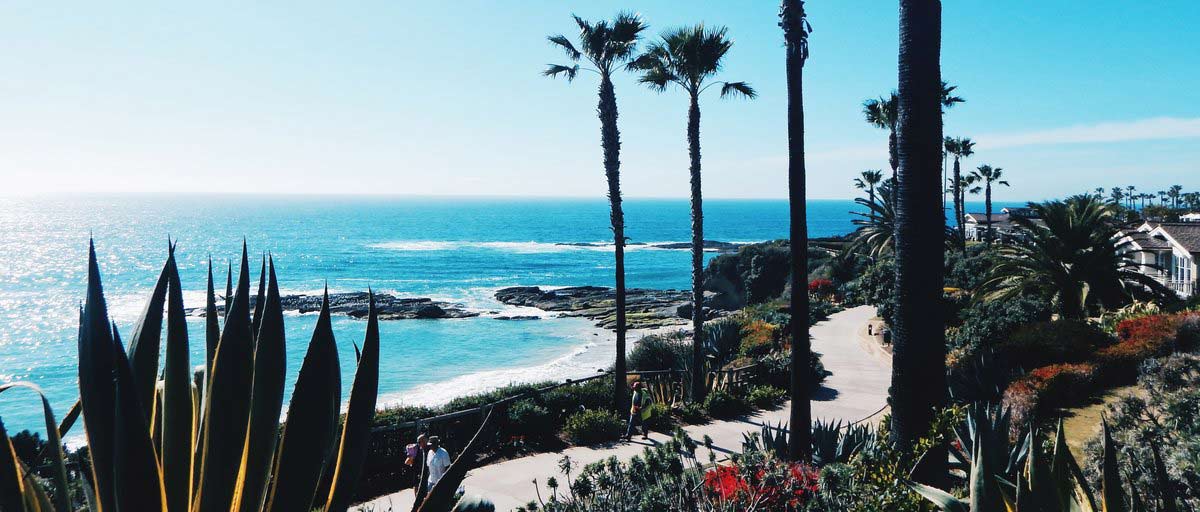 Within the medical secretary field, there are a variety of position you could consider. According to the Bureau of Labor Statistics, Texas is the current state with the most medical secretary jobs at 85,390. The average medical secretary in Texas earns $15.07 per hour or $31,340 per year. California comes in at number two, with 73,650 jobs across the state. The average medical secretary in California earns $18.71 per hour or $38,920 per year (Source: https://www.bls.gov/OES/current/oes436013.htm).
Typically, medical secretaries work in the offices of physicians and dentists, or in hospitals, outpatient care centers, colleges, universities, and professional schools.
What is a Typical Work Day as a Medical Secretary?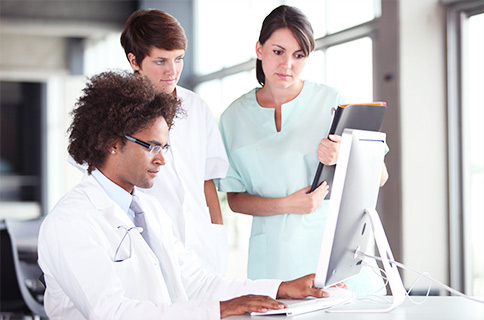 During a typical work day, a medical secretary is busy attending to many different patients. It is the medical secretary's job to greet patients, assist them with filling out forms, maintain and retrieve medical files, and transcribe medical reports. According to Ruth Scott, a support and reception team leader at Medical Associates of Northern New Mexico, "On an average Monday, we answer up to 500-plus phone calls…At any given time, we have six to eight receptionists on the phone, checking people in and out. We can see up to 134 patients-plus a day" (Source: http://money.usnews.com/careers/best-jobs/medical-secretary). A medical secretary is typically the first person a patient interacts with when arriving or calling the office. As a result, this position forms an important link between the patient and the physician.
While many medical secretaries will work in fast-paced office or hospital environments, the size of the facility will ultimately determine the structure of hierarchy and the specific duties assigned to each secretary. In a smaller clinic for example, the medical secretary may report directly to the physician, while in a larger establishment, the secretary may report to a managing medical secretary.
What Type of Skills Should a Medical Secretary Possess?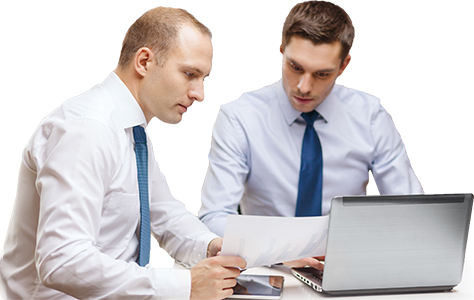 There are a few crucial skills all medical secretaries should possess to be successful in their field.  Medical secretaries should have good knowledge of computer applications, spreadsheets, and medical software. Possessing this knowledge will enable them to perform important job duties like scheduling appointments, updating patient information, and managing the facility's database and medical records. Medical secretaries should also have excellent verbal and written communication skills to enable them to write and prepare reports, talk with patients, and transcribe medical reports. Along with these skills, medical secretaries should also have excellent administrative and organizational skills and people skills.
*In no way does Fremont University promise or guarantee employment or level of income/wages