Important Information on Medical Receptionist Career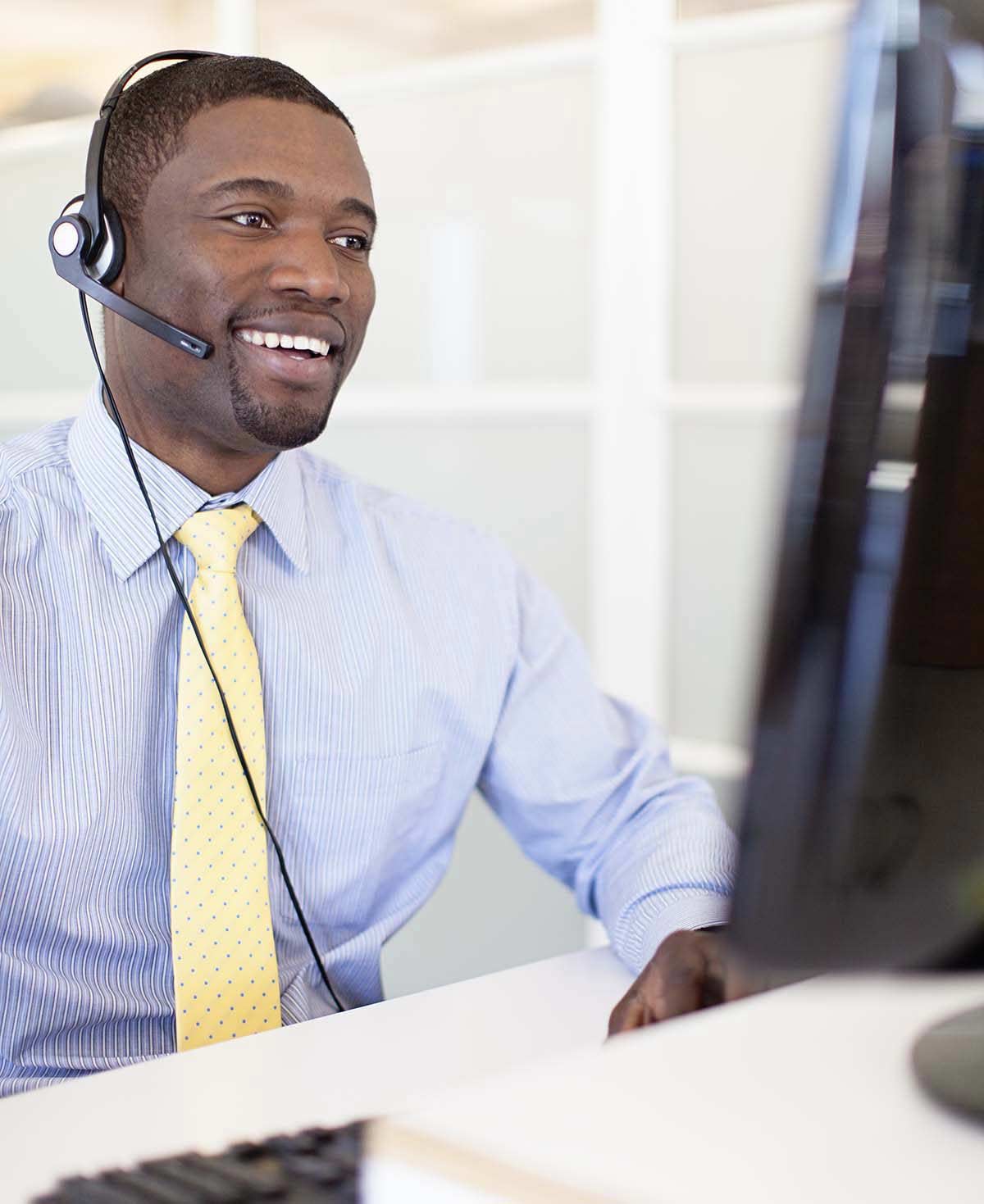 Do you want to work in the healthcare industry? Do you enjoy talking to a lot of people and at the same time doing common office tasks every once in a while? Then you might want to consider becoming a medical receptionist. Opting for this career is a good idea if you are looking to climb up the ladder in the medical field, starting from an entry-level position and gradually being promoted to a more lucrative position, like medical office management, medical coding or medical billing.
Continue reading to get answers to some important questions such has what a medical receptionist does, including the many different duties that he or she has to carry out on a daily basis, which traits or characteristics an excellent medical receptionist possesses, and how much salary this position might receive.
What a Medical Receptionist Does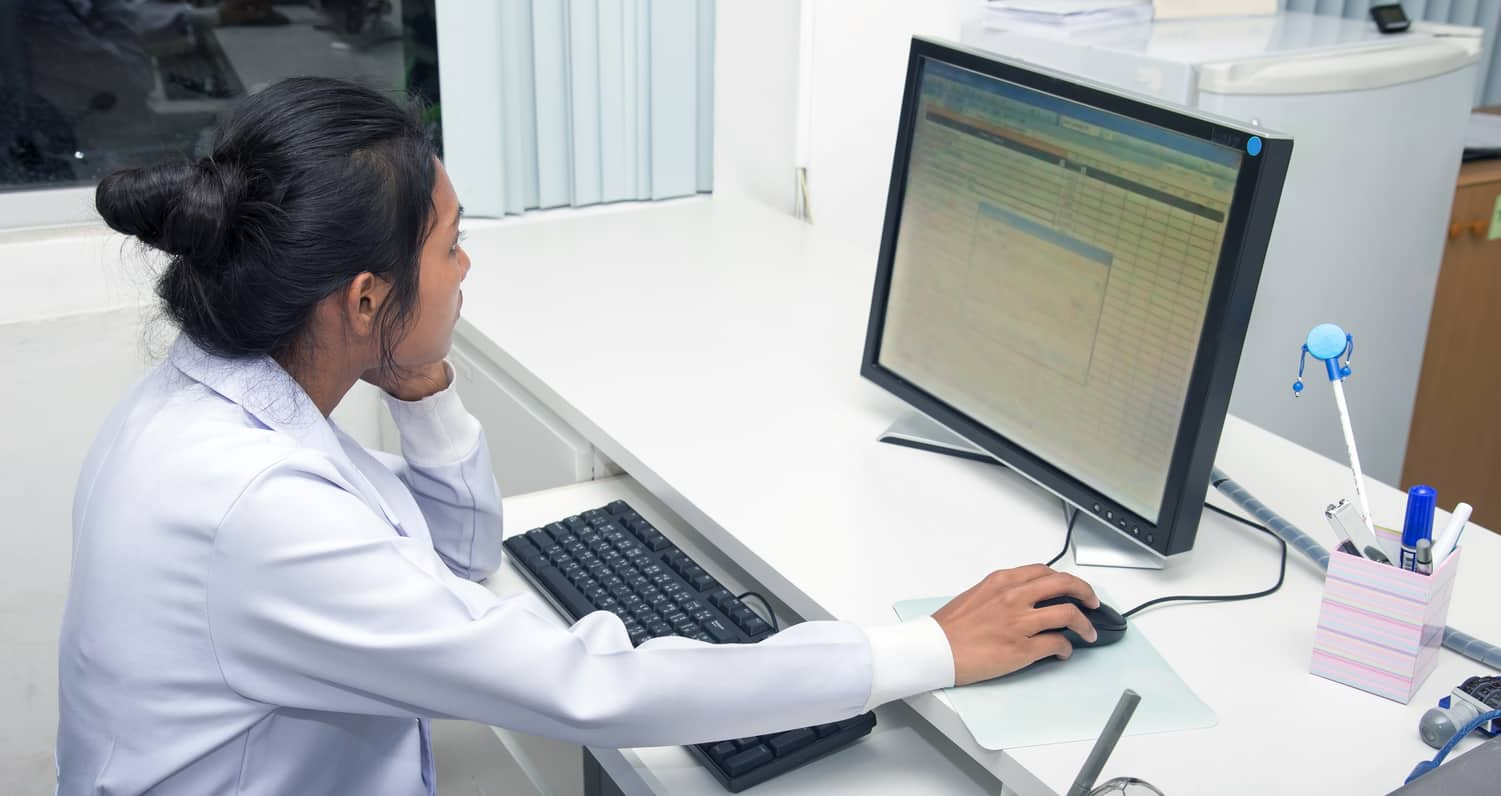 The moment that you step foot inside a clinic or hospital, there is a desk with a friendly face who is ready to help. The person behind that desk is sometimes referred to as a medical receptionist. Just like any other type of receptionist, he or she is the one who might welcome each and every patient entering the medical facility.
Some of the most important tasks that a medical receptionist might do during office hours could include greeting those who come inside the clinic or hospital and asking why they are there.
A medical receptionist is also someone who might answer the phone. Just about any business that a patient wants to conduct over the telephone is something that a medical receptionist may need to carry out. This position may also coordinate anything that has to do with appointments. Needless to say, a medical receptionist is the one who may set, transfer and cancel appointments. He or she might also take messages from callers, or transfers calls to other person.
Expect for Duties to Vary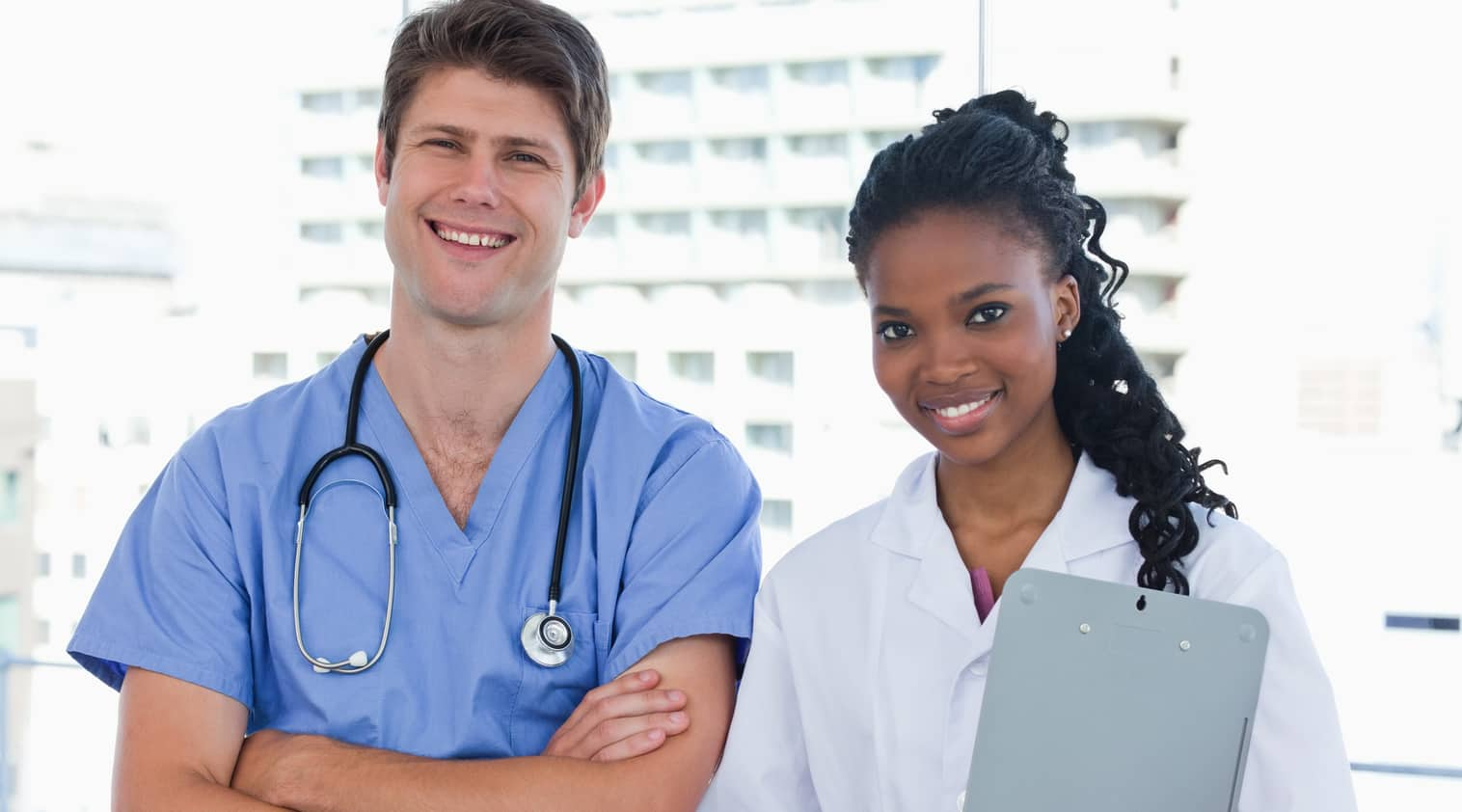 Aside from the duties already mentioned, there are a number of other duties that a medical receptionist may have to carry out.
The duties of a medical receptionist can vary tremendously, depending on certain factors. One of these factors is the size of the clinic or hospital that he or she is working in. If it's a large medical establishment and the person is the sole medical receptionist, then it's possible for him or her to have different expectations/duties from those at a small dental office for example.
Office Tasks are Parts of the Job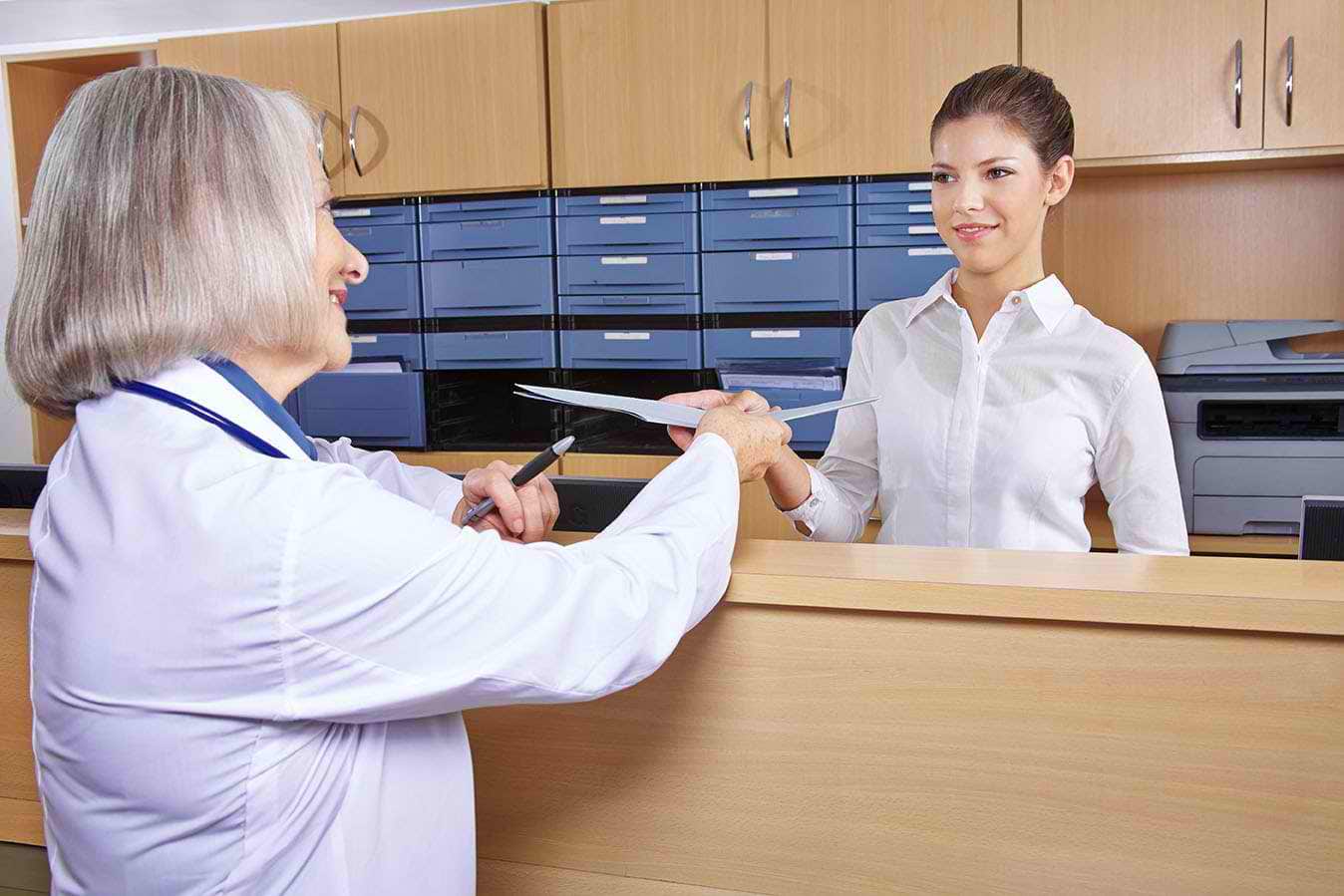 Because a medical receptionist is behind a desk all the time, you might expect that it is part of your everyday duty to perform some common office tasks, which means that you're also like a secretary.
Some of the tasks that may be a part of your job could include:
Organizing forms and other papers
Typing
Printing and scanning documents
Filing
Important Qualities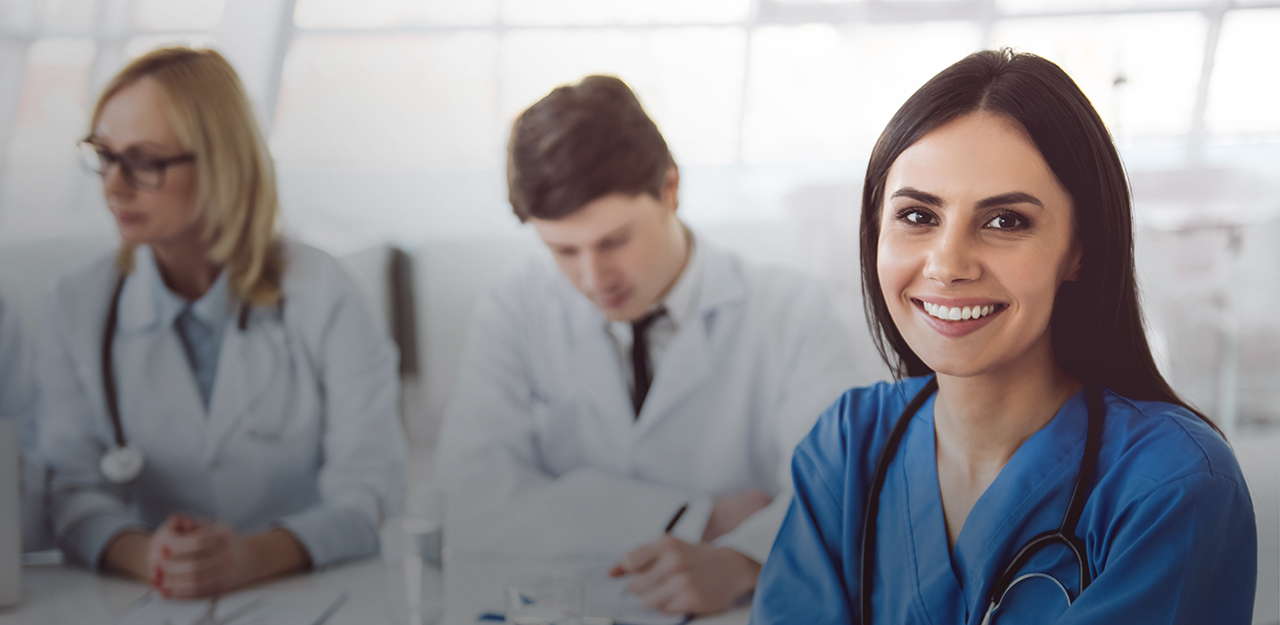 Considering the many different roles that a medical receptionist has to carry out, it might be helpful if the individual possesses certain traits or characteristics for such work.
If you are looking to become a medical receptionist, you might expect the hiring manager to test your communication skills. You should be very good at conversing with people since it's your job to welcome or address the needs of anyone those at the clinic or hospital, as well as those calling in.
Giving a good impression is important for a medical receptionist since he or she is usually the first person that any patient comes into contact with. Needless to say, you should have a pleasing demeanor.
Educational Background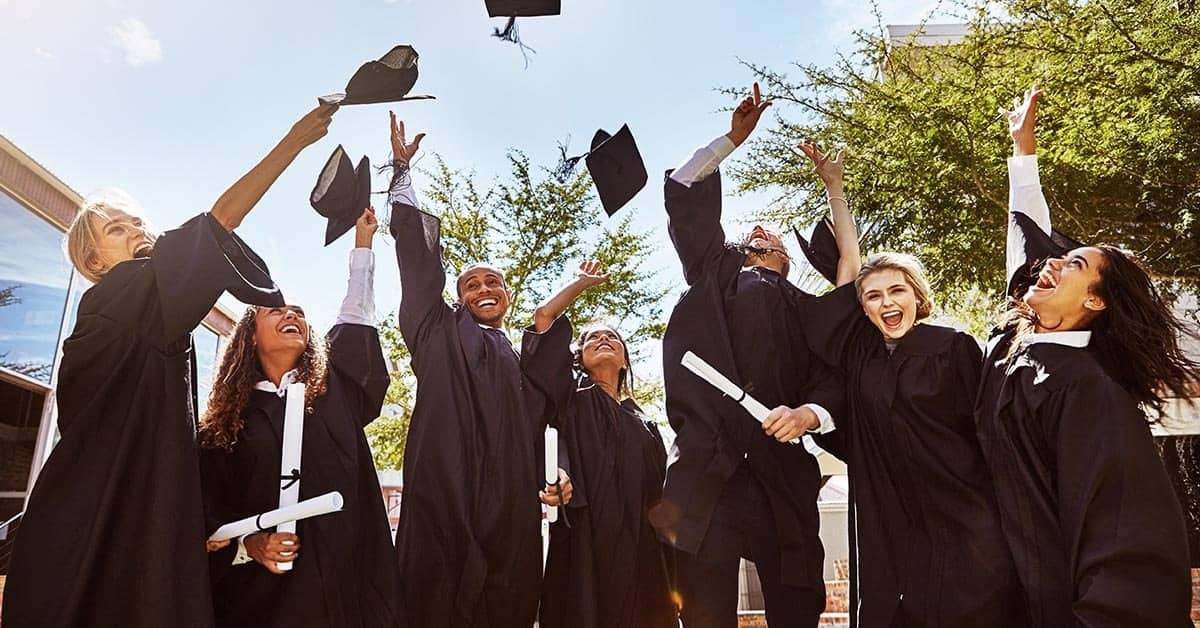 Since a medical receptionist job can be competitive, having a medical receptionist degree might be beneficial. Having an impressive resume can definitely make a world of difference.
Want to grab the attention of your future employer? Consider taking up a medical receptionist course and add list it among other educational accolades and/or achievements you might have.
Monthly Salary Received
According to the Bureau of Labor Statistics, medical secretaries in the United States receive about $16.85 per hour. The mean annual wage is $35,060 yearly.