Graduate Spotlight: An Inspiring Story of a Student Who Went From High School Dropout To Litigation Paralegal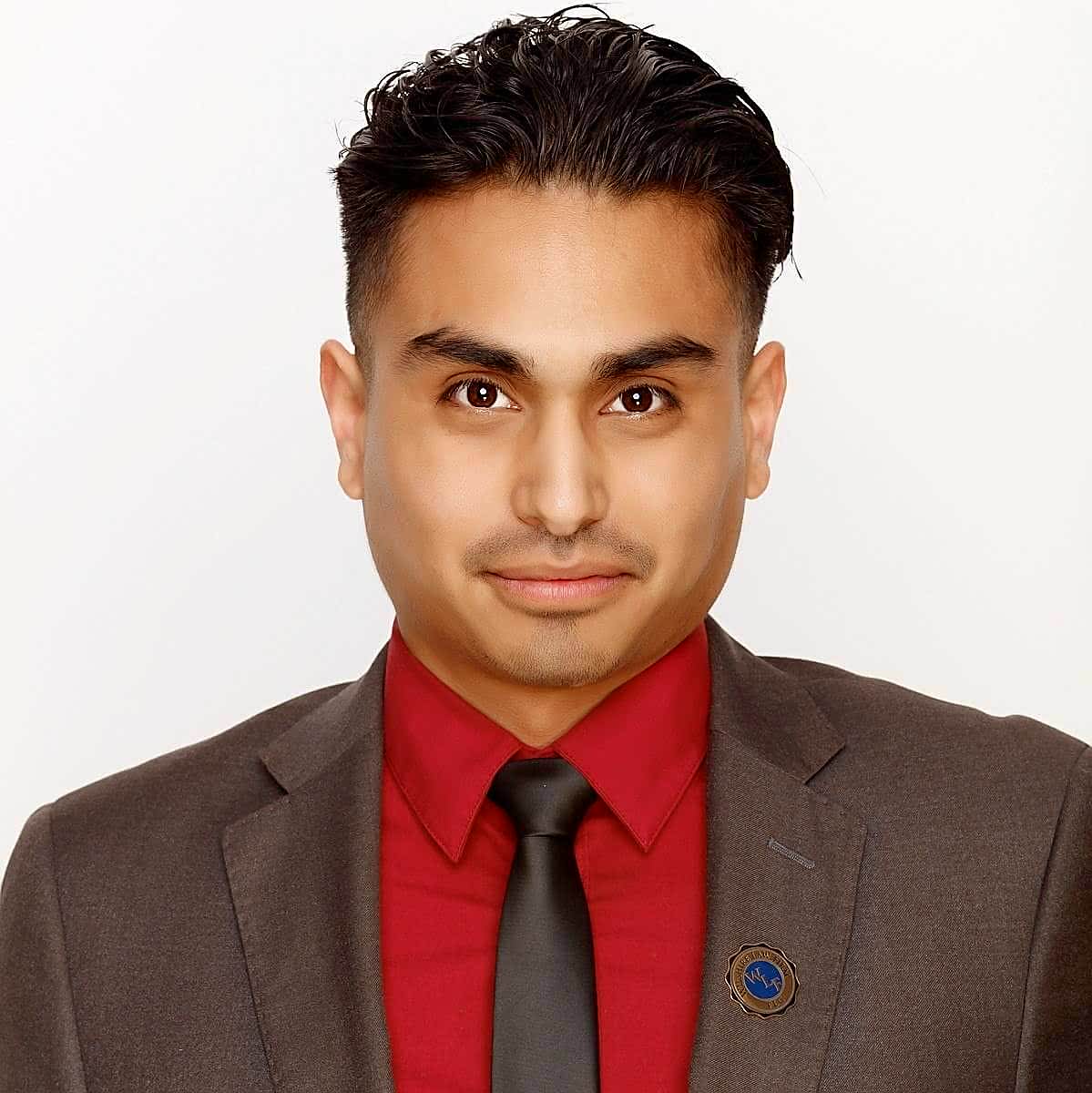 Joaquin Bernal didn't get where he is by chance. He worked hard and overcame a number of obstacles before becoming a successful litigation paralegal at a law firm. Fremont University recently interviewed Mr. Bernal to learn more about his journey from high school drop out, to college graduate, to litigation paralegal.
What was your life like before you started College? Where there any struggles/obstacles you had to overcome in order to attend college?
I was a high school dropout, with many flaws before I went to college. I was working remodeling homes and businesses at the time in TX (home), and it was great but mentally it didn't challenge me. I had no direction on what I wanted to do or when to start. I wasted a lot of time, I was going nowhere. Finding the focus and drive to be better, to 'do better' was something I had to work on, consistency for change was pertinent for my future.
What inspired you to go back to College?
After my mom passed away due to leukemia in 2010 I had an epiphany. My parents raised me to do better, be better, and that was my fuel. I wanted them to be proud of the son they raised. All the hard work they put into me was going to be for nothing. I was also inspired by the ability that we have as humans to learn and evolve breaking old plateaus and venturing into new ones.
What specifically made you choose Fremont University?
Funny story, I had previously done a walk in and got information but never went back. It was about a year that had passed by, I contemplated starting. Until one day I got a call [mind you I was thinking about it that day] from Aida, after that I took it as fate. If we have it in our mind for some time all we're missing is actions to follow our dreams.
Did you have any favorite instructors while at Fremont University?
William Tortu, not that my other teachers weren't amazing. He just had a way of explaining that made more sense to me. (Very structured)
What initially made you interested in a career in the legal field?
I asked myself three things, what pays well, what is interesting enough, and what will keep testing my knowledge for growth. Plus reading all the interesting cases is cool too, and I like solving moral problems.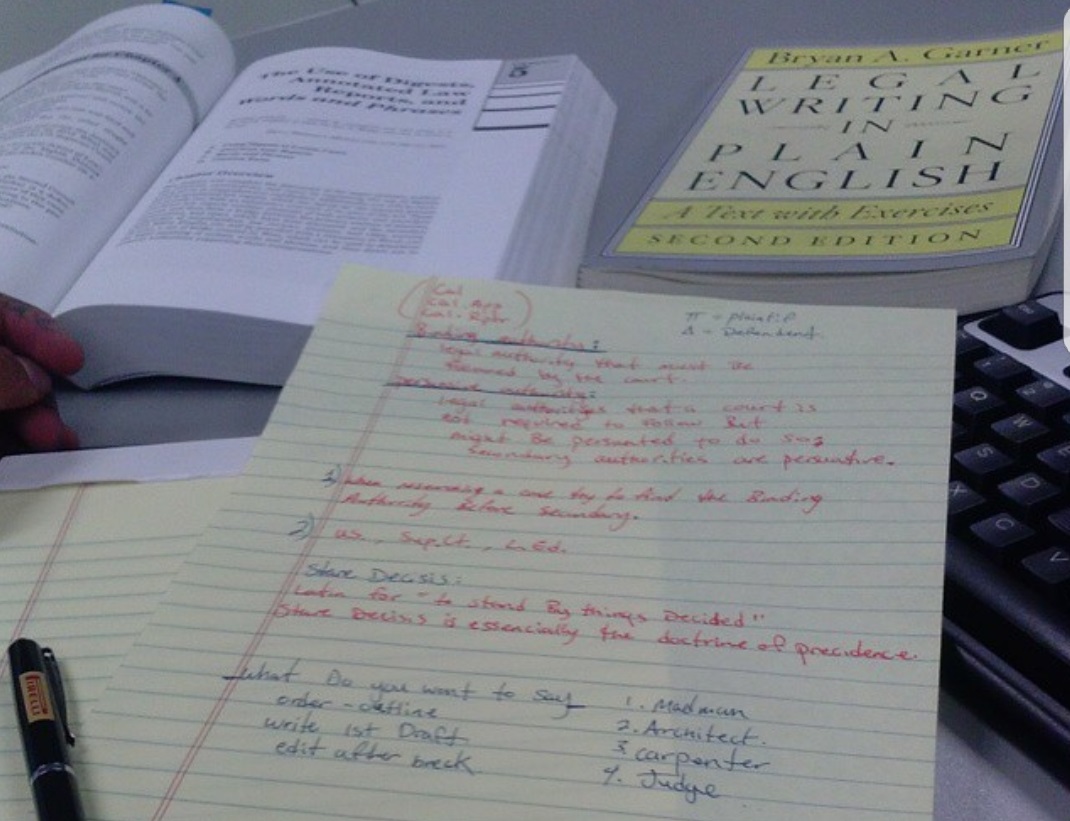 For those who don't know, where are you currently working and what is your title? What are some of the things you love about your job?
Currently, I'm working at a boutique firm assisting two attorneys with Real Property Law (corp.) cases and Personal Injury cases in Beverly Hills. My title is Litigation Paralegal.
How does life look like now that you have graduated college and are working full time? Are you happy in your career?
Life is a lot better than when I started on my career path, there is still a lot to learn and I'm always keeping an open mind to things. I'm glad I chose to act instead of wait any longer.
Ready to start a new career in the legal industry?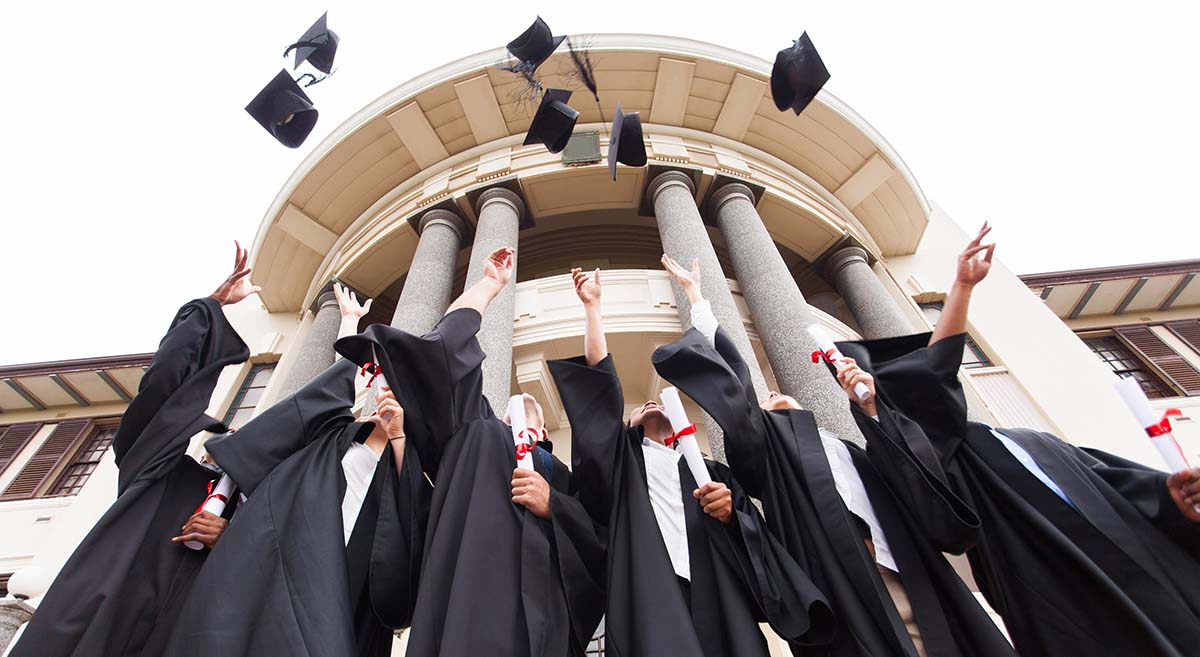 If you have been thinking about starting a career in the legal industry, let us help.  Fremont University offers paralegal classes for those interested in becoming a paralegal.
*In no way does Fremont University promise or guarantee employment or level of income/wages. Paralegals may not provide legal services directly to the public except as permitted by law.